Spare parts for combines CLAAS, Claas — top suppliers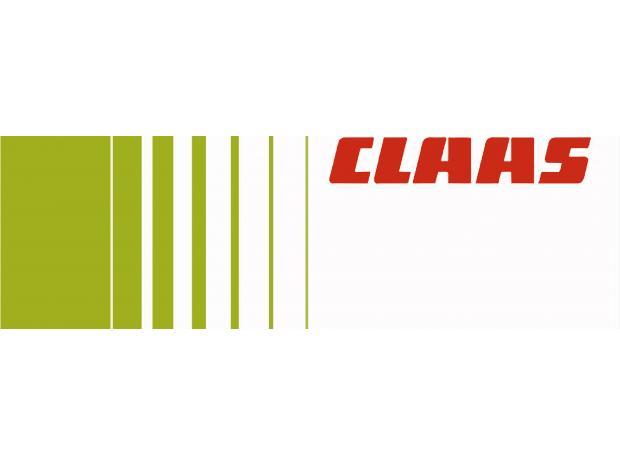 Where to buy the best spare parts for combines CLAAS, meets world-tested formula of "affordability in price — high quality"? Today there are some suppliers for whom this formula is the basis of their business and all activities. We will tell You what shops you can buy products for repair and maintenance of machinery Claas in Ukraine, Moldova, Georgia, Armenia, Russia, Belarus and other neighbouring States.
All the shops belong to the group of companies "Horeb", located in Ukraine. Group of companies, which has three stores "Parivartak" and "Agrocrops and Techmanager", has its own warehouse. Having our own warehouse allows you to store a large number of components. All are for one purpose — to send the buyer in the shortest period of time.
About the benefits of original or branded spare parts for combines CLAAS, and on the electronic directory, please read on.
Proprietary or analog spare parts for combines CLAAS, Claas?

Every farmer, owner of farm equipment, appears before a choice: "corporate or analog?", "original or copy"? Original and branded spare parts for combines CLAAS, Claas differ only in the wrapper and the price. With special we mean only those which are made in factories in compliance with all standards. We're not talking about low-grade and cheap copies.
Branded analog parts have exactly the same settings as the original, and can sometimes be the best quality, but this exception is very rare. Original spare parts is quite beneficial to buy a salvaged combines: to just cheap! Here is a perfect example: we find a salvaged combine housing for the bearing, which is original and is in good condition, and the inserted brand bearing. As a result, we have almost the original equipped parts are of high quality. These components can be ordered in store http://texmakagro.in.ua/kombajny/claas-kombajny/ the link.
Spare parts for combines CLAAS electronic catalog
Spare parts for combines CLAAS electronic catalog is the highest level of convenience and ease. Almost every detail has its own identifier, i.e. a catalogue number. Also there are images that can be viewed in this directory. You need for example the scythe for the Reaper or harvester mini combine harvester Claas — enter his number into the search bar and get the right information. Call the office or place your order and within a few minutes You will answer! Everything is quite simple.
Source of information http://agrocrop.in.ua/