What do you think, what does a girl with a photo?
Judge? Solicitor? The daughter of an influential police officer?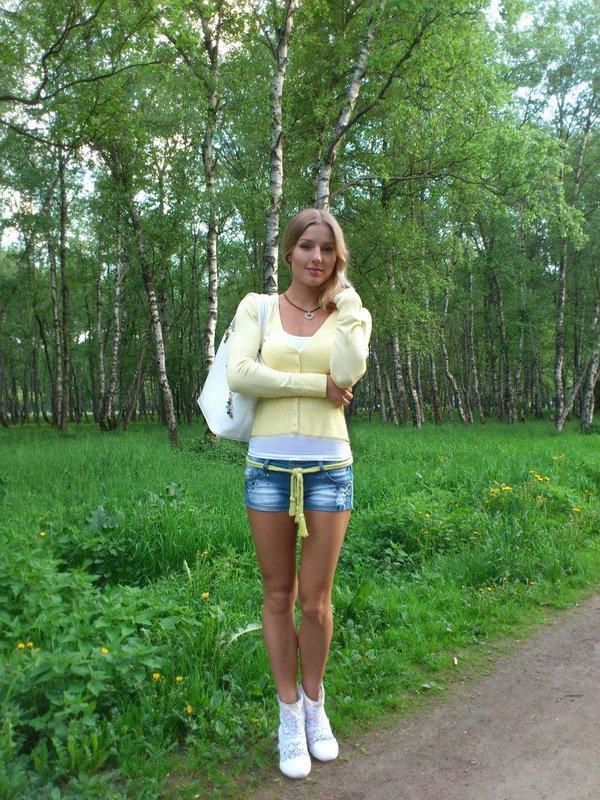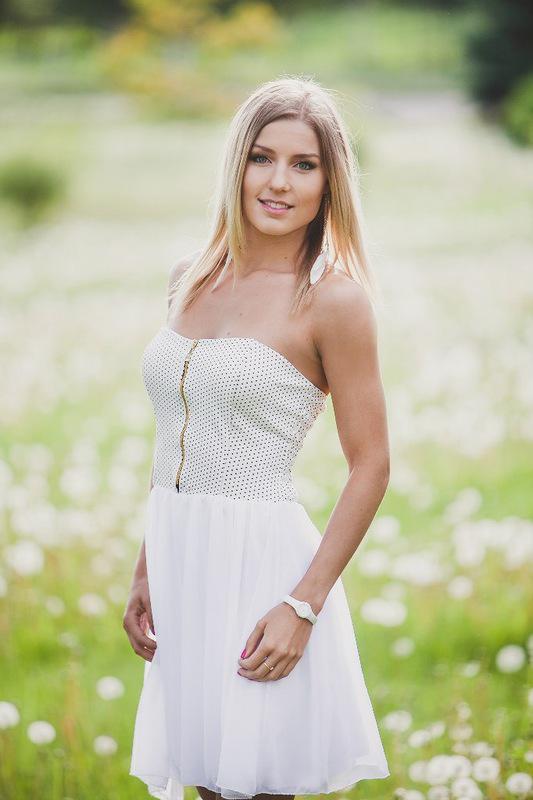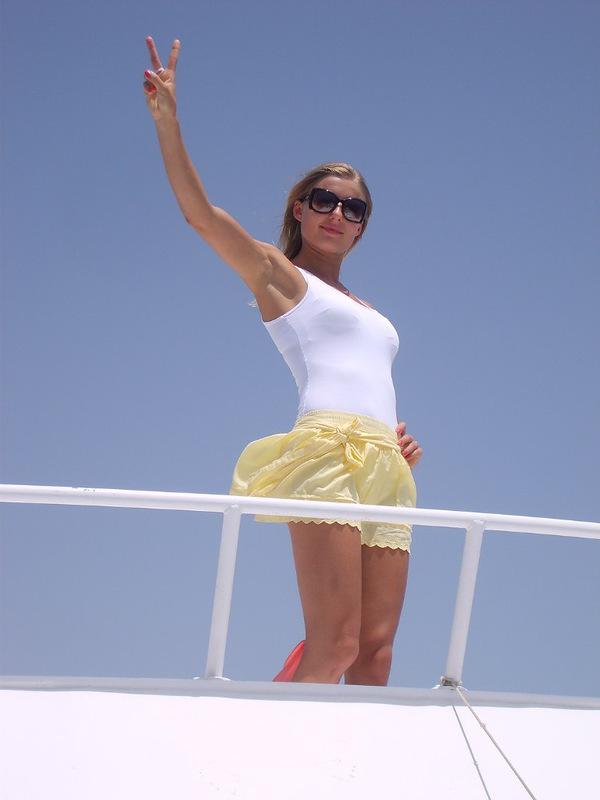 Meet Catherine (Barbie) Vandareva.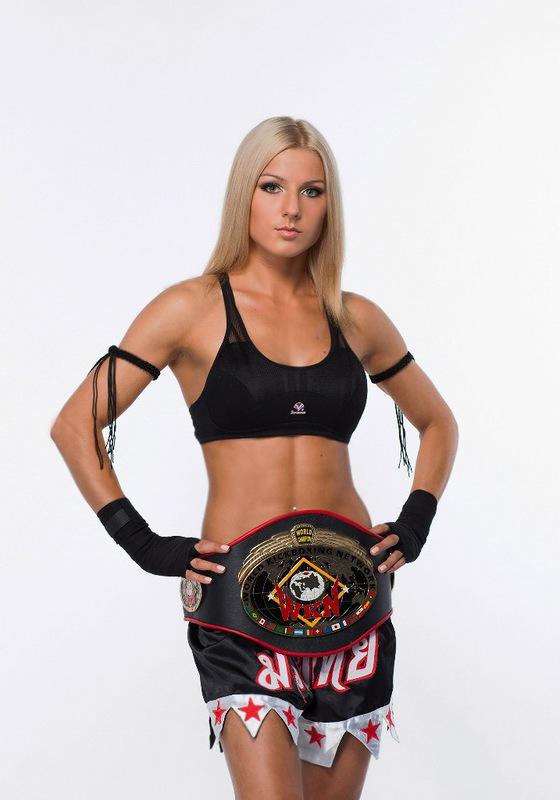 For a start - its duel with Turk Neslihan Molaoghli.
Amateur video, view uncomfortable, but adequate professional recording rubbed everywhere, and this fight is worth a look. For female kickboxing is a serious confrontation:
By the way, it leaves the ring on the heels.
Here is the video: