Dennis Lopatin - painter, illustrator, cartoonist. Born in 1977 in Minsk, Byelorussian SSR. He graduated from the Belarusian State University of Culture in 2002.
Lives and works in Kamchatka. The winner of the special prize from the Italian publisher Marco Soldi at the Moscow international festival of comics "KomMissia" in 2007.
The winner of the nomination "honorable mention" of the Portuguese competition «World Press Cartoon» 2011, the most prestigious in the world of online masters cartoon and caricature.
His record includes four summonses, call the prosecutor's office, a warning from the Commission for Supervision and bouquet of verbal threats from officials of different levels.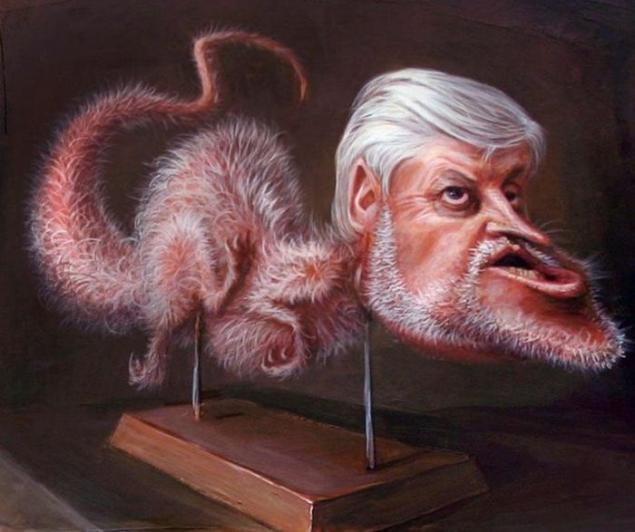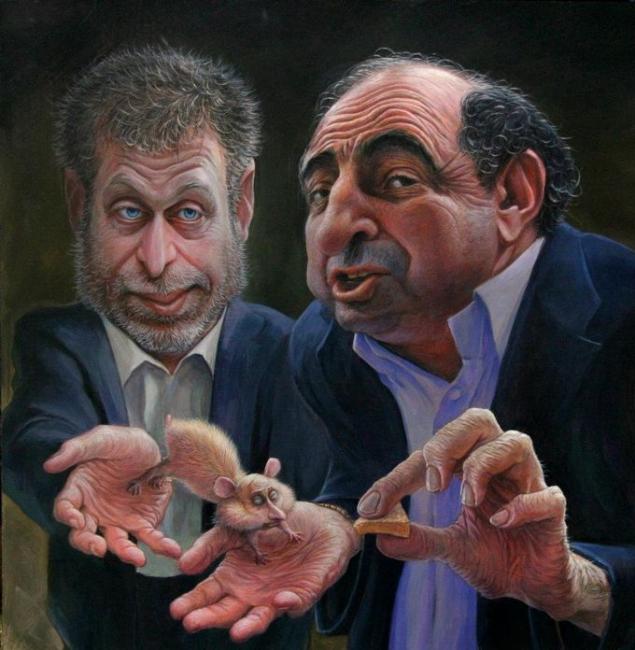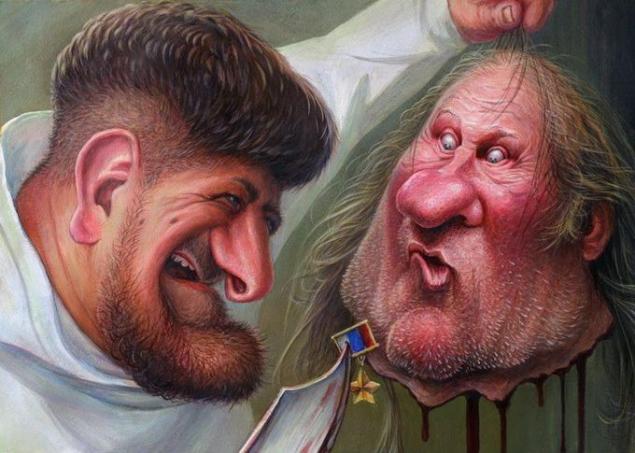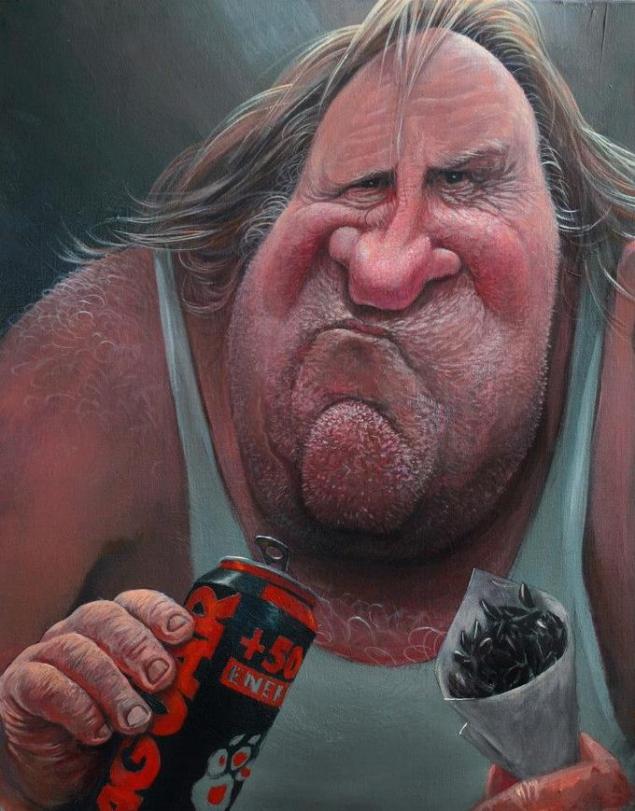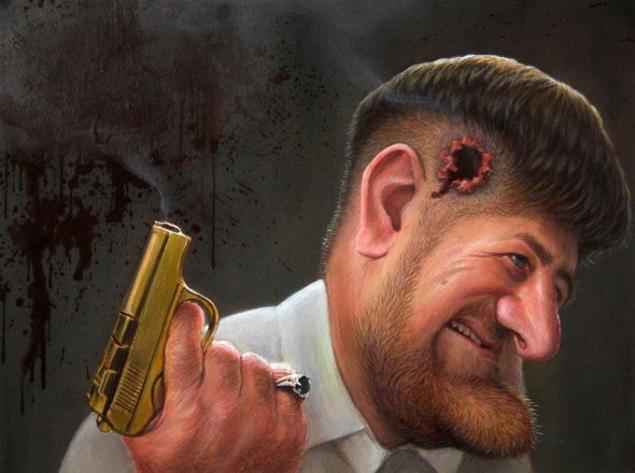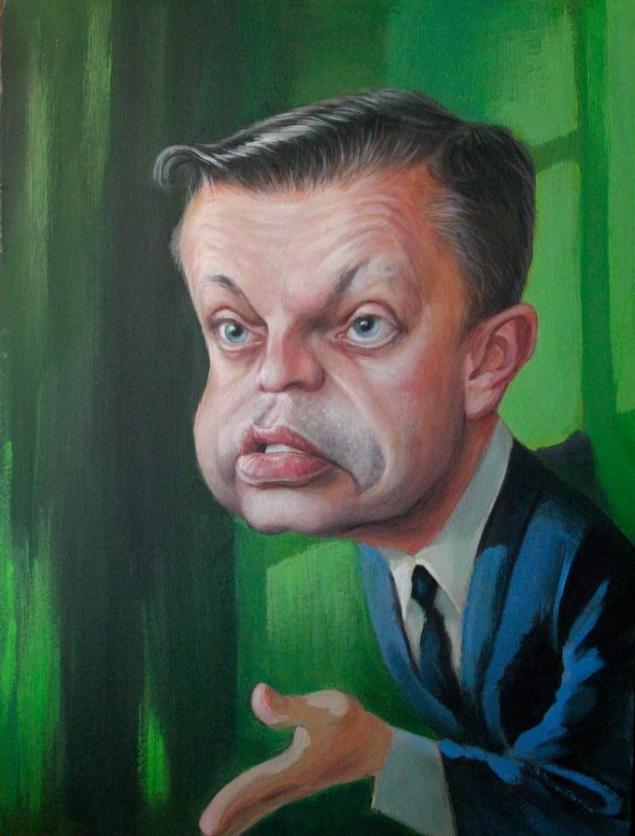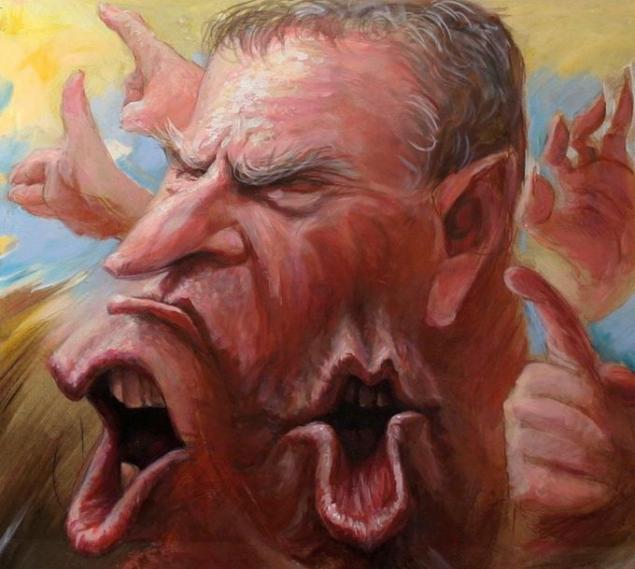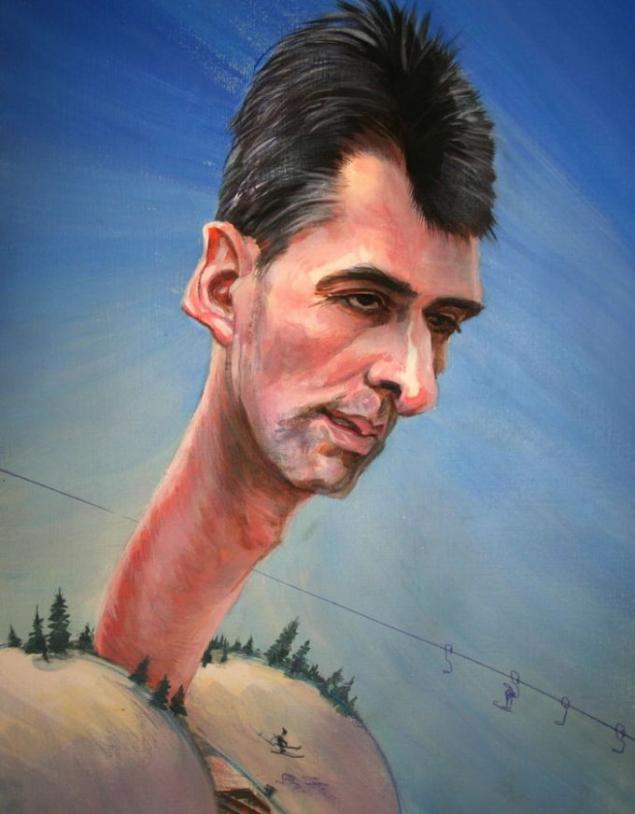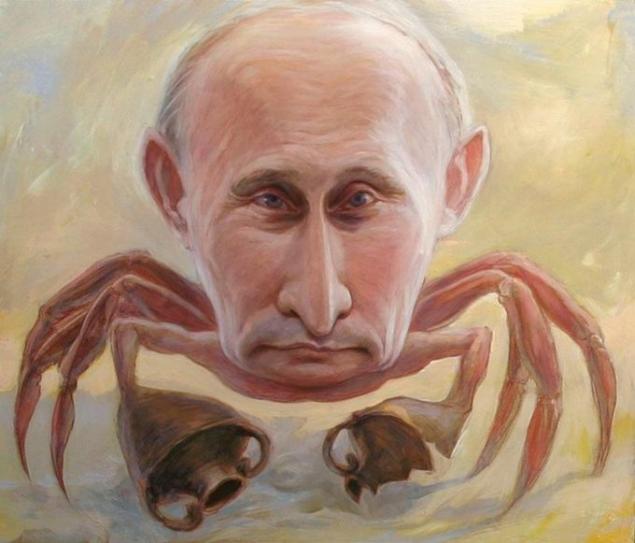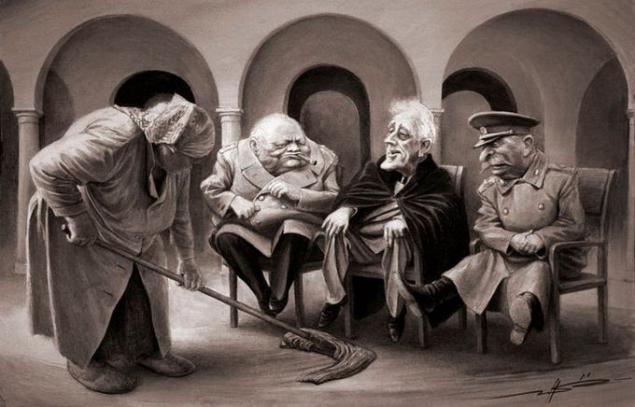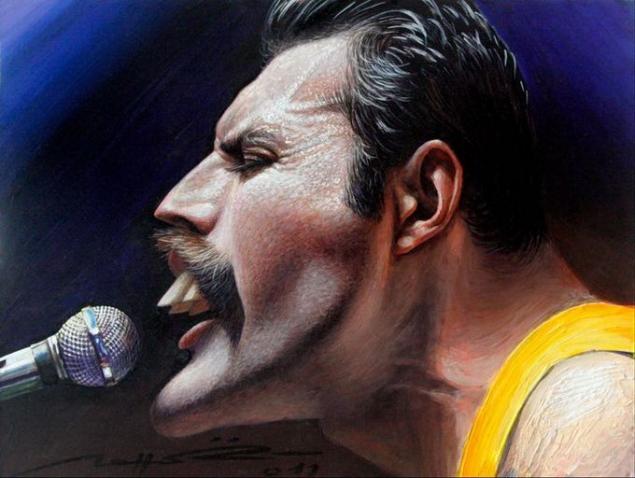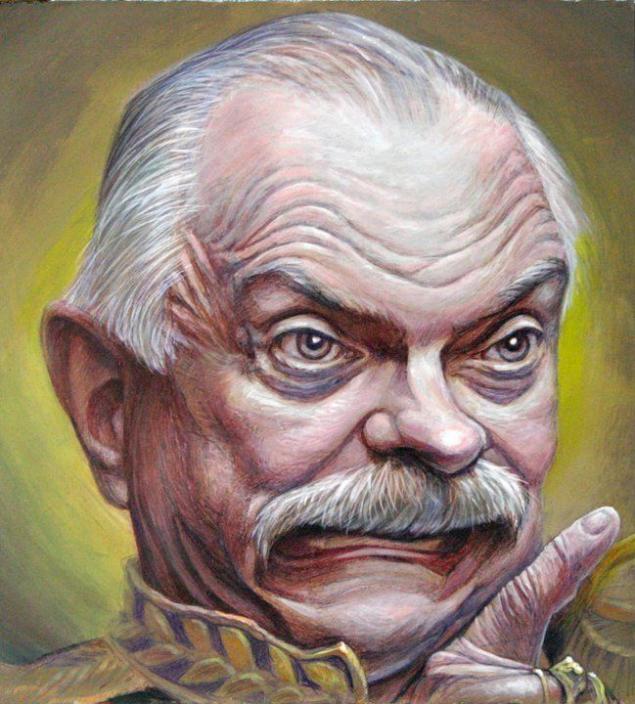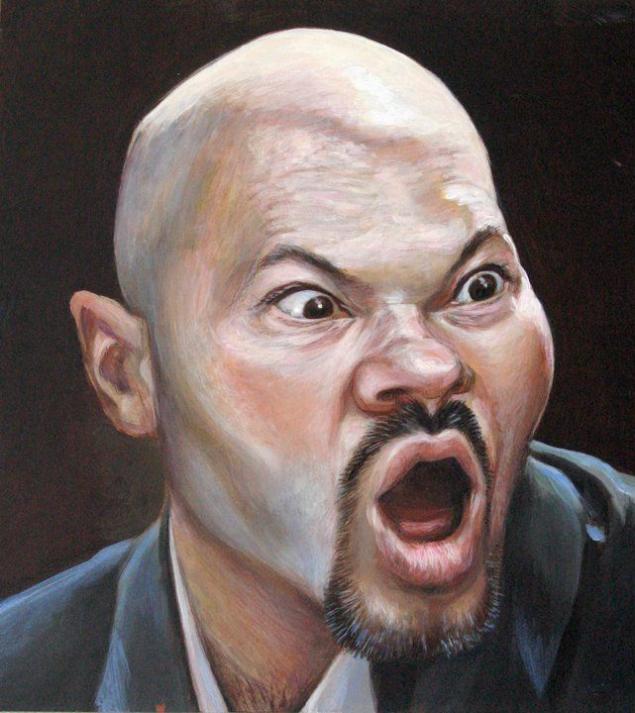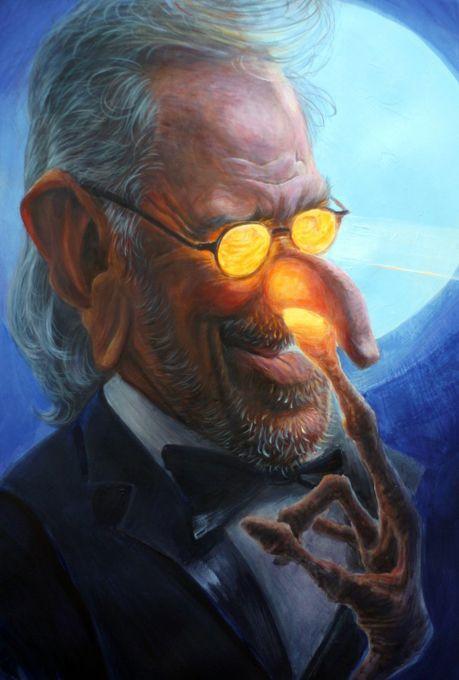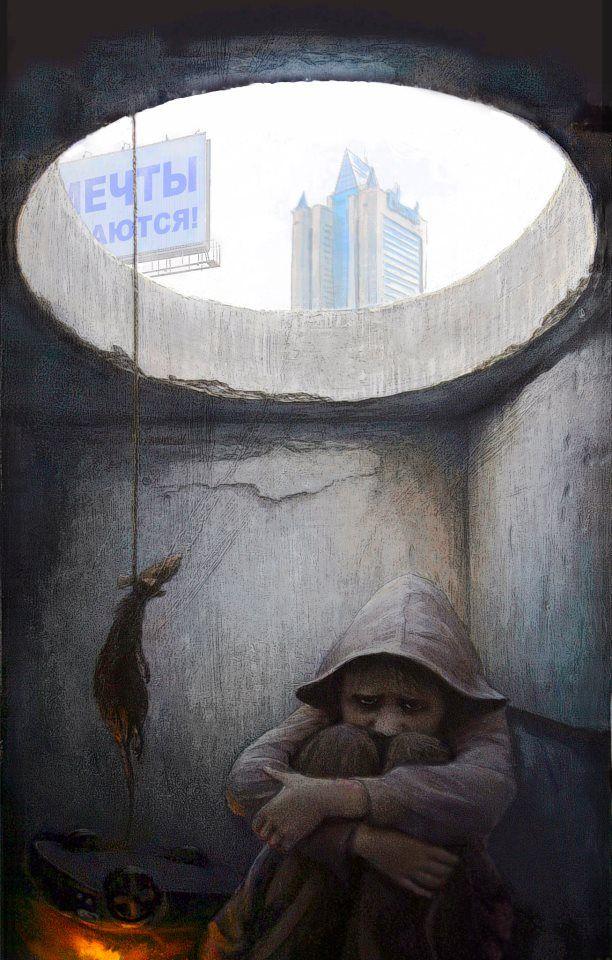 Source: ai-zhilin.livejournal.com