According to statistics, fly a plane is safer than crossing the street. But almost every week we read in the news about the fallen liners. Replacement parts - a long process, so that the airlines continue to operate the aircraft if the fault is not generally critical. This is called a "deferred defect". But it is a defect that can wait for later, caused the crash in Perm in 2008. For a long time, all agreed that the fleet must be put in order. And now, the holding "Aircraft Equipment" is moving from words to deeds. I deliberately rolled up and ready to Sheremetyevo something to talk about it.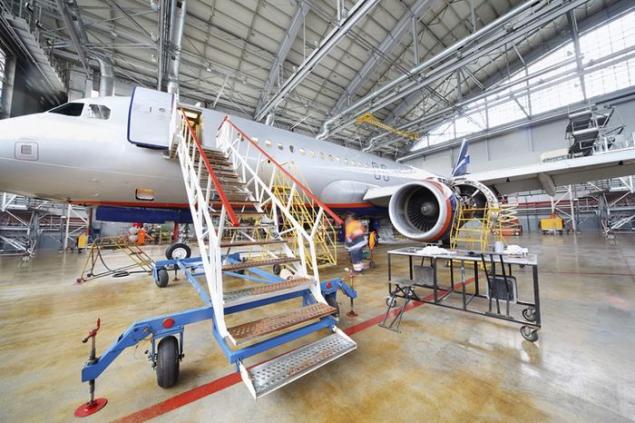 Original post here -
egor-lavrentiev.livejournal.com/18783.html
Yesterday, in the vicinity of the airport opened Aviation Service Center (ASC), the holding company "Aircraft Equipment" (part of the corporation Rostec). It commissioned our airlines will be coming parts for foreign aircraft in need of repair and replacement of components.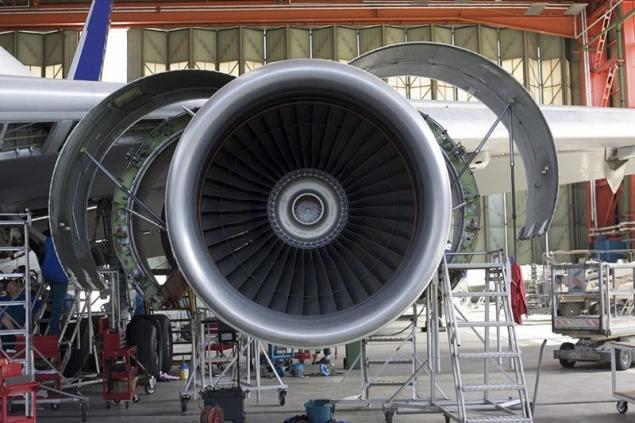 General Director of "aircraft equipment" and the head of Maxim Kuzyuk ASC Oleg Vasiliev told the press that previously had to wait for new parts up to 3 days. But the simple, such as the Boeing 737 airliner is over 35 thousand. Dollars a day. The new distribution center will reduce the waiting period to just 4 hours.
The maximum life of the engine for the civilian airliner is 44 thousand. H. At the same time it is necessary to sort out periodically, simultaneously replacing worn components. To quickly resolve such problems on a warehouse of parts of the country can be very useful. The Centre facilitates the red tape with the customs.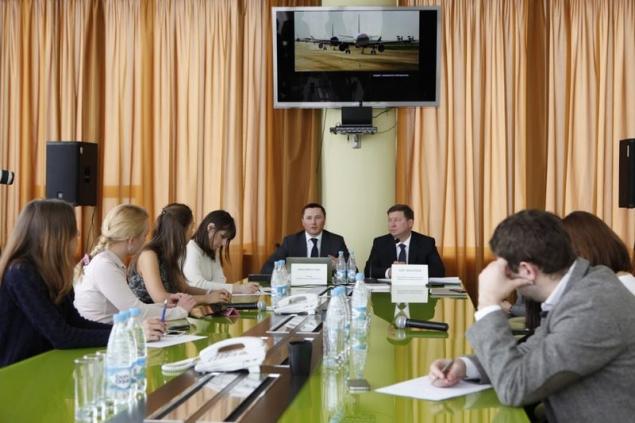 Living space warehouse ASC - 1700 square meters. meters. In comparison, 13-room apartment Evgenia Vasilyeva, "Serdyukov Amazons" is just some 190 square meters. meters.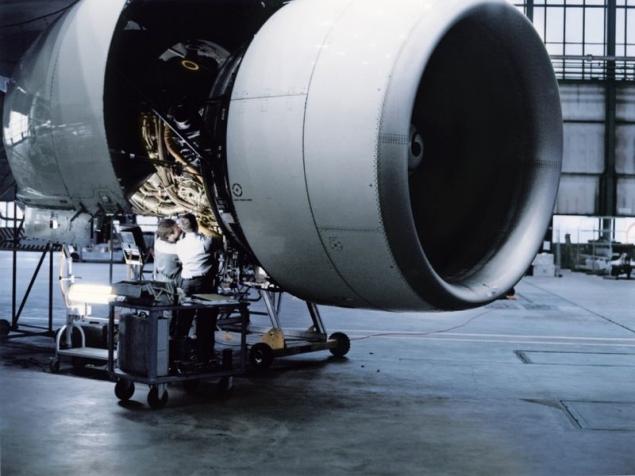 Who is waiting for their turn to stock components for the Boeing 737 Classic. In April, waiting for spare parts for the Airbus A320 in June - parts for the Boeing 737 NG.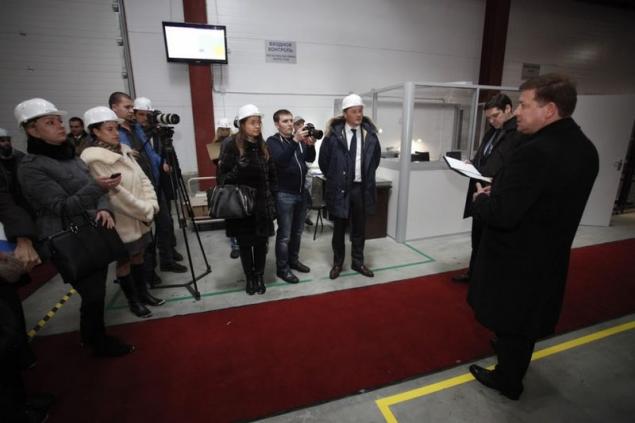 People want to fly more. The total Russian fleet expands, so the demand for spare parts is growing. Holding "Aircraft Equipment" have agreed on the delivery of parts to the «Aeroflot», UTAir, «Russia», «Yakutia» and other carriers. By 2015, the Centre plans to Sheremetyevo receive 3 billion in revenue per year.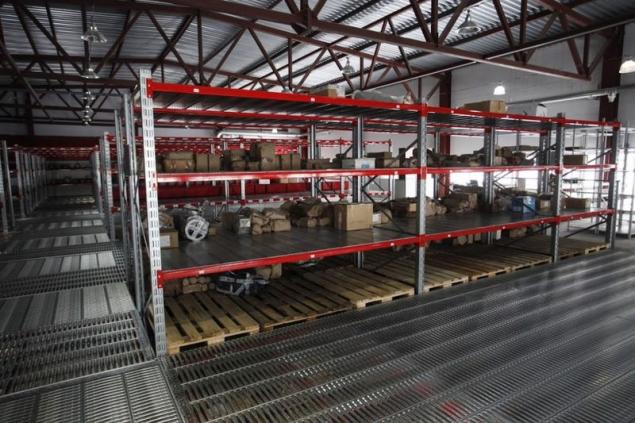 ASC will work with Aviall (on the boxes, you can read the title), a subsidiary of Boeing, who will share with us the experience in the organization of distribution systems: still "Aircraft Equipment" in this case, the pioneers in Russia.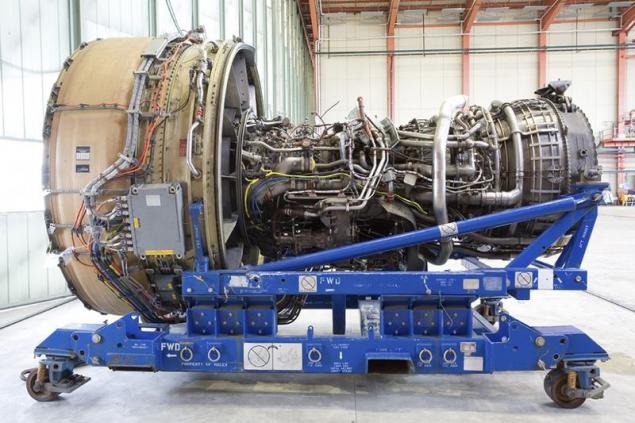 In the future, these centers should be opened in Tyumen and in Southern Russia (Krasnodar and Rostov-on-Don).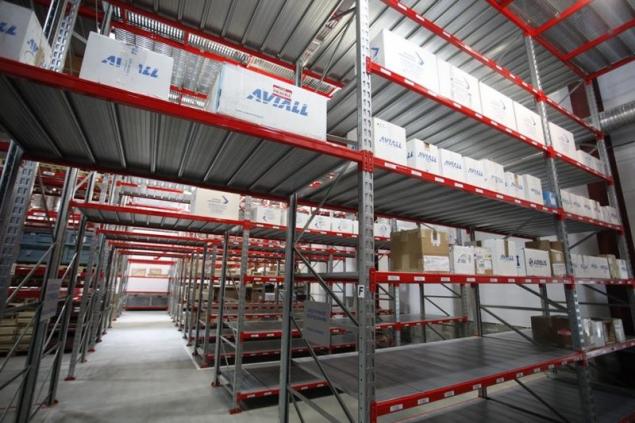 Now, when the time of delivery of spare parts is significantly reduced, reduced loss of carriers. Hopefully, and cheaper tickets.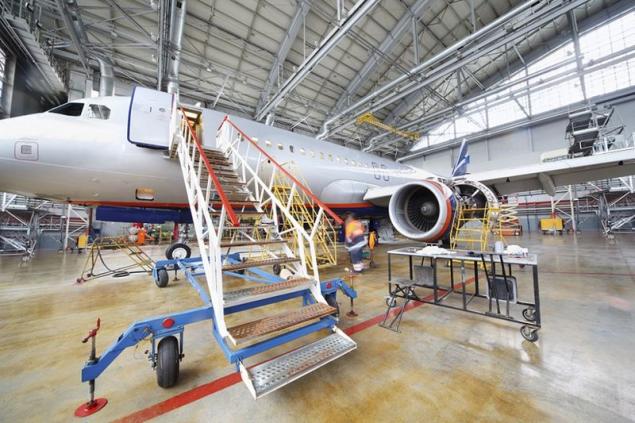 Source: