Imagine a small town on the bay, almost 100 different buildings, shopping center, library, swimming pool and not a soul around. And so for 20 years. Welcome to Kitsolt, a ghost town in the Canadian province of British Columbia. In Kitsolta very unusual fate. He was destined to be born in a distant wilderness, suddenly losing all residents and die, and as suddenly reborn. Well, almost reborn. House renovated, roads cleared, running water and electricity, but there is still Kitsolte residents.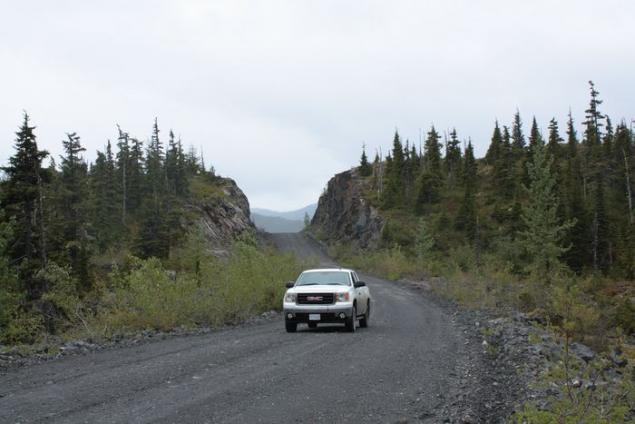 Kitsolt located on the edge of the world, a few dozen kilometers from the US border, and Alaska. And this is really the edge, even on Canadian standards, quite frankly, not the most exacting standards in the world. To paraphrase the famous song - "If you go long on the dirt on the road, it is possible to come away." For a long time - about 20 hours away - it is 1440 kilometers from Vancouver, including a decent haul the dirt road. The nearest town is about 200 kilometers to the south.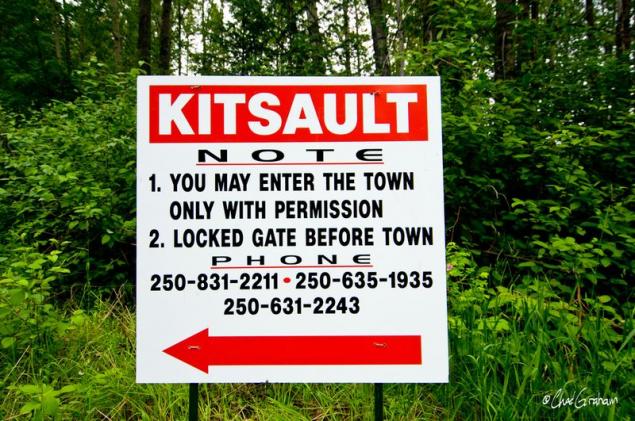 The town is privately owned and you can get into it only with the permission of the owner.
The town owes its appearance Kitsolt American Phelps Dodge Mining Corporation and molybdenum mine, which is located nearby. It was built in a very short period of time in 1979 as housing for the workers of the mine and their families. The price of molybdenum has a high earner and the company invested in the construction of the city for 1200 people, consisting of 92 detached houses, several residential buildings with 210 apartments, shopping centers, schools, hospitals, libraries, and even an indoor Olympic pool. The project cost about 250 million. Dollars. Everything was done to create the most comfortable environment for working and living far away from civilization in the harsh conditions of the north of Canada. It could only draw here on a permanent job required skilled personnel. The houses have telephones and cable TV. The shopping center opened a post office, bank, supermarket and restaurant. In the evening you can go to a bar or a game of curling. At the city pier were numerous yachts and boats. Houses were decorated with modern furniture around manicured lawns, wide asphalt track, lights and benches for rest. Against the backdrop of the stunning nature of the north, it seemed almost a fairy tale.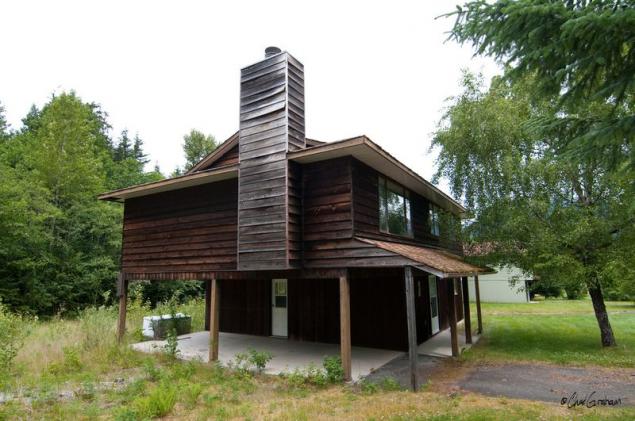 At home it is clear that they are not new and are without a host for many years, but this is normal houses in which you can now settle people.
But a fairy tale come true quickly became, in 1982, just 18 months after the settlement of the city, the price of molybdenum has fallen sharply and the mine had to be closed, and all work on the production stop. The city became a financial burden. In this situation, all that is left to do is to immediately take the workers and their families on the mainland, and about the city forget. The last inhabitants left it in 1983, leaving furniture and equipped with all necessary home, library, swimming pool and shopping center. For many years, he was the only resident caretaker, who lived here year round with his wife and dog. In winter, it swept up the road and transport links missing. Communication was only on the radio, and in an emergency you can call the helicopter. Of course, if the weather permitted (here I immediately thought "The Shining" by Stephen King).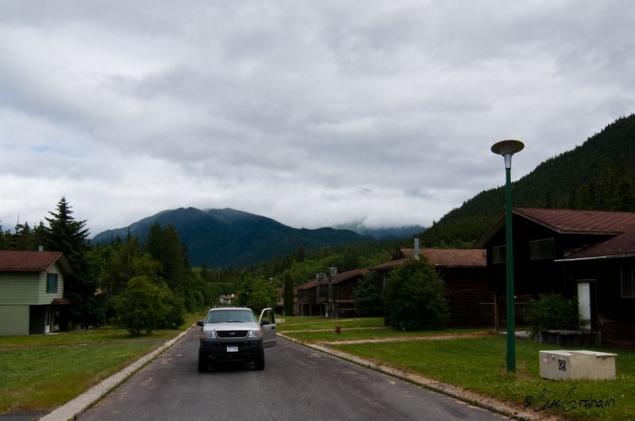 About the city talking again when in 1992 it was entirely for sale for 23, 5 million dollars. Rush this proposal is not caused. The city on the edge of the earth was no use. Having stood empty 13 years he was finally sold to a Canadian businessman of Indian origin Krishnan Sufantiranu just $ 7 million. Although it is difficult to say a lot or a little in fact.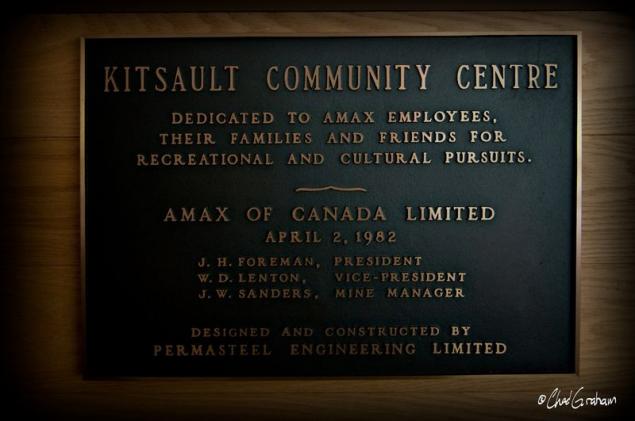 Why he did it, I did not understand. His capital he had amassed in the sale of medical equipment and real estate in the states, so like a fool, but the purchase of a city far away from civilization, but still without clear purpose seems to me to gamble or act dreamer, but not a sound investment promising a least some profit . He himself wanted to organize Kitsolte something like Science City, where some scientists are engaged in research activities not to be distracted by anything extraneous, except bears. But first, scientists are not idiots, and shove in a wilderness for the sake of peace and science hardly be. Second, they are not much-and distracting in large cities. Therefore, the whole idea seems strange to me. Perhaps this number can go with scientists imported from India to work and not scattered. Maybe it's the other way around very competent plan. The truth is now the city has portrayed as a base for the shipment of natural gas to Asia. They say it is necessary to build a port terminal and then just go. Maybe it will happen, unless of course will be able to lobby for such a decision at the government level, but something I have on this subject and doubts. The only hope may be molybdenum, ruined city 20 years ago. Death can be the salvation. Prices for him again now make production profitable, and it is possible that the city will soon return to those for whom it was once built. Now that you know about the interesting past and uncertain future of the city, it's time to take a stroll through its streets. There is something to see. The keeper was a very responsible person and was able to do so, that over the past 20 years, the city is almost destroyed. High quality construction and proper maintenance of the city brought us in its original form. Cosmetic he made immediately after purchase, and now it is a truly amazing sight.
Electricity, water, sewage, everything is in order.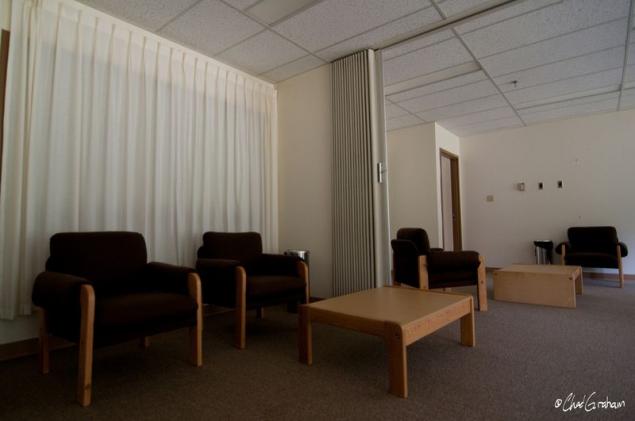 Library with books 80.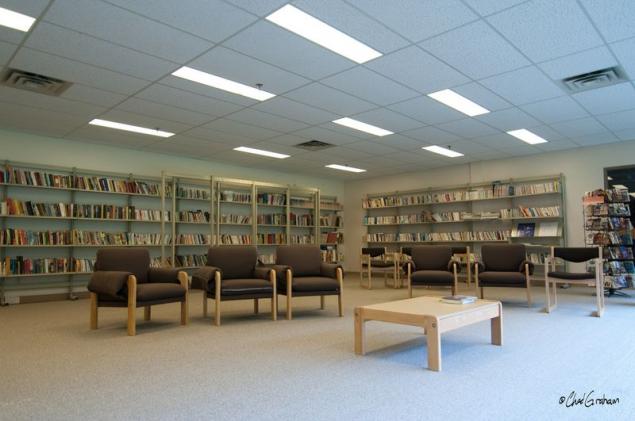 Gym.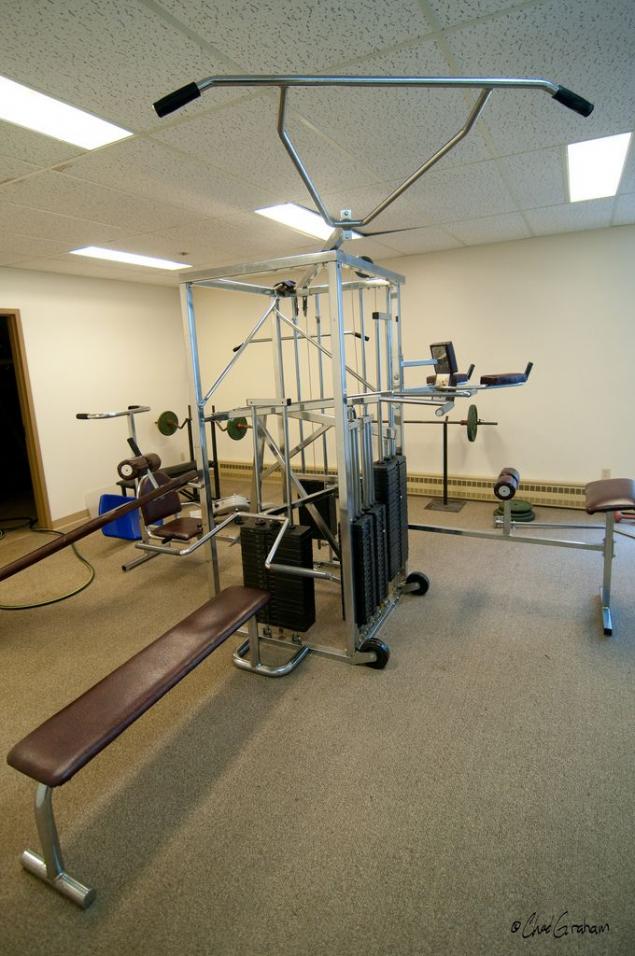 Locker room.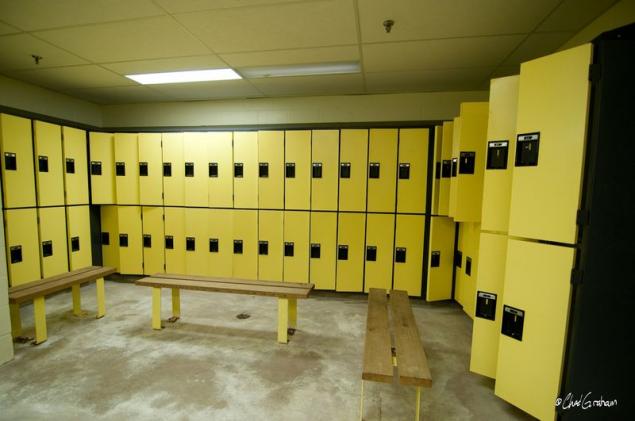 Pool. It clean and put in order.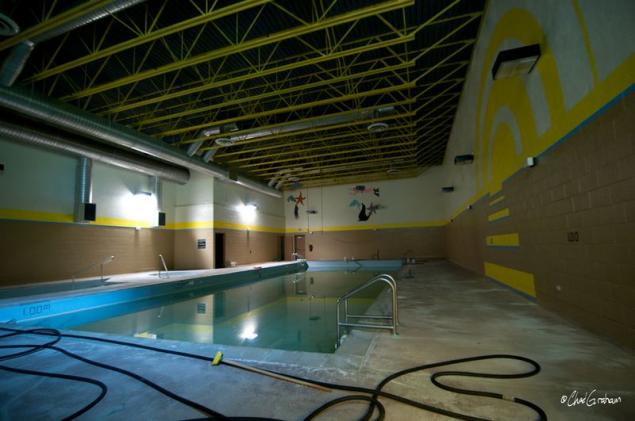 The room with the original supermarket cashier.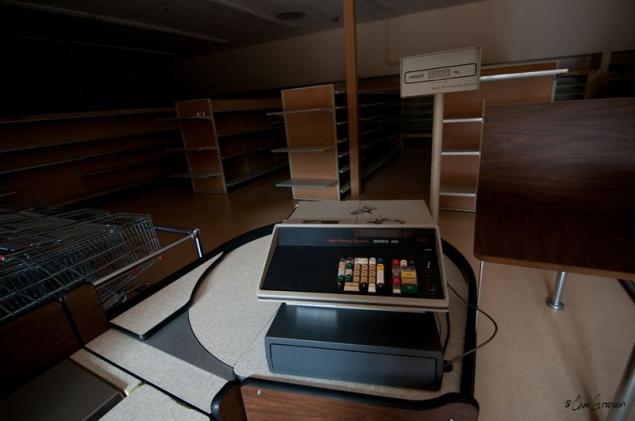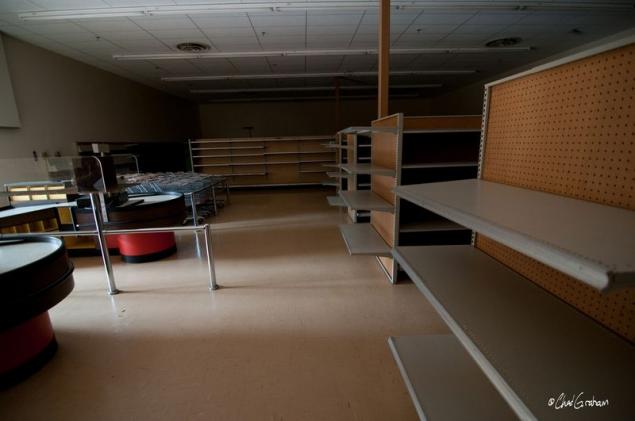 Many houses podremontirovali and they look almost like new.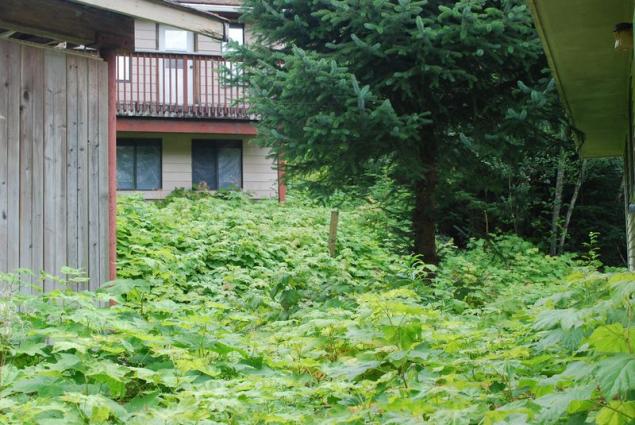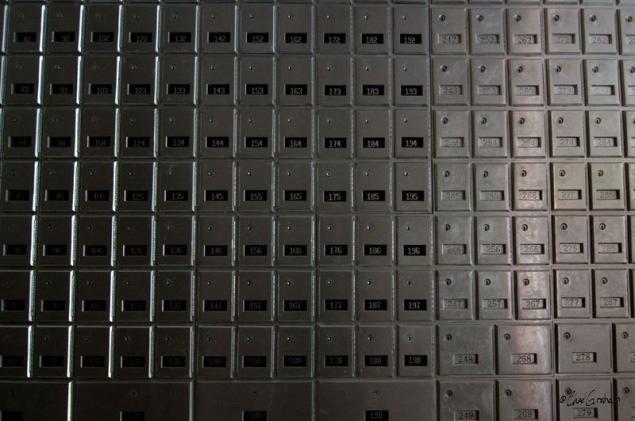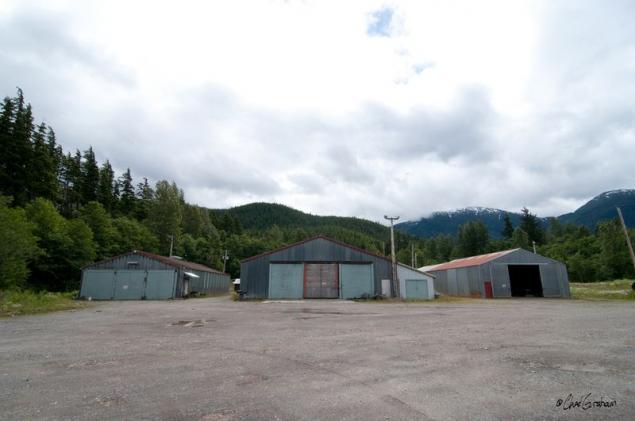 Most of all I was struck by the asphalt. I simply can not understand how he could remain so.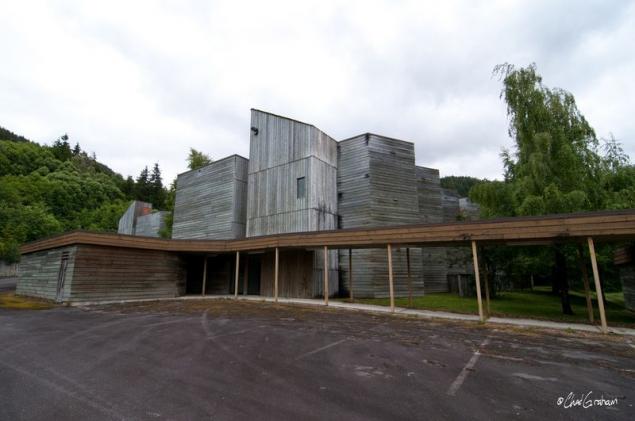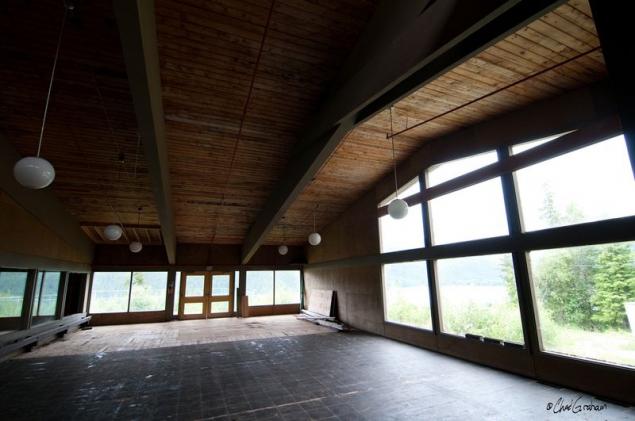 Houses, houses, houses, and not a soul around.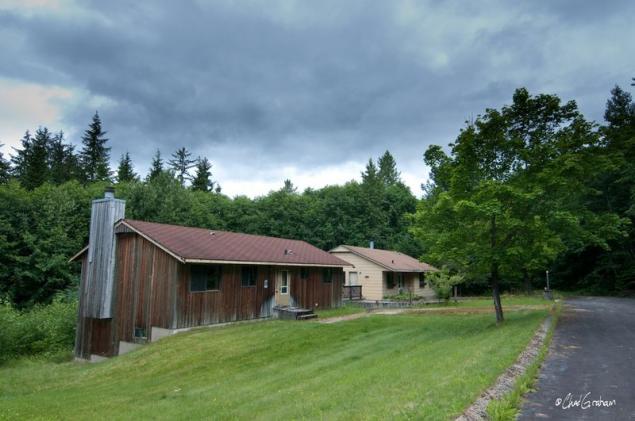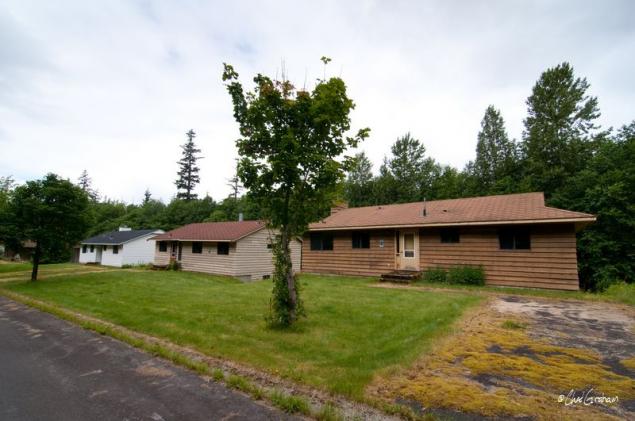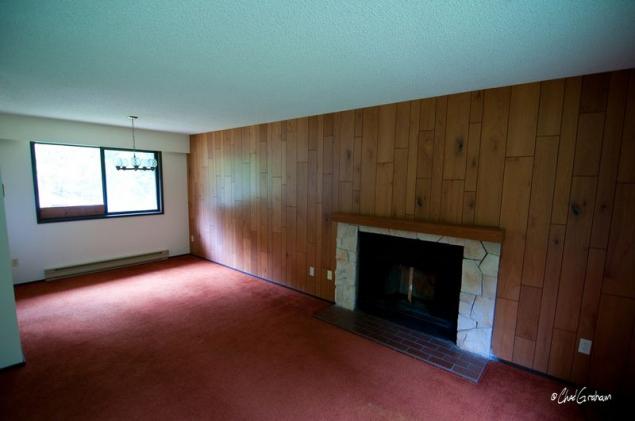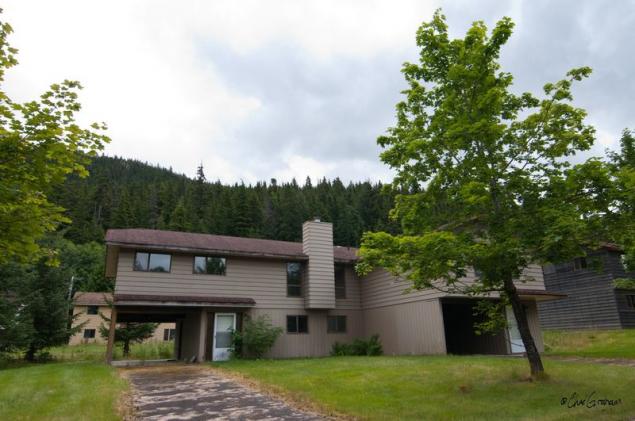 Cultural and Community Center.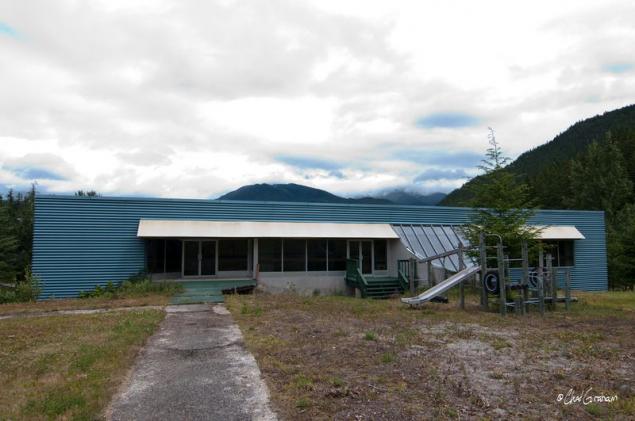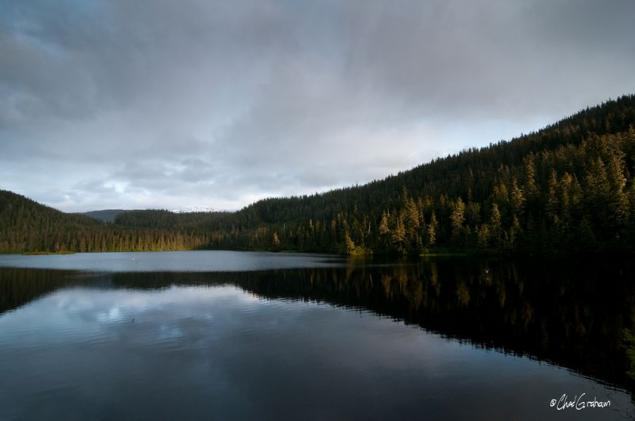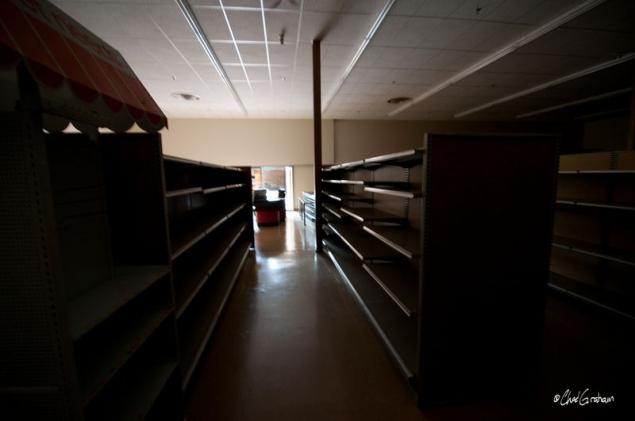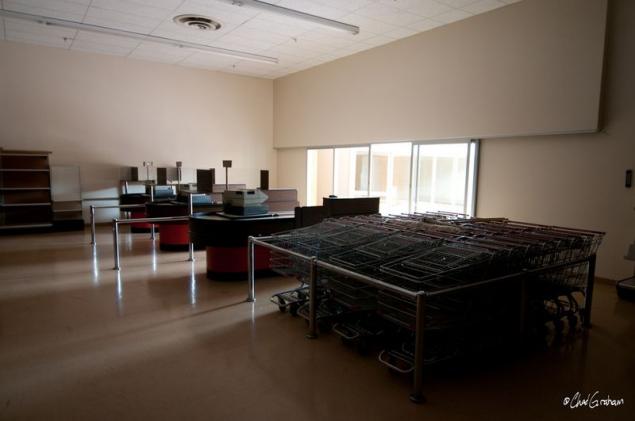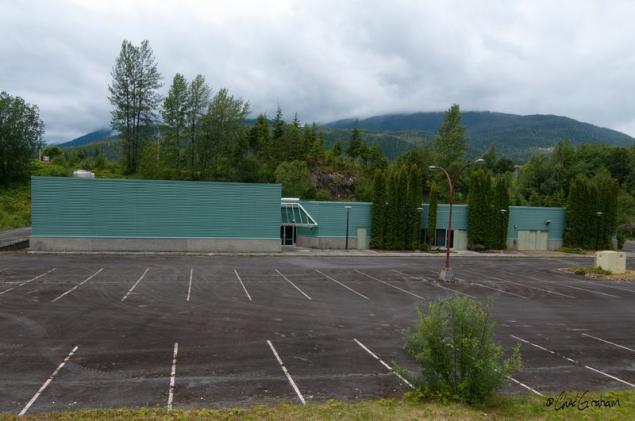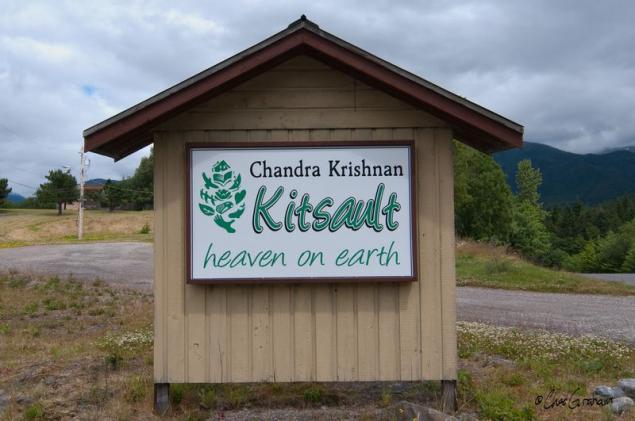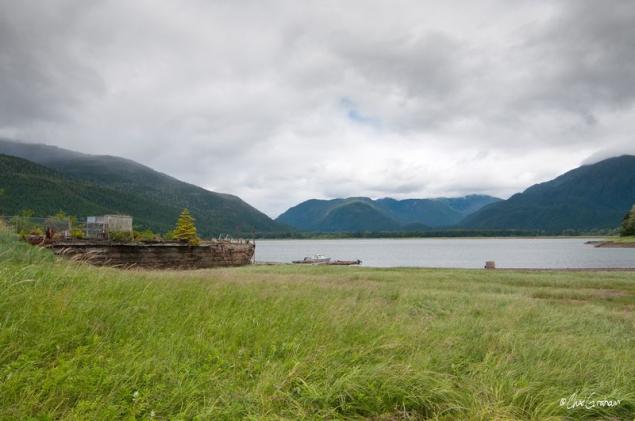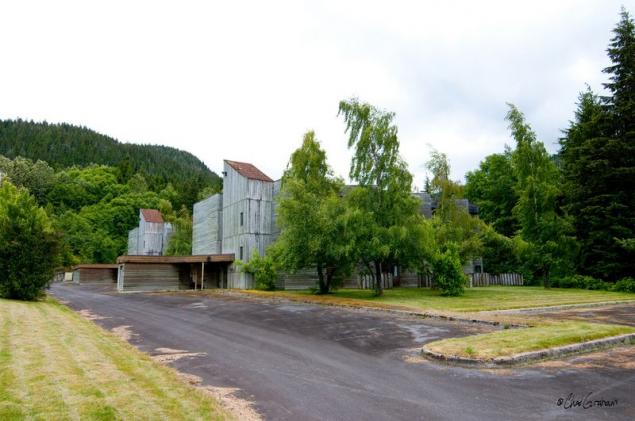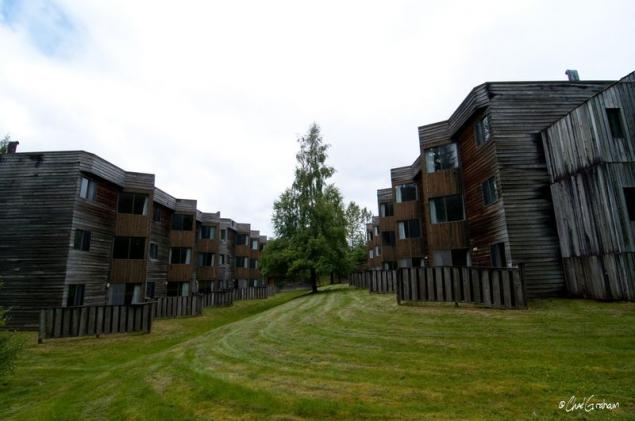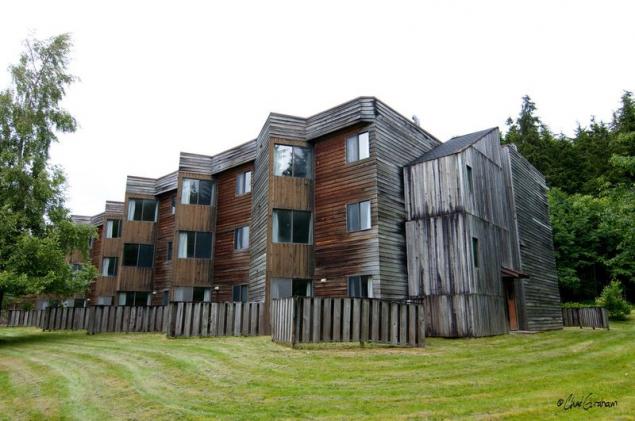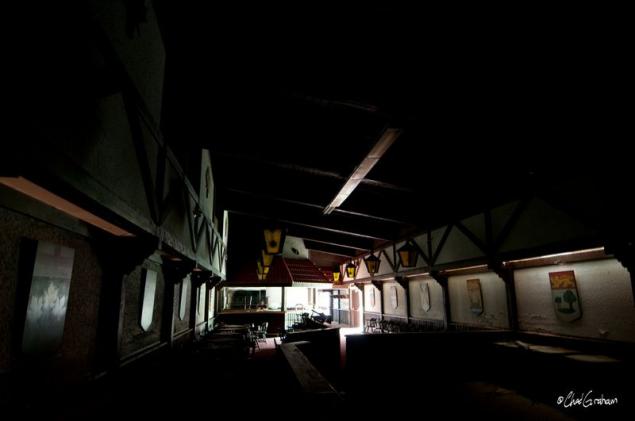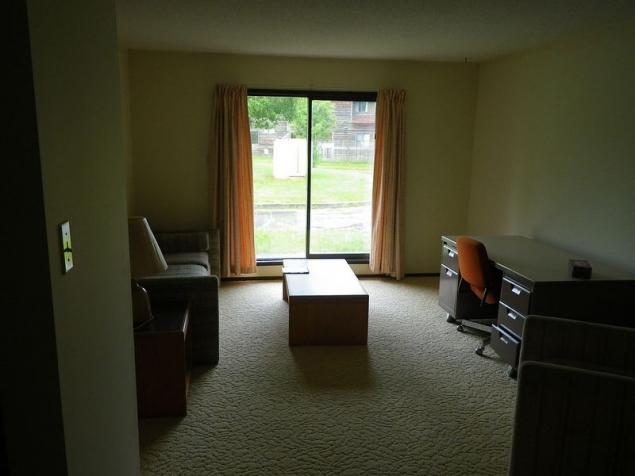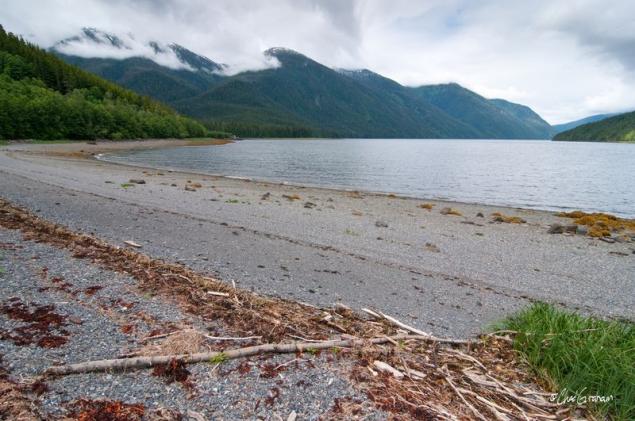 Some of the houses had been sold and taken away by helicopter. They are only the foundations remain.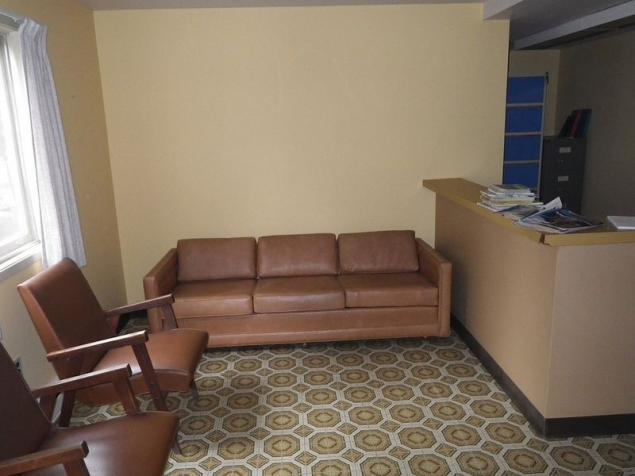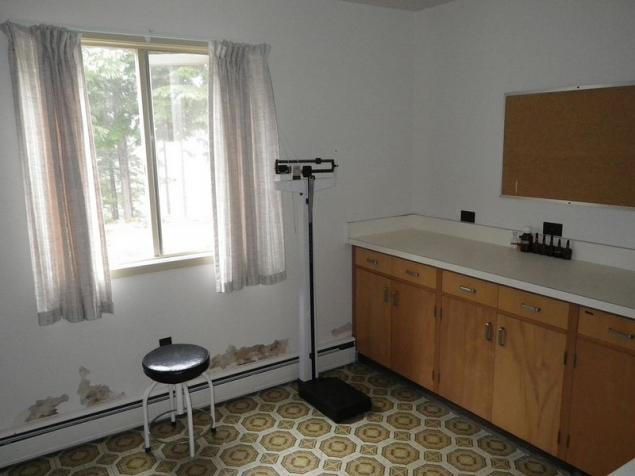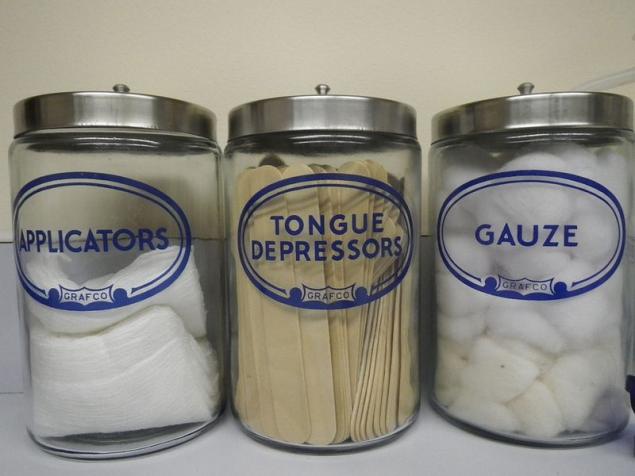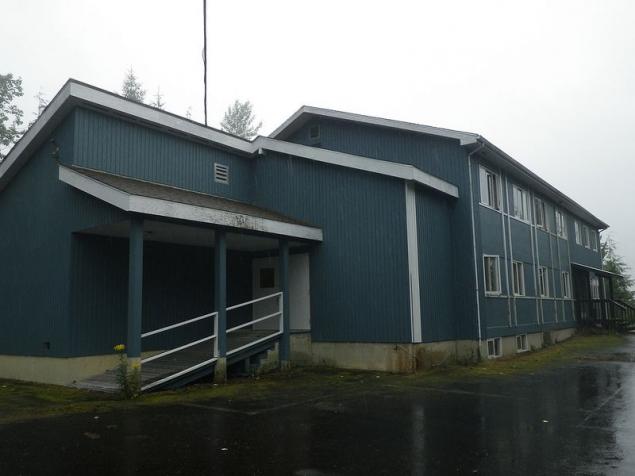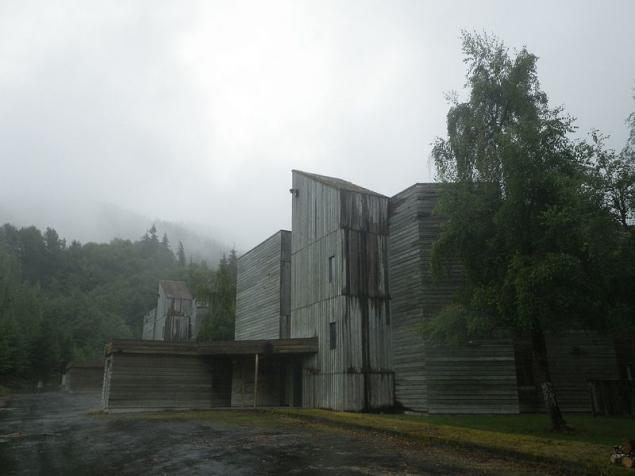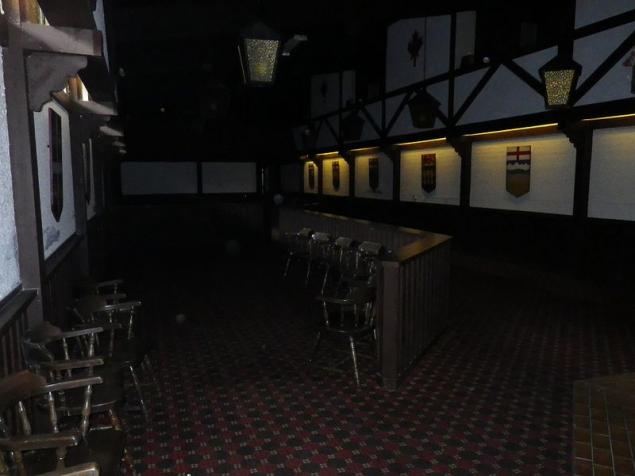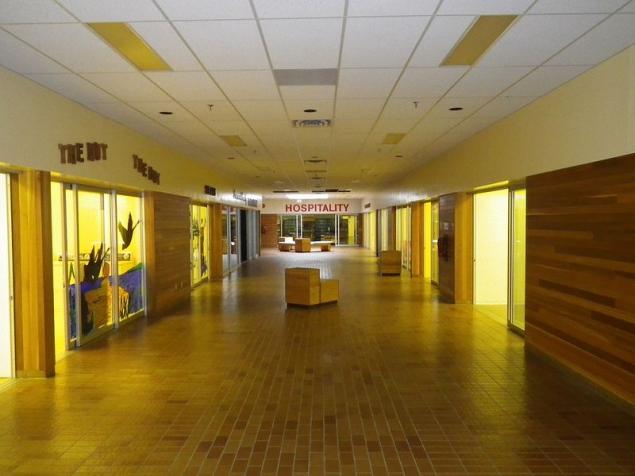 Post office.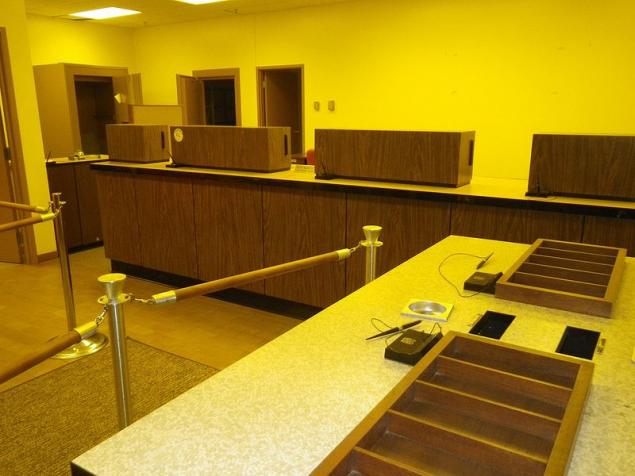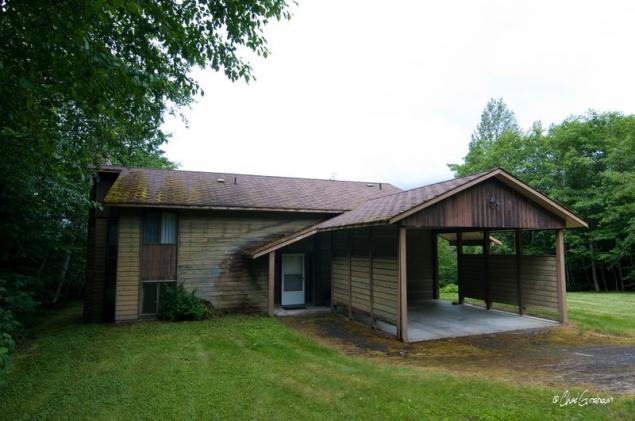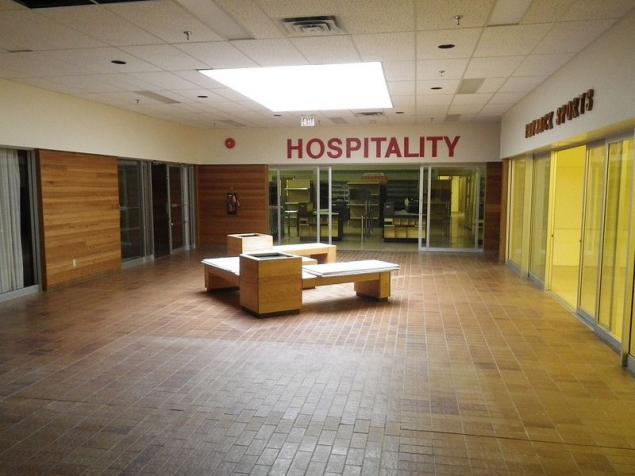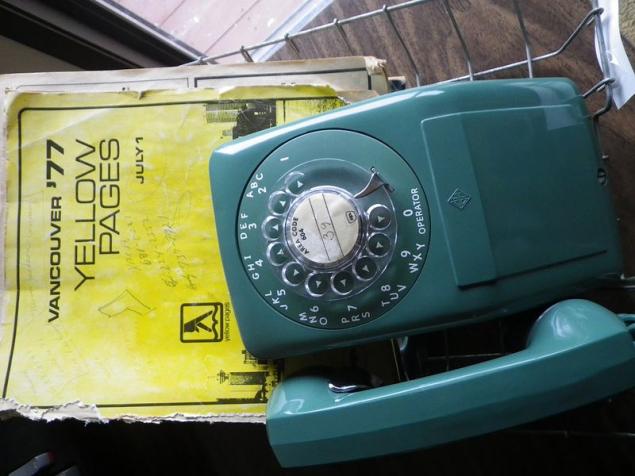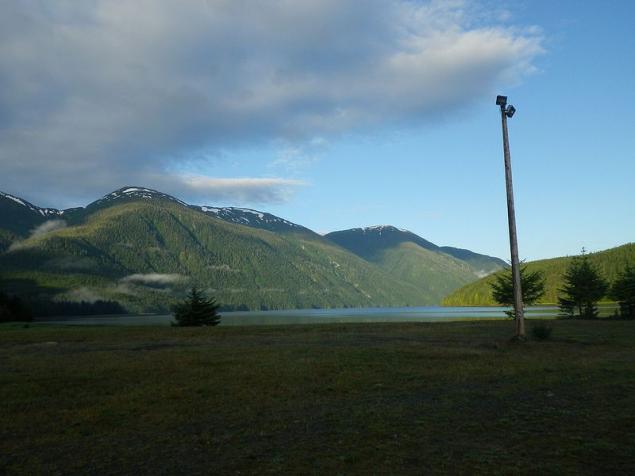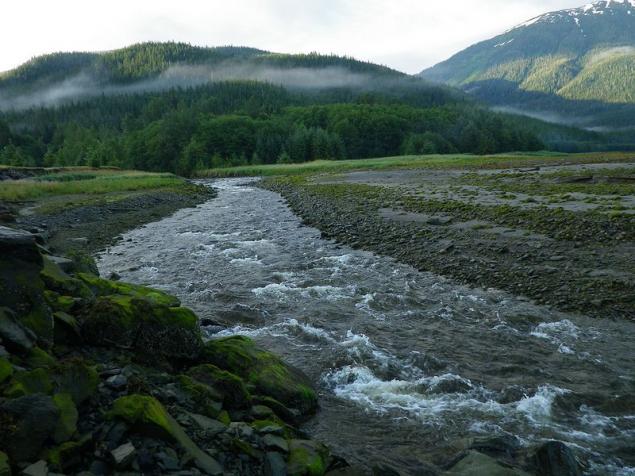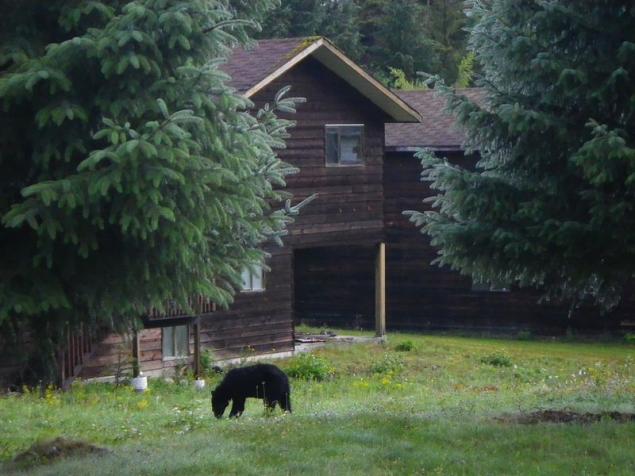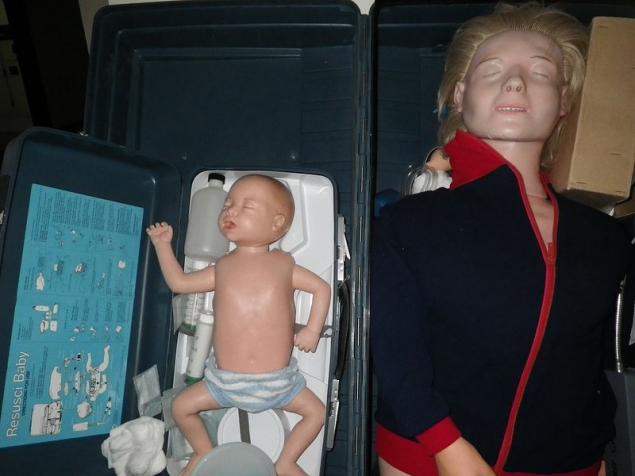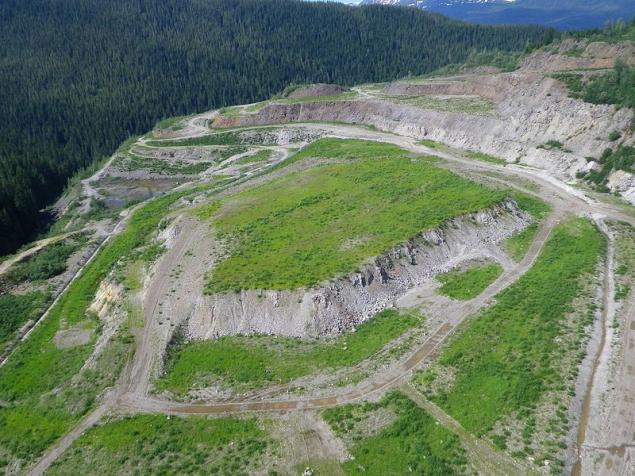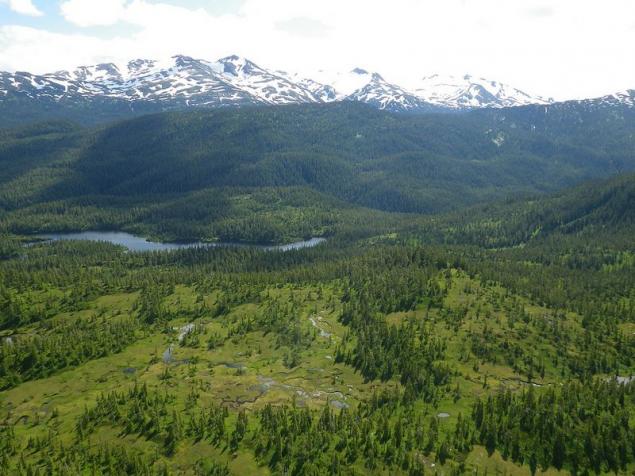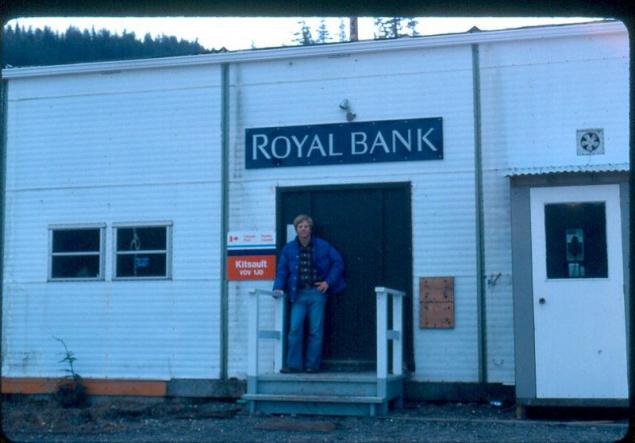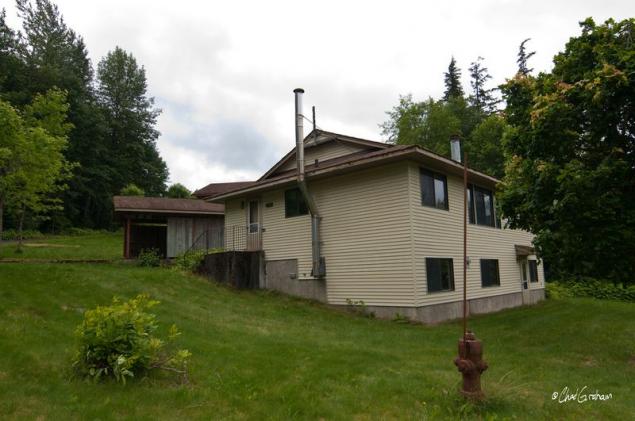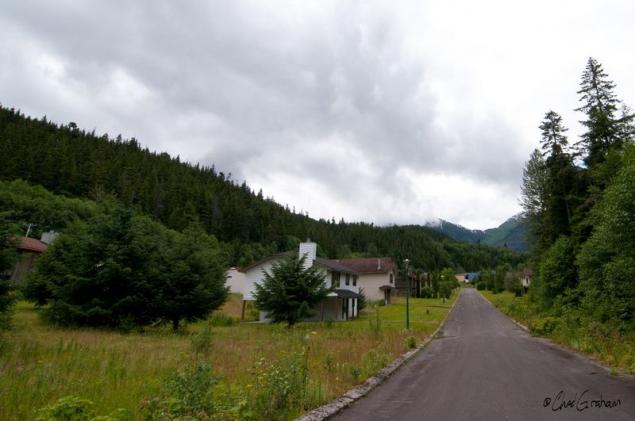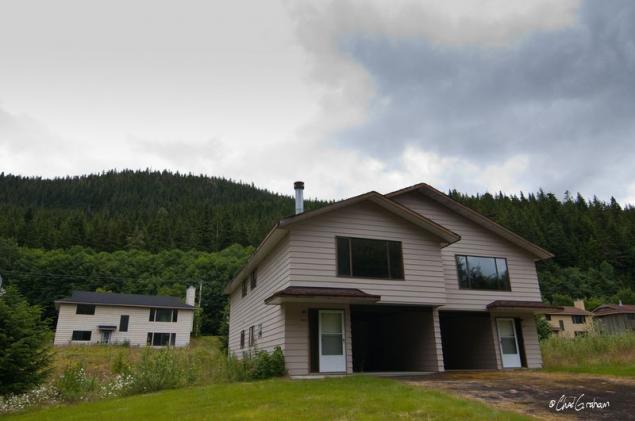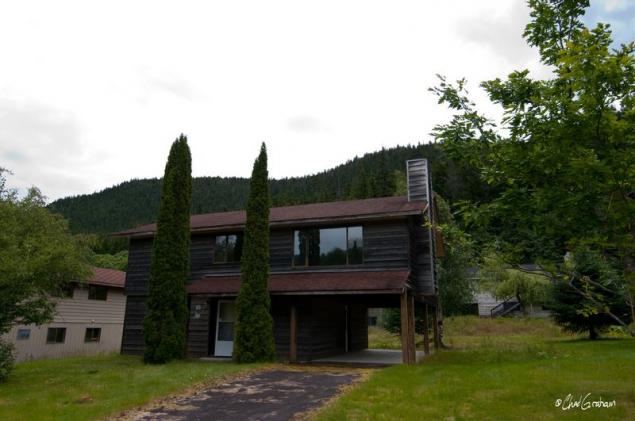 Now the city is home to a few people are constantly engaged in repairing and bringing it into order. According to the reports there are some tourists to stop and live in an atmosphere of 80 days.
I wonder if there are people who, after reading the post would want to live there? Purely hypothetically.
Kitsolt map Guguli.
Source: samsebeskazal.livejournal.com