Photos of ghosts and unexplained phenomena!
Laura N: The photo was taken in Gettysburg on April 3 2005go year
(a place of bloody battles during the American Civil War)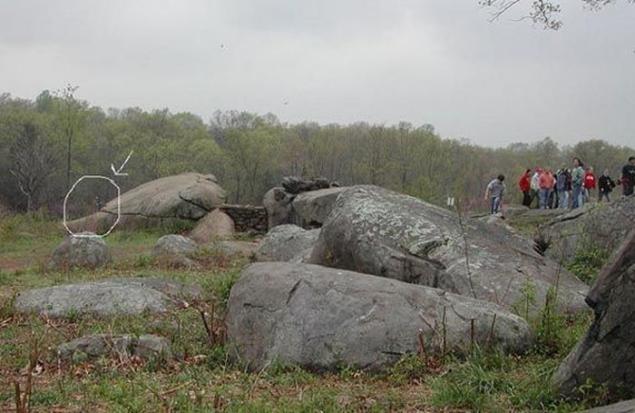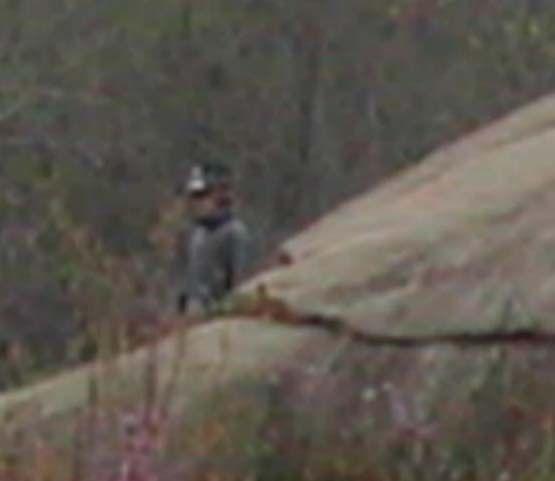 ChrisKaan: this photo from the website National Oceanic and Atmospheric. Nafotografii seen the face of a demon during a major storm in Colorado.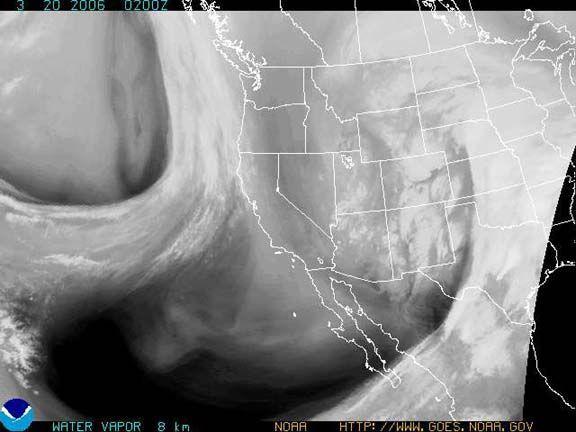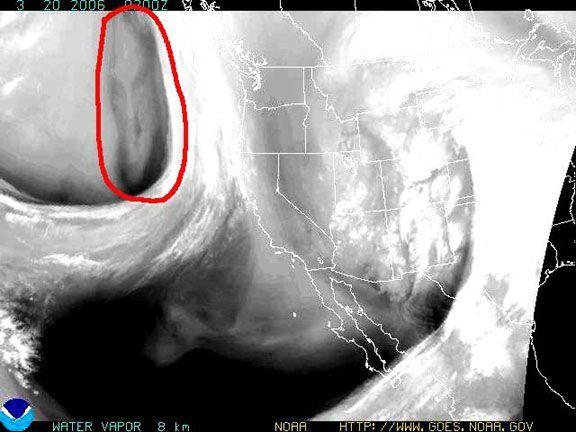 Alien Dad: I almost went crazy when he saw his beremennoyzheny ultrasound. I WILL BE THE FATHER alien! I'm so proud of my stranger.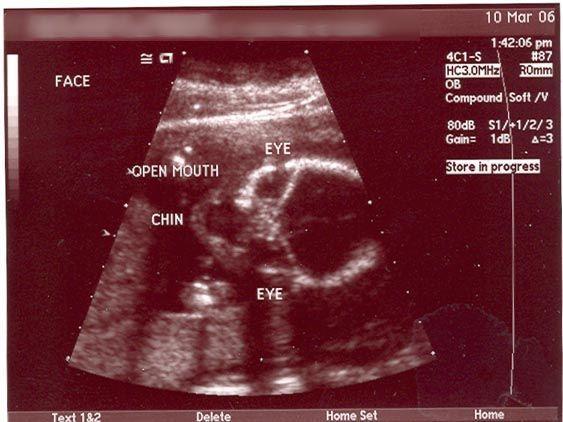 T. Dooley: this being, we found the old chasstnom Park in England in 2005
Vane: the town of Juarez is located in Texas. It was built around the old ichasto abandoned cemeteries. Residents constantly complain bolshoekolichestvo ghosts. Here is a photo I made one night in the cemetery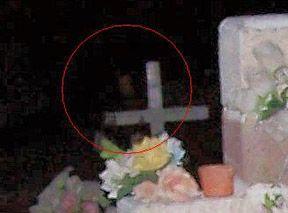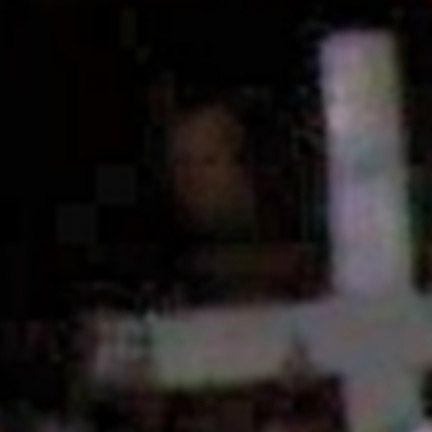 Greg Gatewood: This photo was taken by me and son at the cemetery in Texas in 2001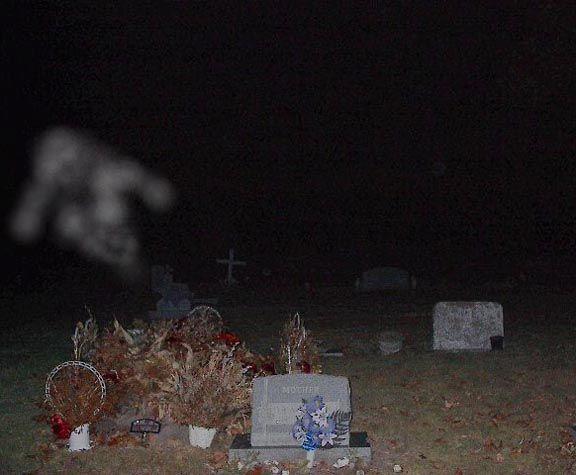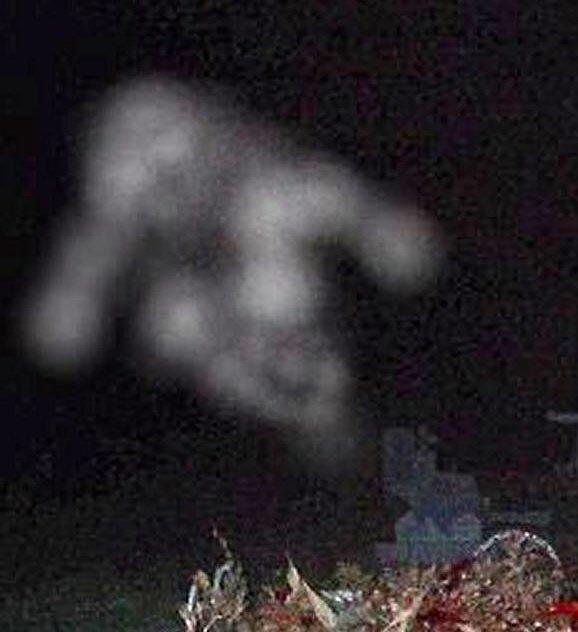 Mugsy: this photo was taken near the hotel in Ontario my druzyami.Kogda they showed his landlady, she was horrified and said that it was her aunt, who died 2 years ago.
Patricia Zoeller: The photo was taken in 2003 in an abandoned bolnitsedlya with TB (1926-1961). The hospital is renowned vsyakimiparanormalnymi phenomena. The photo was taken at a height such that the presence in the doorway of a living person is excluded.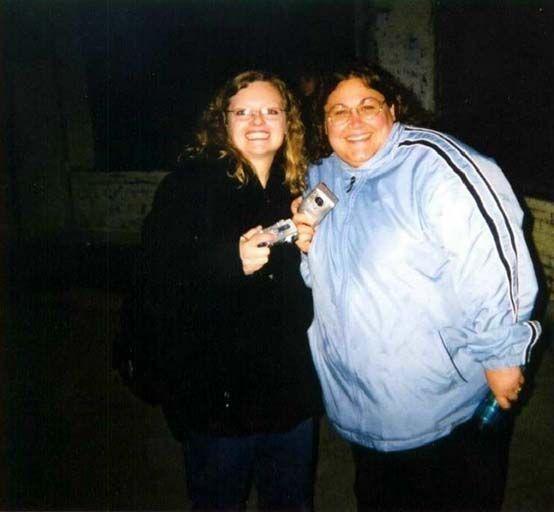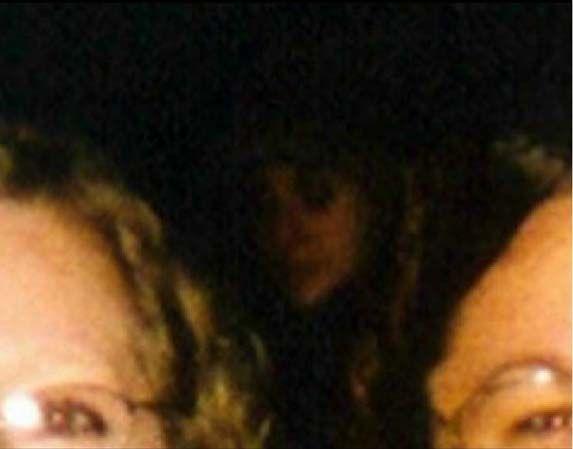 Denise: My cat died a few years ago from old age. Recently I yafotografiroval the place where it was usually a bowl of food and then, chtovyshlo. Itself the right cat.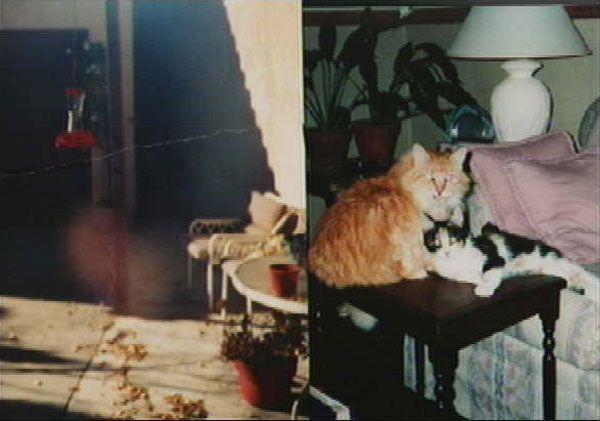 Lee C .: fire demon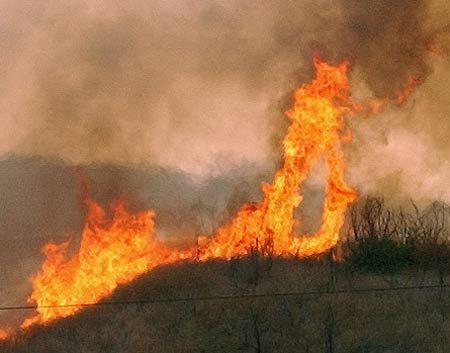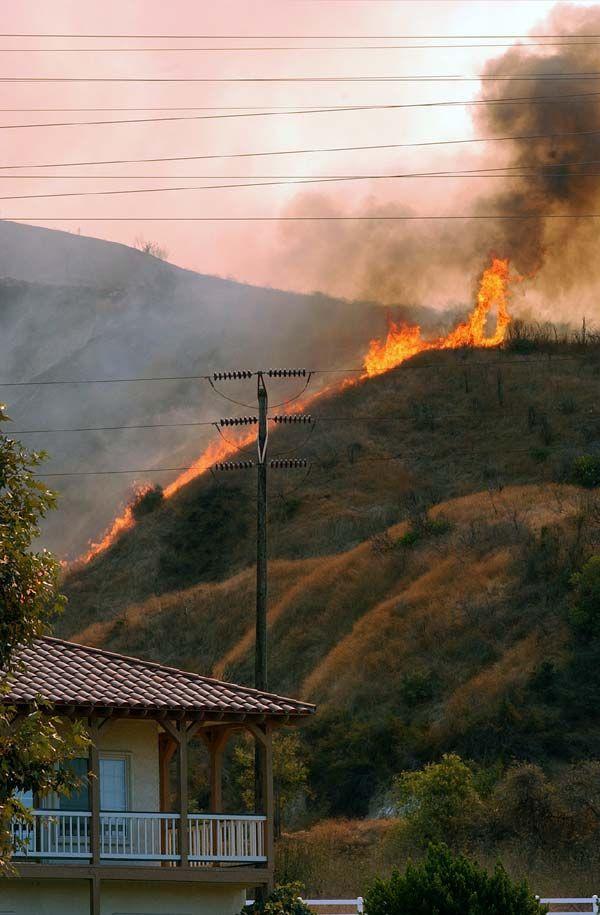 Shayne: I took pictures of her son. When I upload a photo nazhestky drive, I was just in shock. In the doorway stood a girl. Nalozheniekadrov excluded as a digital camera has just bought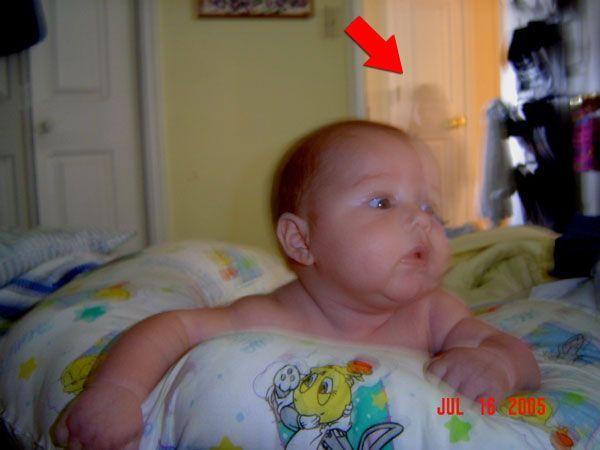 Dave S .: This photo was taken on Mount Bumpass. Bumpass led excursions this place, which is famous for its geysers and boiling gryazyu.Odnazhdy he fell foot in hot water and it was amputated. I think the picture Bumpass old man with a wooden leg.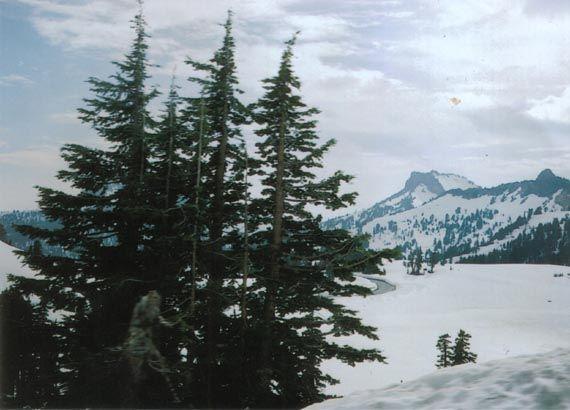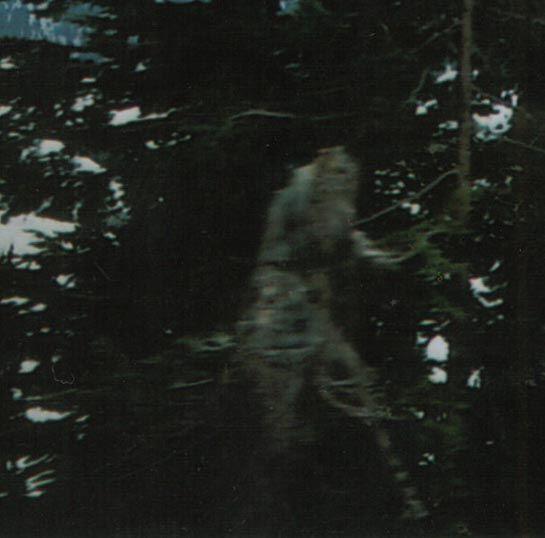 Tom Hendrix: here is a strange creation I filmed, photographed when the parents' house in Florida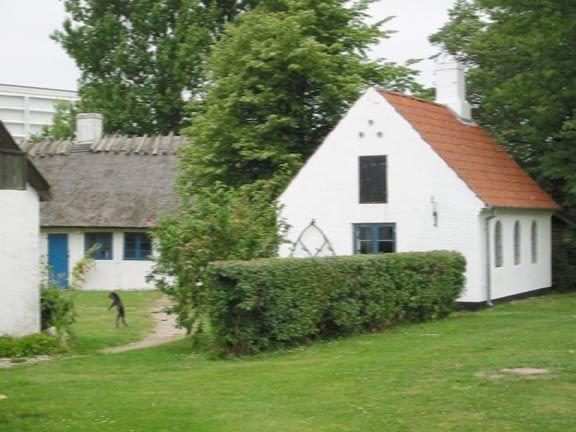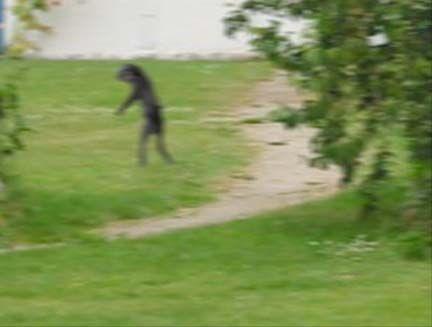 David N: We rested with friends in nature and feel that lesaza of us watched. We made a few pictures of the dark and behold, chtoobnaruzhili by viewing them on a computer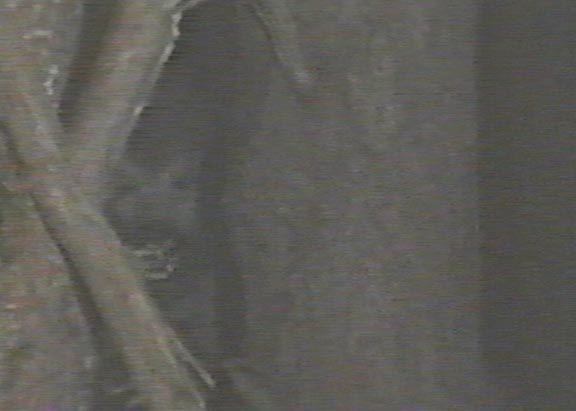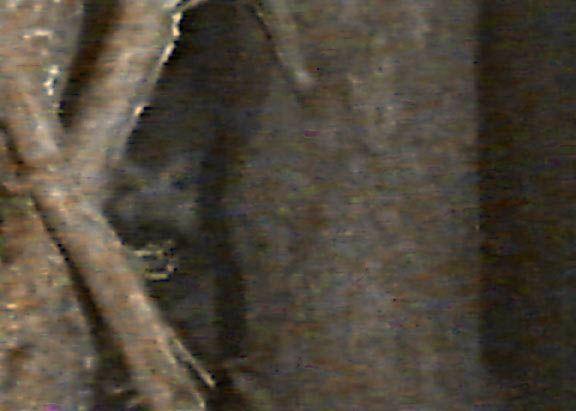 Vane: Parral - a small town with an interesting Mexican istoriey.Gorodok Catholic and very religious. During the descent in zabroshennuyushahtu I found an icon of Mary, standing, like many other things here nashahterskoy wheelbarrow. All cars are numbered. When I saw a number of cars Seacon, I was terrified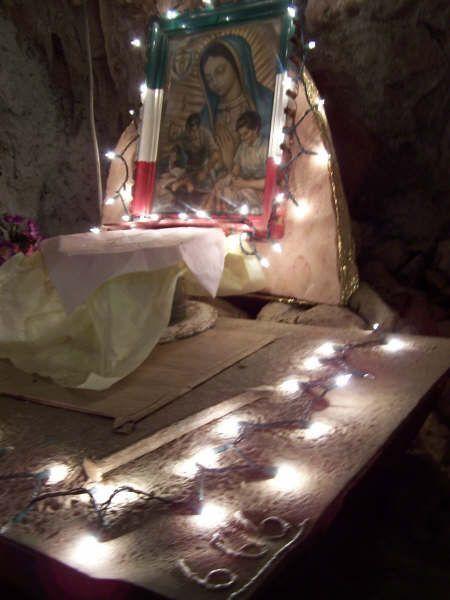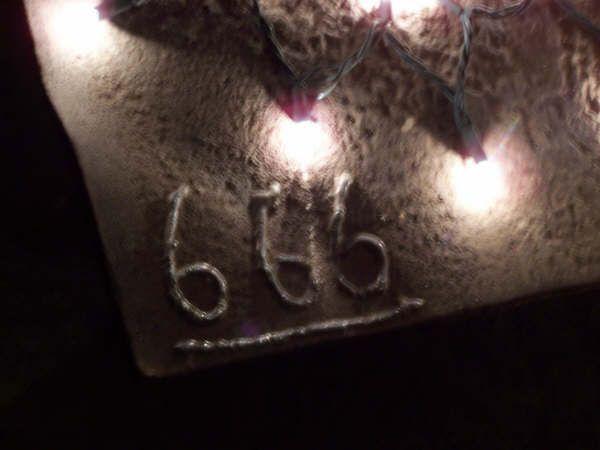 Erin: In the city of Fostoria, Florida in 1986, a miracle happened. On the tower vrzhavchine appeared the image of Jesus with a child. People from vsehokrestnostey came to look at it. The most enterprising then sold here are photos of 3 bucks
Passenger Ghost is one of the most unusual pictures of ghosts. Woman on zadnemsidene should have been in his grave at the time when bylasdelana picture. The wife of the driver photographed the car. She says that the car was nikogone. Although the photograph clearly shows the mother of a woman who died zanedelyu before.
Brown woman from Raynham Hall - probably the most izvestnayafotografiya bring the network. Picture taken 9/13/1936 at 16:00 in vremyasemok for the magazine Country Life Magazine in Raynham Hall, Angliya.Fotograf saw a woman walking down the stairs and started shouting to his assistant. Assistant saw nothing.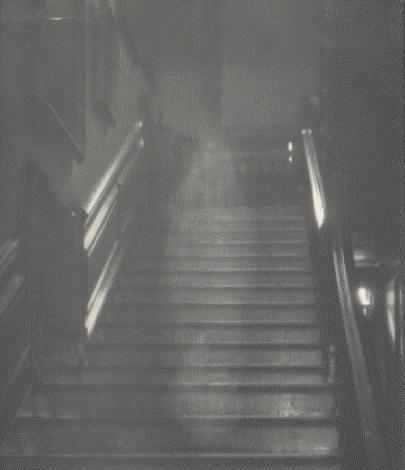 Mike O .: The wife of my brother at the hospital visiting a friend's mother. In vremyaozhidaniya she plays with her camera phone and accidentally sfotografirovalapol. If a little to lighten the photo, you can clearly see the boy
prizrakbolnogo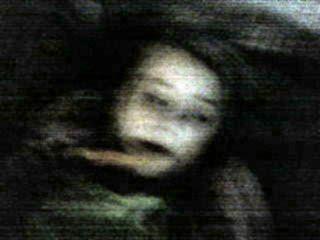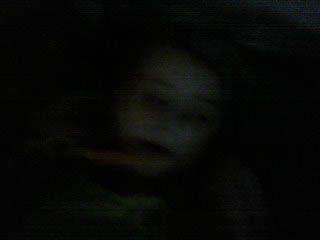 Woman ghost in an old dress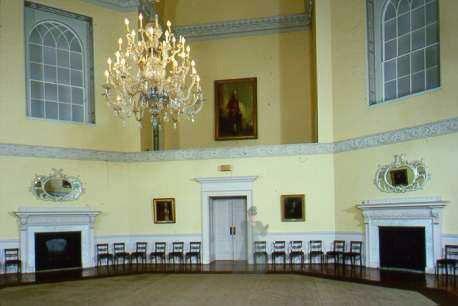 Monk ghost photography monk standing at the altar, made in the 60s of the 20th century in one of the English churches. At that moment he did not see anything unusual. But after developing the film, he became a monk seen a ghost. It can be seen that its growth is not less than three meters.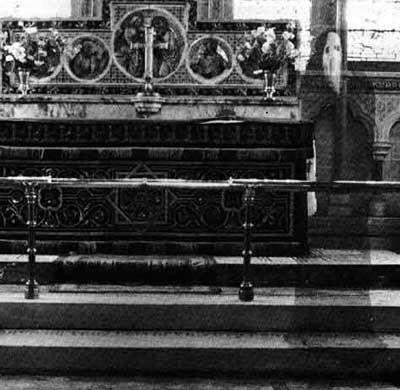 Burning Girl Photograph taken by local resident Tony O Rahilly 19.09.1995g., When vShropshire, England burned building. At a time when Tonifotografiroval, neither he nor the people standing around, did not see the girl standing in the doorway. After testing experts said that fotopodlennoe. This building had burned once in 1677. In that year malenkayadevochka Jane Churm accidentally set fire to the building of a candle. Since prizrakdevochki often seen in the city.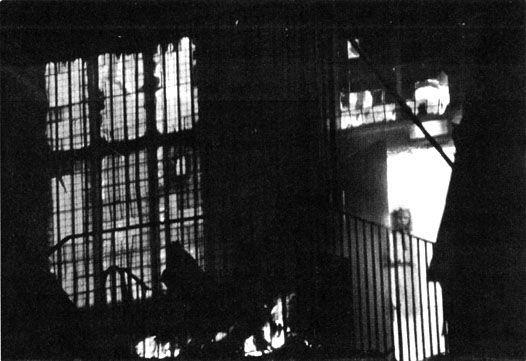 Missileman: I, my daughter and son found an abandoned hunting lodge Vles Georgia. We decided to take a picture. During semkimoya daughter I felt by her something flew. What a bylonashe surprise when we looked at photos on your computer.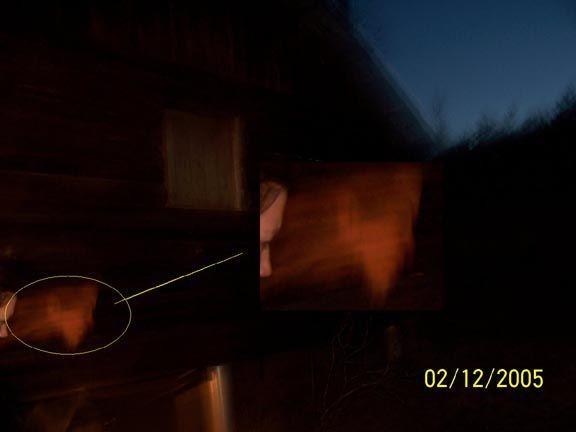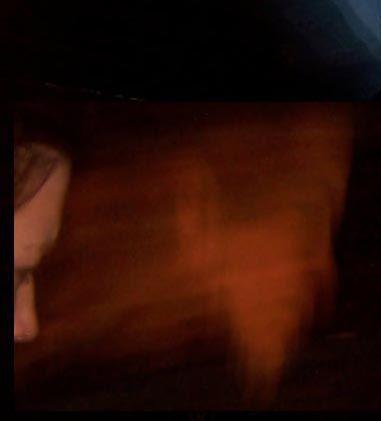 Ghosts from the grave
This photograph was submitted on Ebay. It shows just two ghosts.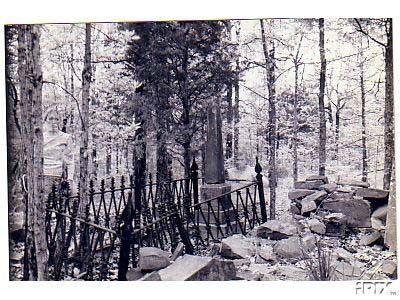 This photograph was submitted on Ebay. It shows just two ghosts. & Quot; title = «Ghosts at the grave
This photograph was submitted on Ebay. It shows just two ghosts. »& Gt;

Dave: I took a picture of an abandoned house in the woods of West Virginia. In the background is clearly seen a ghost.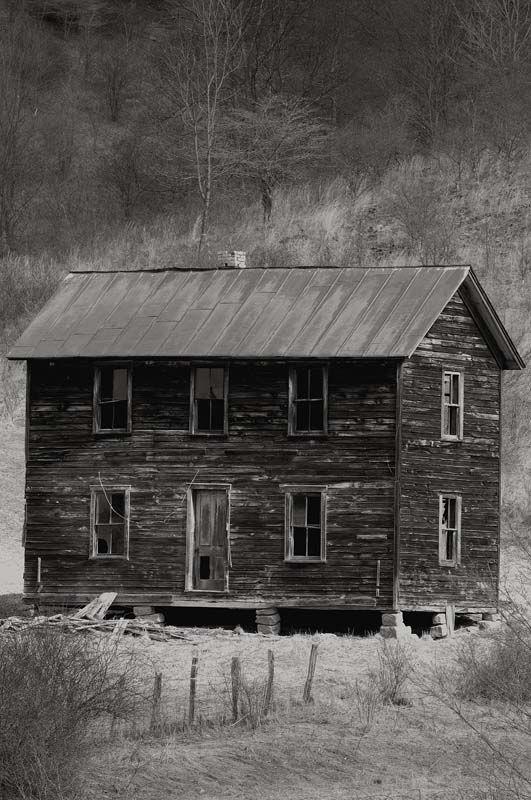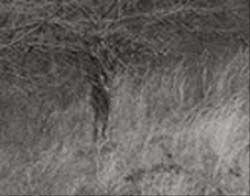 via source