The girl visited Japan, decided to tell us about the unusual and at the same time convenient kitchen device that uses the Japanese.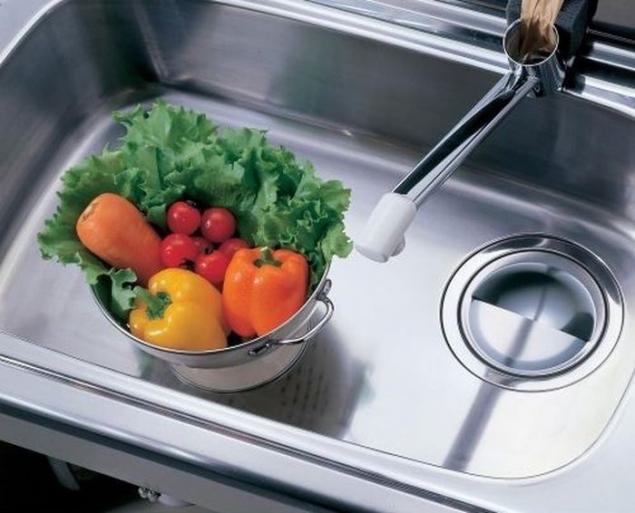 Once in their first year of life in Japan, I went to celebrate the new year to his good friend, who was my part-time senior translator and teacher in all respects. She then ten years was married to a Japanese, who was also a translator-specialists in Russian philology, and they were quite interesting lifestyle. Their family life was very Russian, when they lived in Russia, but quickly changed when they moved to Japan. And six years ago we had sat in their kitchen in Sapporo, chatting about something while she was preparing dinner. And all sorts of cleaning vegetables tossed it in this kind of basket bags, which stood in the corner of the sink. I still remember how my eyes twitched at the sight of this process. What she told me that "What do you mean, this thing is at all Japanese women, and you definitely need the same! It is very convenient! "I then said nothing and all these years and could not bear the thought that something can be cleaned in the sink. Yes, it is very convenient to some parties do not have to stand over a bucket or cleaned in a bag or a newspaper, and then once a day or as filling the contents of the baskets thrown, and again everything is clean. But that's kind of organic residues in the sink did not give me rest. How can I allow these cleaning procedures lie there? For a long time I continued to clean the vegetables over a bucket or something else, and just beyond is cleaned. But then we have in the house appeared curious child, and I realized that all my attention to the bin provokes her to experiment. And the first time I decided to buy the container in the sink to throw him in the garbage, appearing as cooking. And once all cleaned, the contents can be thrown into a bucket in one fell swoop, quickly and quietly to the child, and not to run between the bucket and a table of ten times in the evening. And nothing, quickly got used. But this is my popularly known feature - I worked long and hard to resist, and then try and say "Damn it! Why did not I done this before ?! ":) species of these baskets a great many.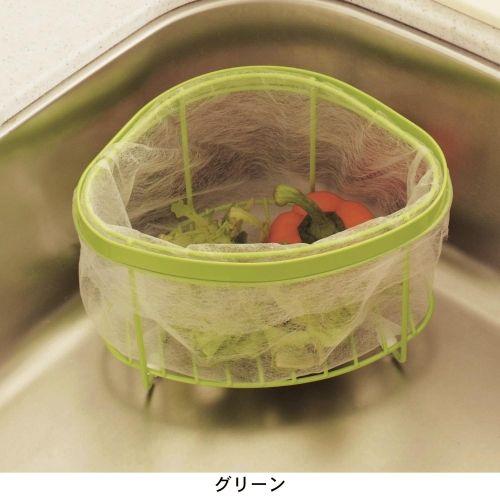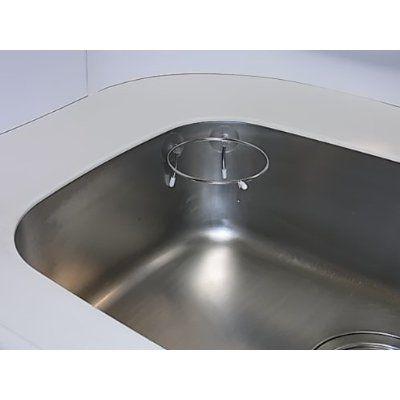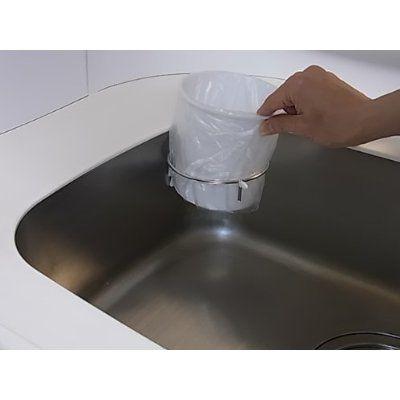 Most often, there are containers or are such metal.