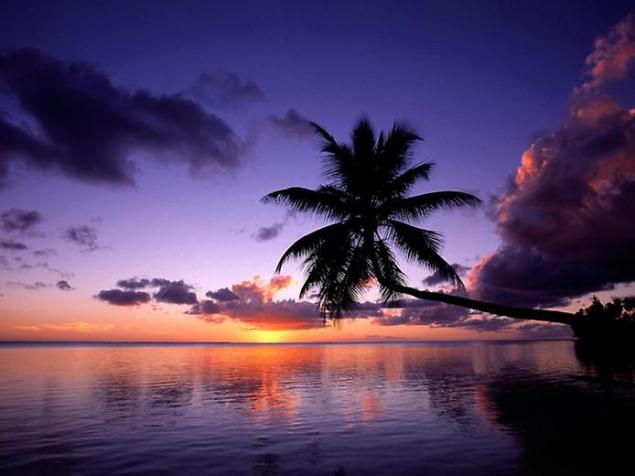 This article focuses on an incredibly beautiful place, which is called the island of Moorea. This wonderful area is an island in the shape of hearts, which artfully framed by turquoise waters. Moorea is located 20 kilometers from the well-known island of Tahiti. It is worth noting that you can get there on a catamaran, approximately 20 minutes, and by plane in just 7 minutes
The highest point on the island is a mountain named company, it proudly stands more than 900 meters above sea level between the fabulous harbors Opunohu and Cook. I must say that of all the islands of French Polynesia Moorea - the cleanest. That is why it is a heavenly place has long been famous for its clean and indescribably beautiful lagoons where you can safely swim and are not afraid of sharks. And what are the beautiful beaches of ... yes, they are simply divine!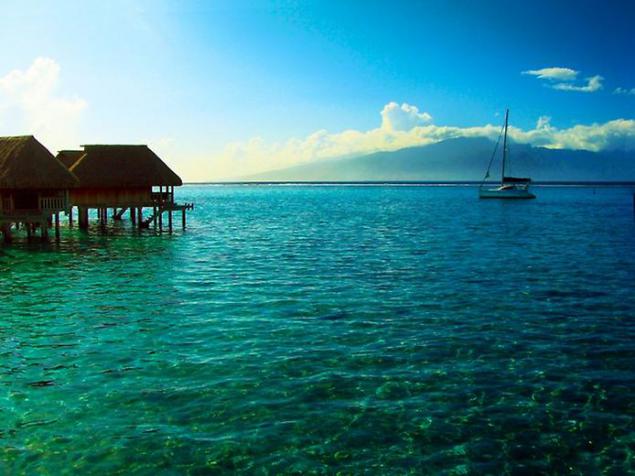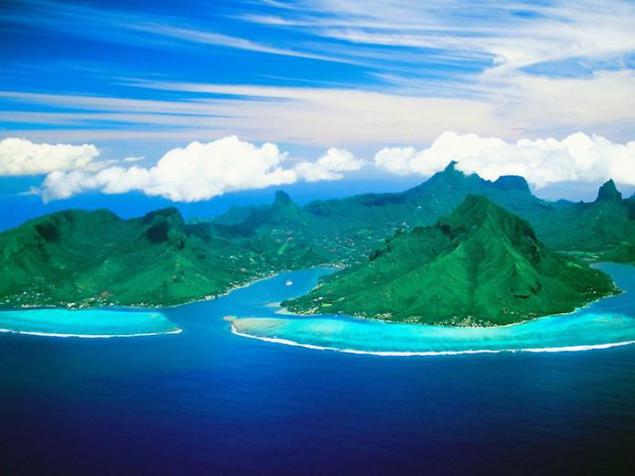 The fact that the island of Moorea has the shape of the heart, making it the most popular destination for honeymoons and weddings. It should be noted that the Polynesians for the wedding are incredibly awe and with great respect, but local rite legal force will not have, as a document written on palm bark of no lawyer and no state agrees to accept as valid. But this ritual is very beautiful, romantic and trembling ...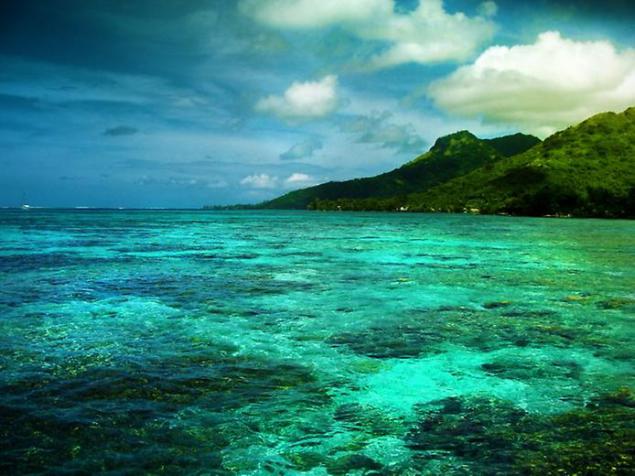 As noted above, Moorea is famous for pristine lagoons and white sand, all this constitutes the incredible landscapes that make you forget about everything, albeit at times but it's worth it. And what are the volcanic peaks, which mirrors the cleanest waters in the Bay of Cook. All slopes gently covered with pineapple plantations, which in synthesis with white sandy beaches and crystal lagoons constitutes an incredible picture - a picture of happiness ....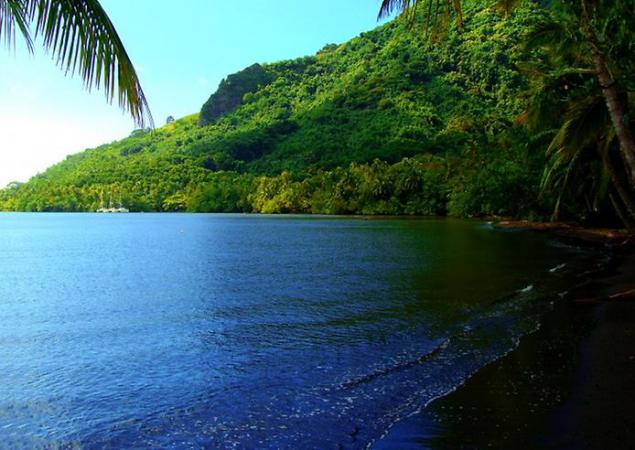 After spending a few days on the island of Moorea, the person begins to feel his heart is filled with a sense of peace and universal happiness, of course, it is better to visit this fabulous place in the second half. But if it so happens that you're still single, you become a guest of this place, too, is to forget everything old to soak up the atmosphere of love and happiness for new discoveries and new life.
Good luck and love to you!