Incredibly touching story of how the man found outside the small and defenseless kitten and warmed him with their love and care. This is the first picture, when I met with «Luna» granite in the workshop of my friend. In this area, no one lives and the kitten was obviously hungry.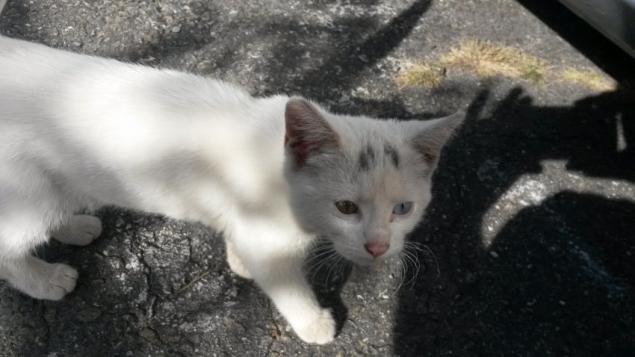 He was 2-3 months, but some skin and bones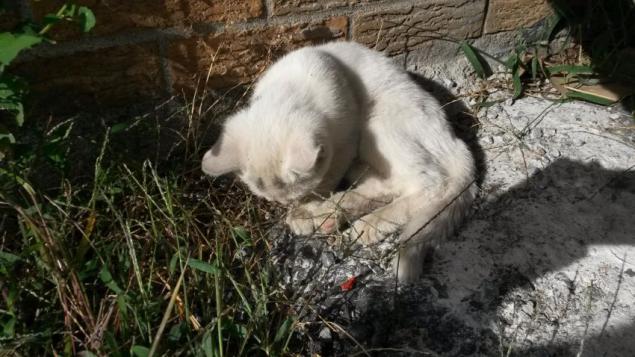 I immediately ran over the cat food in the store, which is two blocks away and bought food for $ 2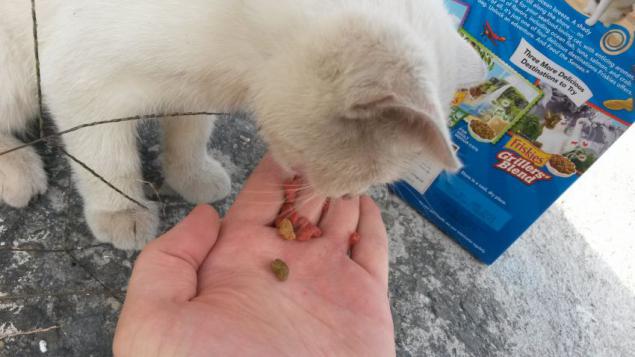 Oh, God ... To this I was not ready ...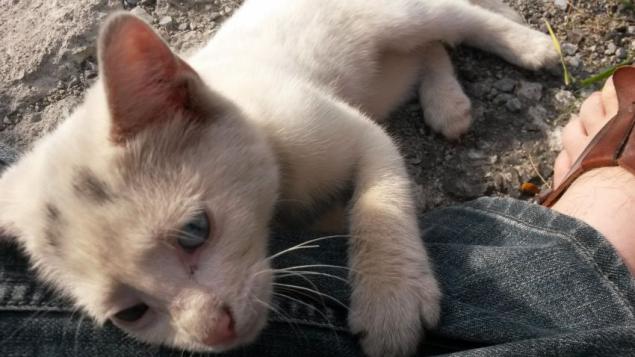 Its multi-colored eyes were simply irresistible
I fed him, and for an hour he sat there, purred, and I stroked his stomach ... and I decided ...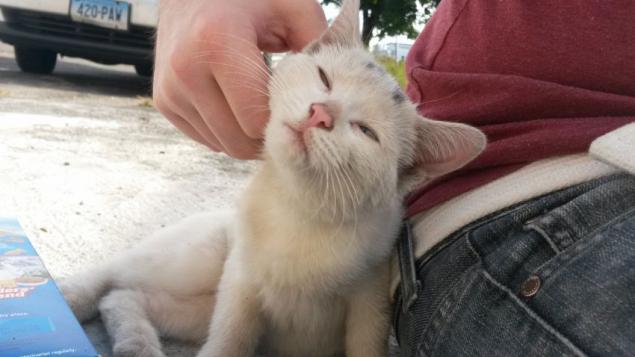 When we came home, he did nothing that ate and ate and ate ...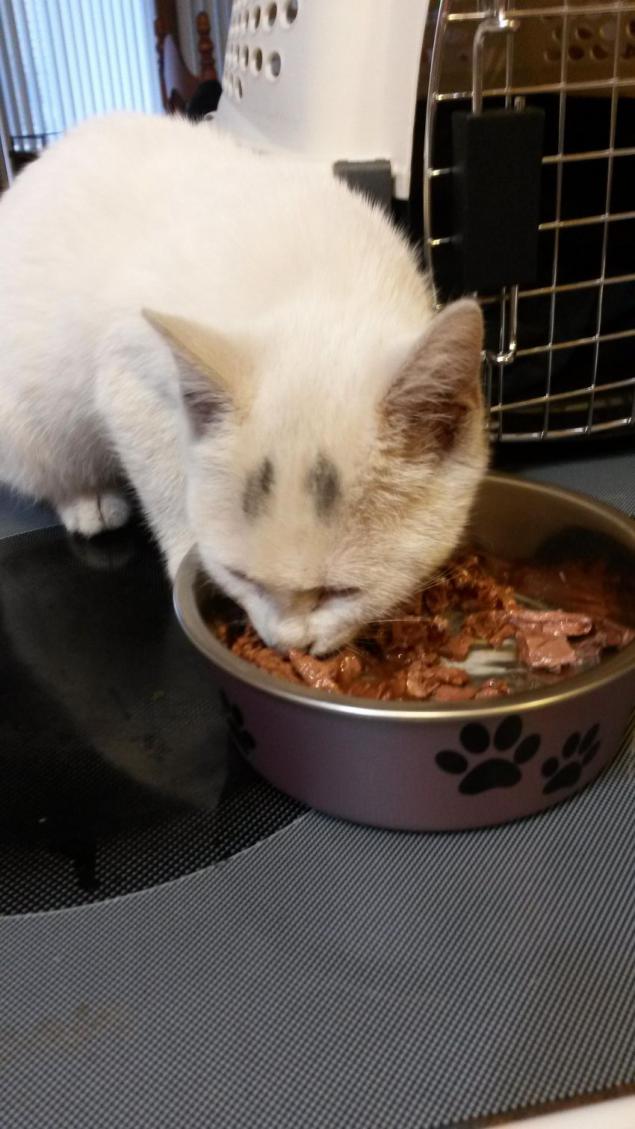 Learn to walk in the tray is not even needed. He understood everything.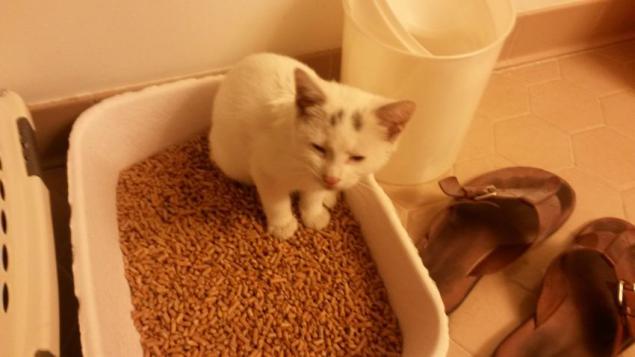 Ah, yes ... this is it - LUNA (accent on the first syllable), and I ...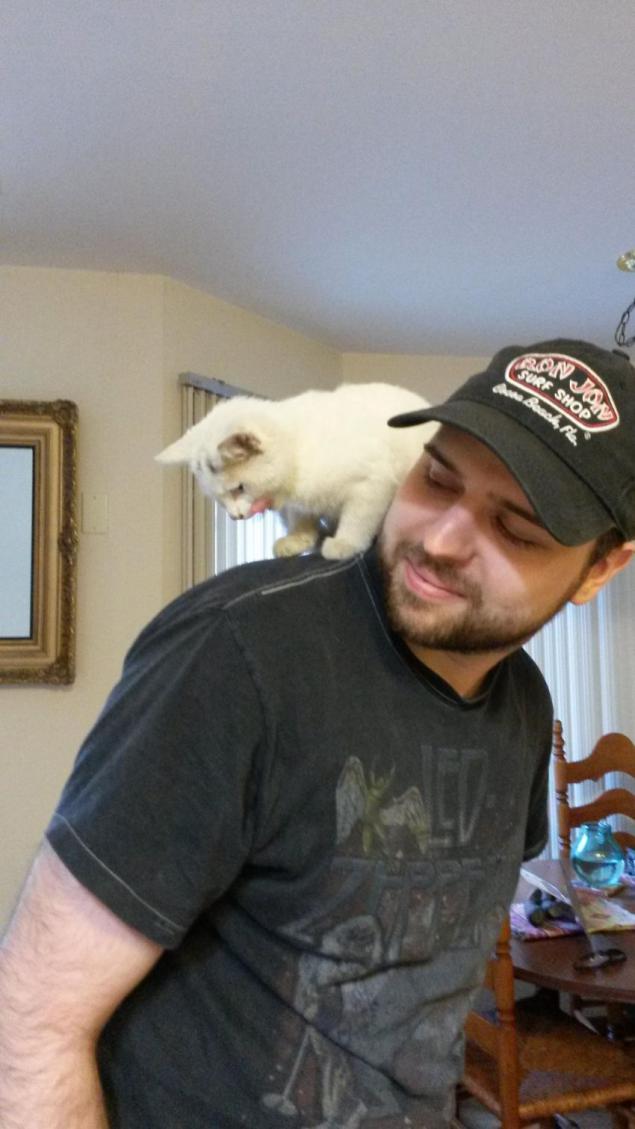 The next step - cleaning and disinfection, as She was covered in fleas and dirt ...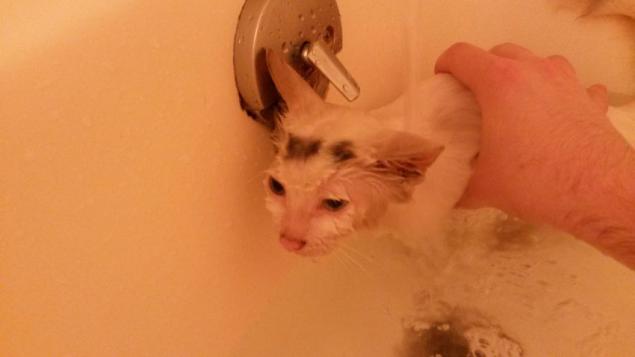 She did not even squeaked and tried to escape. Luna just relax under the warm trickle of water ...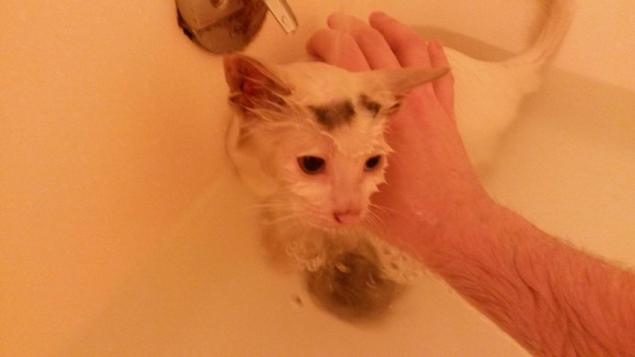 Wipes ...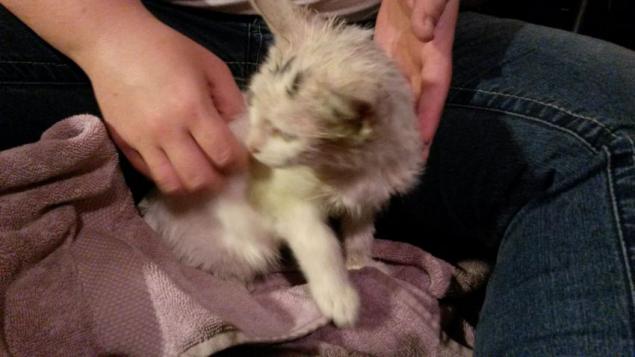 Soon she fell asleep in my lap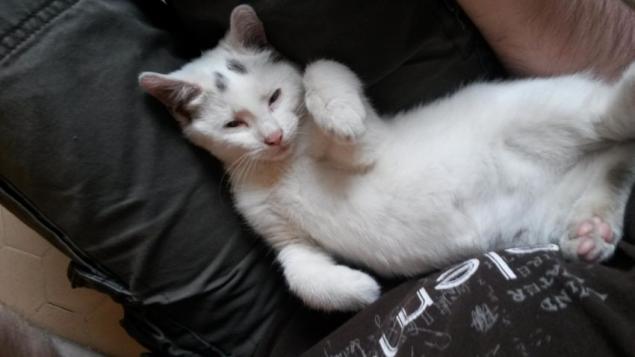 And this is me and the Moon have already learned computer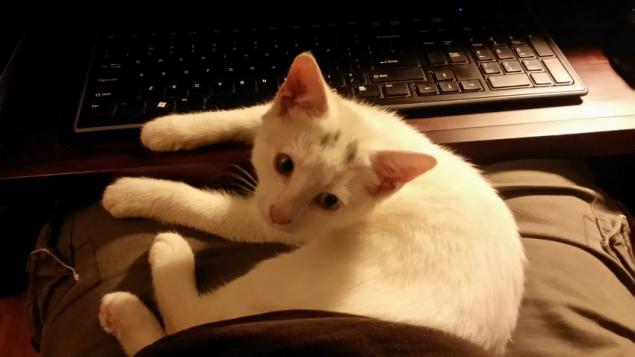 It was only one day, but it's worth a whole year ...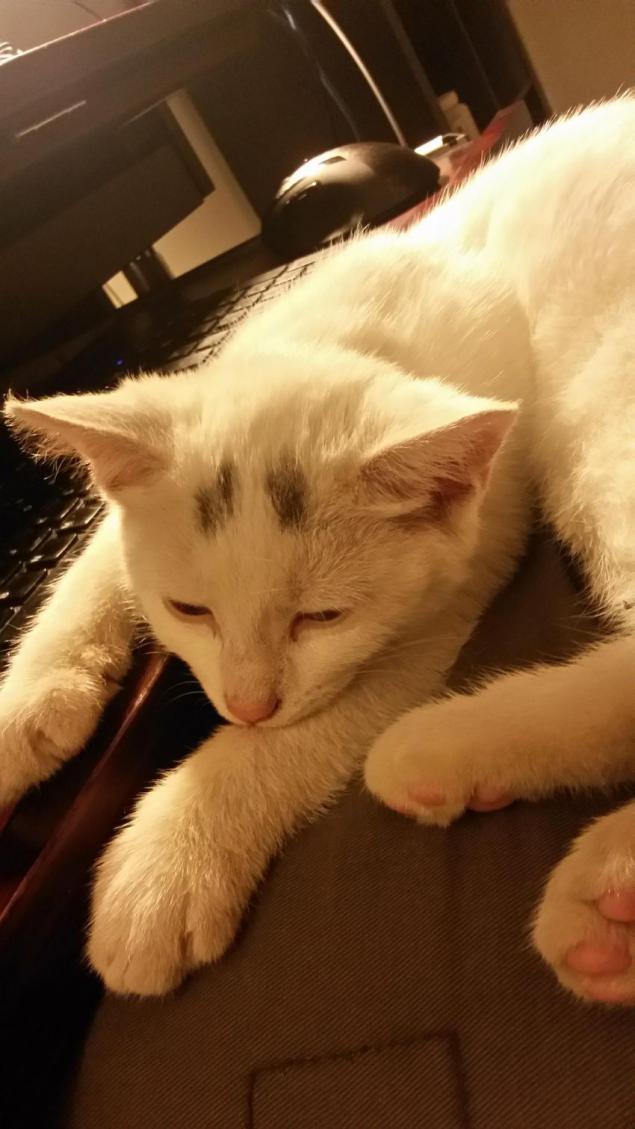 Source: imgur.com