Vladimir Sokolaevv -znamenity photographer, a member of a number of international exhibitions and competitions, famed for its social photo project. Here is a selection of his photographs of Soviet times without embellishment. The pictures Sokolaeva shot at sunset of the USSR, it is impossible to look indifferently. This is not just a documentary photo: each frame has the highest artistic value.
Woman with a poster in a hurry on May Day demonstration. Novokuznetsk, May 1, 1983.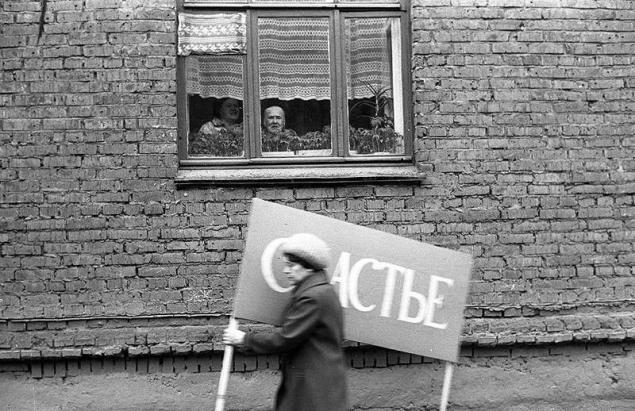 Kvartsevanie. Children's home on the street Suvorov. January 22, 1981.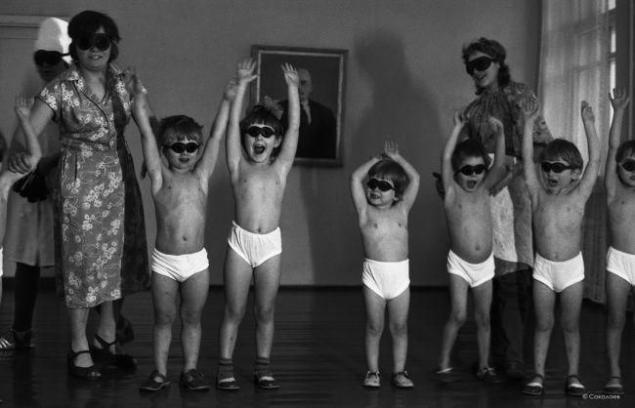 The son of a shepherd. The village Bilogorodka Mariinsky district, September 15, 1979.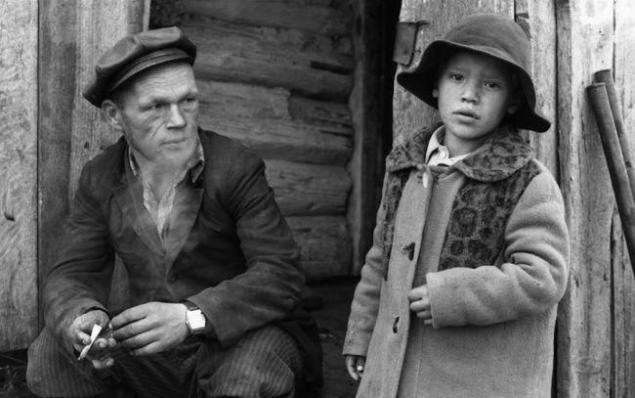 Culture workers at the scene. Builders Club, Novokuznetsk, August 8, 1982.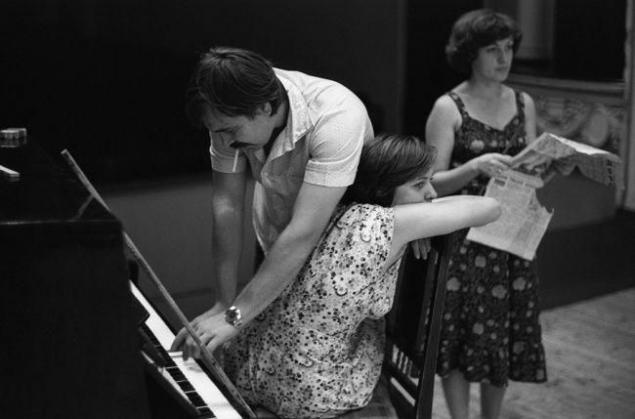 Gipsy-cowgirl on a horse. From an early age, children learn about the seat and help adults herding. Gypsies on the outskirts of the village Cattle Ongudai, Siberia, July 30, 1980.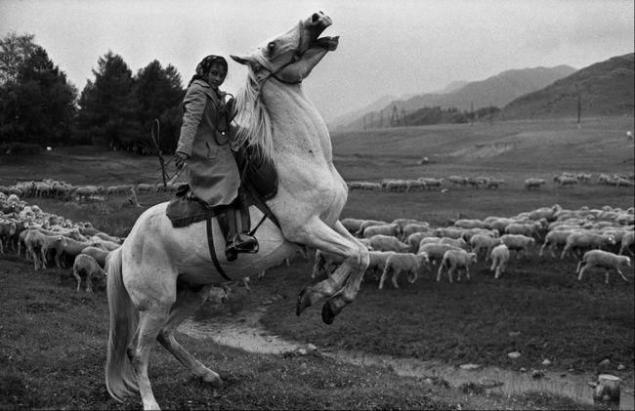 The observation of a total solar eclipse in the machine yard. Moss village, Kemerovo region, August 31, 1981.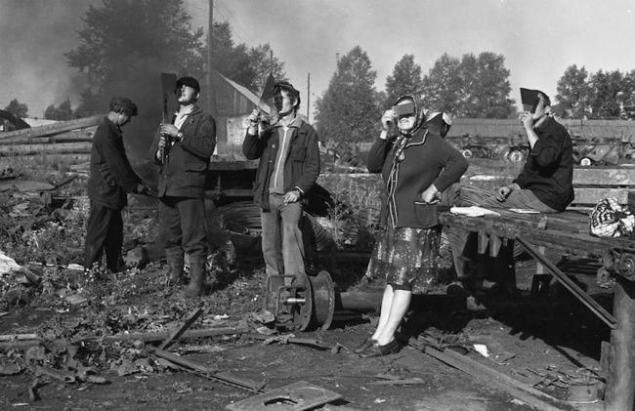 The medical director and The Excursionist. Tour graduates training and production plant for the orphanage, 28 October 1987.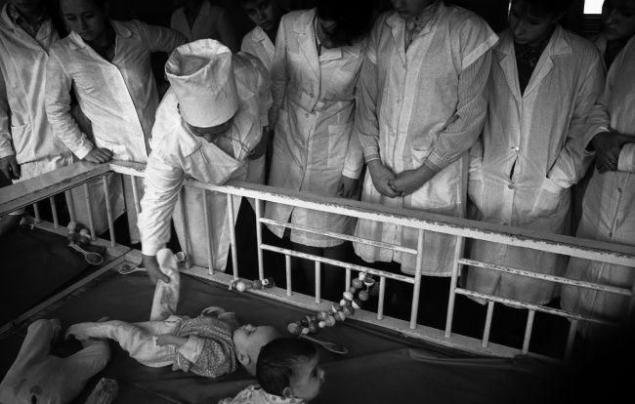 Group "horns." May 11, 1987.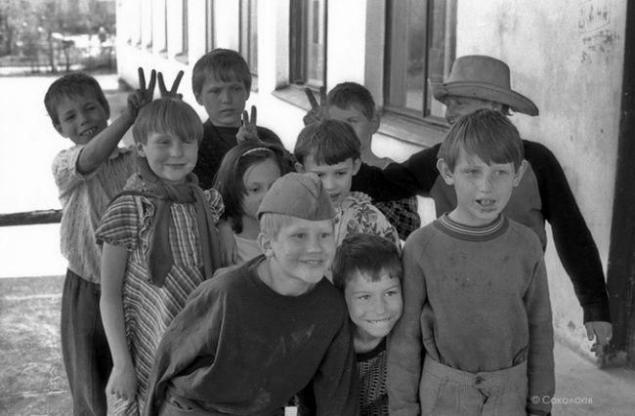 Female choir. City Song Festival at Theater Square. June 3, 1979.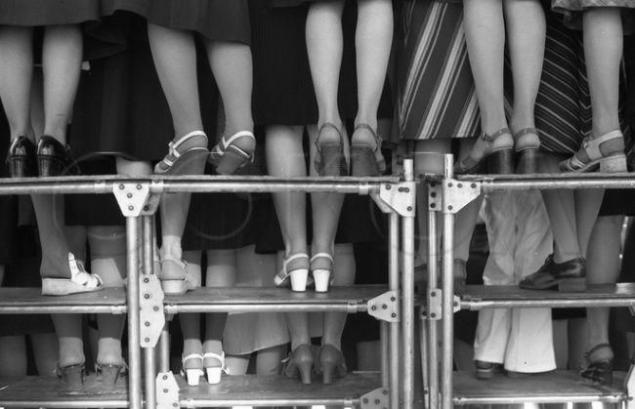 Dima - a portrait in a cap. April 19, 1987.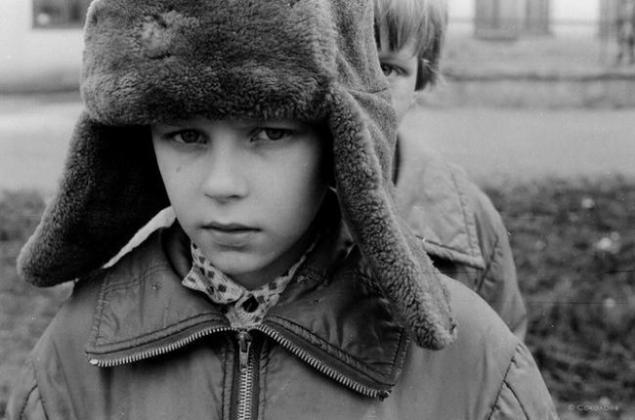 Children's dance studio. Palace of Culture KMK, September 24, 1981.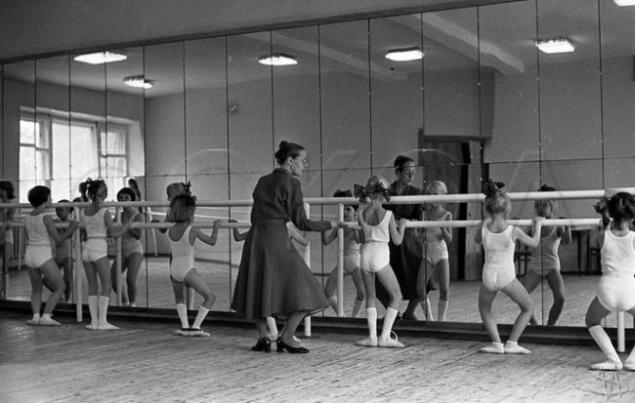 Log in Vaganova Choreographic School. Rossi Street, Leningrad, June 26, 1982.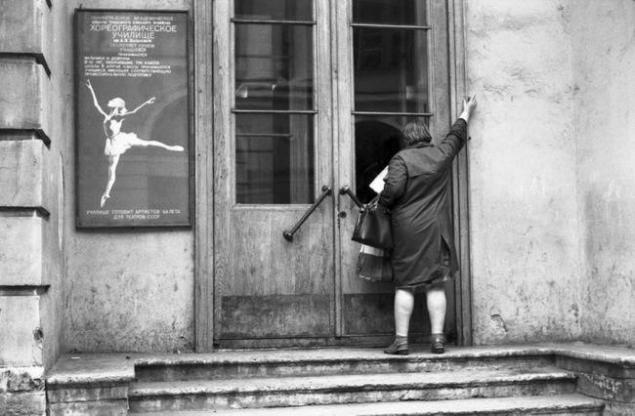 May Day demonstration in the Kuznetsk district. Lenin Square, Novokuznetsk, May 1, 1983.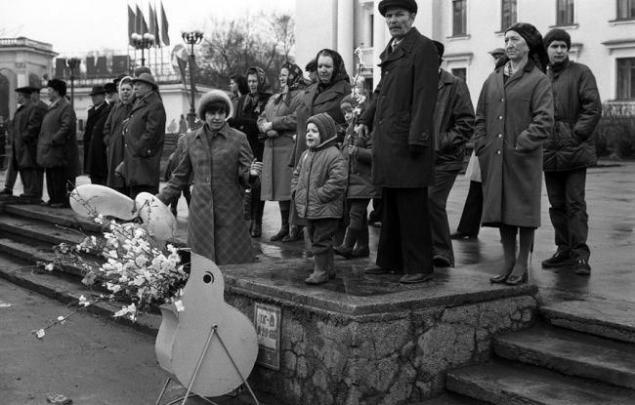 Vacant at the beach. Clothing hides the body, completely covered with prison tattoos. Poplar, river Tom, Novokuznetsk. Kuzbass, August 8, 1982.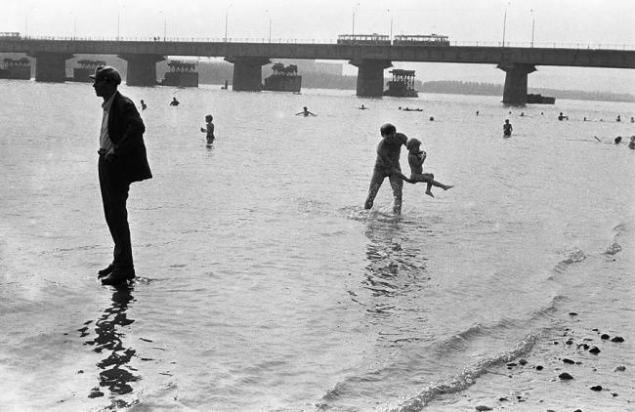 Fans of rock 'n' roll dance class, Novokuznetsk, February 12, 1988.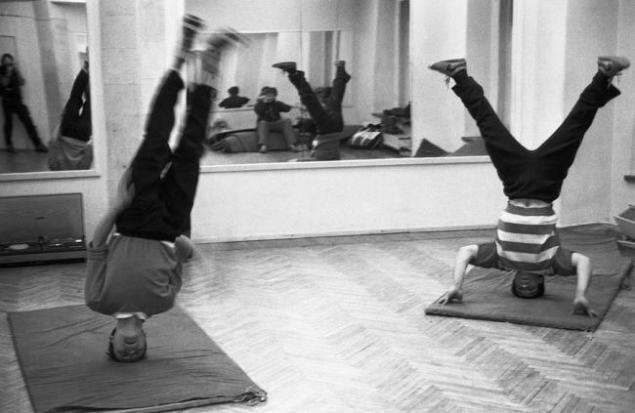 Punishment. In the "quiet time" punishment for a misdemeanor boy stands on the porch dormitory. Sports Camp "Metallurg" Kuzbass, August 9, 1979.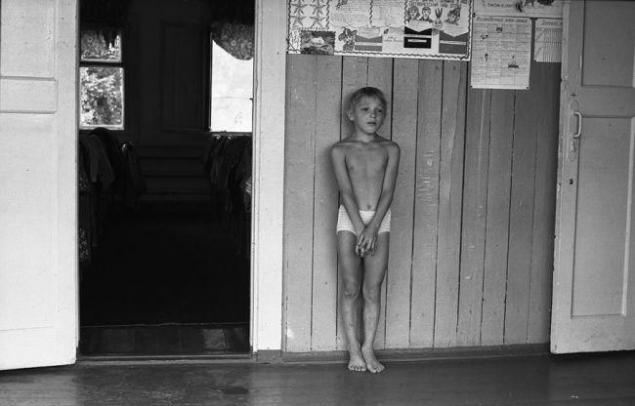 Passage of the medical board.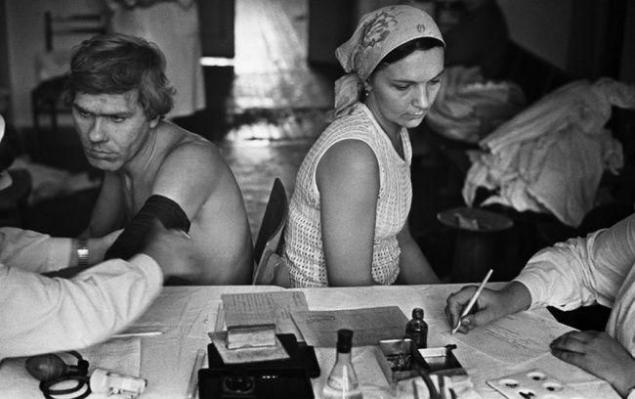 View training films.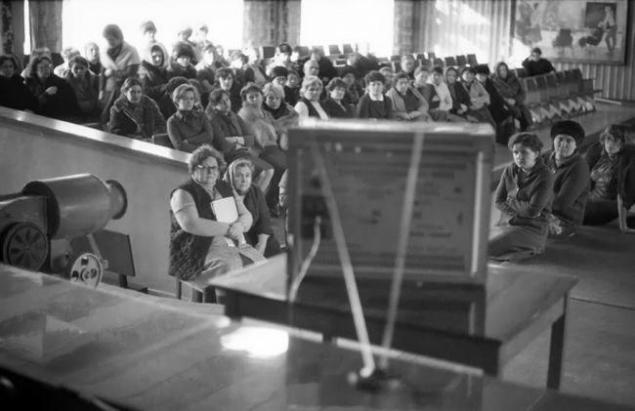 Three clearings - Sasha, Volodya, Valera. May 8, 1987.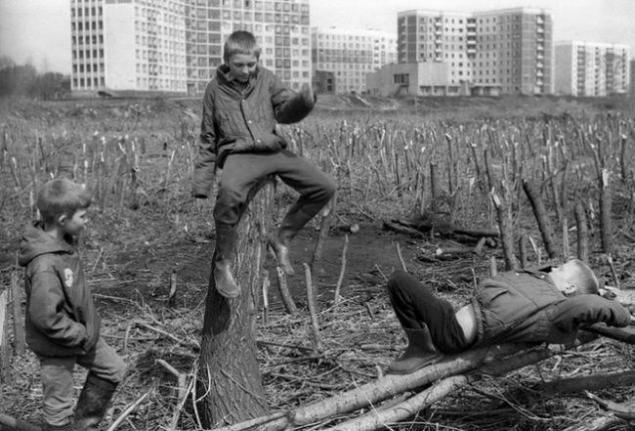 Trade in "Carnival" in Lenin Square. Novokuznetsk, March 10, 1984.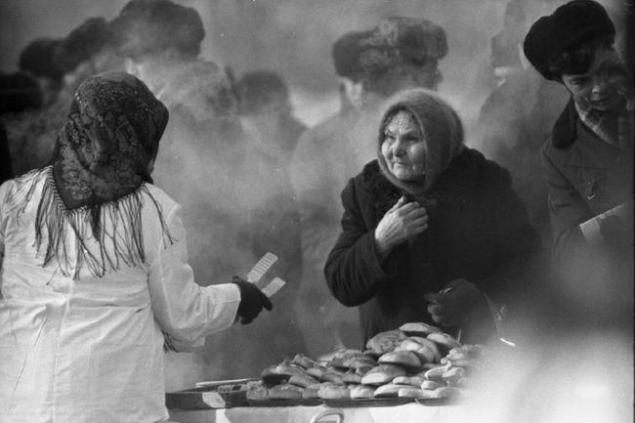 Christmas Bazaar. Novokuznetsk, December 11, 1982.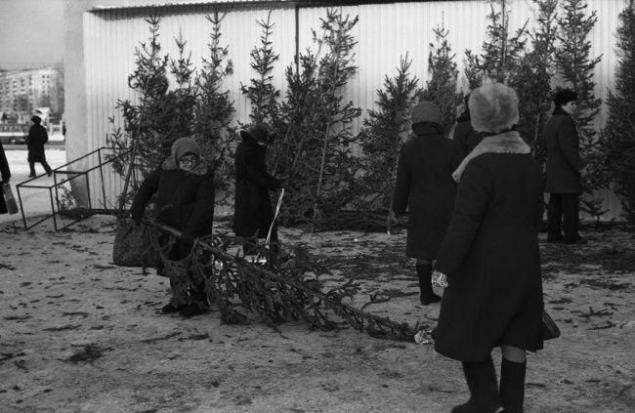 Competitions Gorpromtorga for industrial gymnastics. School number 62, Novokuznetsk, April 10, 1983.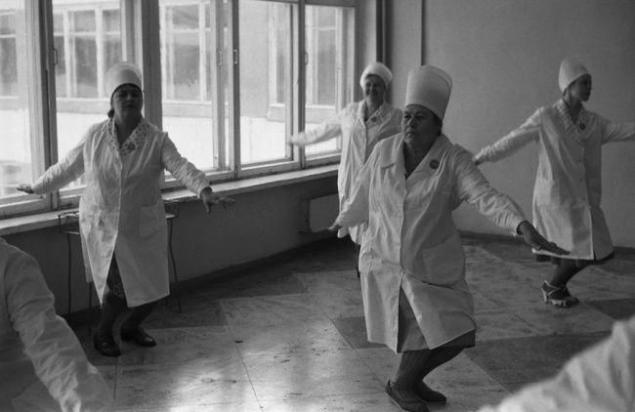 Trade in "Carnival" in Lenin Square. Novokuznetsk, March 10, 1984.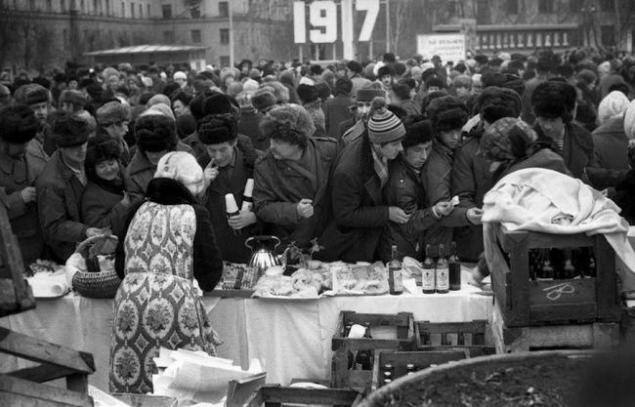 Snow on the coke oven battery. Coke KMK, October 27, 1979.
State Farm "Elansky" Novokuznetsk district, May 17, 1979. During lunch sowing machine operators are brought directly to the field.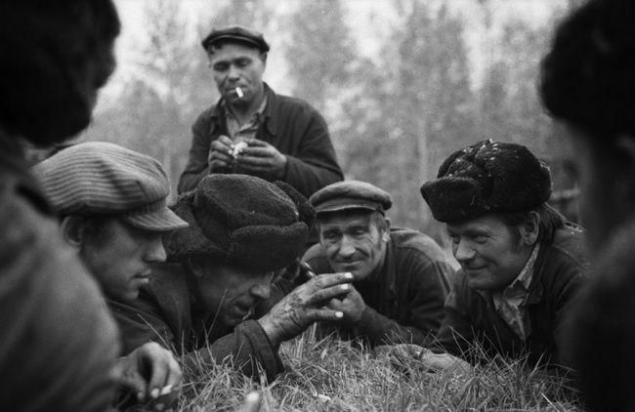 Source: sociophoto.narod.ru