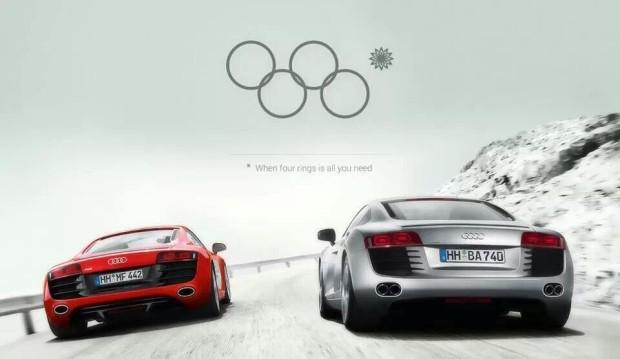 During the last days of the Internet spread fake promotional prints on the subject before the end of this attempted no Olympic rings. One of them is mistaken for a real advertising Audi, and later supported him and the company. Print appeared in the Russian-speaking Internet the morning of February 10. Brilliant simplicity and performance advertising craze unsolved Olympic rings have led many to believe that this is the real advertising.
Image picked up by many of the major community, and then through numerous references print came to the attention of the German PR representative of Audi - and appeared in the official Twitter akkaunte.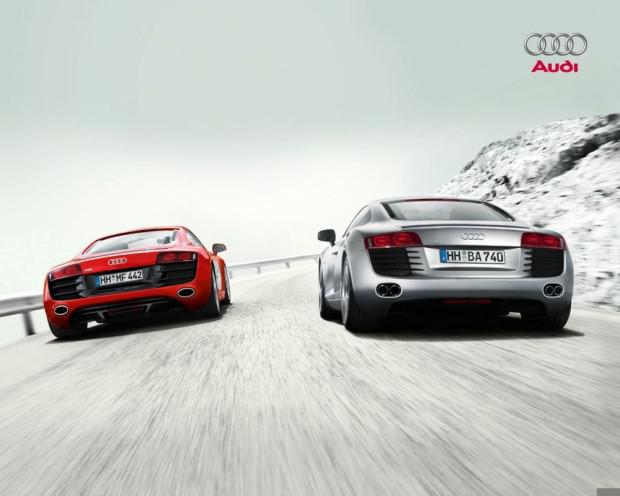 The company itself dispel the assumption that it is a true print advertising Audi. Photo of two cars Audi, taken for the creation of print, dated 2008 More godom.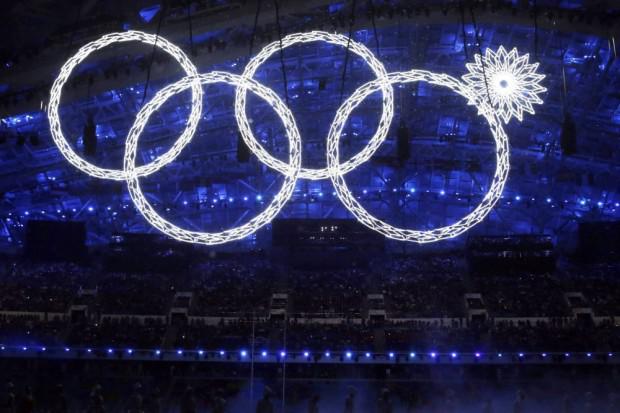 Unopened ring at the opening ceremony of the Olympics. The TV was replaced this time frames from the rehearsals, and the audience did not notice anything.
Source:
mirfactov.com/