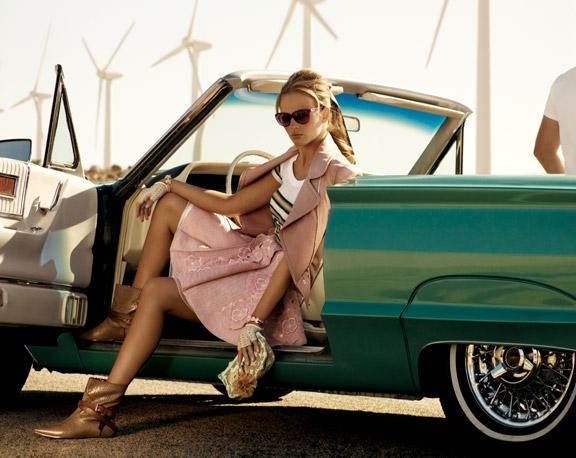 A new collection of famous brand brings us back to the aesthetics of the 60s
Sixties increasingly rapidly burst into modern fashion. If the fall collections were completely themed, with heavy fluffy dress, "cat" heels and high hair, in the upcoming season fashion 50-60th becomes more everyday. Confirmation of this can be found in cruise collection Louis Vuitton Spring-2011.Eto more balanced mix. Vintage theme is still strong, but moved with a modern twist. Most of us are not ready to return to full aesthetics 50-60th, but to change some elements of a more vintage - a matter of honor.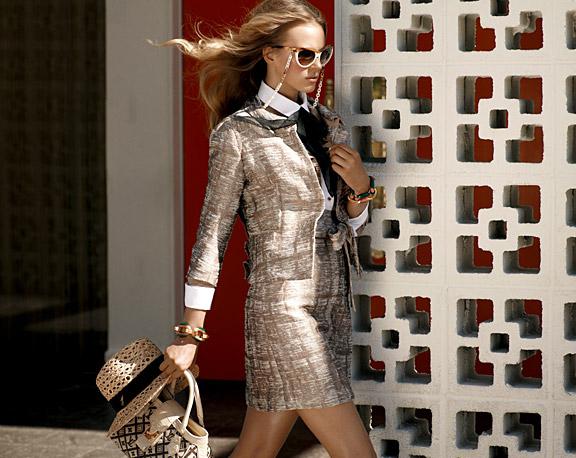 Team Louis Vuitton artfully presented a new collection, making a truly vintage photo shoot, with all the details and nuances.