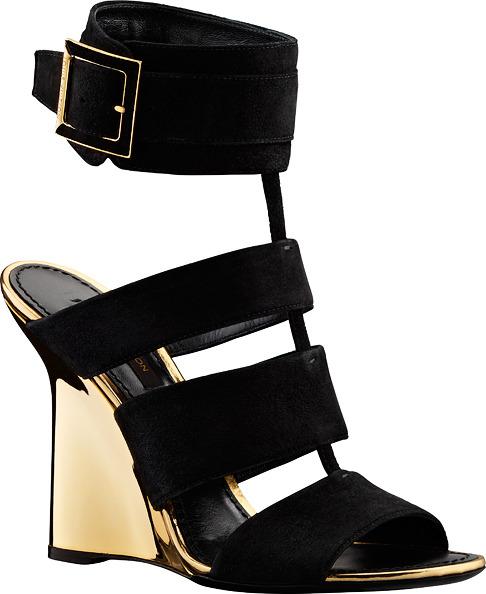 Research agency Millward Brown annually compiles a list of the most expensive companies. Rating covered almost every sphere of activity, from computer programs to food. Not without its fashion brands, including a perfect leader was the French Louis Vuitton. After all, professional cosmetics purse by Louis Vuitton - it is always a manifestation of elegance and unique style. The fashion house was estimated at $ 21 billion, putting it on a par with such well-known companies such as Apple, Microsoft and Google. By the way, the leader of the list was the American company Coca-Cola, which is estimated at $ 77, 8 million.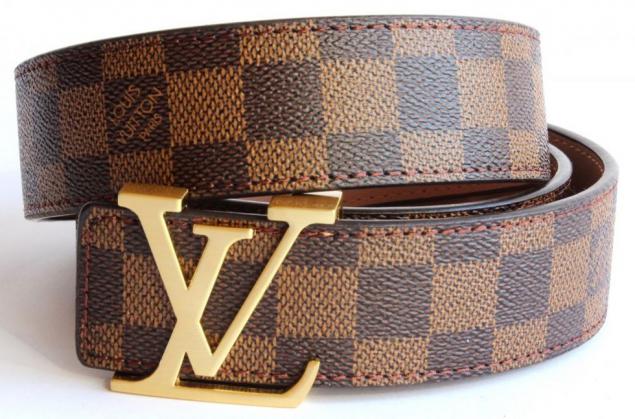 The history of fashion brand dates back 150 years ago when a young, talented and ambitious Frenchman Louis Vuitton. He opened the firm, which he called by his own name, and began producing suitcases. Opting for suitcases was made without reason, because Louis was a disciple of the master, specialized in the production of this particular enhancement. The popularity of the company started to grow and has expanded its range by adding stylish handbags and clutches. In the late 90s into the world is finally the first collection of fashion brand LV. Today the company has a huge number of missions in all corners of the globe.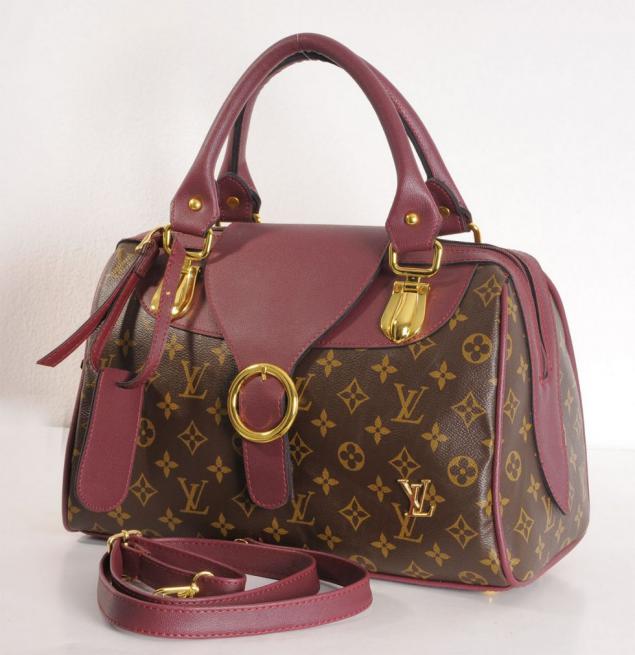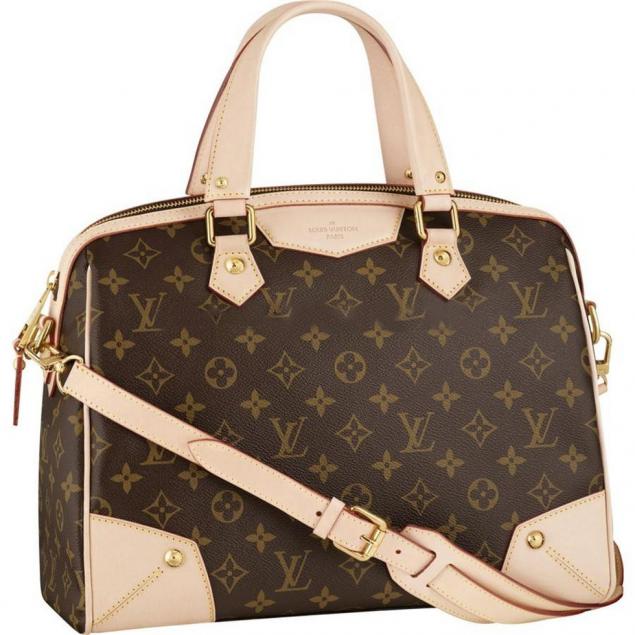 It should be noted that the opening at the fashion brand Louis Vuitton is really great, because of the Italian Gucci, its nearest competitor, assessed $ 8 billion. The top three leaders also closes the fashion house Chanel, with its 6, $ 3 billion.