The author works in construction and several years ago he asked the woman. She asked to make initial sketches, and after it came to the design that is already worth the money, the woman was gone. And now, after a few years the author was waiting for the return of the client's enchanting.
Call me the day before yesterday a woman and then a meeting shall appoint, what would talk to condemn it. The point is though Sunday, but then I zavsegda understanding, tube removed and spoke Monday conspired.
Come to me today as 35-45 years old lady and a girl of 20 years, so with her. Ladies face vaguely familiar, but I can not remember.
In general - "Hello, have a seat, tea coffee, how can I help.»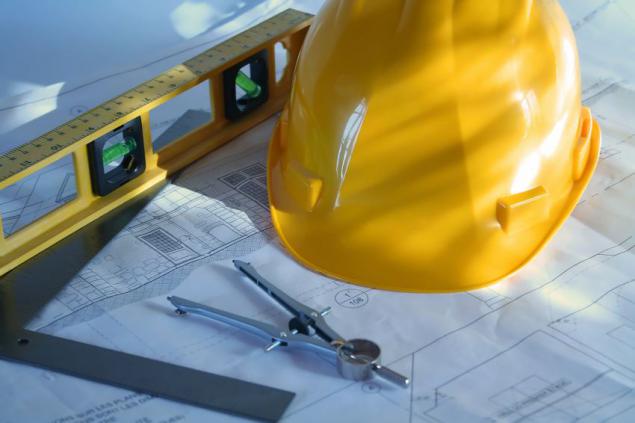 "Do you remember the year before last, I appeal to you?" I -tut lady and remembered were sketches but they matter and over, gone, Madame.
"As well as the same house 2 floors, porch still such an unusual and interesting roof remember, I remember.»
The lady smiled and then continues,
"Here we are, according to your drawings and built a house roof and he had fallen».
"And ...." I pulled at a loss.
"You have to free us to fix the roof, because your drawings mistake" -milo woman told me.
There would end the conversation, but it saved the girl "sharply without transition, she began to explain to me the rules of the norms of law, why I was and why I have only one thing to do everything right here and now, and of course free of charge.
Her sweet chirping gave me the important thing is time. Slightly recovering himself from such a cruel stupidity, I began to think about how to have this dialogue on spectacular finish. The solution came to mind almost immediately, a family resemblance between them was obvious, "one hundred percent daughter" - I thought.
Interrupting its flow, SC CC and CPC why she commemorated the Criminal Procedure Code and the Criminal Code, I did not understand, I asked.
"I understand your position. But why did you not return to the builder that you all did it? & Quot; - The answer came instantly
"We asked, he told us that built strictly according to your drawings so all the problems for you. Girl lawyer she will explain to you in detail why you should fix it, or I'll go to court. " Yeah, so rehearsed, it sent a builder, and most likely will not find a Tajik who built the drawings.
"As I understand it to talk to a lawyer in private bessmmyslenno?" I asked, after they looked at each other, I realized that I was right with his withdrawal, their relationship, and as they say here, Ostap carried, then almost verbatim.
"Madame, alas I pity you, and wish you three times,
-first, I'm sorry that you had fallen roof.
-Second I'm sorry that your dream I'll fix it for free, so naive that even cute.
s third I'm sorry your money that you have paid for teaching daughter in law.
The fierce delirium which she carried me here, bears the same relation to the law which has first-graders to higher mathematics, that is, no. I do not know what your daughter at the institute but do not attend lectures.
I do not know where you found the drawings, in which you have found an agreement between us, those free sketches appearance of the drawings will go only pupuasov New Guinea, and then not at all, to build on them is pure idiocy that as it suggests. < br /> For understanding their real prospects, I suggest you contact a real lawyer, not a victim of paid education.
I'm sorry but I have to ask you out, right now, to come and go. Are you saying I'm ready to meet in court, free circus amuse me. »
They stood quietly dressed, poispepelyali me a look, and silently left.
I brew a cup of tea indulged in speculation about the squalor of modern education.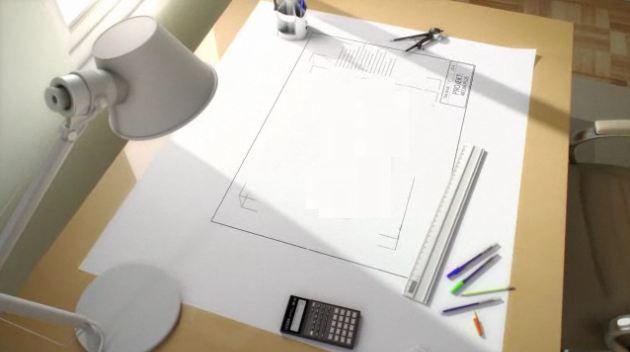 Source: findeler
--img3--
Source: