Venezuelan Vice President Nicolas Maduro announced that the country's president, Hugo Chavez, has died of cancer.
Death occurred on Tuesday at 16:25 on Venezuelan time (00:55 GMT March 6).
In Venezuela, announced a seven-day mourning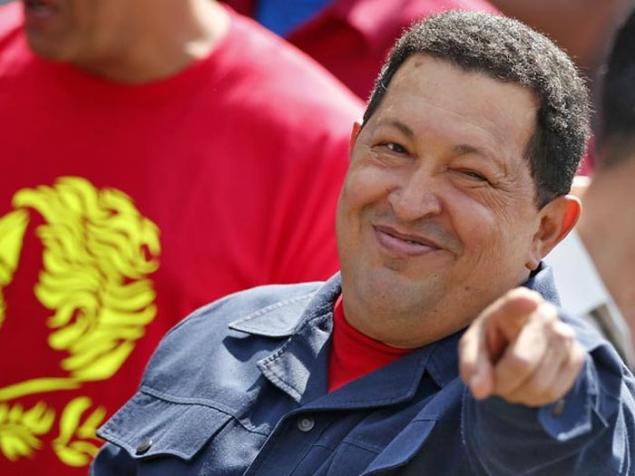 In mid-December, Chavez underwent a fourth operation to remove the cancer in Havana. Later it became known developed complications due to which Chavez has long remained in Cuba and returned to Venezuela only in mid-February. Due to illness, he was unable to attend his own inauguration.
Since the last operation Chavez has never been seen in public and on television. Venezuelan authorities have extended only one series of his post-operative photographs, sparking a wave of rumors about his critical condition, in spite of official data that the President is on the mend.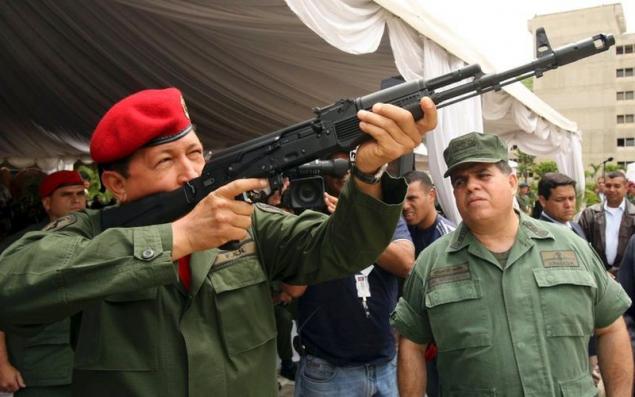 The fact that Chavez found a malignant tumor, it became known in early 2011. After that, he had two operations in Cuba in the summer of 2011, and another one - in the first half of 2012, and has gone through several cycles of chemotherapy. Despite his illness, Chavez has once again won the presidential election in October 2012.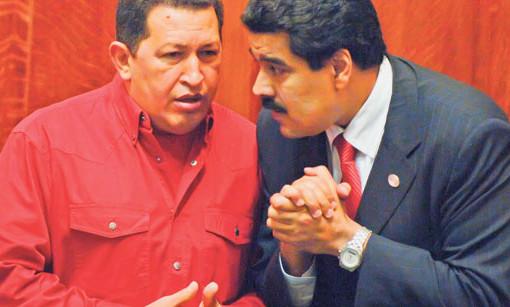 Hugo Chavez was the permanent president of Venezuela in 1999. In 2002, he survived a coup attempt, and triumphantly returned to power, ruled the country until the end of 2012. Last time Chavez was re-elected to the presidency last October, when he was seriously ill.