The police visited the house of Bucharest known crime boss Jon Balint, known by the nickname Natsu moneylender to pick up the four lions, two bears, which he illegally kept in his yard.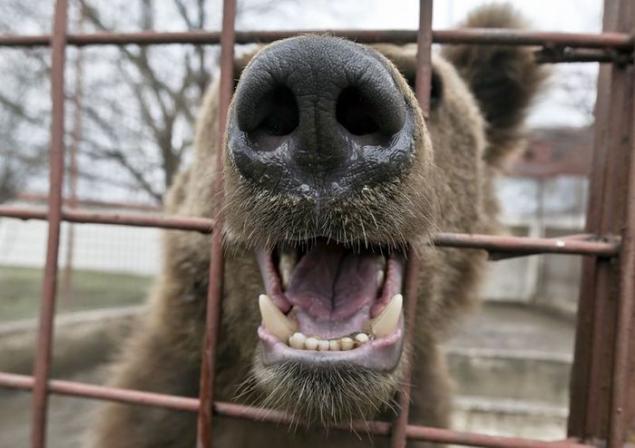 Balint and his brother Basil led the criminal network, which controlled most of the underworld Bucharest. About 400 police officers and detectives were involved in the investigation that led to the arrest last week, 67 members of the gang, including his brother Jon Balint. He himself was convicted in 2009 of trafficking, rape and pandering to 13 years in prison. But then the sentence was reduced to six years, and on freedom Balint was and did in a year.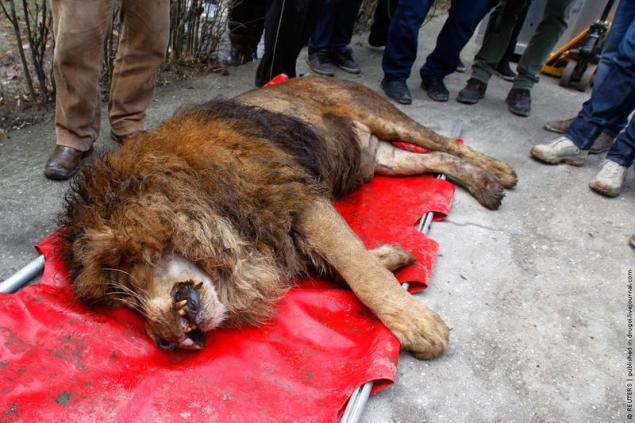 There are reports that the animals, which contains Balint, used to torture competitors, they were fed live or killed already mobsters from other crime families in Bucharest. The police, however, has not commented on this information.
Animals were euthanized temporarily, examined by veterinarians, their fate is now solved.