One of the most respected and well-known economic publications in the world - the American magazine Forbes has made a rating of the young geniuses who want to change our world for the better. We offer a selection of the 10 most successful young innovators under the age of 30 years.
Aaron Firshtayn
28 years
BucketFeet, co-founder
Feyershteyn, who speaks four languages, came to Argentina after college to learn Spanish. Together with business partner Nemanja Raadzhi he created the company BucketFeet, which makes shoes of textile with marvelous drawings for $ 65 per couple. Patterns for shoes he borrowed from street artists from around the world. In 2013, the sales revenue amounted to $ 1 million.
Jamal Larkins
29 years
Ascension Air Management, founder
He began flying at age 12, once addicted to this case. As a teenager, he was selling manuals on aircraft and equipment, as well as speaking at the air show. In 2006, a couple with a reputable broker Larkins has created a joint venture for sales of aircraft for general aviation. Annual income Ascension Air is $ 8 million, and the company is the leading regional distributor of Cirrus Aircraft, a major producer of aircraft with piston engines.
However, realizing that the greatest demand is for propeller planes for $ 850 000, and most pilots fly 3-5 days per month, Larkins revolutionized the sale of the aircraft, he decided to focus on the sale of fractional ownership, rather than the art itself. "I want to be as NetJets, but to engage in aircraft with piston engines».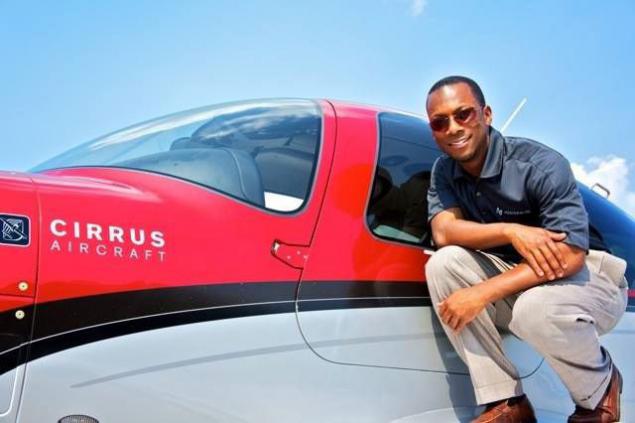 Vince Alessi
25 years
Covaron Advanced Materials, founder
Alessi invented the analogue high-quality ceramics, whose production is much easier and more energy efficient. Instead of the traditional firing of its process of "curing" is similar to using a two-component epoxy adhesive. "Grown strong", it acquires the same material properties as the ceramics, while being even stronger. His company Covaron, located in Ann Arbor, Michigan, proudly declares that could replace steel, aluminum and certain types of plastics in various industries.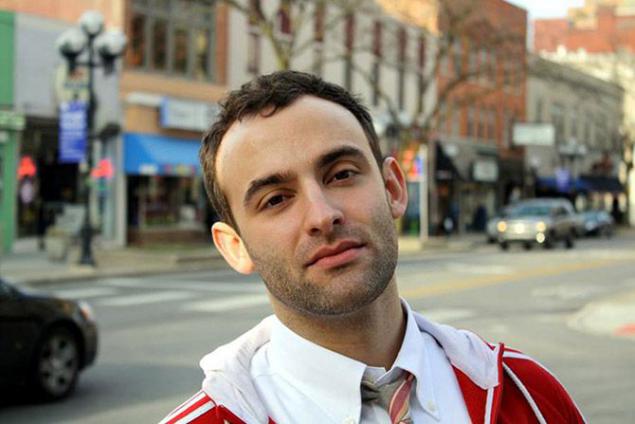 Eliza Becton
29 years
ReFresh Water, co-founder
Eliza company Becton ReFresh Water eliminates uncertainty in the supply of bottled water. Vending companies tucked empty bottles compressed to the point of sale are straightened, so they can be filled with soda and different types of flavored beverages. The invention could reduce the costs of trade through the machines by 20% and carbon dioxide emissions - by 80%.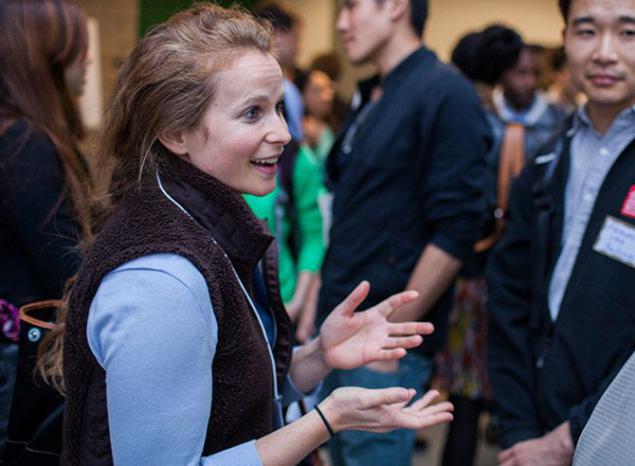 John Bissell
28 years
Micromidas, co-founder
The company's mission Micromidas - recycle trash in plastic. Bissell invented how to transform various wastes with high cellulose content, such as rice hulls, sawdust or paperboard to para-xylene, which is the base material in the production of plastic bottles, and polyester. Today Chemicals paraxylene obtained from crude oil. Bissell had already received a loan of $ 25 million for the construction of an experimental plant in Sacramento, California.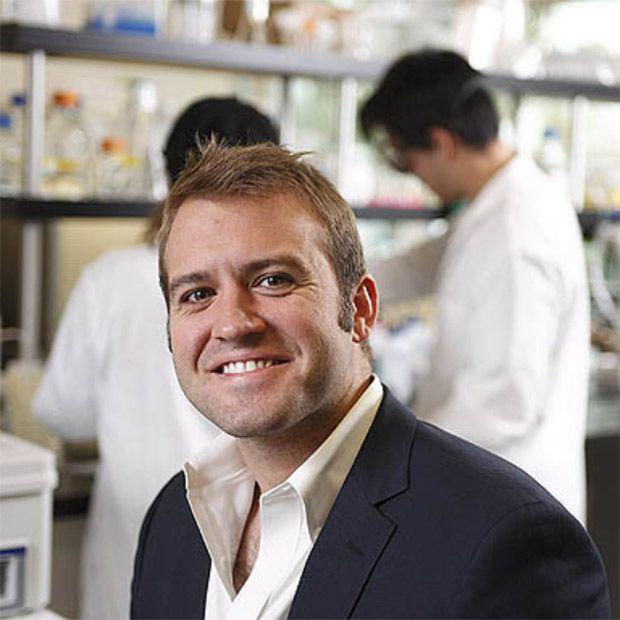 David Cohen-Tanugi
26 years
PhD, Department of Materials Science, Massachusetts Institute of Technology
Cohen Tanugi working to create a filter that will reduce the amount of salt in the water, and at the same time reduce the power consumption required for desalination. The purpose of his other project called Wristify - monitoring of air temperature and skin. Using the device to the wrist sent Wristify hot or cold wave-like pulses to help maintain a comfortable body temperature. It is invented in order to reduce energy consumption in buildings by regulating the temperature of the human body rather than the buildings themselves.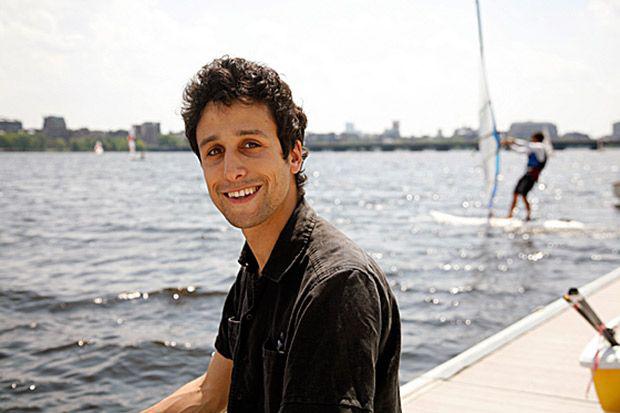 Jacob DeWitt
28 years
UPower, founder
In the wilderness, where there is no access to electricity, it is necessary to use the greedy diesel generators, which in this situation are usually the major source of energy. UPower Company intends to end the squandering of energy by developing portable nuclear generator. One such a solid-state atomic generator that produces 1, 75 MW of energy could theoretically provide the population without recharging power for 12 years, while saving 50% compared to diesel devices.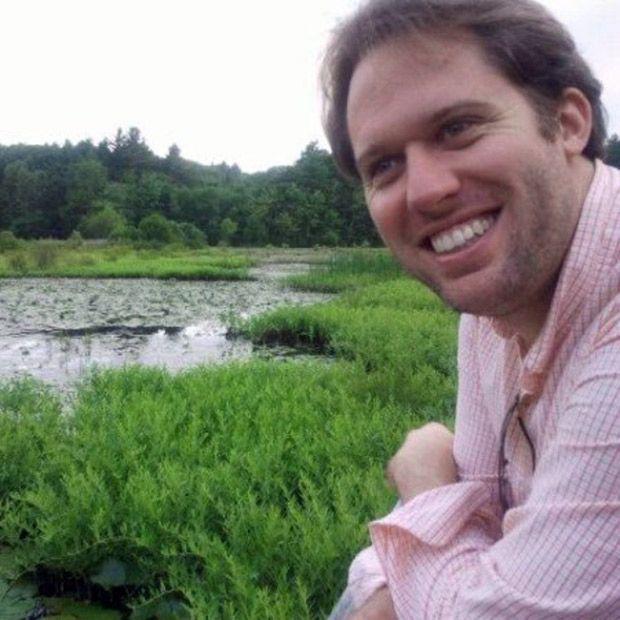 David Dyuell
27 years
ReGreen, co-founder
Replacing inefficient systems ReGreen company has helped more than 3,000 buildings to reduce energy consumption and reduce the cost of water by an average of 60%. The number of customers ReGreen part of CB Richard Ellis and the Holiday Inn. ReGreen guarantees its customers a full return on their investment within two years, and provides innovative financing options. The company was founded in 2008.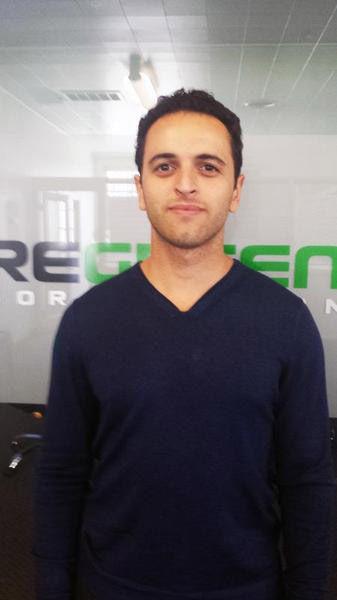 Daniel Fong
26 years
LightSail Energy, founder
Canadian Fong graduated from high school at age 12, 17 have already passed his doctorate at Princeton, where she studied nuclear physics, and in 20 years has become a co-founder of a startup LightSail Energy in the field of alternative energy. Fong offered a new way of accumulation and storage of energy with solar panels and wind turbines. LightSail received more than $ 30 million investment from Bill Gates and Peter Thiel.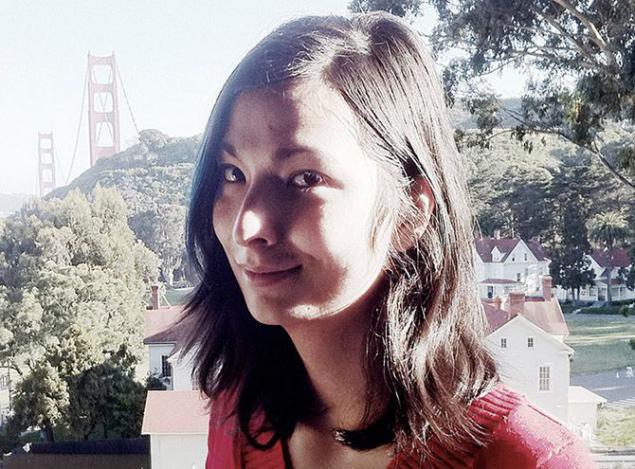 Eden Fool
'21
SunSaluter, founder
Full invention solves two pressing problems of the poor countries. Its low cost solar panel tracks the movement of the sun across the sky by a system of water bottles, which are deformed when heated in a predictable manner. Photovoltaic panels turn the sun without expensive sensors and motors. Parallel filtration system purifies water. Prototypes are already being tested in countries such as Kenya, Uganda and Tanzania, helping to get both clean water and energy.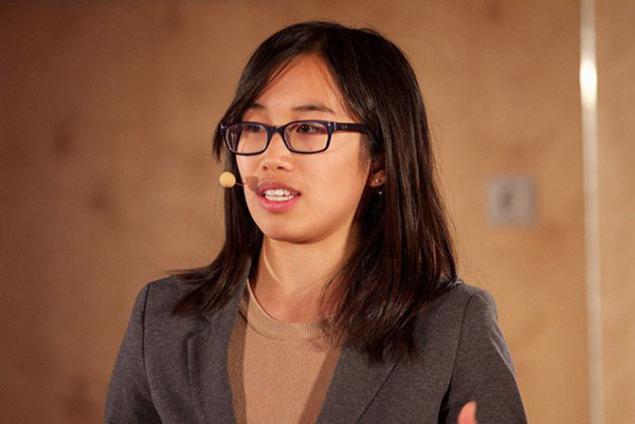 Source:
www.forbes.ru