Over the past century, a great many types of urinals and toilets, even with the advent of the need for them has disappeared.
Today, designers from all over the world are trying to outdo each other in sophistication, style, beauty, and sometimes even vulgarity when creating this important element of the dressing.
This post contains the most unusual urinals located in different parts of the globe.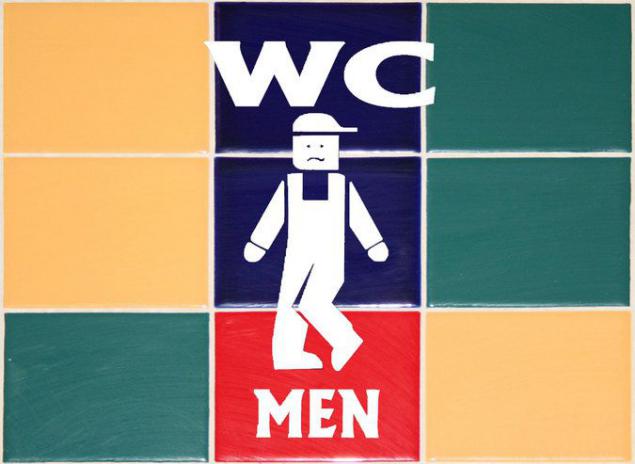 Brighton, England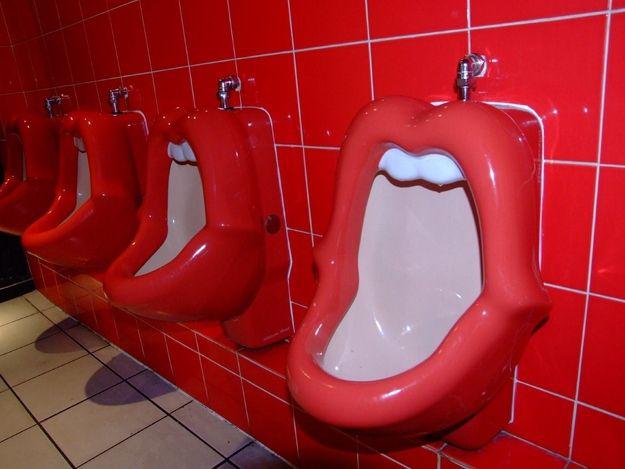 Namibia, South Africa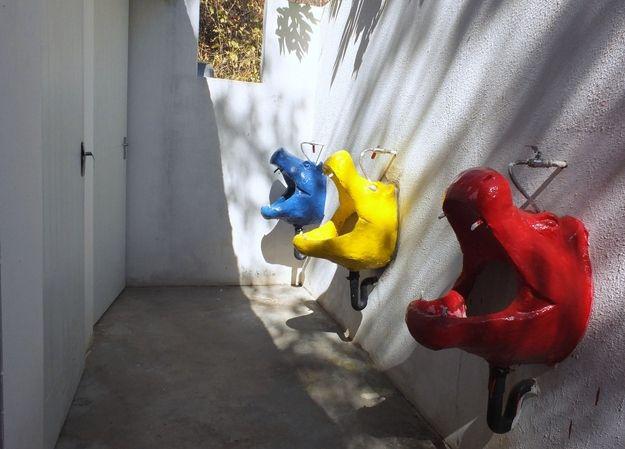 Bells Beach, Washington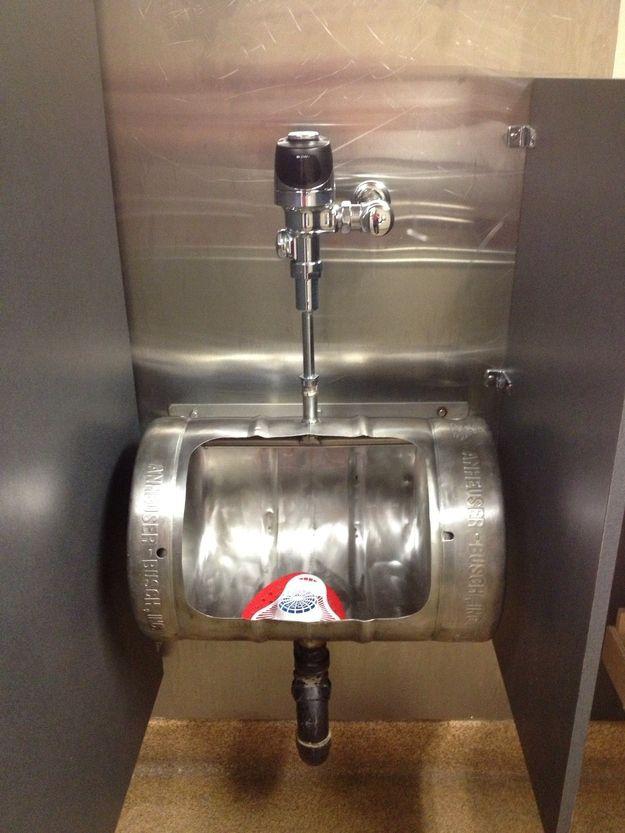 Oslo, Norway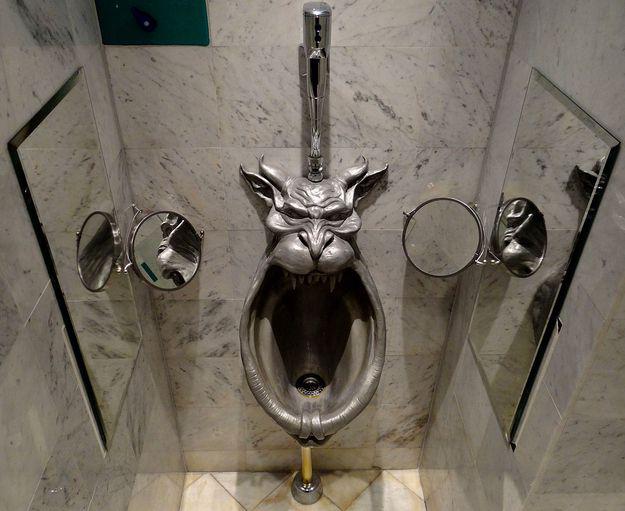 London, England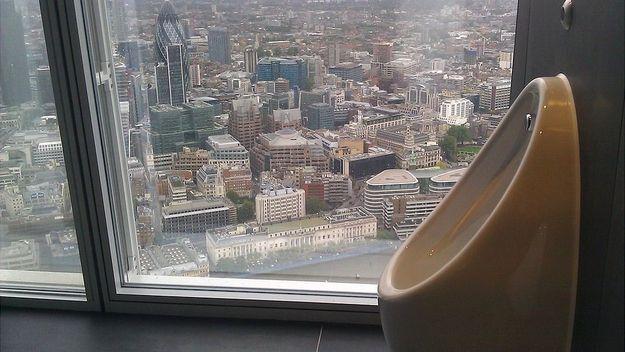 Timisoara, Romania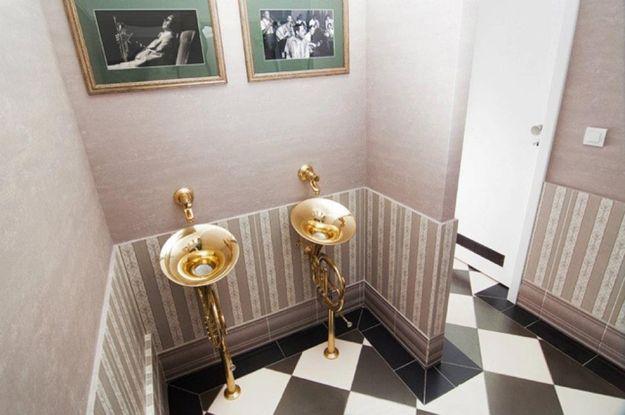 Puerto Vallarta, Mexico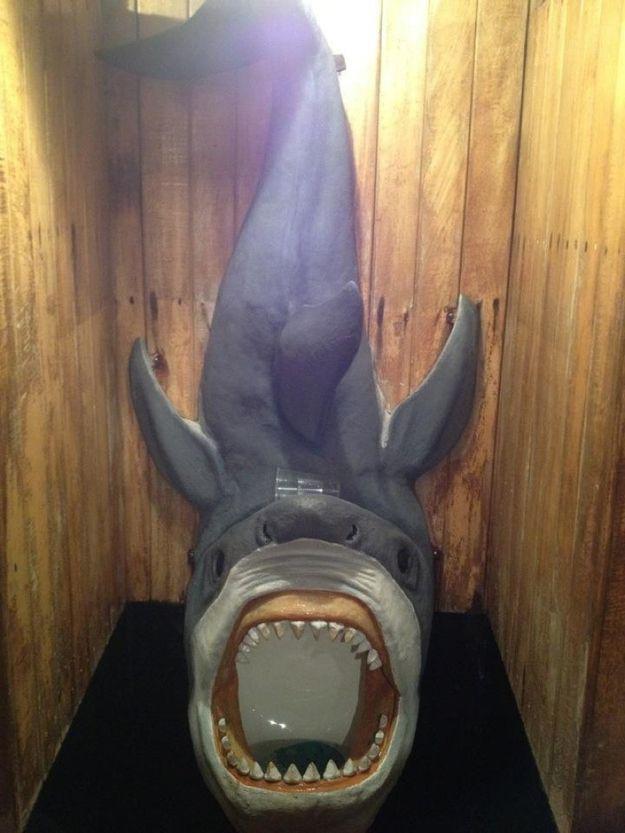 Kawakawa, New Zealand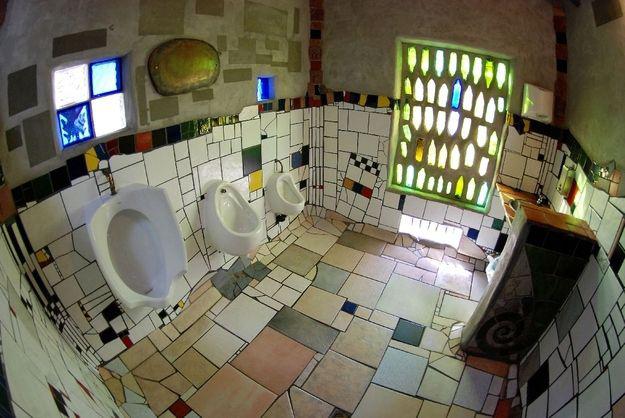 Glasgow, Scotland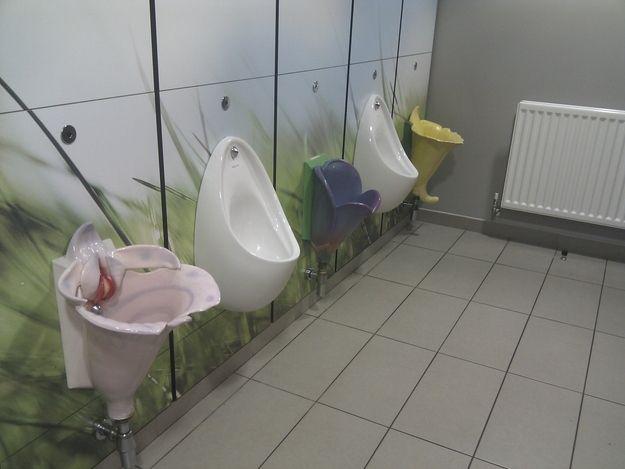 Sao Paulo, Brazil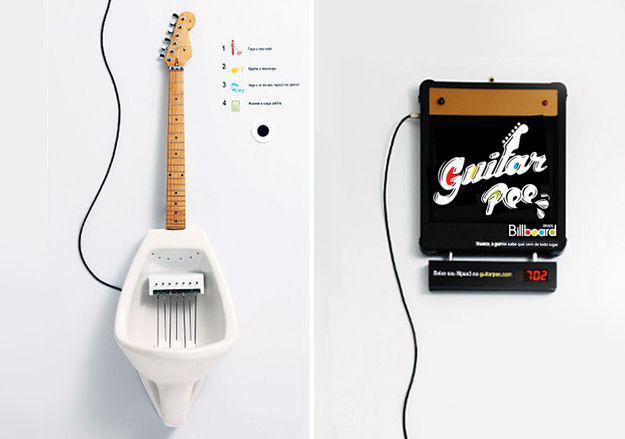 South Korea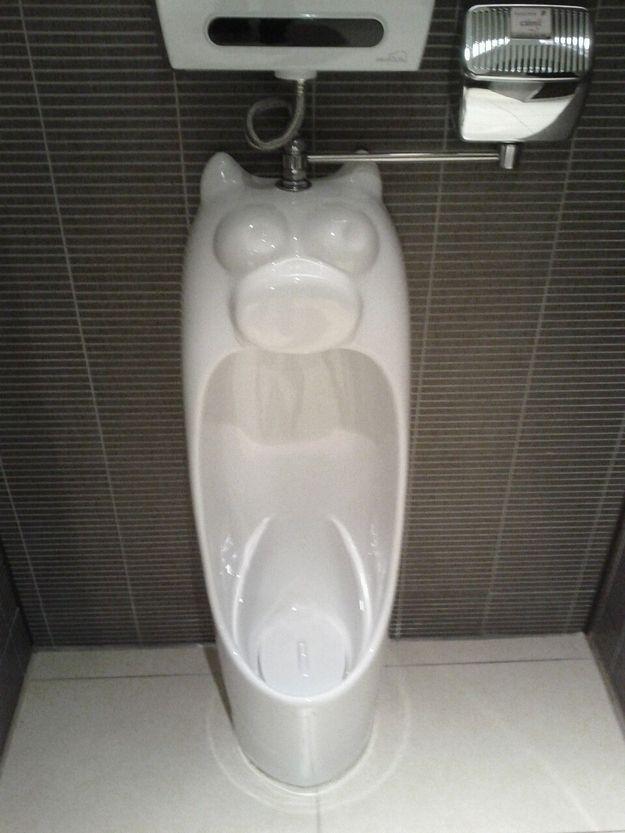 Windsor, England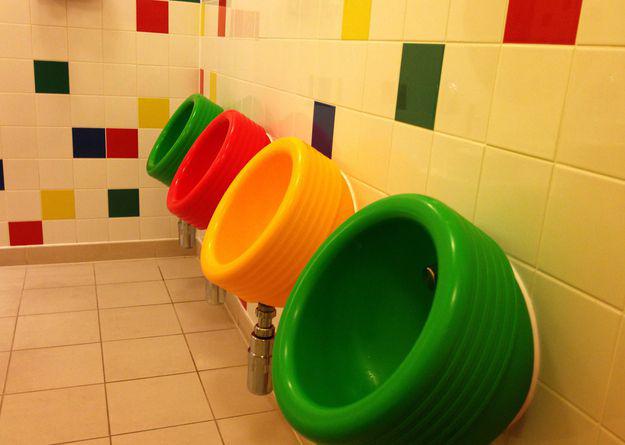 Bonn, Germany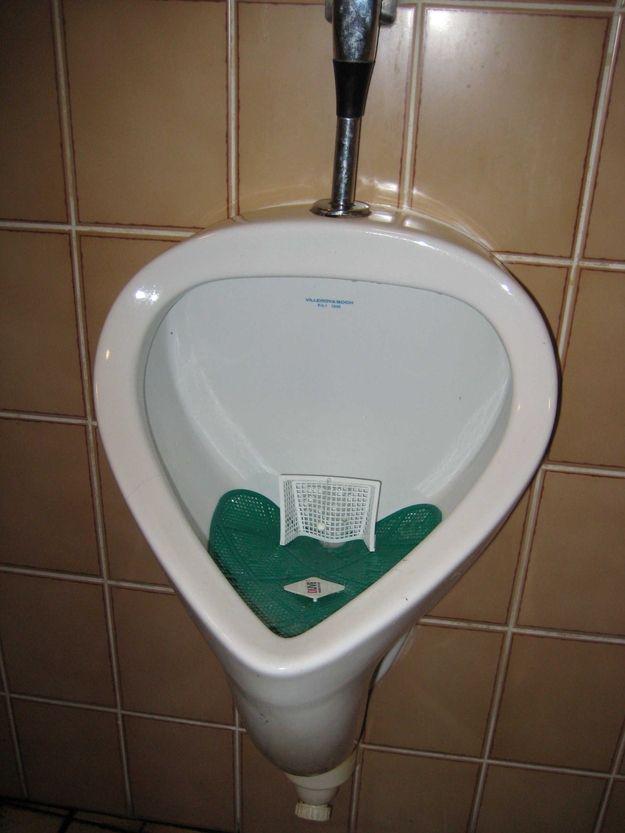 Agra, India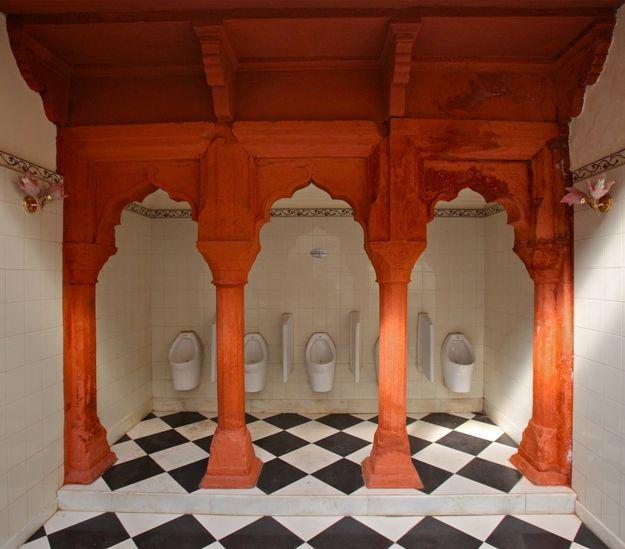 Source: