Moscow is the largest active railroad layout that is similar to the children's room.
There can be stored for hours and still miss some detail, because thousands of them here.
122 traffic lights, 16 locomotives, 119 coaches, 2017 figures of people.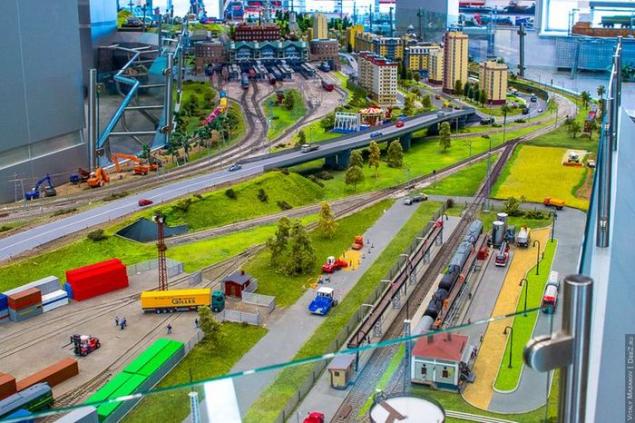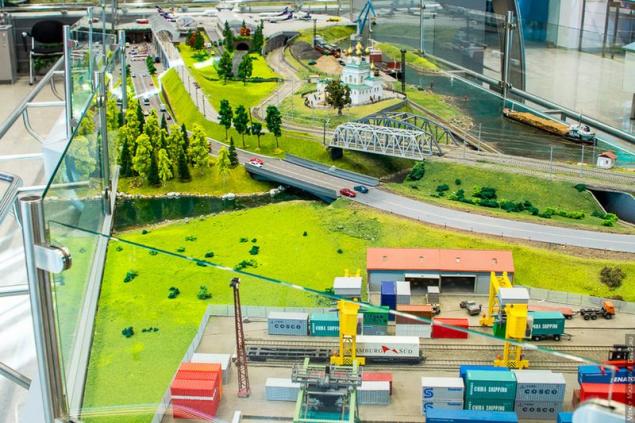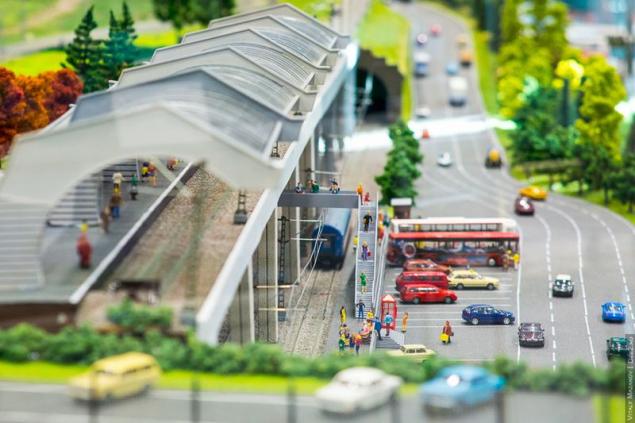 Here you can find models of all trains, including modern "Sapsan", "Allegro" and "Swallow" - this model will carry tourists during the Olympic Games in Sochi.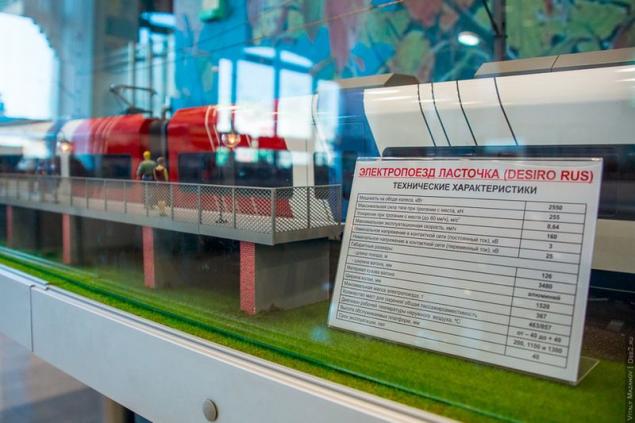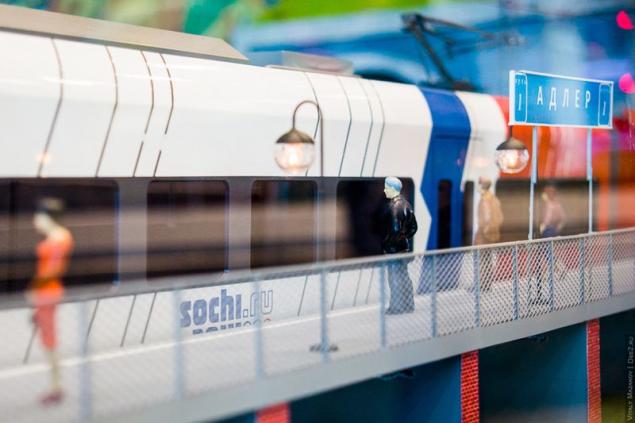 Here you can see models and dioramas of bridges and tunnels.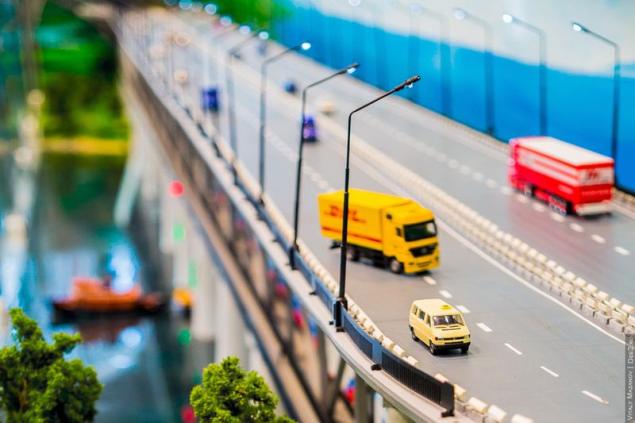 The most interesting - it is possible to try yourself as a driver on a special simulator.