Despite the fact that the train is no longer neither the fastest nor the most comfortable vehicle, nevertheless, millions of people around the world prefer railway, buses and planes. What is the secret of non-decreasing popularity of train? In the railway journey, you have the unique opportunity to enjoy wonderful views of the terrain you cross. We will talk about 15 most scenic train rides around the world.
1. The flåm railway, Norway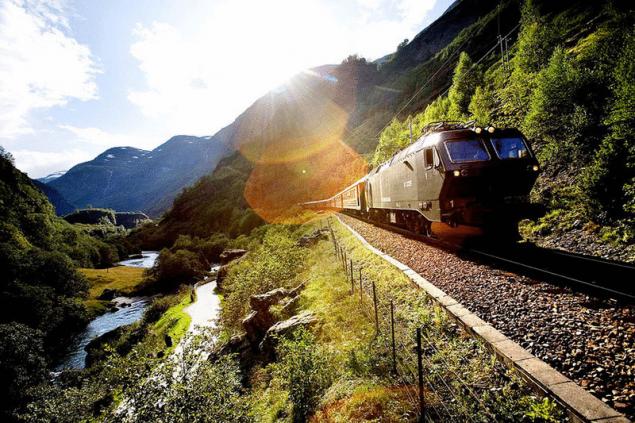 The length of the flåm railway is 20.2 km, a journey through this route will take you only 55 minutes, but how many exquisite paintings will open your eyes during this short time. The train passes through the valley of floms, connecting with Sogne-fjord. Outside the window awaits you with lush greenery, small farm houses, waterfalls, gorges, giant mountain ranges. All this is almost impossible to imagine in one place, but, the valley of floms contains everything.
2. The canadian Pacific railway, Canada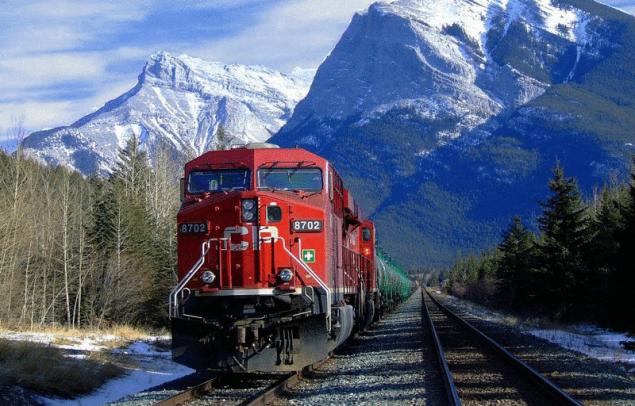 Having done a seven-day journey from Vancouver to Toronto on Canadian Pacific railway, you will see the best landscapes of Canada: you will enjoy unforgettable views of the largest Jasper national Park, Yoho national Park, Columbia ice fields.
3. The TRANS-Siberian railway, Russia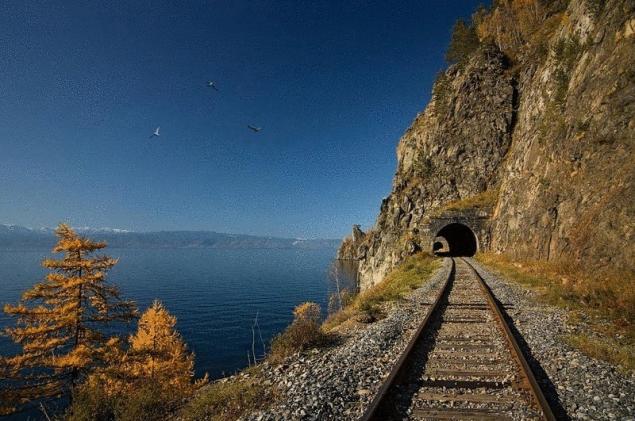 The TRANS-Siberian railway — the longest railway in the world, its length is more than 9000 km Journey on the TRANS-Siberian railway — the best way to see Russia in all its diversity.
4. The Glacier Express, Switzerland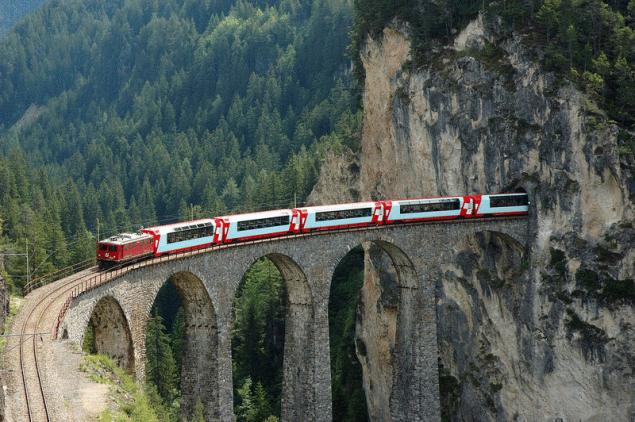 The glacier Express is perhaps the most famous mountain railway route. The journey will introduce you to unforgettable views of the Swiss Alps and will take about 7 hours. During this time, the train passes through 91 tunnel up and over 291 bridges.
5. Iron road to Machu Picchu, Peru