Separating rumble strips on the road suddenly became a theme of the week. I'm not going to get involved in vserunetovsky srach and speak neither for nor against. I suggest you do it in the comments. I just want to try to look at what they are - great and terrible rumble strips. What are their pros and violent shocking cons.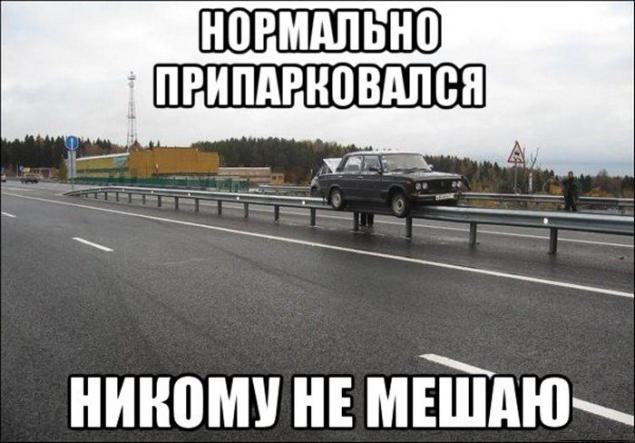 In Russia, like all thorough and reinforced concrete (we even concrete promises are). It is not surprising that we have in common mainly concrete and iron bumpers. On the one hand, they provide a solid protection from the exit on the "oncoming". Here it can be seen clearly: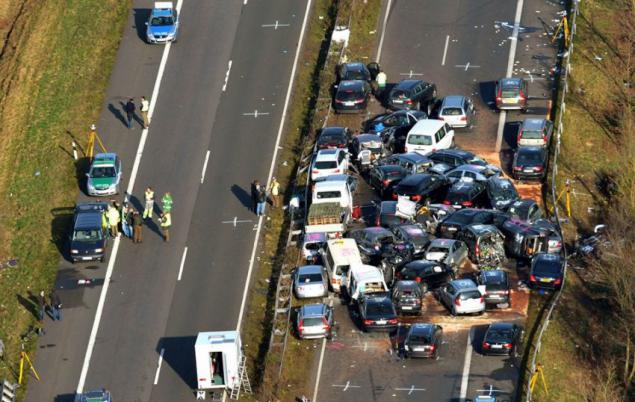 On the other hand often cars, whose drivers considered themselves above not only the SDA, but the laws of physics, easily fly over rumble strips. And even multi-ton trucks like swallows off the ground.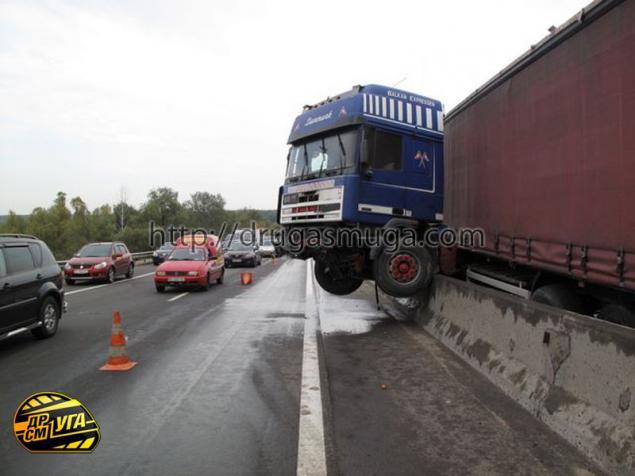 Now that the strikers - it is evil. Concrete and iron - not the most pleasant partner for the "kissing". Even at low speed, they can cause serious damage to the vehicle and lead to casualties. It is necessary to put in any search engine the word "bump" like before you turn around hundreds of shocking evidence of this.