None of the ceremony would be complete without discussing the most memorable moments. So this time the world's most famous couple did not remain in the "shadow" on the Golden Globe ceremony, once the focus of attention.
Unfortunately, not all worthy of Hollywood couples have been able to please their passage on the red carpet. And yet, here they are - the brightest pair of ceremonies this year.
Undoubtedly, one of the most "beloved" pairs this year - is the actor Channing Tatum and his wife Jenna. I think, no small credit for this belongs to the "fascinating, the athlete" - Channing.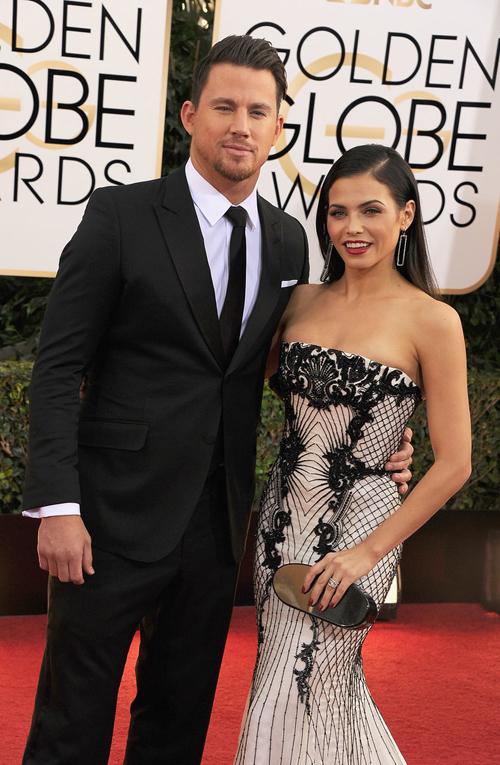 Aaron Paul and his sexy - wife Lauren: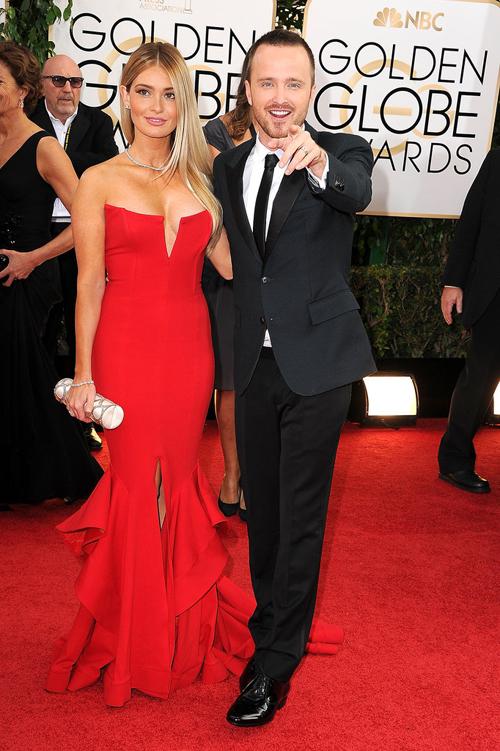 Sexy couple Matthew McConaughey and Camila Alves: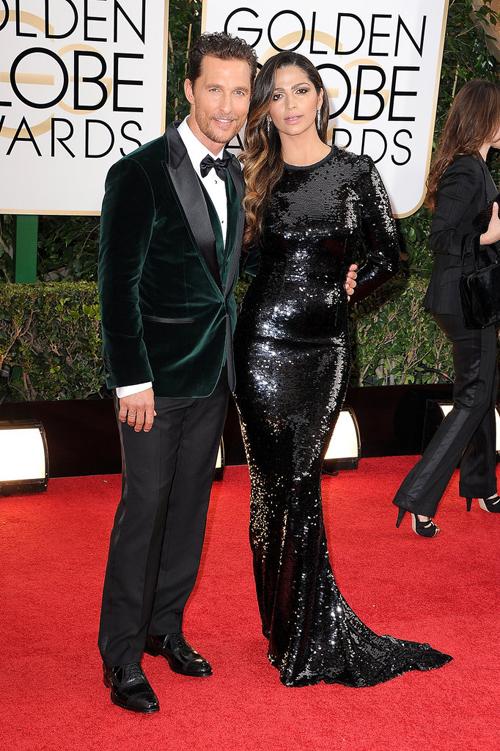 Beautiful couple - Actress Amy Adams and Darren Le Gallo: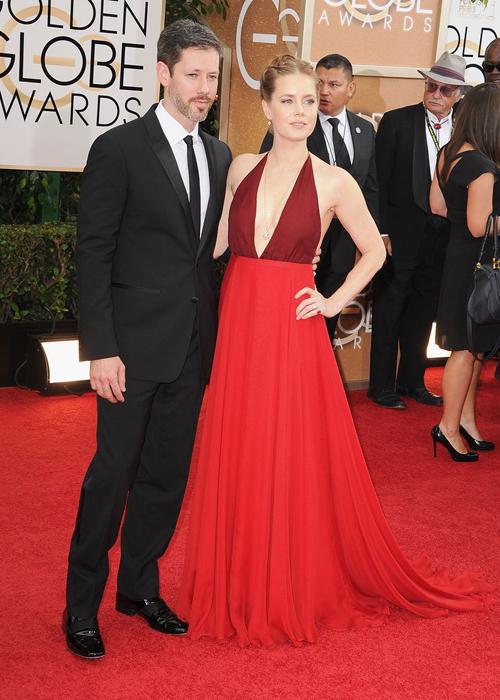 Middle-aged, but no less bright couple - Robin Wright and Ben Foster: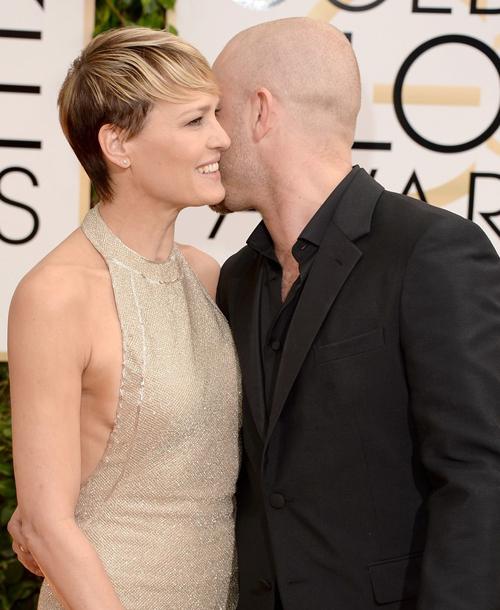 Chiwetel Ejiofor and his "half»: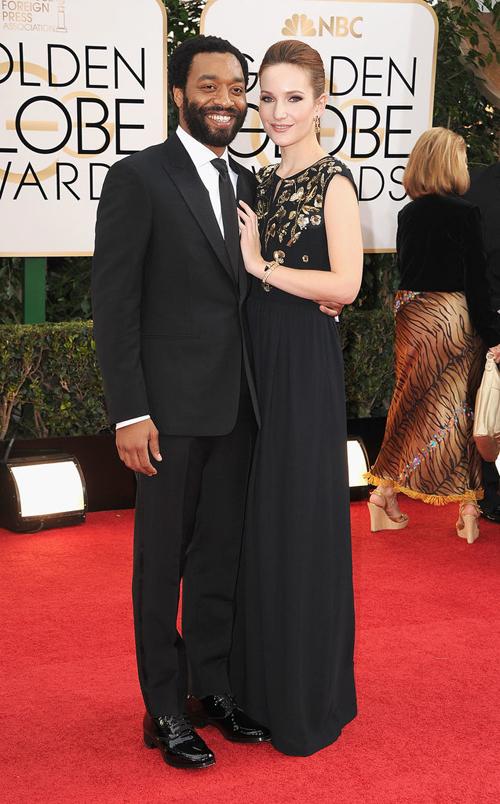 Another couple, surrounded by "love" of the public, is considered to be acting and the marital union - Chris Hemsworth and Elsa Pataky:
Charismatic Chris Noth and his companion - Tara Wilson: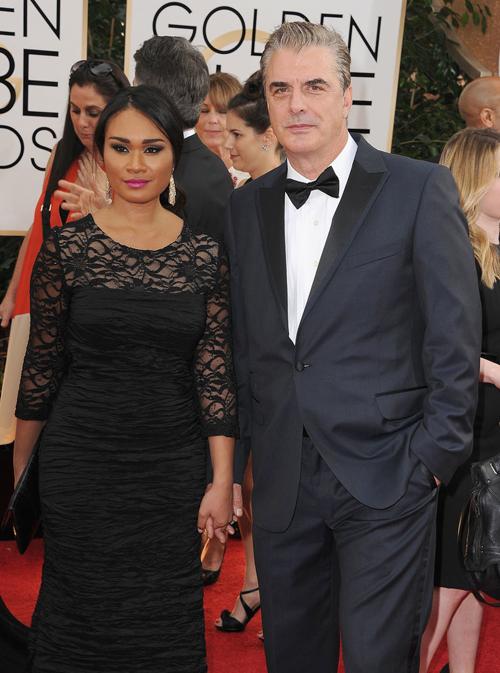 The couple who kept their perfect relationship - Liev Schreiber and Naomi Watts: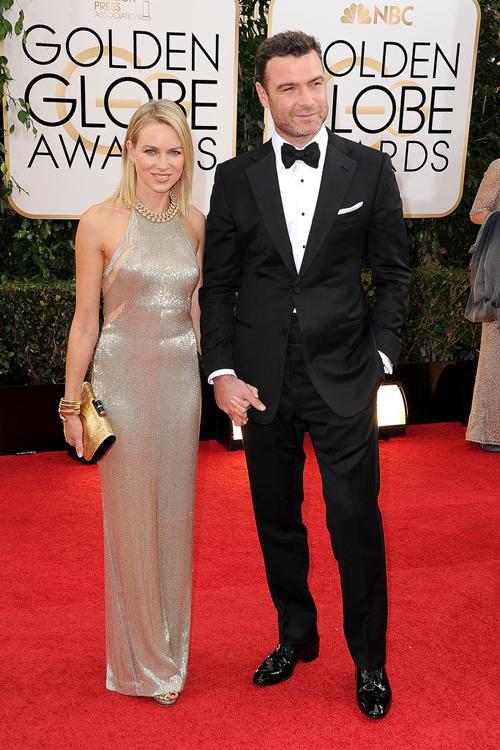 Sofia Vergara with her fiance Nick Loeb: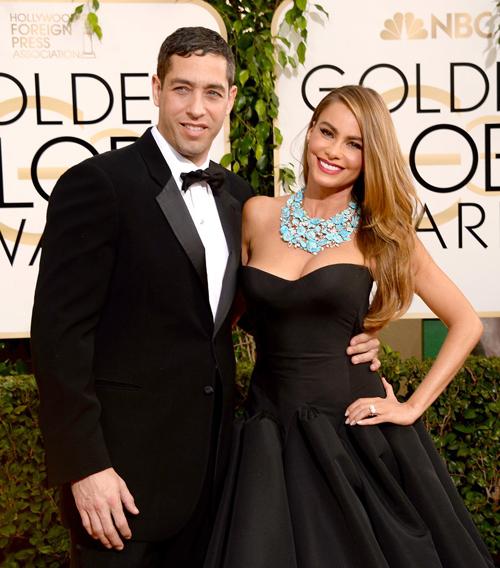 The most positive couple -Dryu Barrymore and Will Kopelman: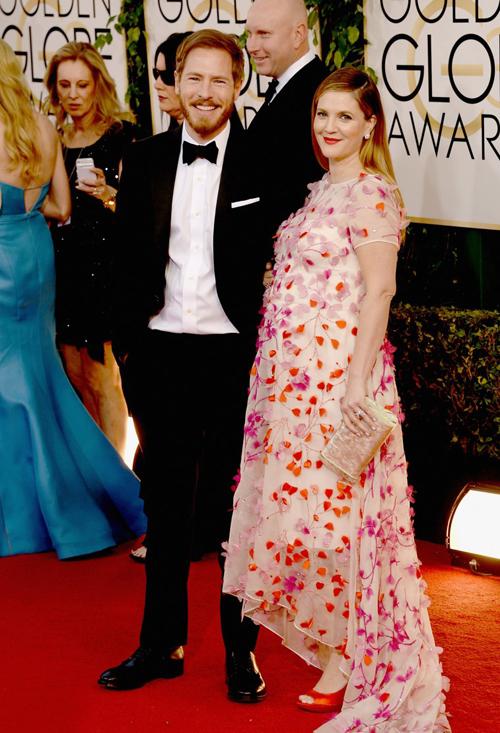 Freshly young couple - Emma Roberts and Evan Peters: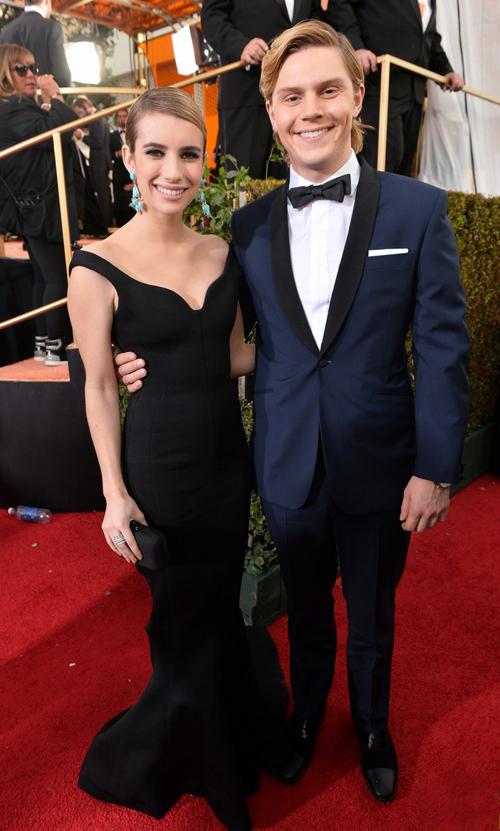 What a cool look with her husband, Leslie Mann Judd Apatow! Does it to the public, or a real sense, but they are the ones who are so "loving" huddled together.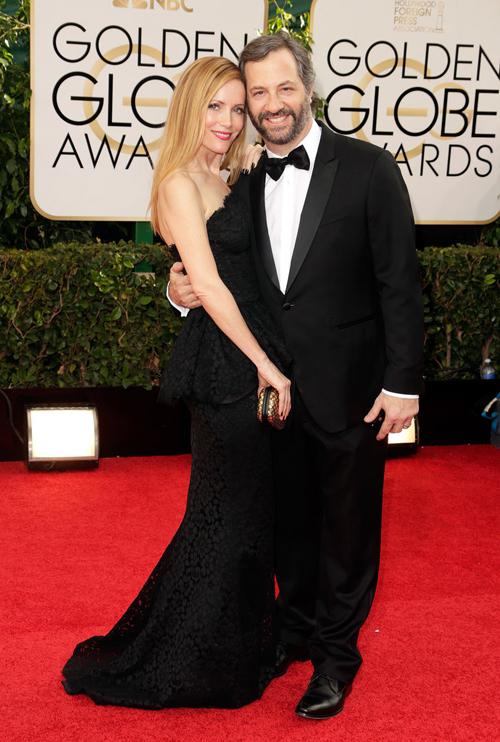 Surprisingly stable pair (by Hollywood standards) - Matt Damon and Luciana Barroso: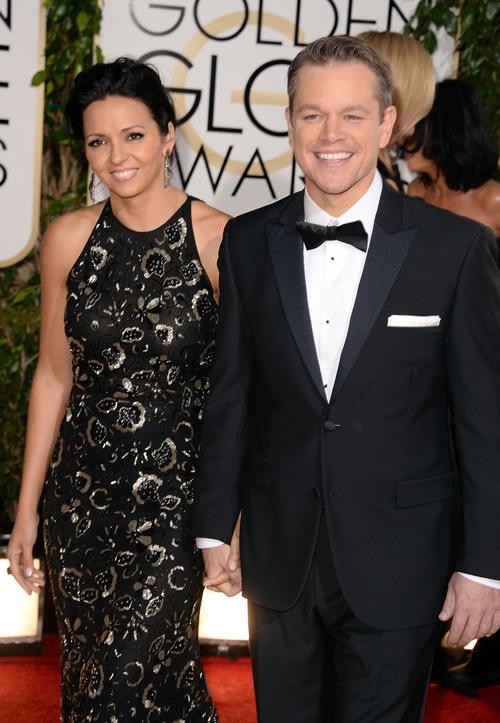 Not all couples want to show off in front of photographers on the red carpet. For example, actress Gwyneth Paltrow and her husband Chris Martin chose to remain "in the shadows", modestly sipping their drinks at the table. But that does not stop to call this a strong married couple one of the most prominent couples in the Golden Globe ceremony.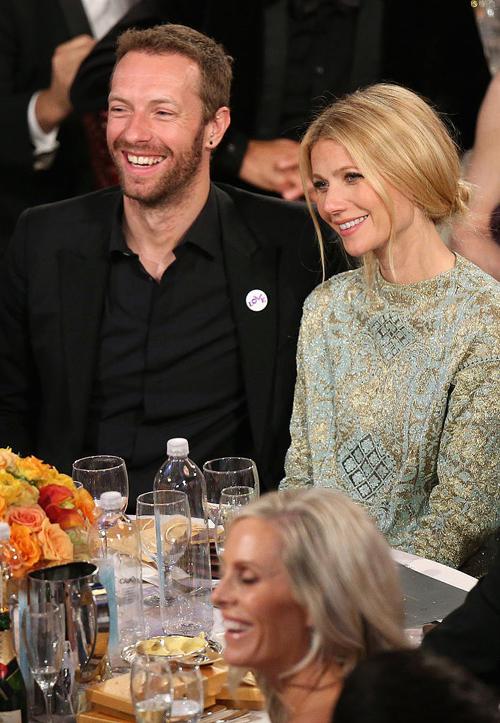 And finally. Jennifer Lawrence and Nicholas Hoult: kiss passion right at the ceremony ...