In the evening, Jan. 12 in Los Angeles held a ceremony awarding the prize "Golden Globe". Among other things, "Globes" has received and Jared Leto in the category "Best Supporting Actor" for his role in Reyona transsexual drama "Dallas Buyers Club". For the role of Jared had to wear a woman's dress and heels. And no wonder - the transformation of the actor noticed and rewarded. In fact, many are betting that the summer will receive this year and "Oscar". Not all the male actors can play a role in high heels, but some of it is really possible. We present to you the actors who decide on the female lead, and it has paid off.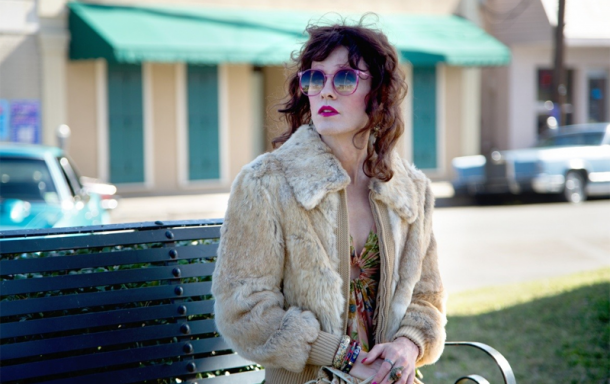 Woody Harrelson in 2003 dressed in women's costume for the role of Harry guard and part-time call girl Galaxia in the comedy "Anger Management».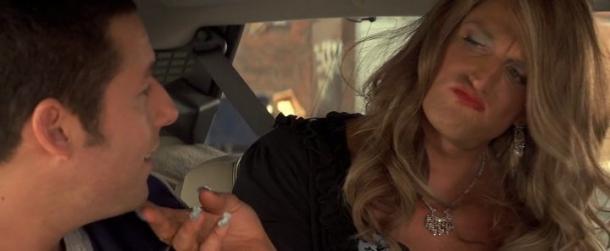 David Duchovny in the 90s played a management agent for the US Drug Enforcement Administration and part-time transvestite.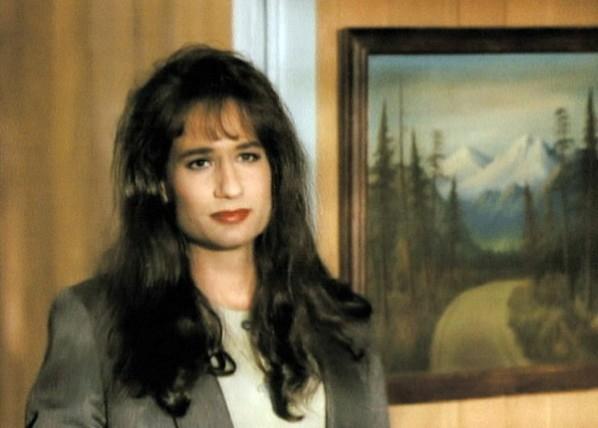 Who plays Lucius Malfoy Jason Isaacs, in 2001, he appeared in quite unexpected for him as a transvestite in the American drama "Sweet November».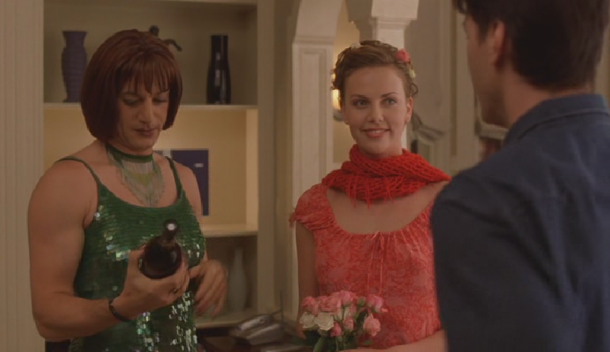 The comedy "To Wong Foo, Thanks for Everything! Julie Newmar "gave us just 3 chic image. Patrick Swayze, Wesley Snipes and John Leguizamo starred in the role of three drag queens heading to a beauty contest.
Fee Martin Lawrence for her role as FBI agent Malcolm Turner, who was forced to change into an old woman of immense proportions, brought him a fee of more than $ 10 million.
From Cillian Murphy in the melodrama "Breakfast on Pluto" was a very gentle woman.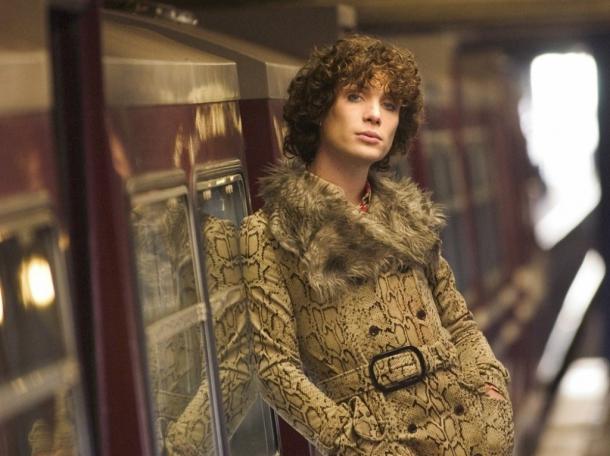 In the comedy "Norbit," Eddie Murphy sygras multiple roles, including the energetic ladies Raspyushi.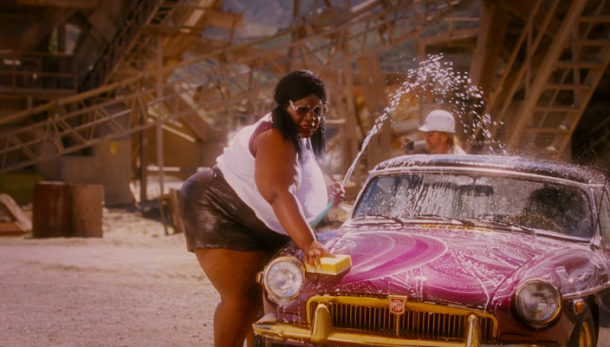 Hugo Weaving in the film family Wachowski and Tom Tykwer, "Cloud Atlas" in the history of the "Last Judgment Timothy Cavendish," Knox's sister played.
Michael J. Fox in the fantastic comedy "Back to the Future 2" not only played the main character Marty McFly, and his daughter - Marlene McFly.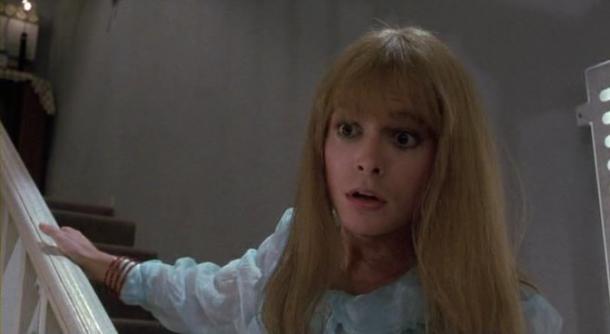 Hero Robin Williams in the comedy "Mrs. Doubtfire" was forced to wear a woman's dress and transformed the nursery governess for communicating with children.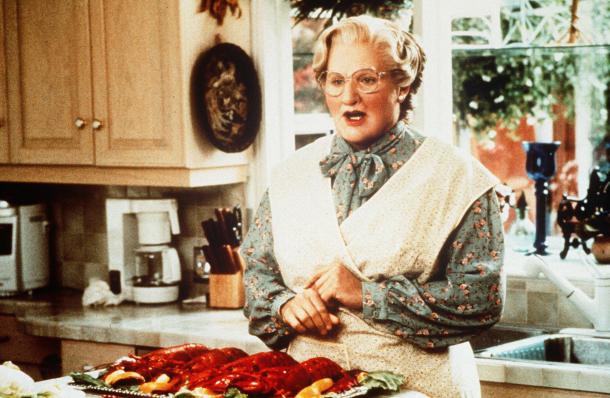 It is impossible not to recall the transformation of Dustin Hoffman in "Tootsie».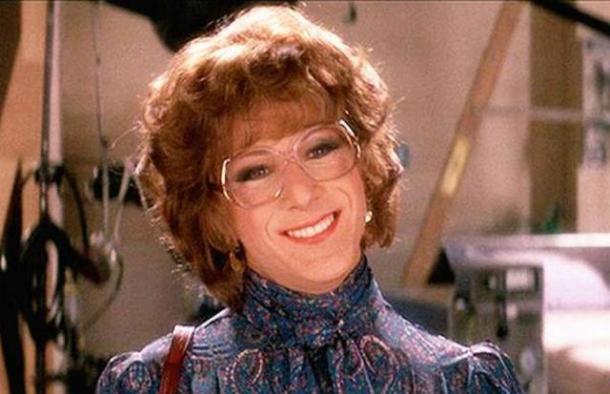 Johnny Depp was able to play a transvestite in the biopic "Ed Wood».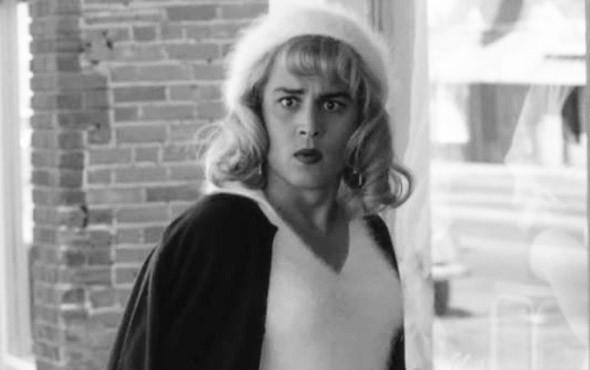 Charming Giorgio Clooney also once had to play a transvestite in the thriller "Harvest».