One of the main awards in the field of cinema has found its new owners: Sunday January 12 in Los Angeles handed statuettes "Golden Globe».
At the 71st annual ceremony of the best dramatic film was the historical drama "12 Years a Slave", moreover, for his acting work in the genre of "Globe" took home Matthew McConaughey ("of Dallas club buyers" and Cate Blanchett ("Jasmine").
Gangster thriller with a "star" structure "American Hustle" won the most nominations announced. Amy Adams and Jennifer Lawrence, who played in the film by David O. Russell, the female lead, received a statuette for "Best Actress Comedy" and "Best Supporting Actress". But she "scam" gained the proud title of "Best Picture Comedy / Musical».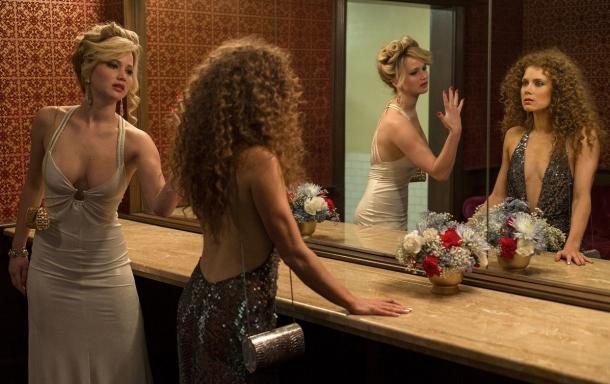 Last night, Leonardo DiCaprio got the second "Golden Globe", becoming the best actor in the genre of comedy / musical for his work in the film "The Wolf of Wall Street." Also, critics noted the skill Jared Leto in "Club of Dallas buyers", for which frontman of 30 Seconds To Mars won the nomination "Actor».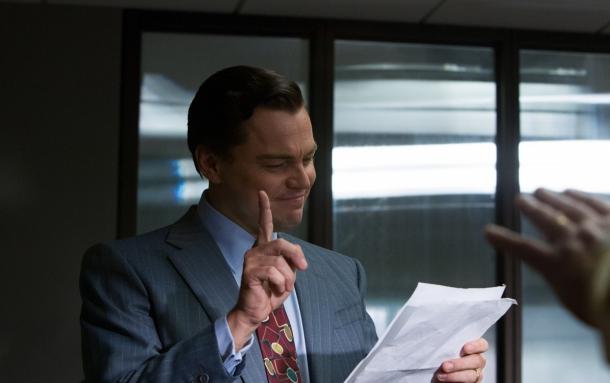 For directing the main award of the evening was Alfonso Cuarón (drama "Gravity»).
Among serial nominations was not without surprises. So detective comedy "Brooklyn 9-9", which started with the first season on Fox this fall bypassed famous competitors (such as "The Big Bang Theory") and became the best comedy show of the year. And the leading man, Andy Semberg - the owner of "Golden Globe" Best Actor in a Comedy Series.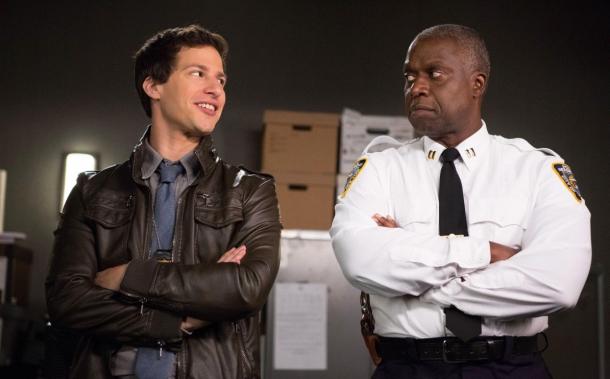 The completed series "Breaking Bad" finally grabbed the statuette for best TV show in the genre of drama and best actor drama series (of course, Bryan Cranston).
Other winners of the evening: Robin Wright - the best actress of the series, drama ("House of Cards"); Amy Poehler - the best actress of the series, a comedy ("Parks and Recreation"), Jacqueline Bisset and Jon Voight - Best Supporting Actor for "Dancing on the Edge" and "Roy Donovan" respectively.
Top actors miniseries: Michael Douglas ("Behind the Candelabra") and Elisabeth Moss ("Top of the Lake").