HBO's officially announced the date of the beginning of the fourth season of the show's most popular today fantasy series "Game of Thrones» (Game Of Thrones). The first series of new fourth season of "Game of Thrones" will be shown April 6, 2014. A few days ago on 12 January this year, the channel will release a trailer for the new season.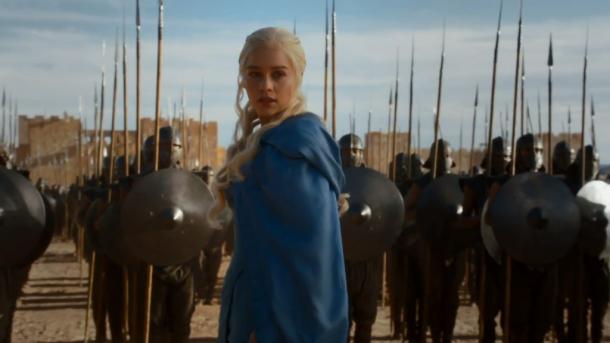 The series "Game of Thrones" the hottest video product online. The final episode of the series has been downloaded 6 million times. In 2012, "Game of Thrones" topped the "Pirate hits", the maximum number of downloads of the episode then amounted to about 4 million.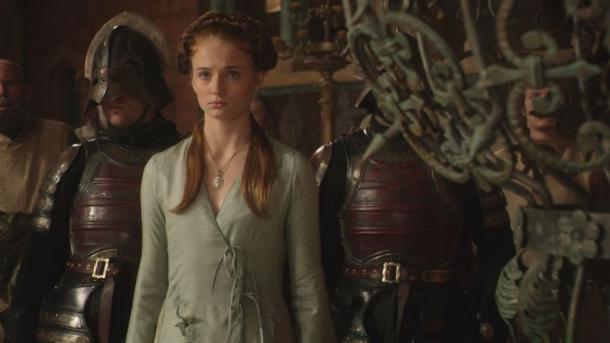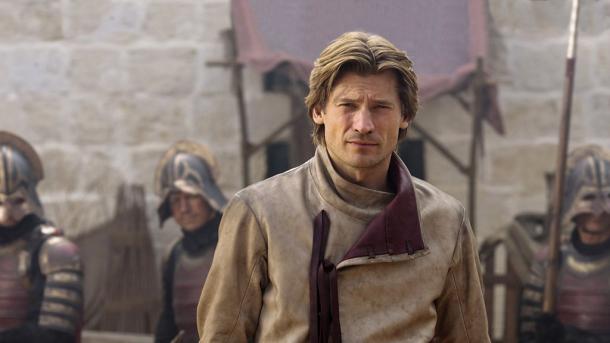 In the fourth season of the series in the cast will join Yuri Kolokolnikov known in Russia for the film "August 44th", "Boomer-2", "Demons" and "Children of the Arbat". In the new season he will get the role of Styra, a leader of the wild - the most militant "on the other side of the wall».
Yuri Kolokolnikov appear in the new season of "Game of Thrones»