The giant trailer that Will Smith used the shooting on Broome Street in "Men in Black 3" has more space than two bedrooms, two baths, and the city boasts amenities that are not even in the city's high-end apartments of comparable size. Trailer 15 meters long and weighing 30 tonnes was too big for the area residents and broke their daily routine.
Complaints from residents forced the New York City Mayor Michael Bloomberg to act. He ordered the removal of the trailer that he would not interfere with the movement. The production company had to submit, and the trailer was moved to an empty parking lot. Will Smith is now chose a much smaller 7-meter trailer.
Smith only frowned when asked about the compromises that he had to do. Trailer of the highest quality made Anderson Mobile Estates. Will Smith has spent $ 1, 8 million.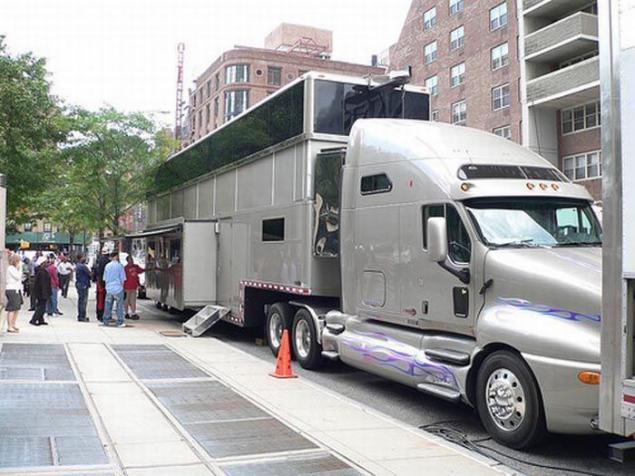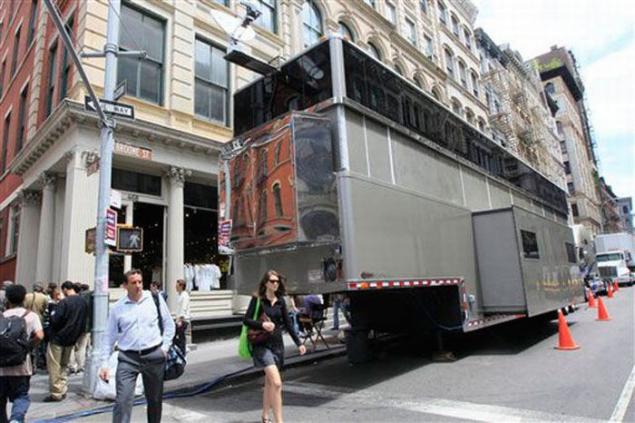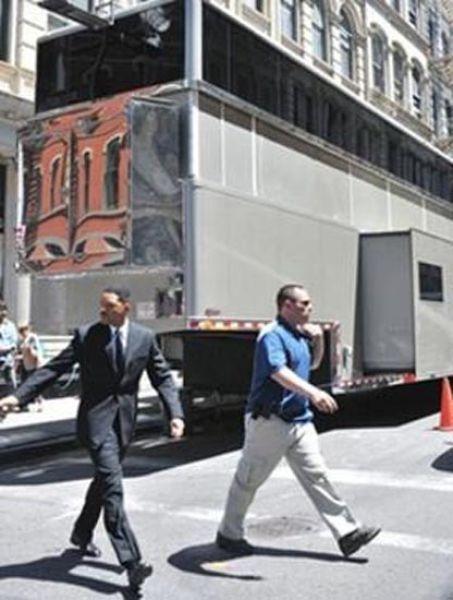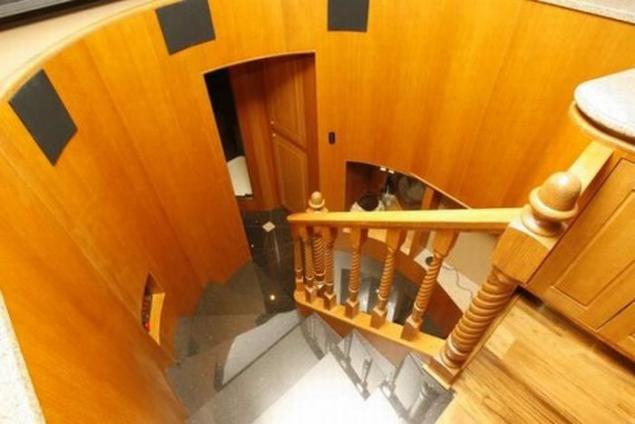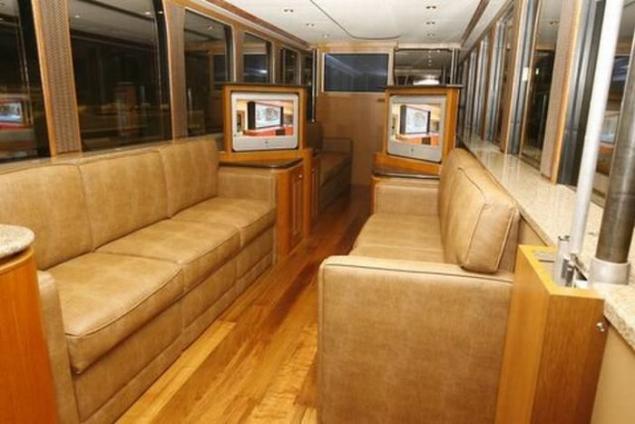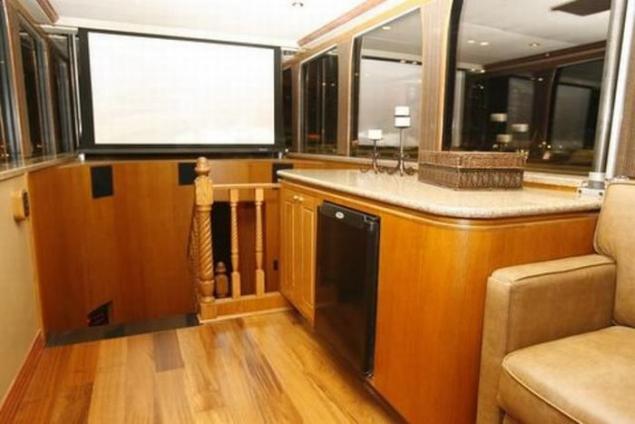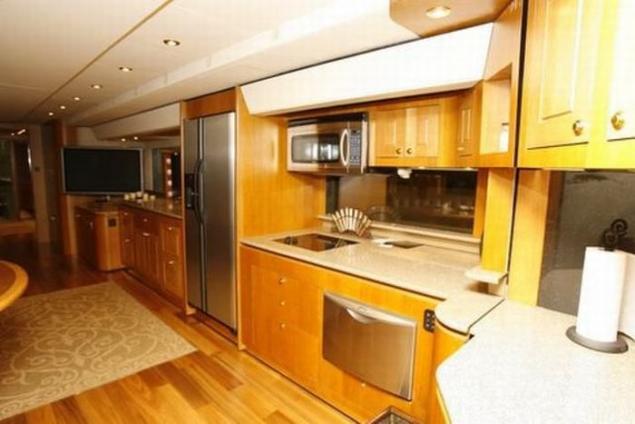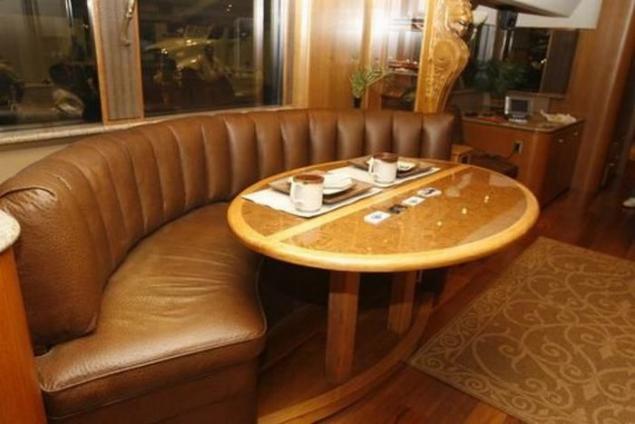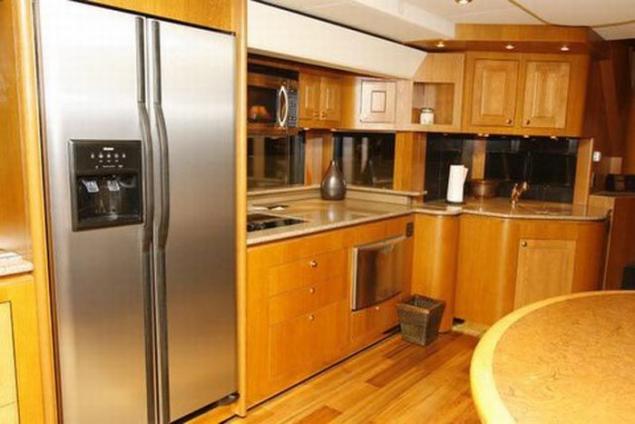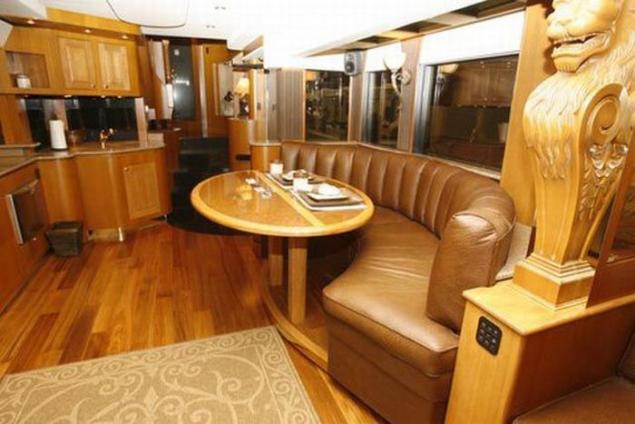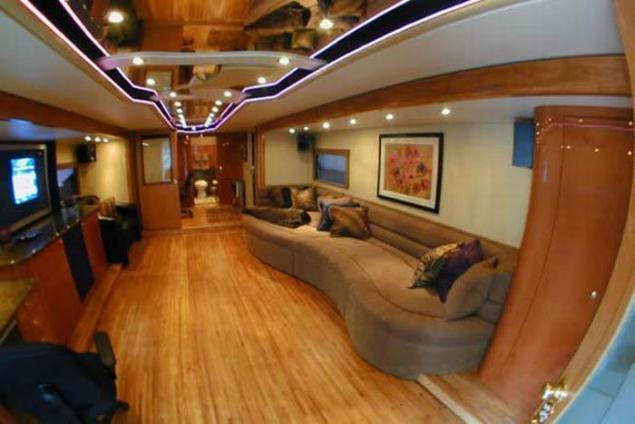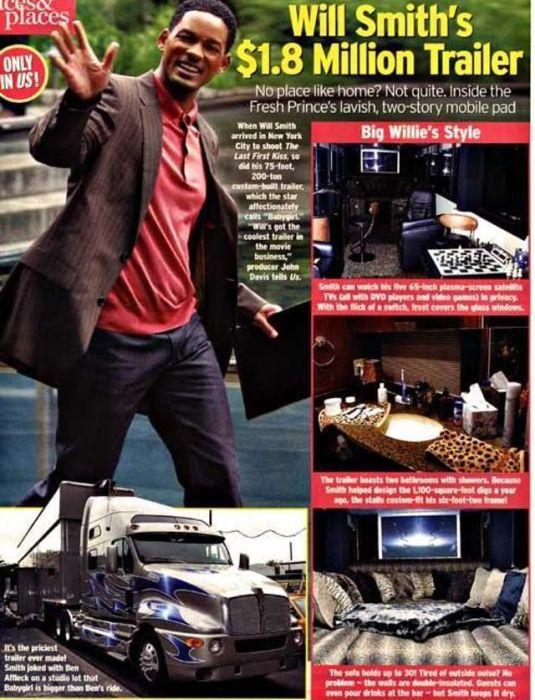 via source