Jewelry Pyrrah brand launches a line of jewelry in the style of the series "Game of Thrones».
Design collection of necklaces and rings inspired by the symbolism of Westeros - House Targaryen, Baratheon, Stark and Lanisterov, for fans of the cult series.
Each mascot will include interpretation of the magical character of each family, made in silver or bronze, according to a company press release.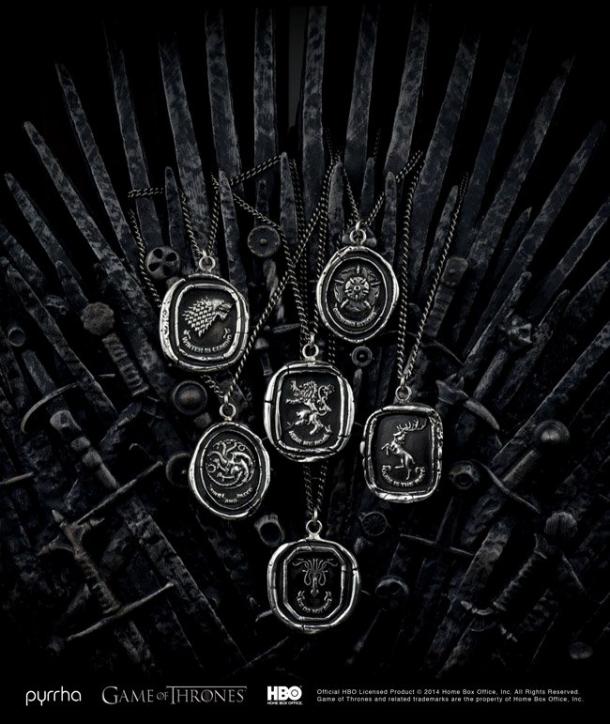 Unisex Collection will be April 4th, 2014, two days before the start of the 4th season of the series.
Jewelry Price ranges from $ 98 to $ 900. The collection will be available online broadcaster HBO store.hbo.com, as well as on the official website Pyrrah and select retailers in Los Anzhdelese.
"We were thrilled when HBO approached us to create the official line of jewelry for fans of" Game of Thrones "- said the designer brand Wade Papin - creating sketches, we understand how important it is to capture the spirit of this amazing story, while retaining the distinctive style Pyrrah . »
Named after a character from Greek mythology, Pyrrah brand is very popular in Hollywood, primarily as a manufacturer of high-quality jewelry mascots in the spirit of antique prints and magical characters.
Design and production of jewelery made in Vancouver, Canada, the leading artists - Wade Papin and Danielle Wilmore his wife.
Mascots Pyrrah are such Hollywood celebrities as Jennifer Lawrence, Brad Pitt, Taylor Swift and Jennifer Morrison.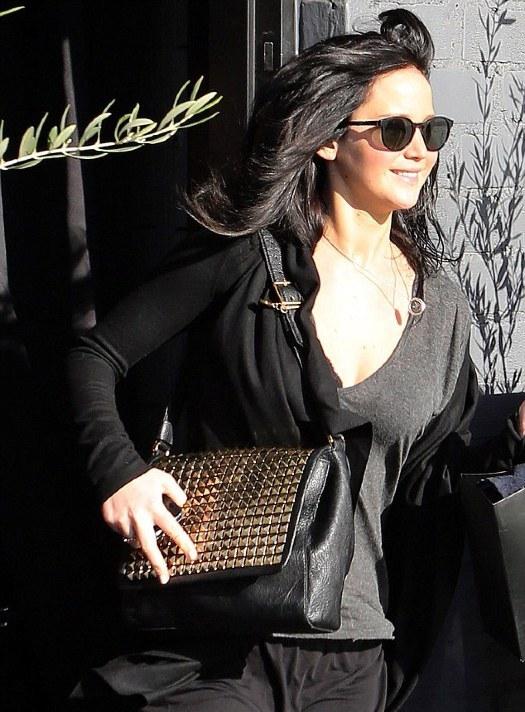 Jennifer Lawrence is Pyrrah
One of the jewelry brand Jennifer Morrison