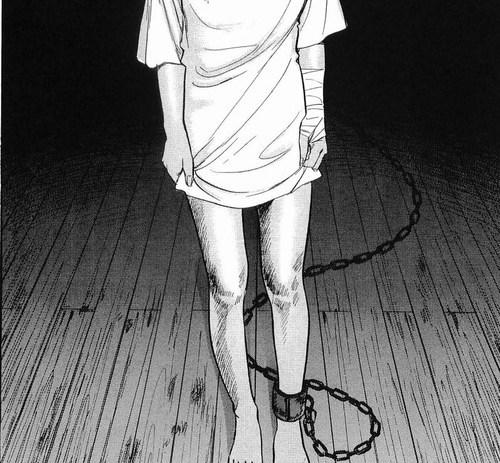 Eaglet grew up with chickens and became like them: he cackled as they dug into the ground in search of worms, flapped their wings and tried to fly.  
Years passed. I have already raised the eagle in the sky saw the proud bird.
With extraordinary grace she overcame wind, only occasionally waving large wings.
Enchanted, the eagle said:
- Who is it?
- This is an eagle, the king of all birds - a neighbor told him. - He belongs to the sky. And we, chickens, belongs to the earth.
So the eagle lived and died like a chicken like chicken, because he believed in his chicken origin.