In the popular Canadian astronaut Chris Hadfield (Chris Hadfield),
during the regular video interviews, the student asked the question - how to wash your hands in space?
Also recommend looking good advice from Chris Hadfield (Chris Hadfield).
And here you can see the photos made from space.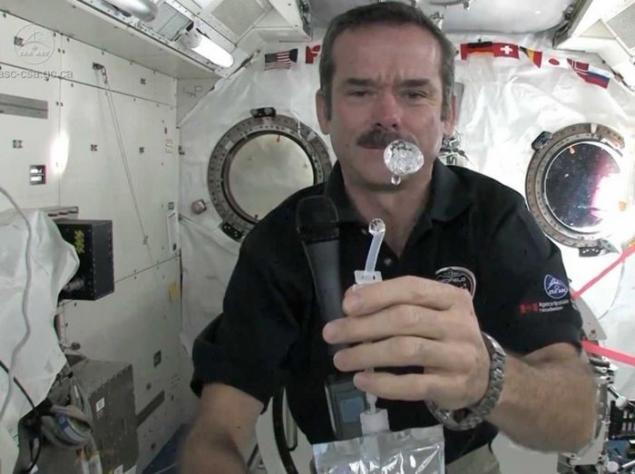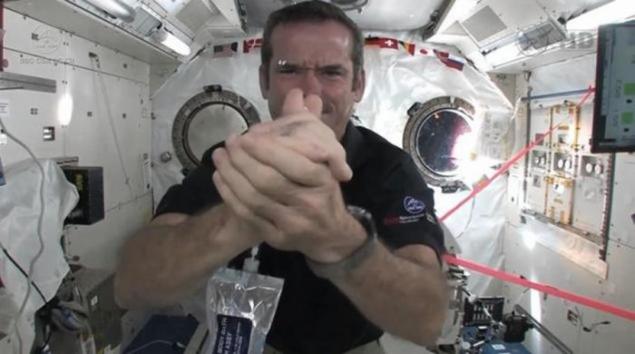 Recall that the 53-year-old Chris Hadfield (Chris Hadfield) is the first in the history of Canadian astronaut to head the next mission to the International Space Station as part of Expedition 35 team. For Hatfield This was the third flight into space and he has a lot of status "Canadians first" space-related.
In the meantime, let's look at the procedure of hand washing in microgravity. Or in other words, in weightlessness.
Source:
www.youtube.com