November 30 took the tragic death of the popular American actor Paul Walker. December 8 thousands of fans of actor met in Santa Clara, a suburb of Los Angeles, in the place of his death, to arrange check his memory. Ever since the car accident, in which the actor was killed along with his friend Roger Rodas, to the place of the tragedy were fans are organizing an impromptu memorial. And on December 8 in the morning until now, this quiet area has become a place of pilgrimage for thousands of people literally from all over the United States.
Fans' Fast and the Furious "and racing cars come from all over to pay tribute to his favorite actor. The event, named Paul Walker / Roger Rodas Memorial Meet, arrived thousands of cars, among which were and which are now almost legendary machines from "Fast and Furious" - Blue Nissan Skyline, where Paul Walker drove in the "Fast and the Furious 4", and yellow Mazda RX7 from "Tokyo Drift».
Some fans have demonstrated a truly selfless love for racing franchise. Thus, the 31-year-old Juan Koskarart (Juan Coscarart) from Southern California is proud to present to all my car - a replica of 1994 Toyota Supra, which has been shown in the second "Fast and the Furious." Juan spent four years and more than 1000 hours, recreating conquered his car, which, according to him, is absolutely identical to the original, down to the labels. At the memorial canvas created for memorable messages, Juan left the inscription: "I have made my car Supra in your honor».
The huge canvas has become a place where fans left their messages to the actor and his deceased friend. Among those who signed it, was the father of Paul Walker.
The organizers of the meeting have not forgotten about charity, because it is the case Paul devoted a large part of his life. It is worth remembering that the actor died, returning from another such event. At a memorial meeting was organized to raise funds for his foundation Reach Out Worldwide, which helps victims of natural disasters around the world.
... Countless candles, flowers and toys - the place of death of the actor really looks like a memorial. Among the tribute that brought the fans here, you can see the "Prayer of the rider": "Lord, I pray, because I have a race today. Protect me in a way »...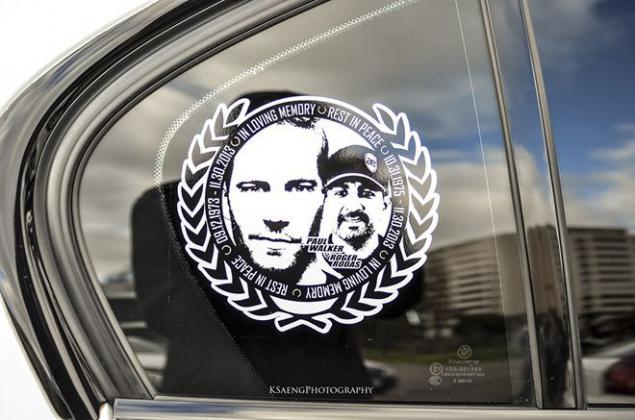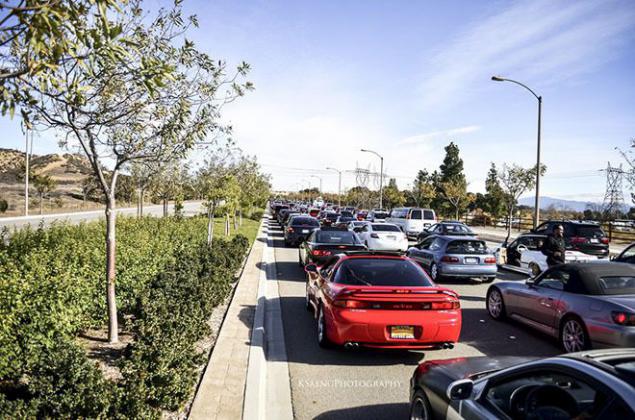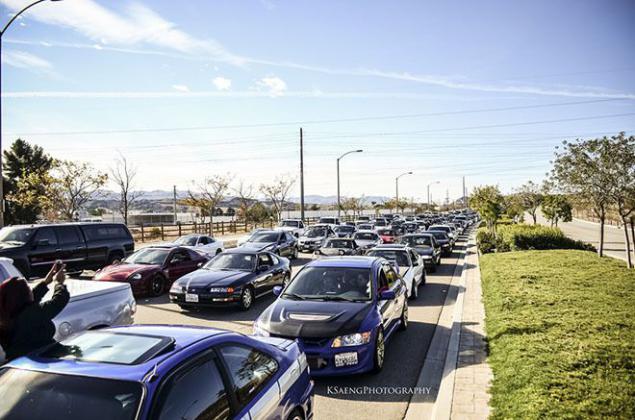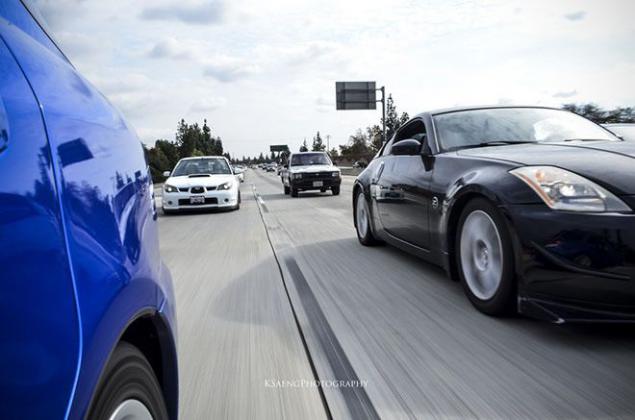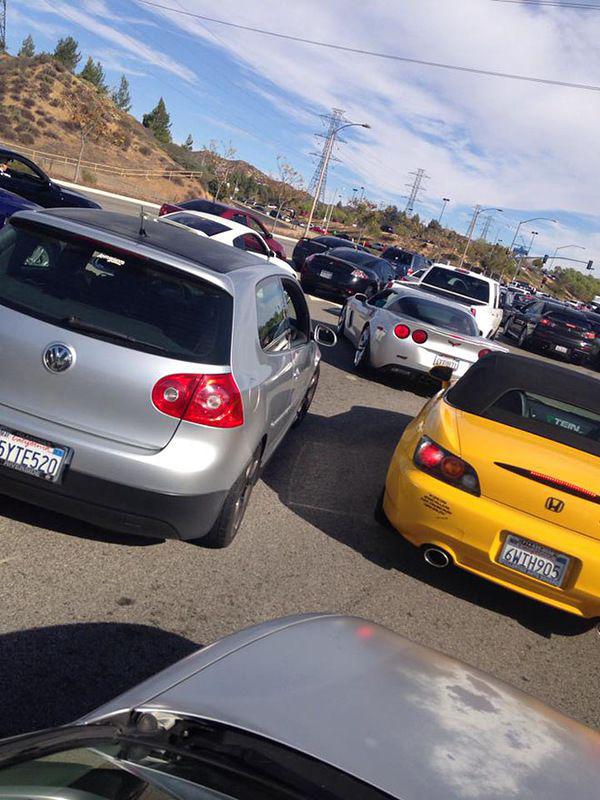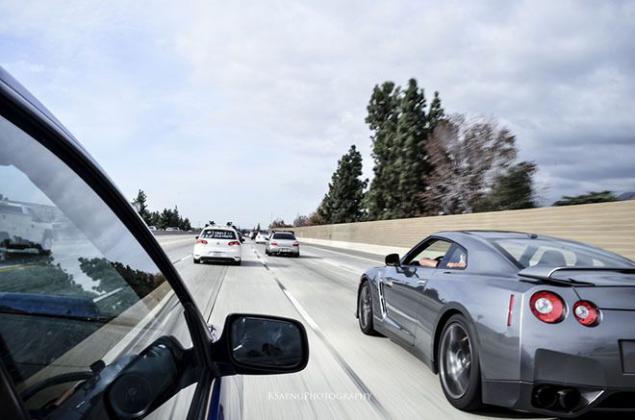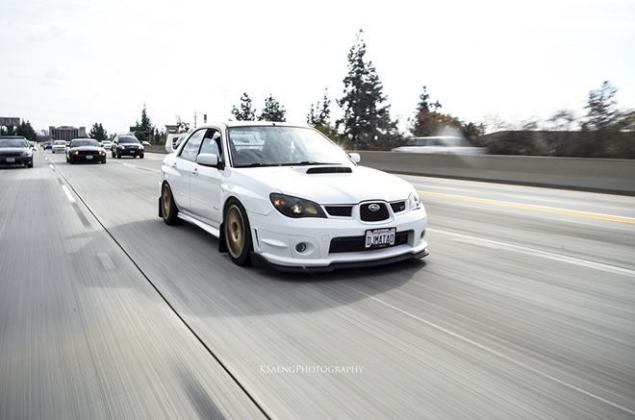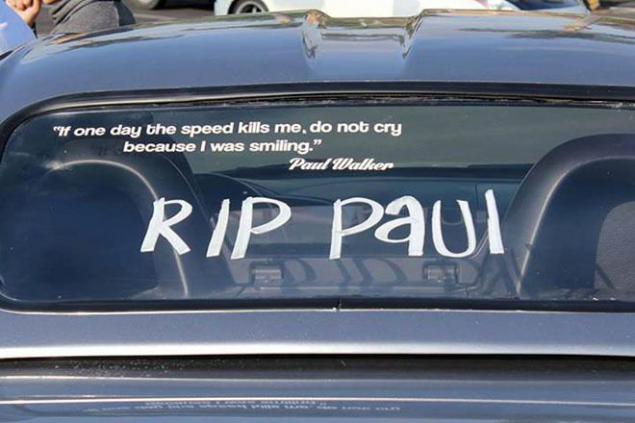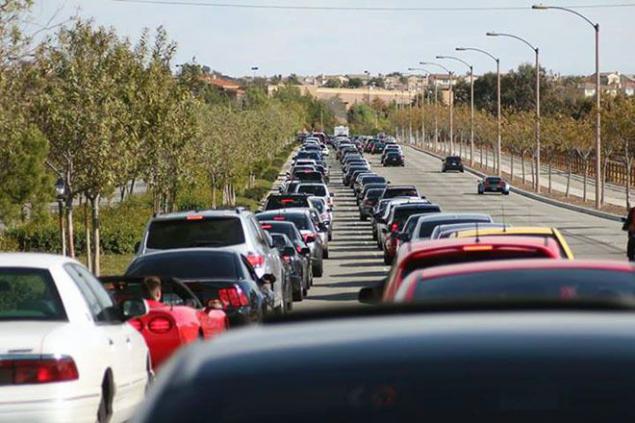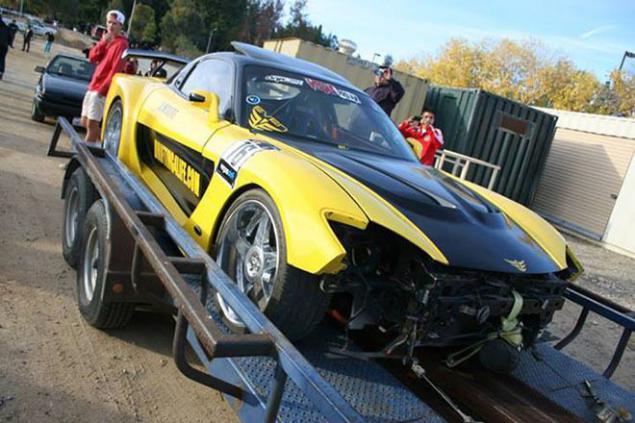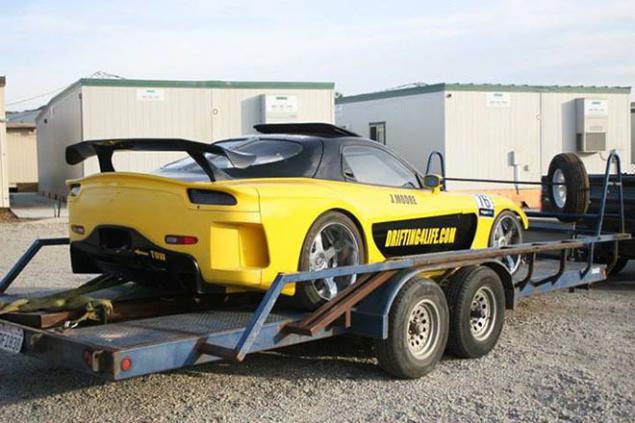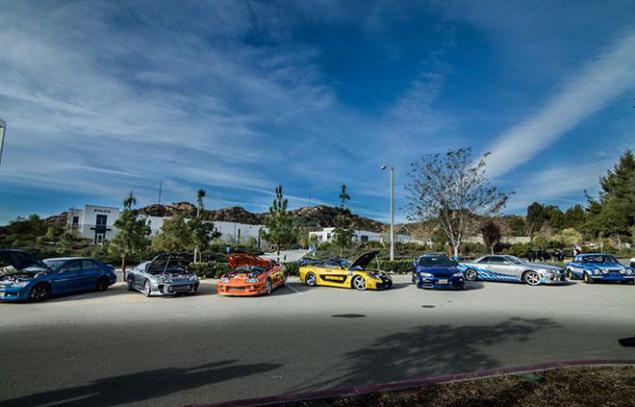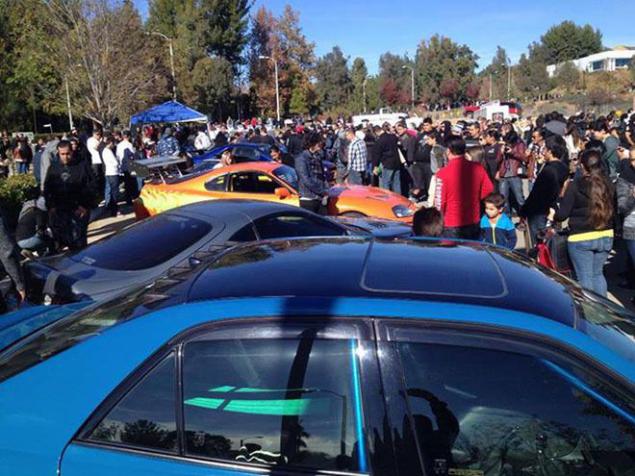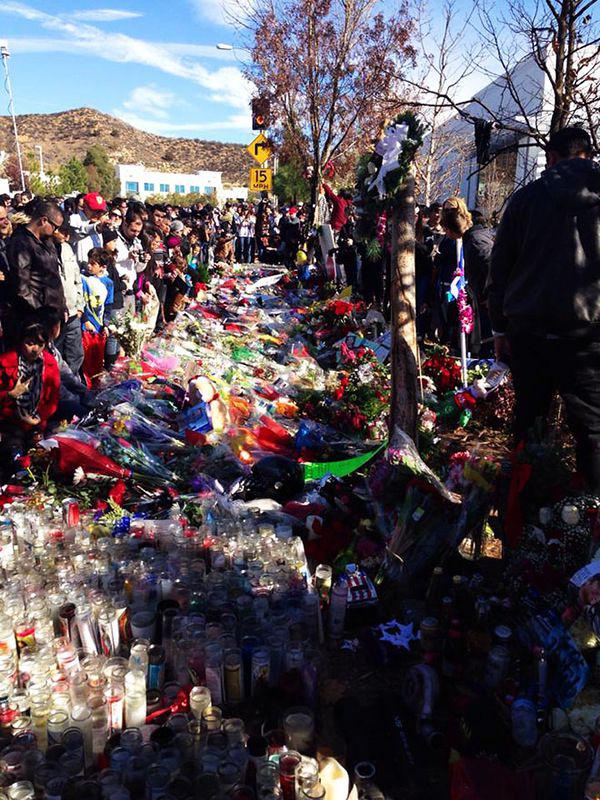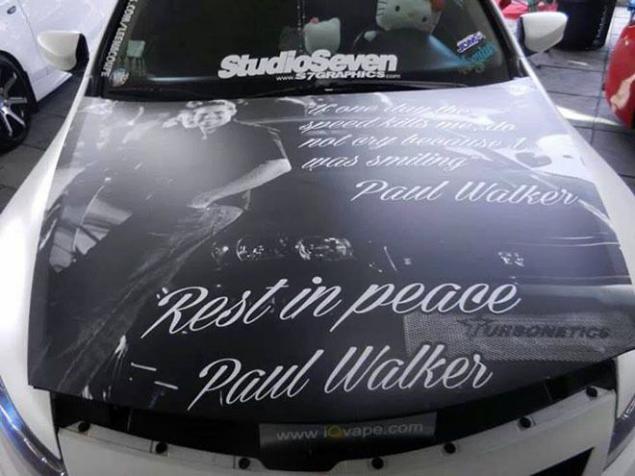 Nissan Skyline from the "Fast and the Furious 4":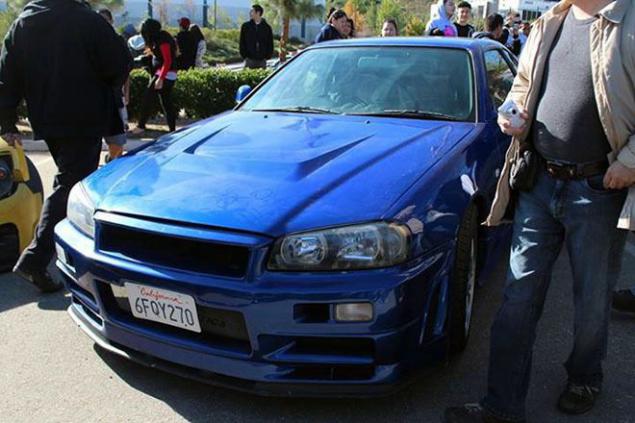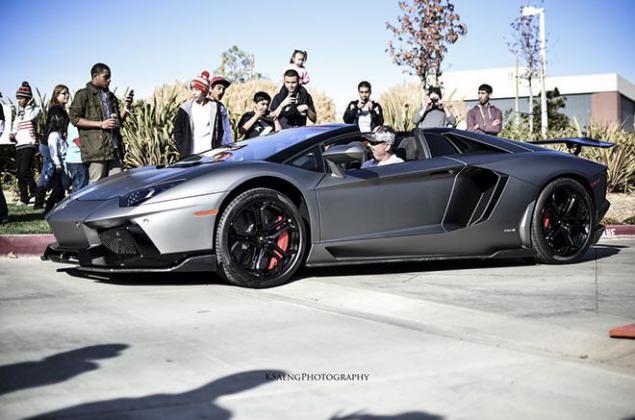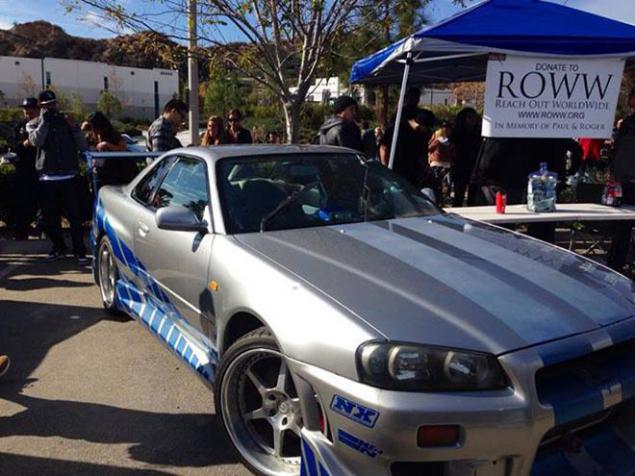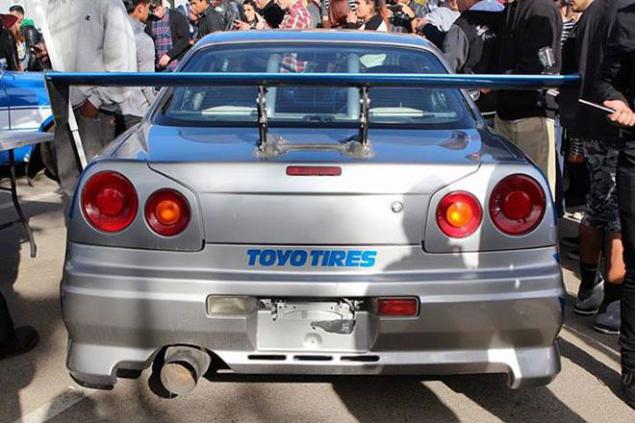 Replica Toyota Supra 1994 from the second "Fast and the Furious":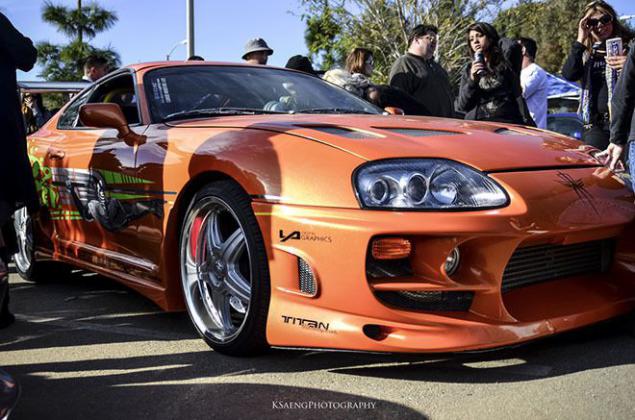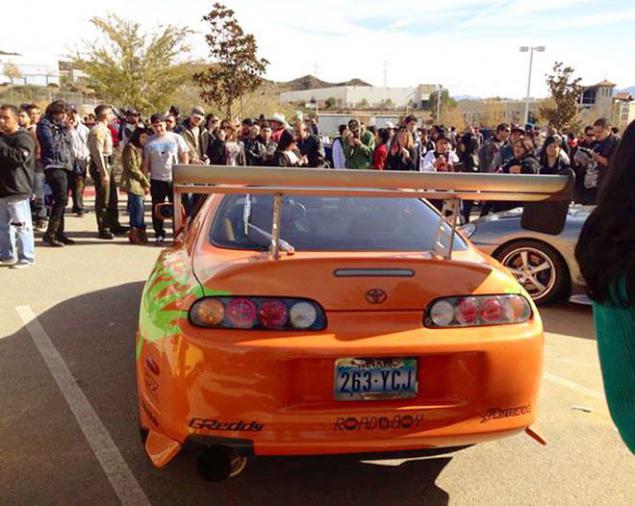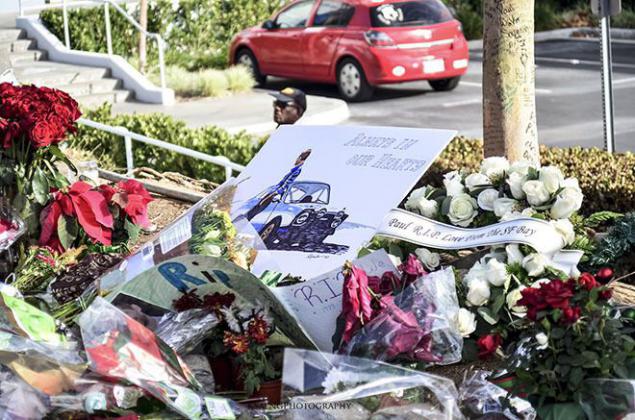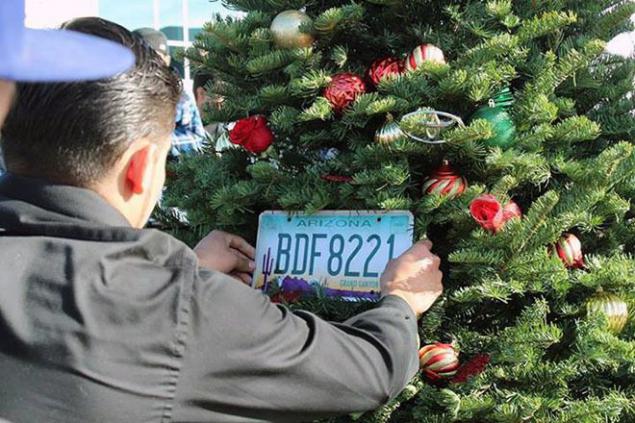 Tent for donations to charity Reach Out Worldwide, founded by Paul Walker: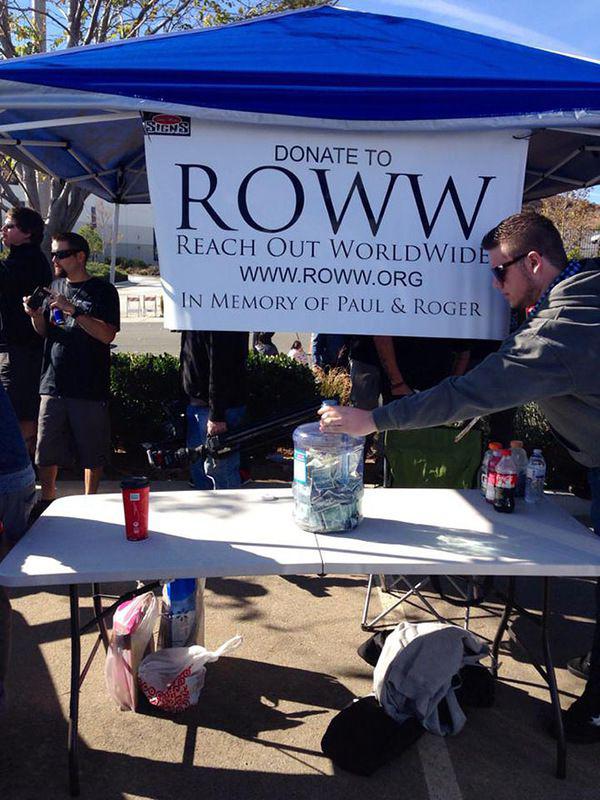 Memorial canvas: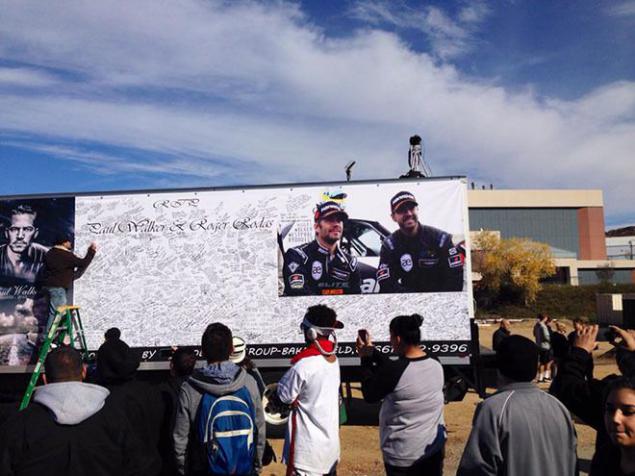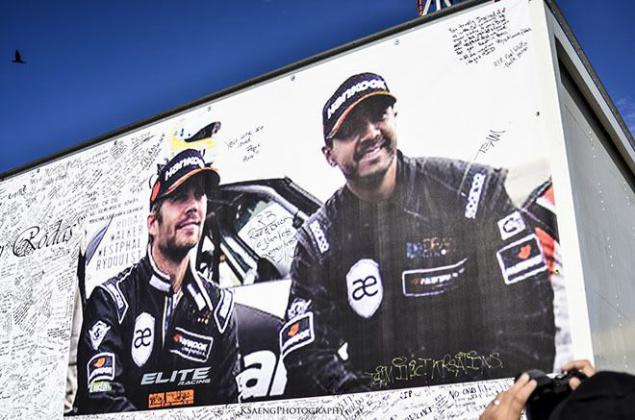 Father Paul Walker: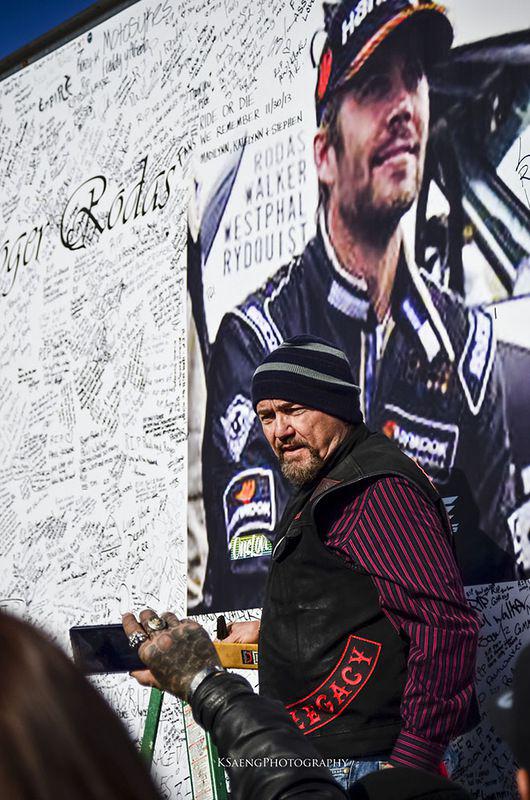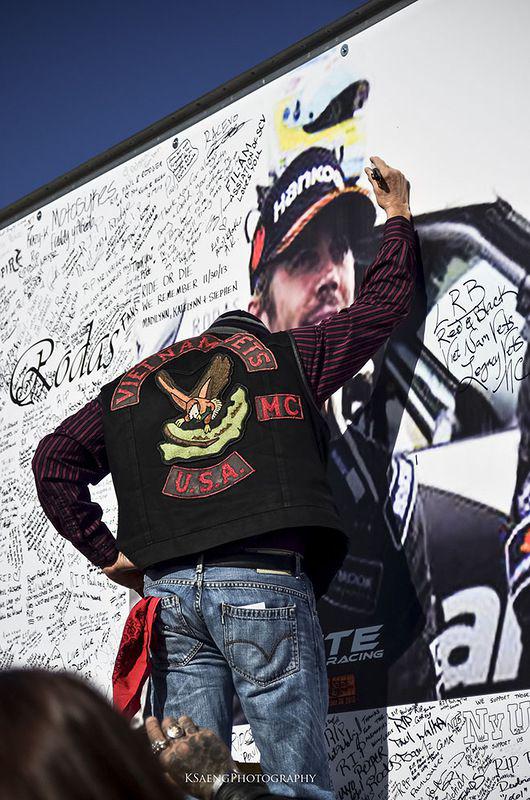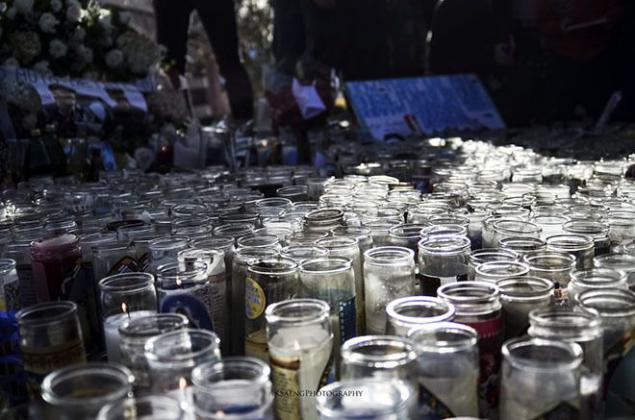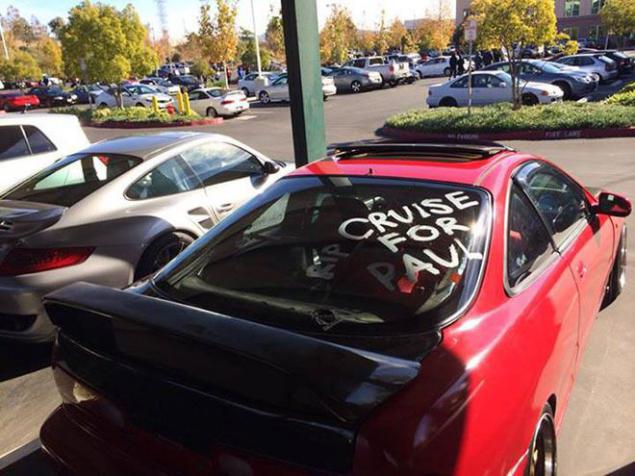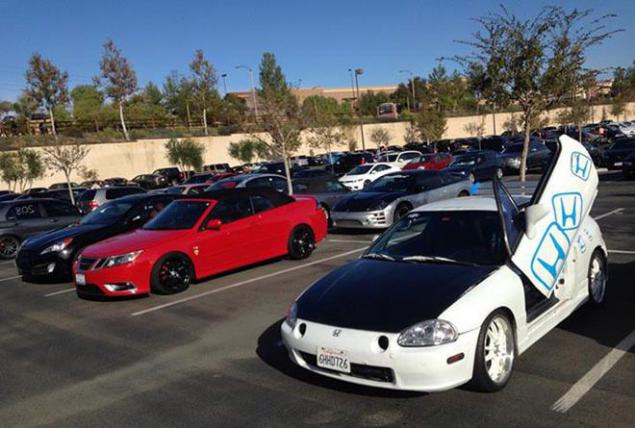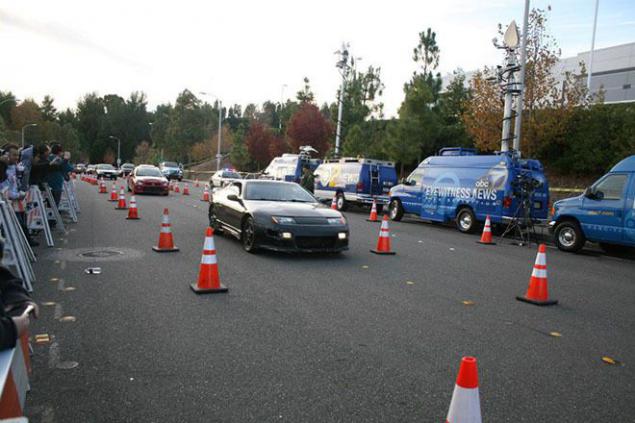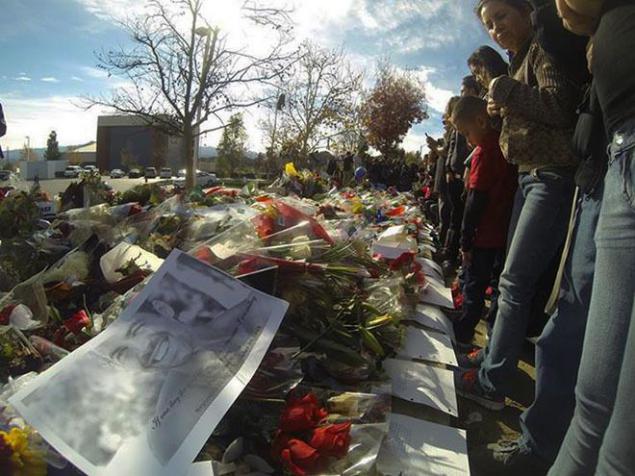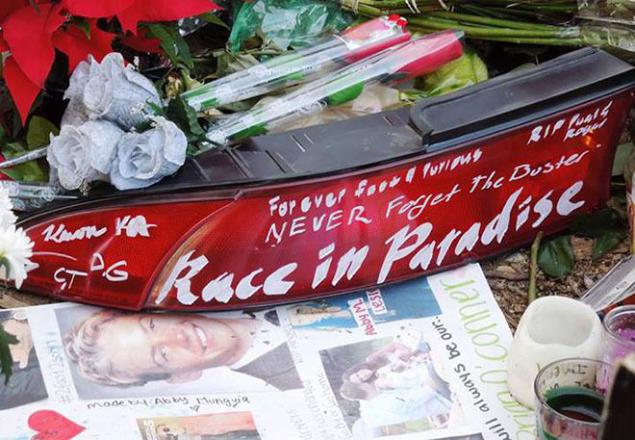 Check-in memory of Paul Walker:
--img37--
Memorable movie from Universal:
--img38--
Source: tolik-bars.livejournal.com