This story took place almost 10 years ago in 2004. Fighter (Kyle), returning from Iraq wanted to make a marriage proposal to his girlfriend and buy a diamond ring that cost $ 9,000. On the same day the store was actor Paul Walker. Guys talking and actor Kyle told about all the hardships of military service. Continued Read more. Selected Kyle jewel was too expensive, and as a result the young lovers left the store, so without buying anything.
However, some time later, the sales assistant in the shop went to Kyle and Kristen and said that they can pick their favorite diamond ring. When the soldiers asked who bought them this precious gift shop staff refused to answer - at the request of Walker.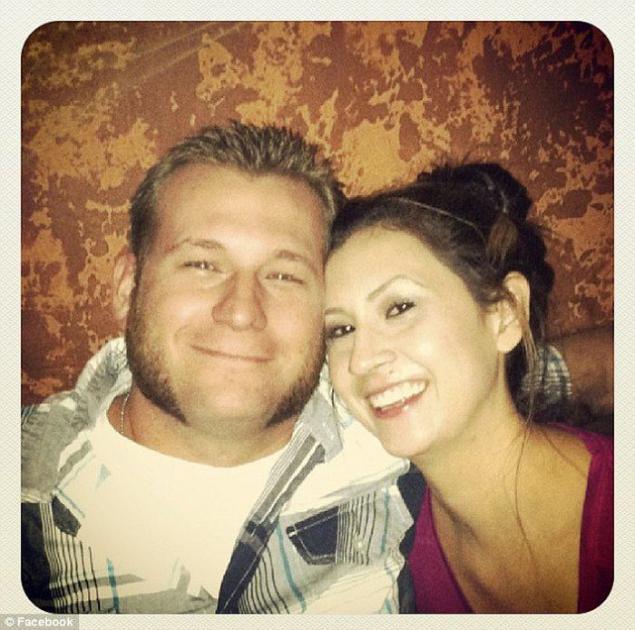 How now says Kyle, then he realized that the jewelry for 9000 dollars bought them exactly Walker, however, until the end, he was not sure, though, and keep a check on the purchase.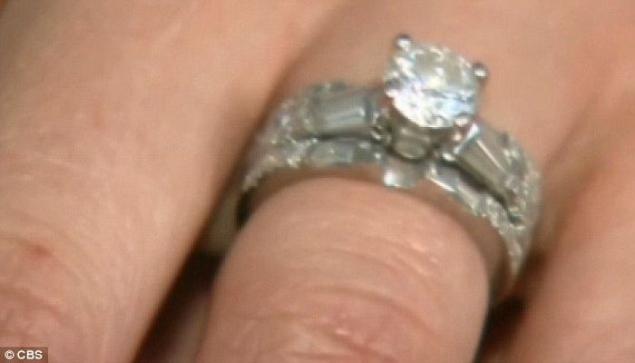 The story of the ring, after the death of Paul Walker, told reporters one of the employees of the store. According to his confession, he wanted the world to know the true character of Paul Walker.
As now remember journalists, Paul Walker really actively involved in charity work, but tried to keep it a secret from her fans.
On the Daily Mail published photographs in which Walker helps victims of the disaster in Chile in 2010. Over the past 3 years, he, according to the newspaper, visited the victims of Haiti and Alabama, helping to build hospitals in areas devastated by the tsunami and tornado.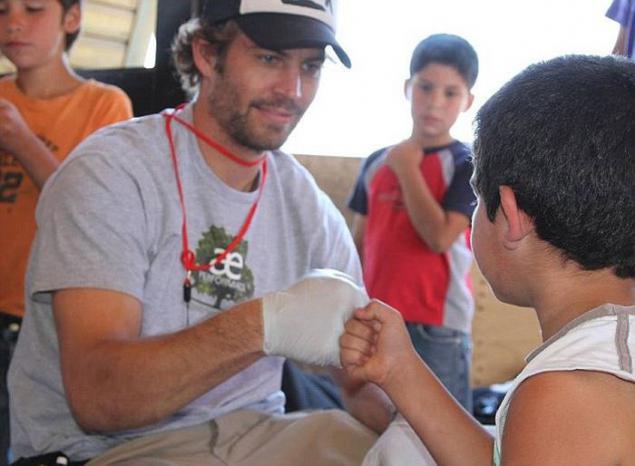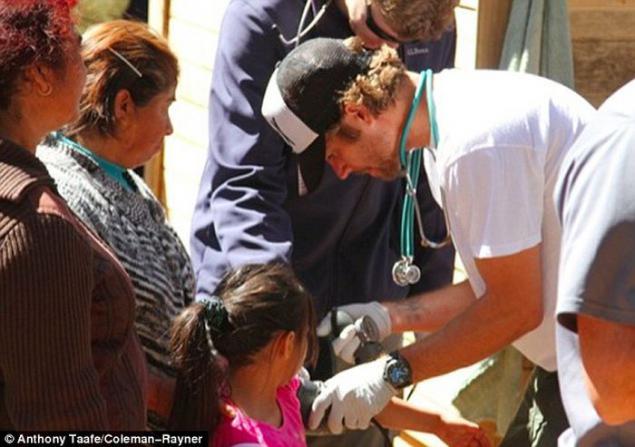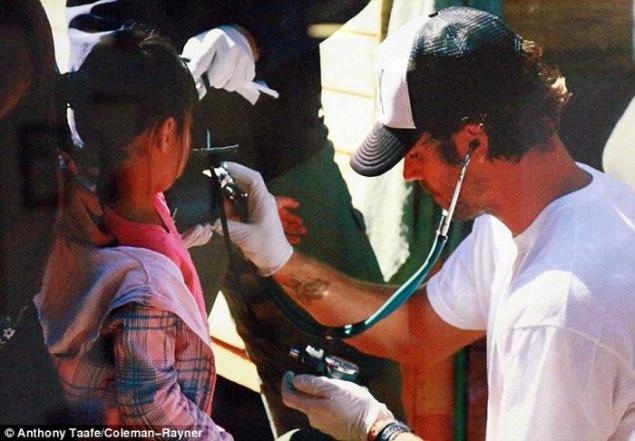 "Paul personally seen what is happening in some poor countries, and not content with a donation to the Red Cross. He literally assemble a team - doctors, nurses, specialists - to arrive in the disaster zone. Of Haiti affected by the earthquake, was the first of them '- said the publication of one of the organizers of the charity fund assistance to the victims of natural disasters. After Paul Walker visited Haiti, he could no longer comfortable with the victims and each time I try to do something to help, the newspaper notes.
At the same time, recalls the source publication, Paul Walker never wanted publicity.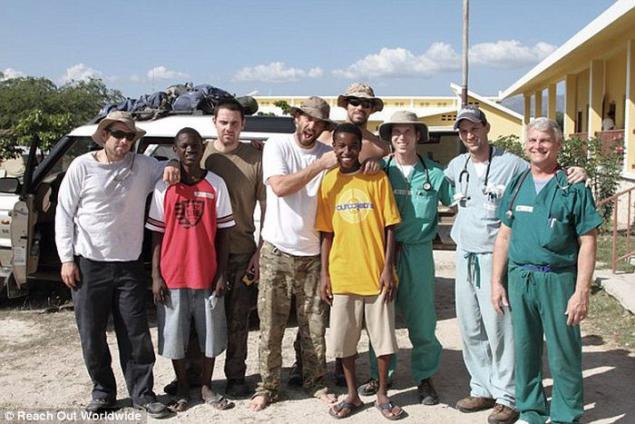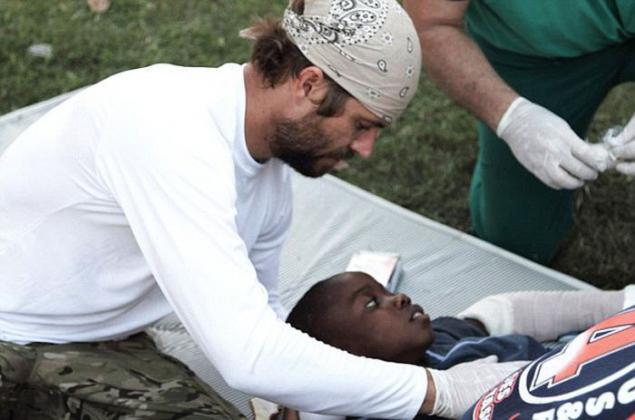 Paul Walker crashed in a car crash last weekend. "Porsche", driven by a longtime friend of his, at high speed crashed into a tree. A minute later, the car caught fire. Both men died on the spot.
Official funeral Paul Walker held in California on Tuesday, December 3rd. Bid farewell to the dead actor had his friends, colleagues and fans. People do not hide the tears, and place of death of the actor for several days flooded with flowers, candles and notes touching.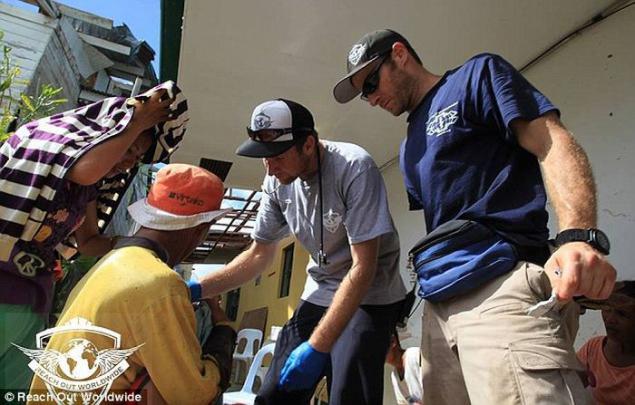 Source:
www.1tvnet.ru