LOS ANGELES, December 1. The representative of the Hollywood actor Paul Walker on Saturday confirmed the death of the star film series "Fast and Furious» (The Fast and the Furious).
According to him, "Walker was a passenger in the car of his friend, in a traffic accident both died." "We are all shocked and devastated by the news - he continued. - Thank you for your support and your prayers at this difficult time for the family ».
According to the website TMZ, the accident occurred in the Californian city of Valencia at 15:30 local time (3:30 MSK). The car "Porsche", which was Walker, drove into a tree and caught fire after the driver lost control and lost control of the car. The Department of firefighting Los Angeles County said that the driver and passenger of the car died at the scene.
The star of the film "Fast and Furious" Paul Walker died in a car crash in California.
World fame came to Walker in 2001, immediately after the release of the first "Fast and the Furious." The actor played the undercover cop Brian O'Conner scouting dangerous criminals among the organizers of street races. Shortly after the premiere of "Fast and Furious" became a cult band for many fans of the car, and the name of the actor and identified its high-speed fans.
Walker began his acting career at a very early age, acting in TV shows and commercials. September 12 he was 40 years old.
Colleagues and fans shocked by news of the star. A huge part of the messages in the Twitter network during those hours dedicated to the victims. Studio Universal Pictures said in a statement stressed that Walker was "one of the most beloved and respected members of a large family Universal, with which he worked 14 years." "This loss has devastated everyone who was involved in the film" The Fast and the Furious "and all of his countless fans," - said in a statement the film company.
Shortly before the accident, Walker arrived in California to take part in a charity event to raise funds for the victims of the typhoon in the Philippines. In recent months, he worked in Atlanta / Georgia /, where the shooting the seventh film "The Fast and the Furious." So far about how the actor's death affect their continuation, not reported.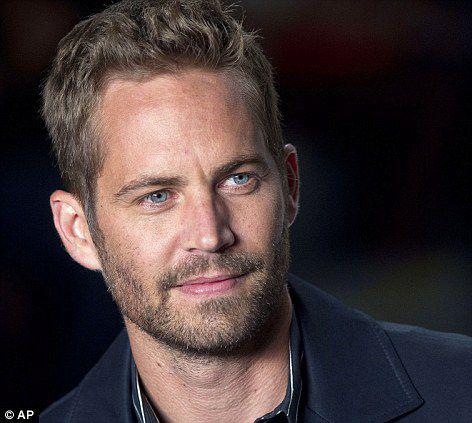 Source: itar-tass.com