Clippers - Gut, girls - gut, summer - gut, speed - gut. And when all in one place and a lot at once, it becomes quite well.
Commentator with me fig, xy xy in the photos I identity is not in the subject. Post the first pictures somewhere 75 (generally as usual).
Chose the most interesting of 600+ (cramping fingers on the trigger, forced steaming fotik
)
What would not say forecasters, but the weather was excellent. 2 hours by train flew by and now coveted racing track. At the entrance alone is advertised GMT.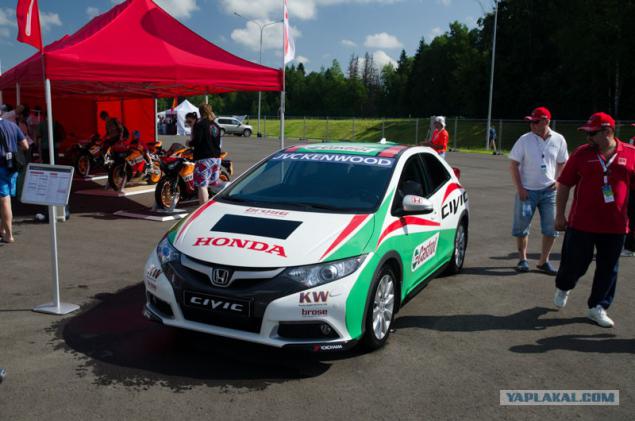 Someone is photographed on a motorcycle. It is not yet inserts.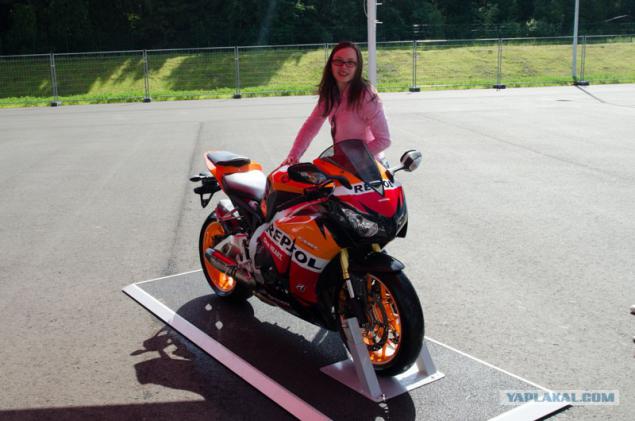 Entrance to the paddock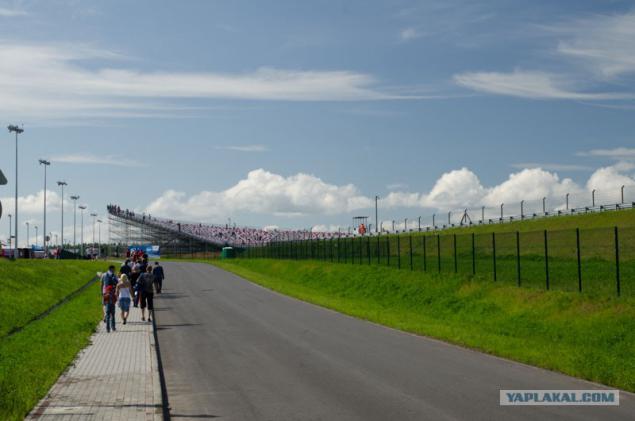 For one and a view of the very cool platform (learned while riding on a bus, I decided to check.)
Races today, there were many. Too many cars, all over the place is not enough, had razmeschatsya on the street.
And it can not but rejoice. Since we can all go and see and feel something where sales.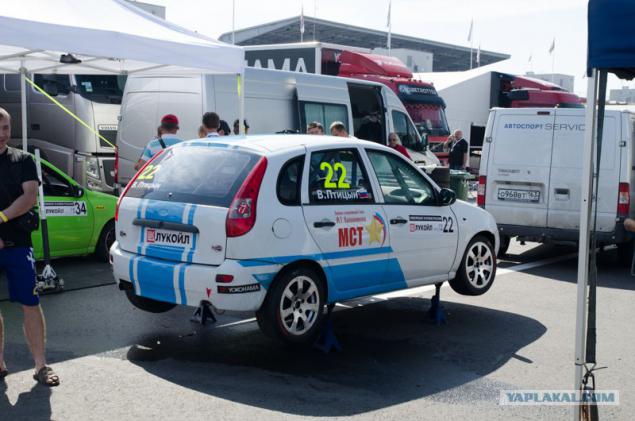 All places as in adults.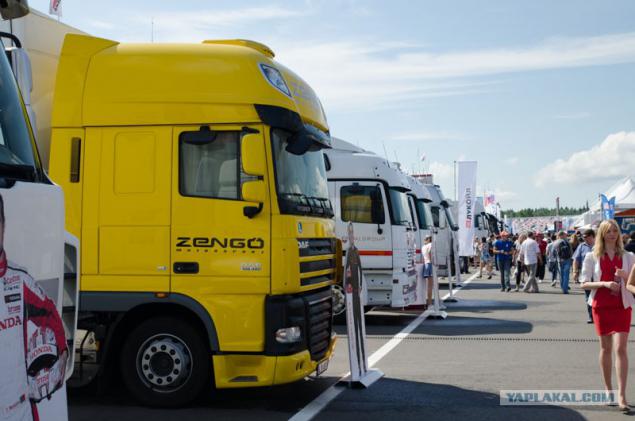 Without it, nothing at all.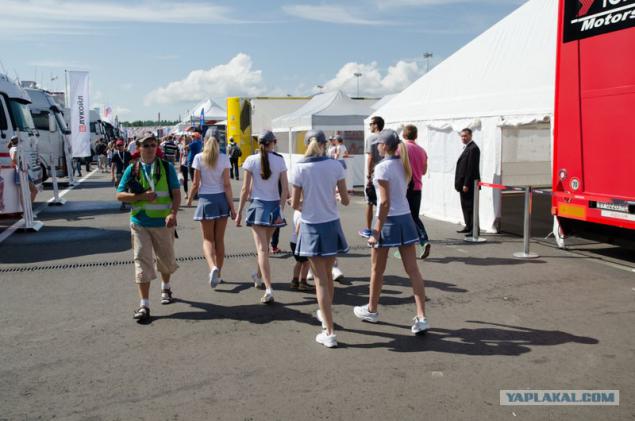 And such a thing might be cool to go to nature to eat meat with beer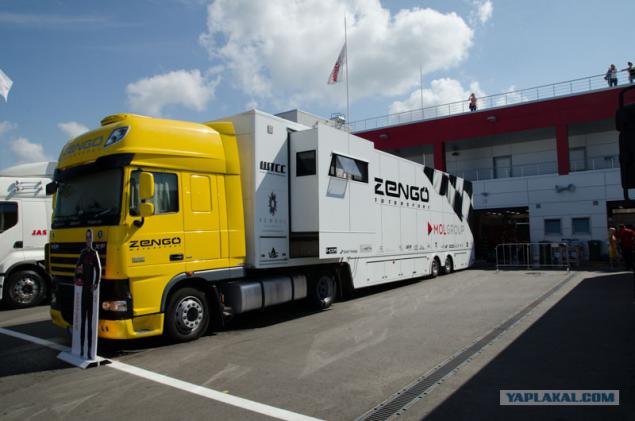 In the pictures I did not, hike, unfortunately ...
Waiting for ...
Trucks. As it turned out they were in support of the action for the "Road Safety". At this time the speaker microphone junk and I really did not understand nifiga.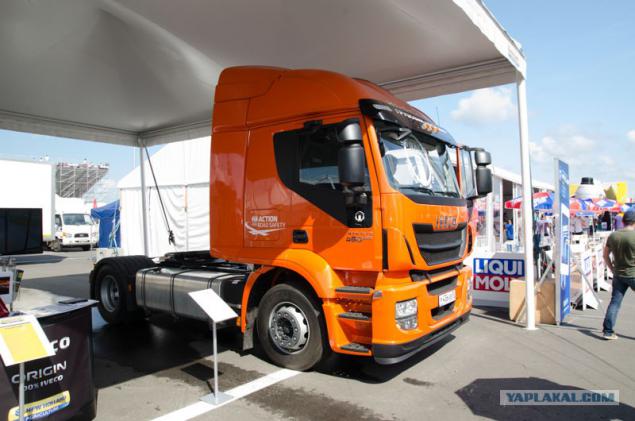 I never thought that riders appear in public before the races. Thought they sit somewhere in a dark place, meditate there and something else. But no. Autograph session. Judging by the queue to them famous people.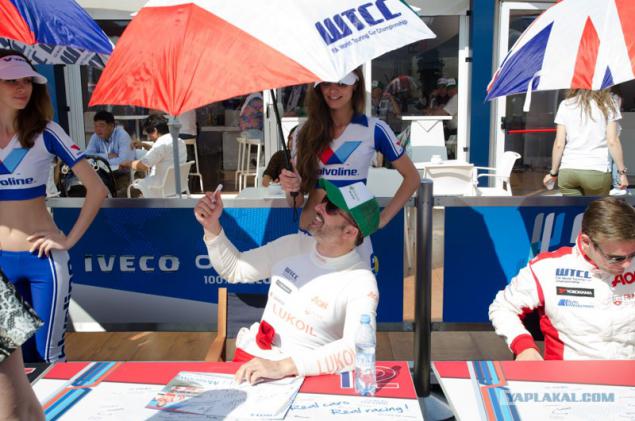 No voltage ...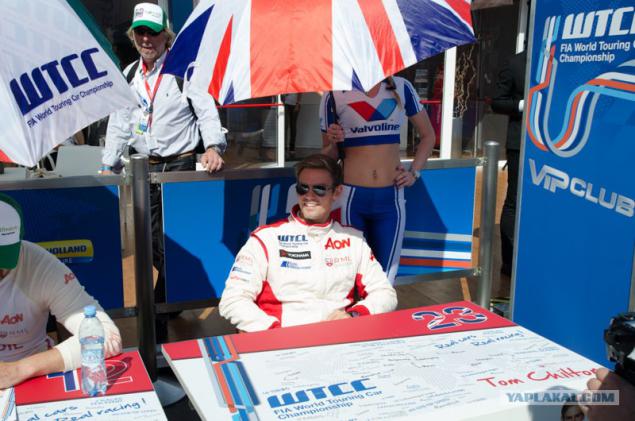 all on rasslabone ...
especially given that they get up on the track.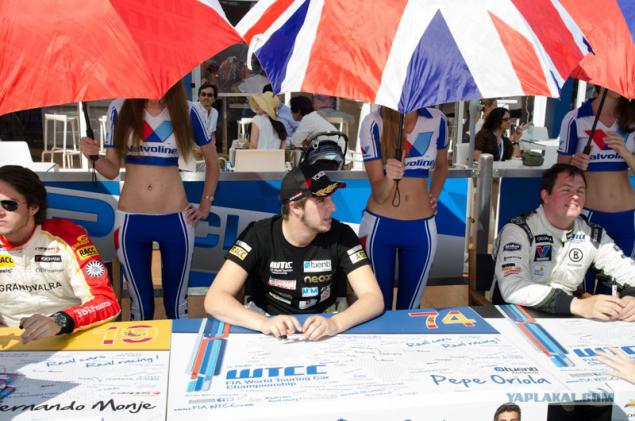 and more ...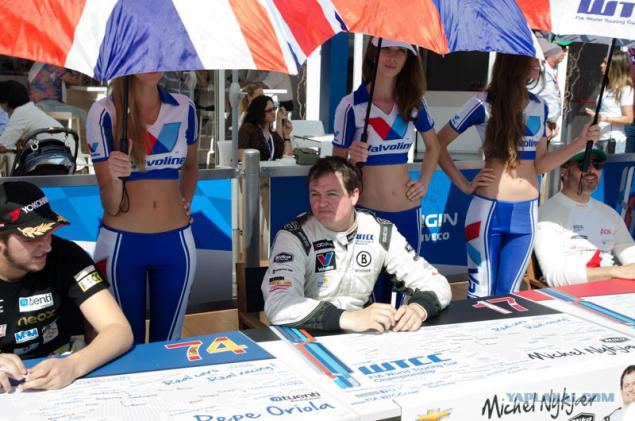 under the sun ...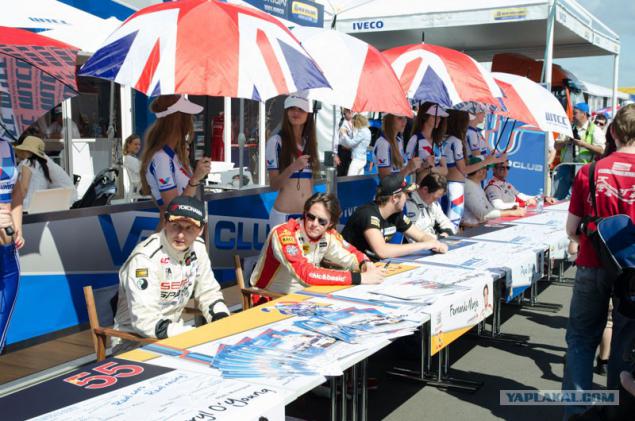 beautiful beard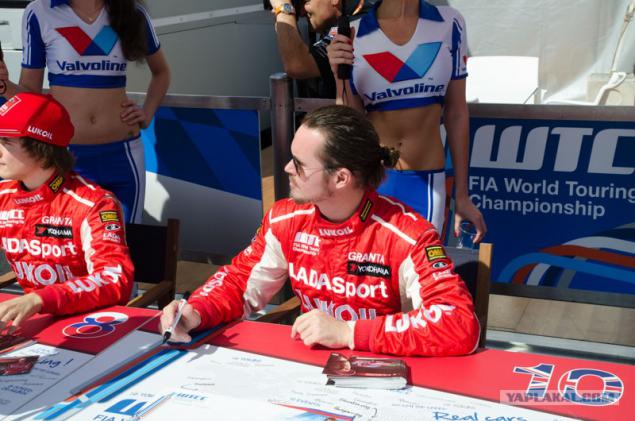 no comments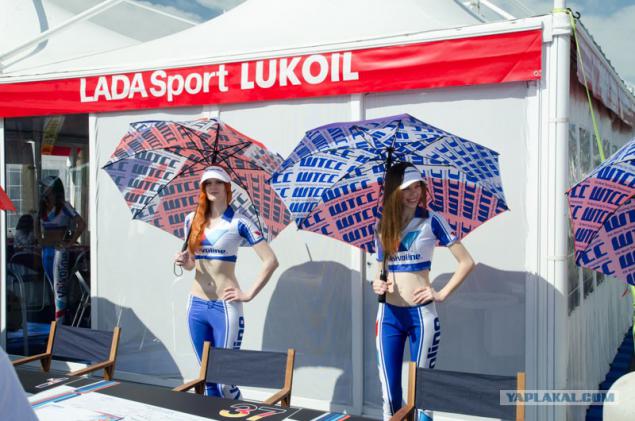 Advertising Audi.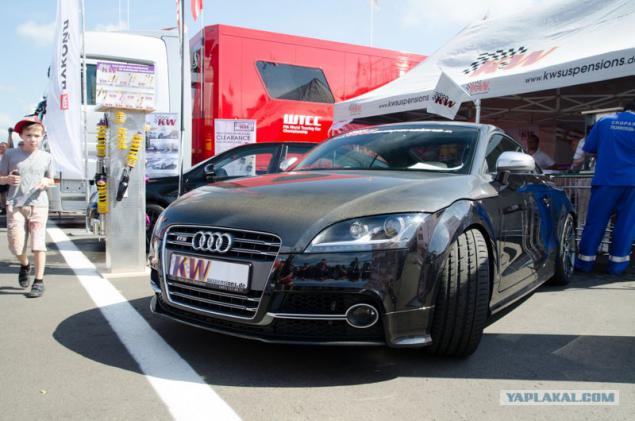 KrasavEts.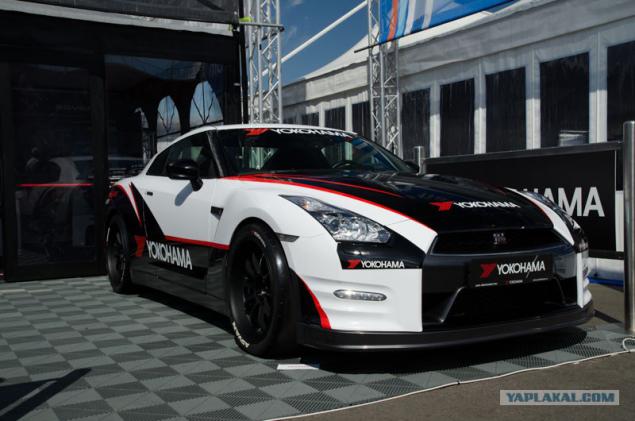 Girls growth failed ...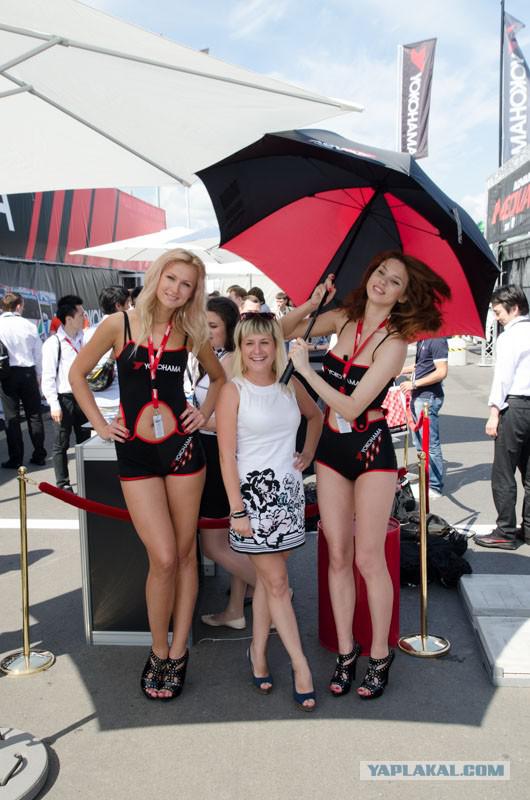 no comments ...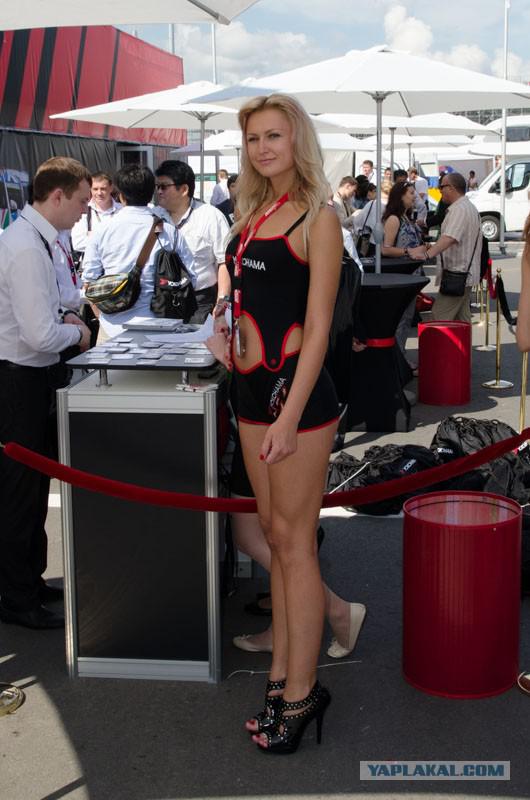 ...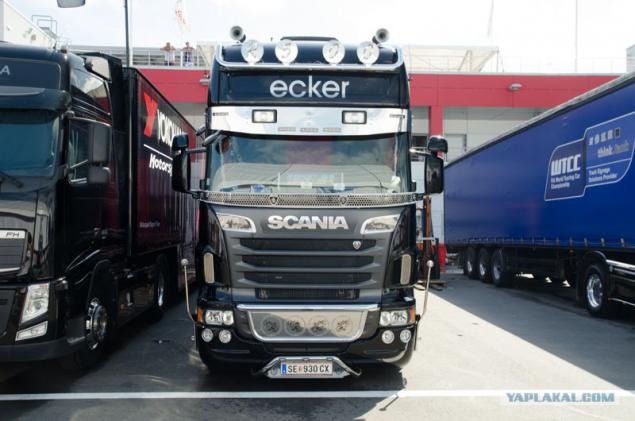 somewhere in the distance a car is prepared.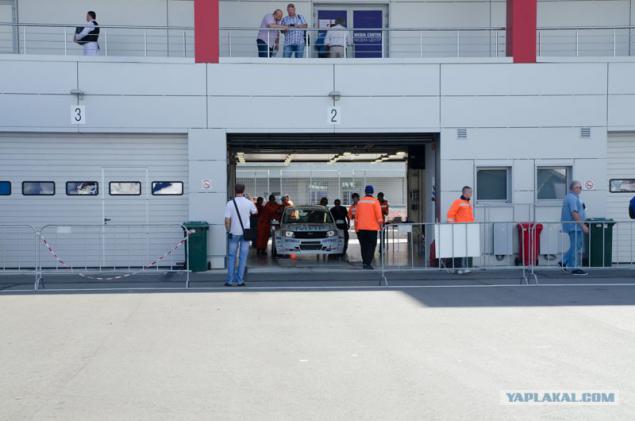 Building before leaving the track. Noise, fumes - small car and truck)))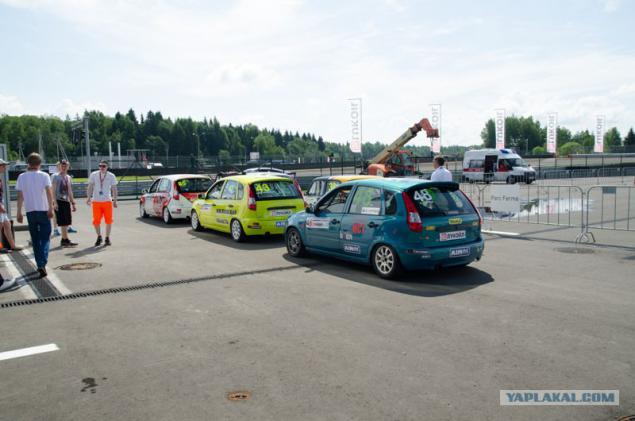 first, so to speak as the opening act, cup Lada Granta. In principle a good idea, if you do not know what will happen to the front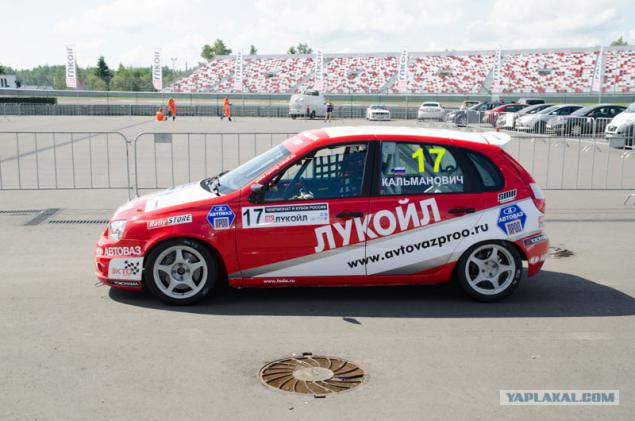 nyashki, well, where to go))))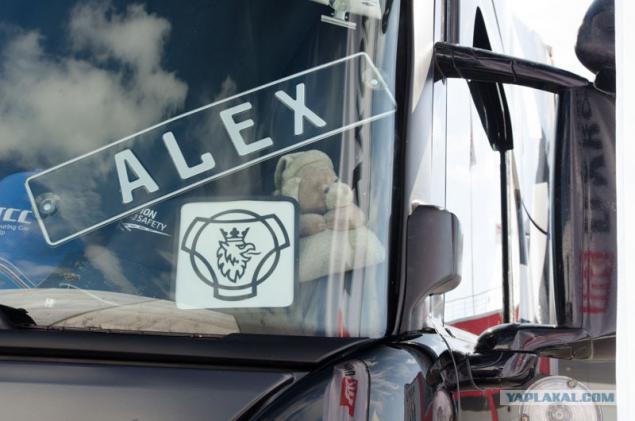 But. time to go to master the platform. Honestly near the fortress design raises some doubts.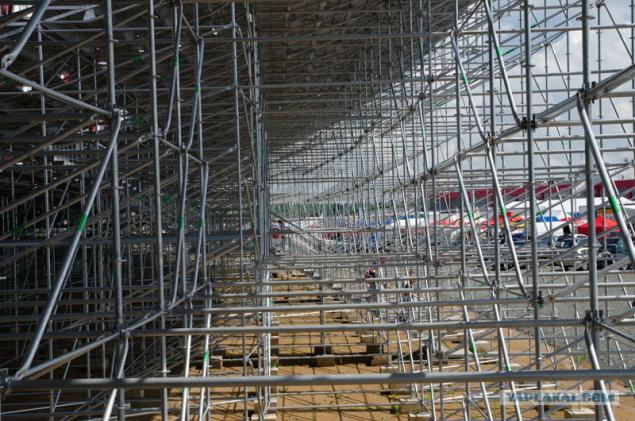 But overheard information justifies itself by 100%. View stribuny chic.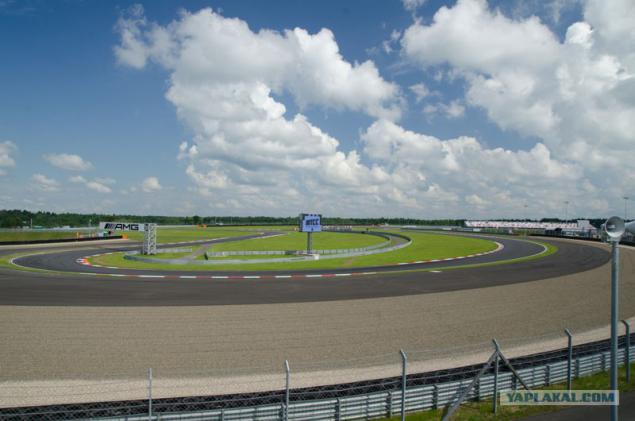 People are scarce.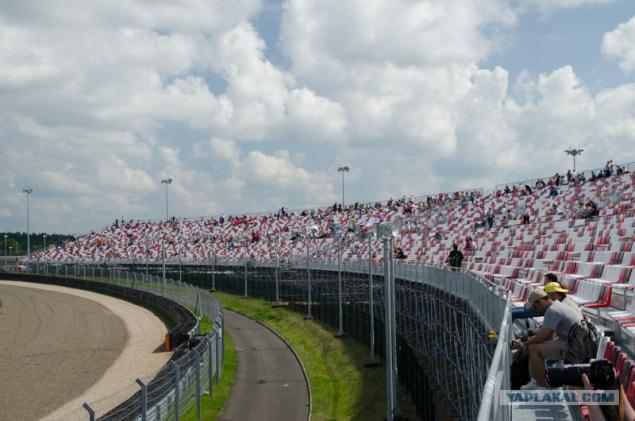 And all warmed up. Launched and ...
Posted in [mergetime] 1370803193 [/ mergetime]
And stupidly go behind the car - the leader. Well since it was screaming: D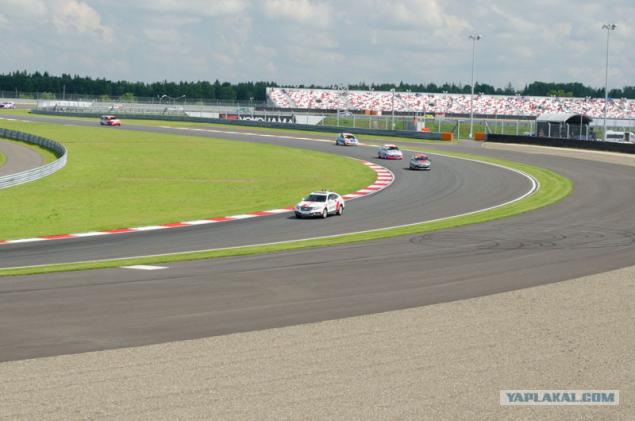 After the parade lap. All start with speed. And then it turns out that someone has gone in the wrong direction.
Joke. Skidded.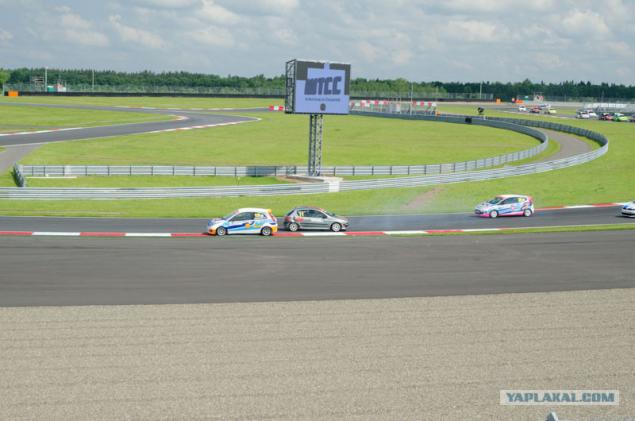 What we liked - the number of laps. There are only 13, which means that everyone is trying as quickly as possible to get around an opponent.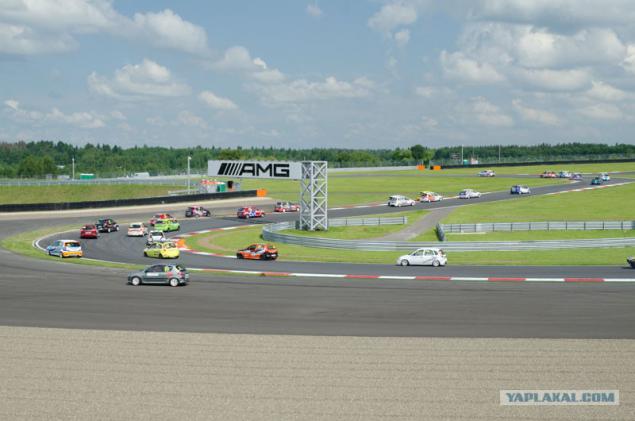 The voltage is held at the time of arrival of all.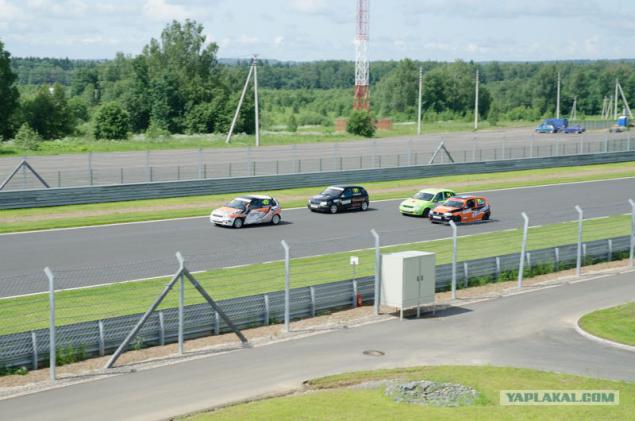 But! There is always a leader. Eg VW went ahead and no one has not caught up.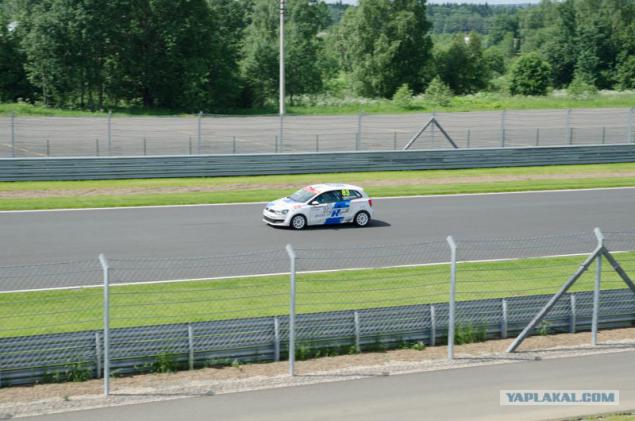 How not pyzhilis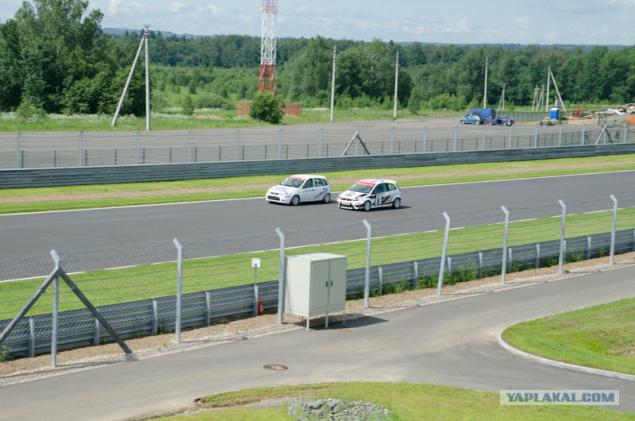 In every race, someone took off, threw a yellow flag and leaves the machine safety. But this circle is considered further.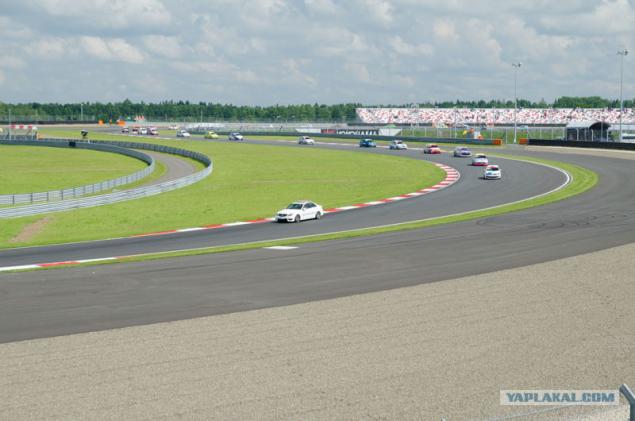 Still alive appliances. ;)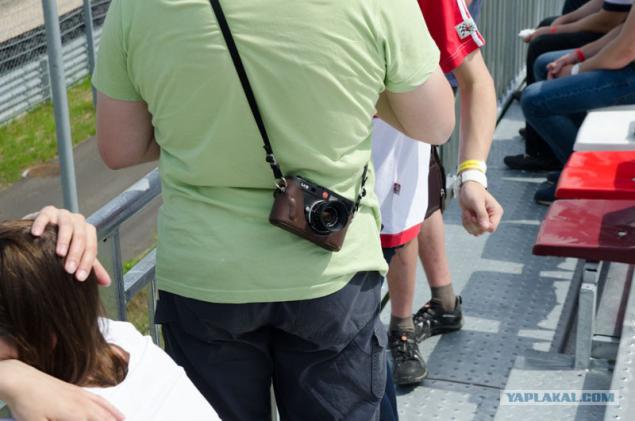 Digress.
Someone pushed the car to the finish.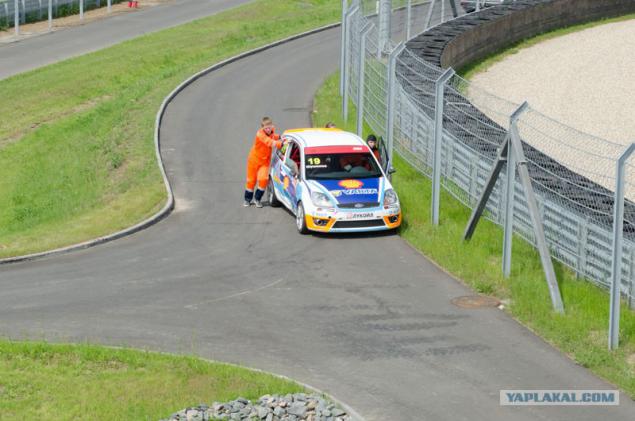 Someone walked.
Girl Racer - neobyno and beautiful. Especially her car.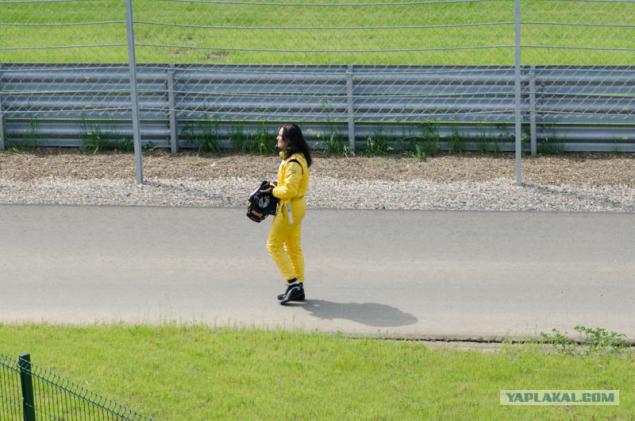 Which, unfortunately, was taken to the tow truck. Sorry ((((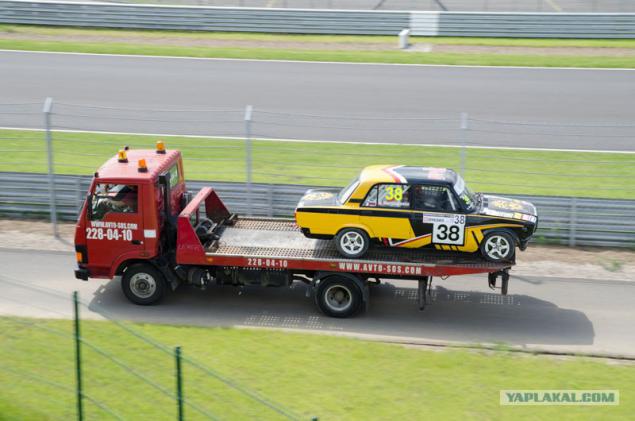 During the breaks, clean mop track. And riding trucks.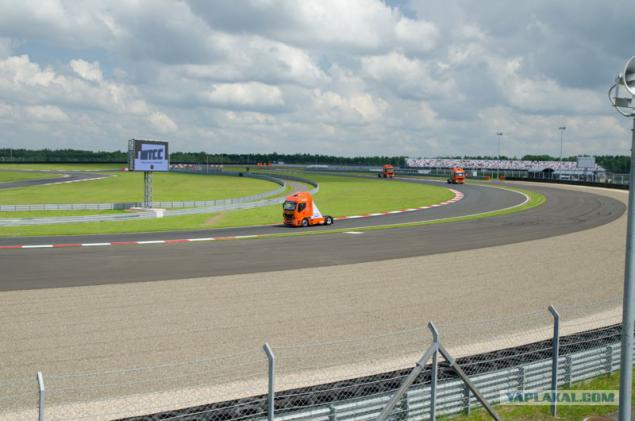 Well, now. Actually stage the World Cup. Two of arrival. Start with one stroke, the second from the spot.
Lap.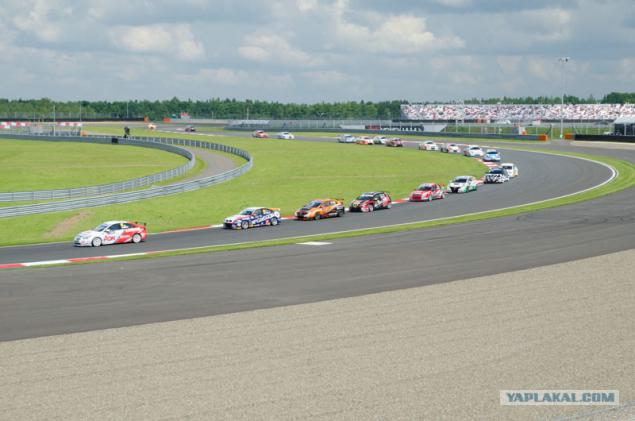 Guys crazy with steel balls.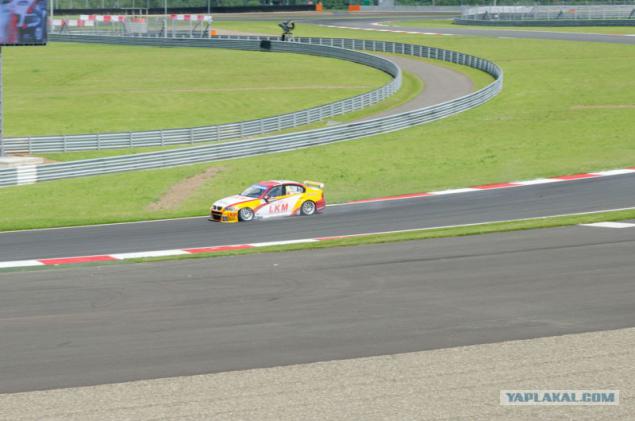 ...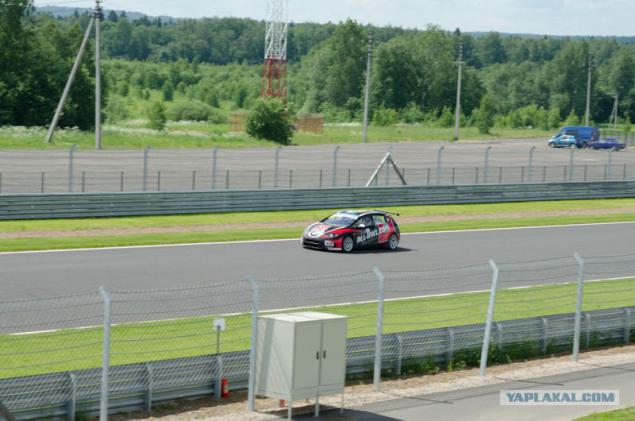 Safe distance. No, not heard.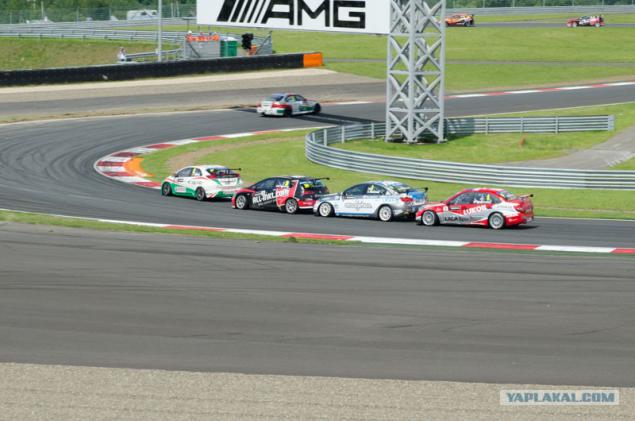 On guard.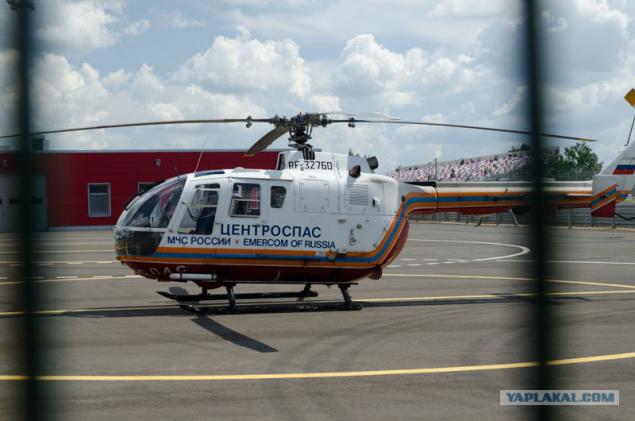 After the races, and you can intervyu ...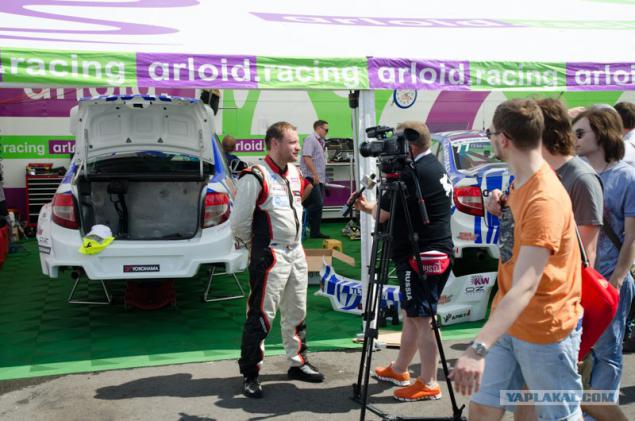 Slightly crushed machine.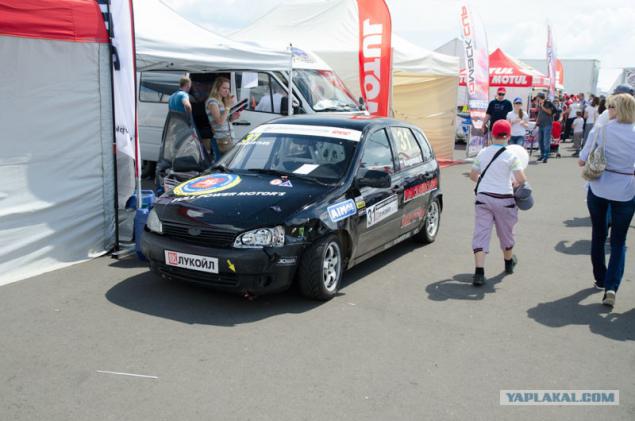 Cup. Winner.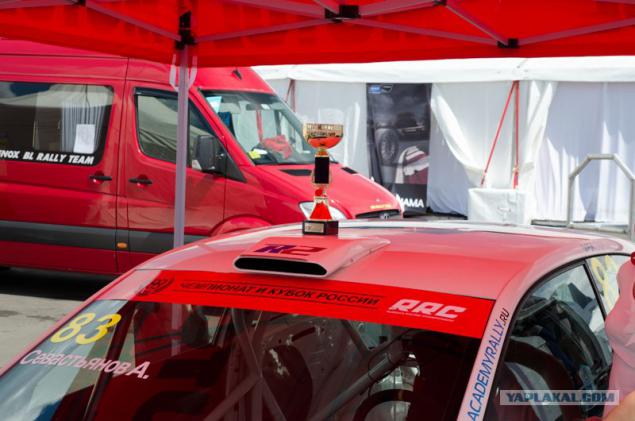 And the car ...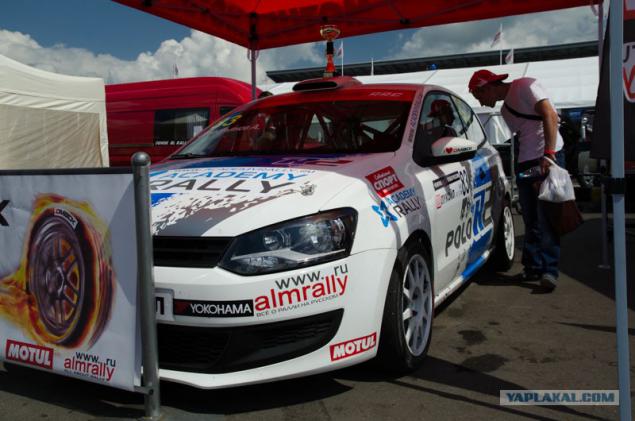 Tyuninh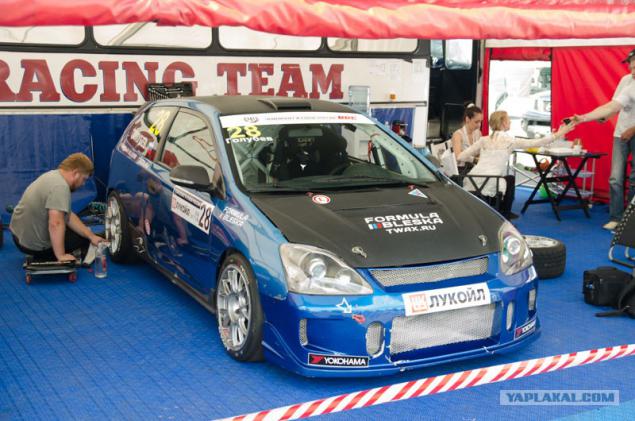 Coloring happy.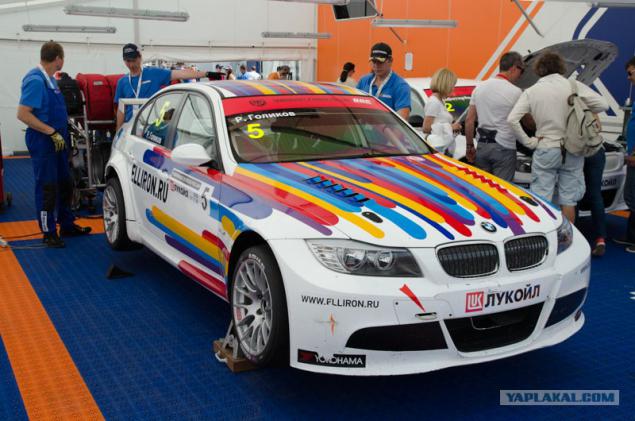 From this perspective and pelvis mozho buy.
Another truck.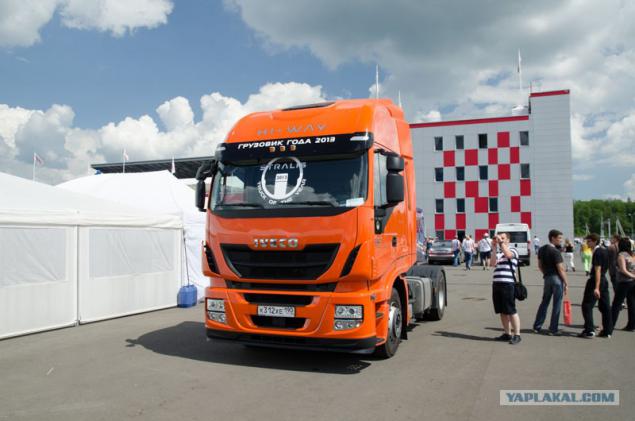 Went to the second run. As spectacular as it is something. Front of the podium should monitor that shows the race. And out of the rotation fly already alive.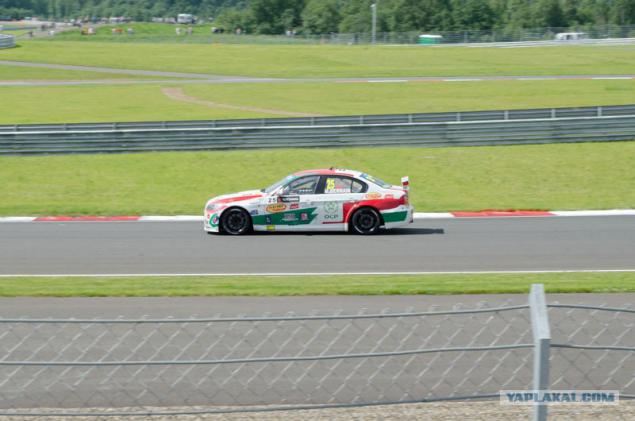 Speed, unprecedented.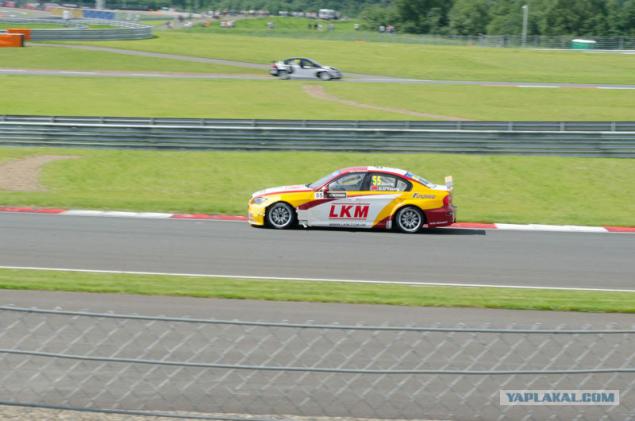 Nerves of steel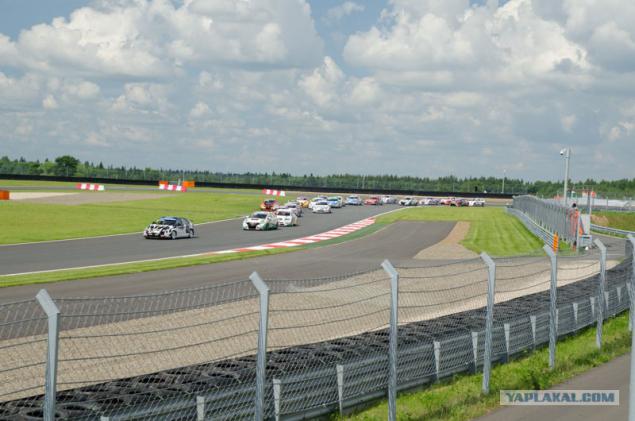 The fight to the last.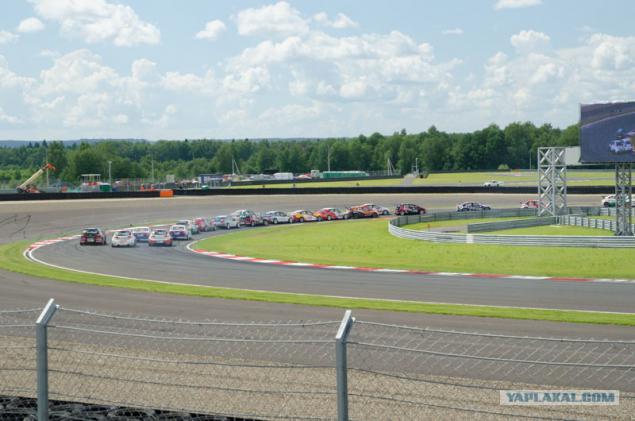 ...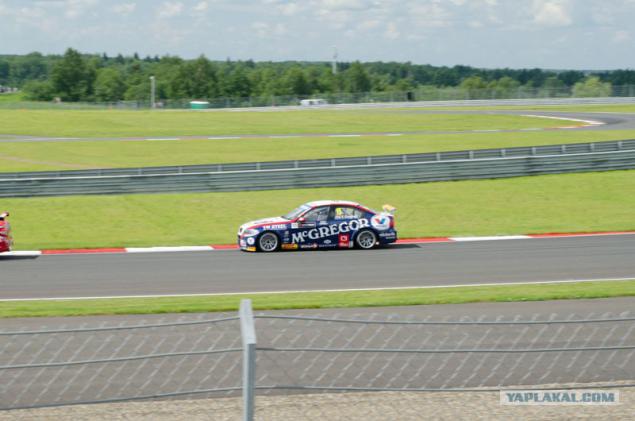 ...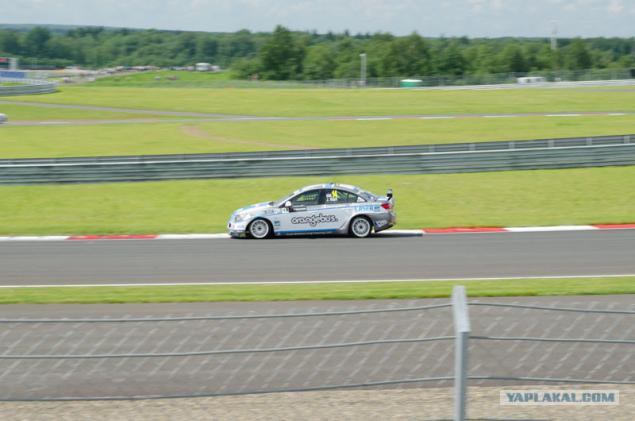 ...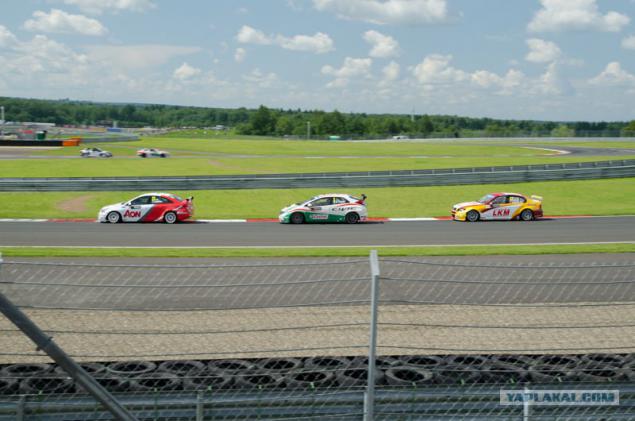 ...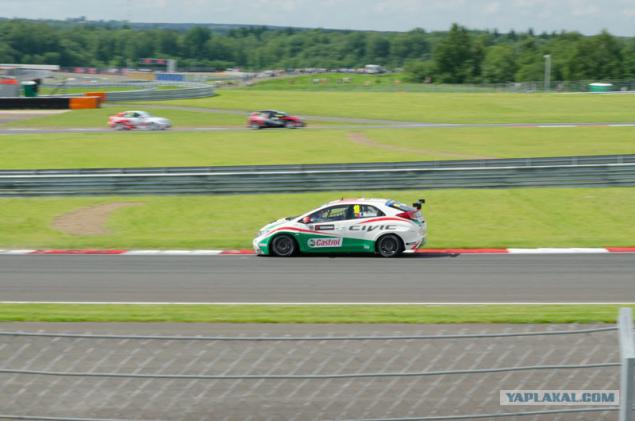 Since only 13 laps, then the time to check in somewhere minutes 20. And then you can take a break and go for a walk.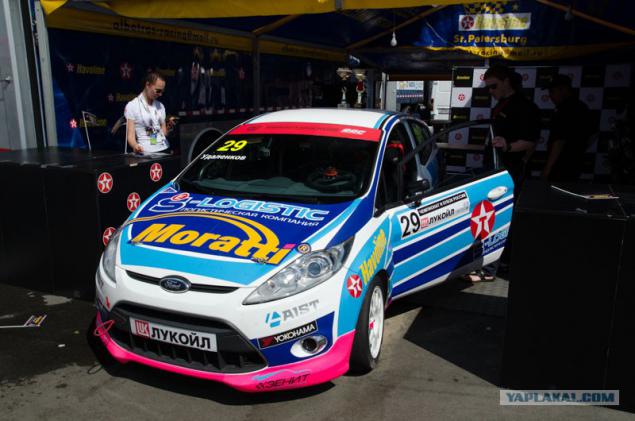 On the roads, they do not go.
Car F1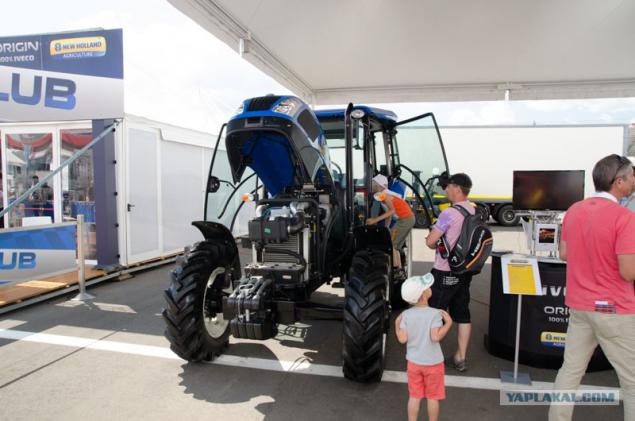 Ask pros. Car or bike?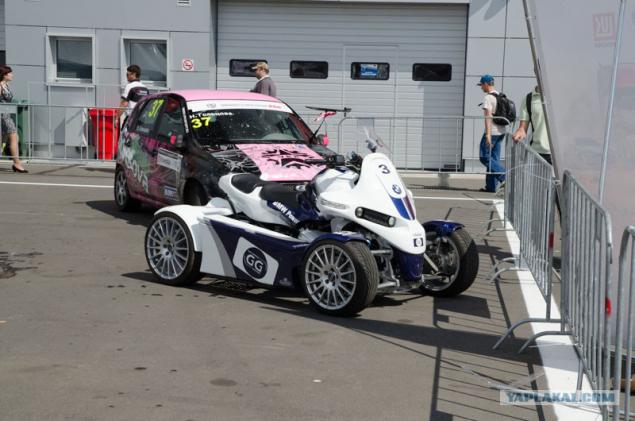 Well, it's time to go home. In this campaign, one of the riders arrived.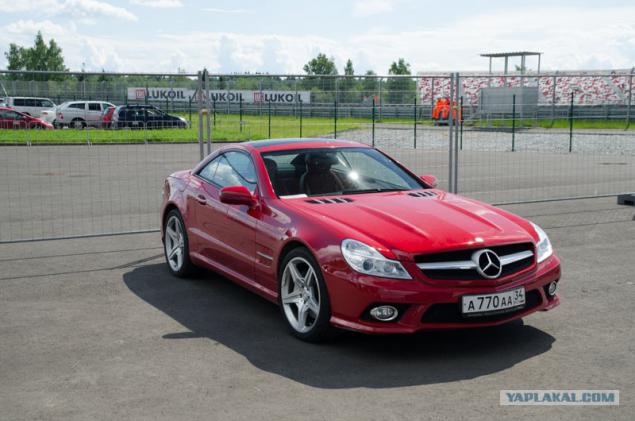 On such that 146%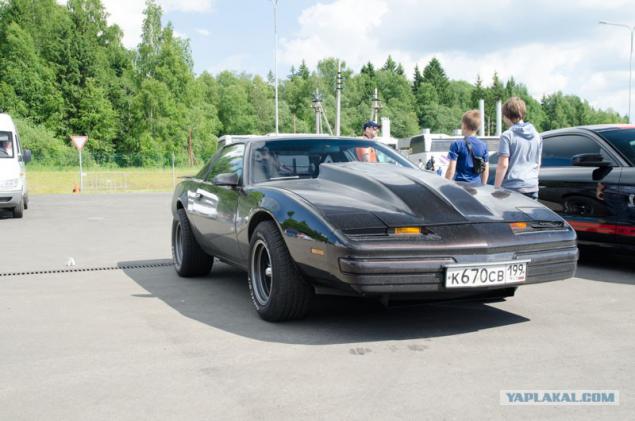 For 7500 rubles. You ride in a helicopter (up to 3 people).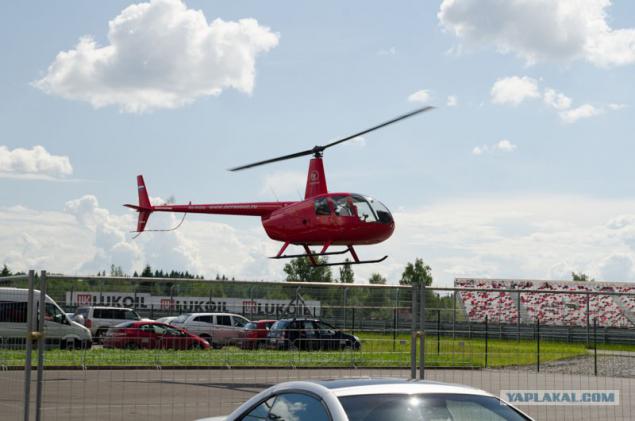 And taken away into the distance. And we are on the train ...
Posted in [mergetime] 1370804727 [/ mergetime]
So, quietly, and the day passed.
Thank you all ...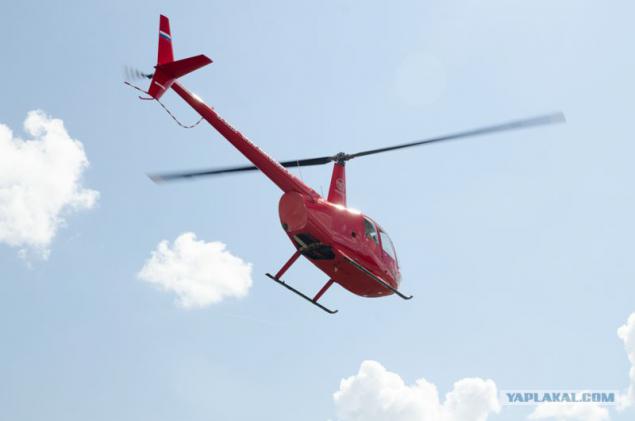 These tonte size medium. At the very thin, hung suit "type" of latex. Hand was raised to photograph.
Source: