Jackie Chan is without doubt one of the most popular Asian actors who love children and adults around the world. His fame has reached such heights that even at the time of opening Dzhekichansky Disneyland. Who would have thought that in his difficult career, he has experienced more than 3,000 injuries! In an interview, he said "I have scars all over the body, I do not know why more do not sit in a wheelchair." I suggest you learn the 10 most serious injuries actor, he managed to get on film. A fractured skull, three broken nose, partial loss of hearing, fractured jaw, broken teeth, a neck injury, a fracture of the shoulder and a dislocated another deep wound of forearm fracture most of the fingers, a lot of broken ribs, dislocated sternum, multiple back injuries, including vertebral fractures, dislocation of the pelvis, a broken knee ...
Chang is determined to endure the pain and risk their lives for their viewers. Episodes failed shooting tricks that he shows at the end of movies, make laugh and be horrified. "The day when I will no longer be able to perform tricks he will be my last working day.
My fans know that when they watch my films, they see real action. My films have nothing to do with Hollywood fakes, where even stunt doubles have! "
Jackie is able to keep his word, we can say with confidence: the future of the child guaranteed no worse than that of his legitimate son - Jackson.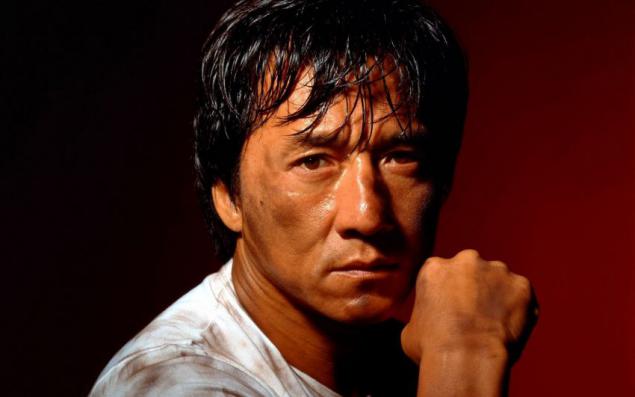 The film "Police Story»
During the fall from the second floor injured his spine.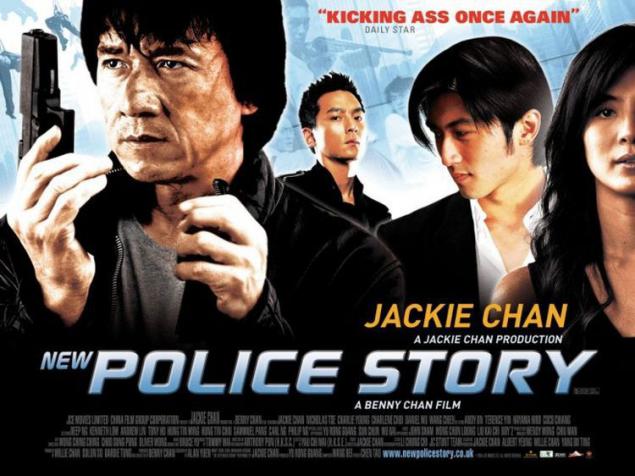 Film: "Miracles»
When sliding back on the wagon cut left eye.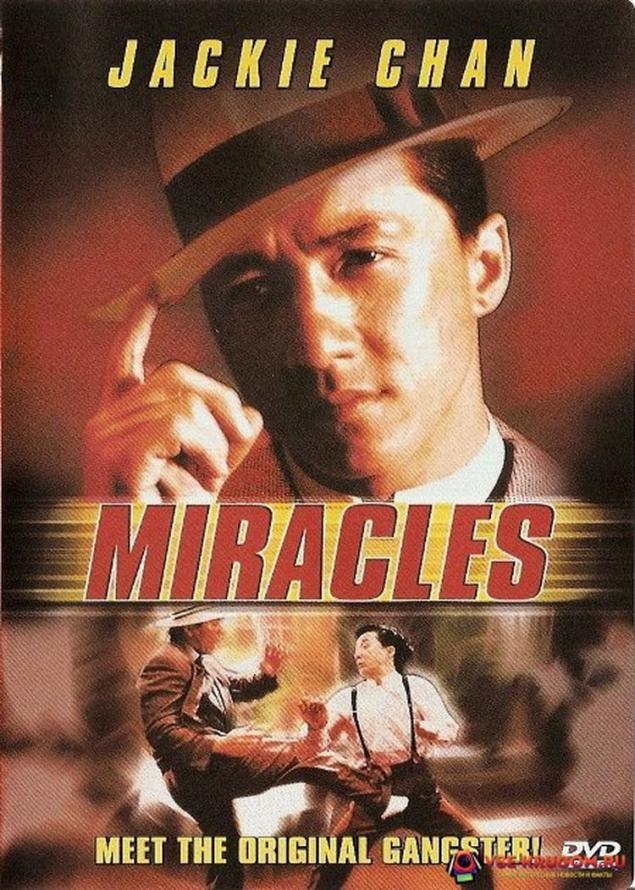 The film "Super Fuzz»
He knocked his shoulder when shied away from the helicopter.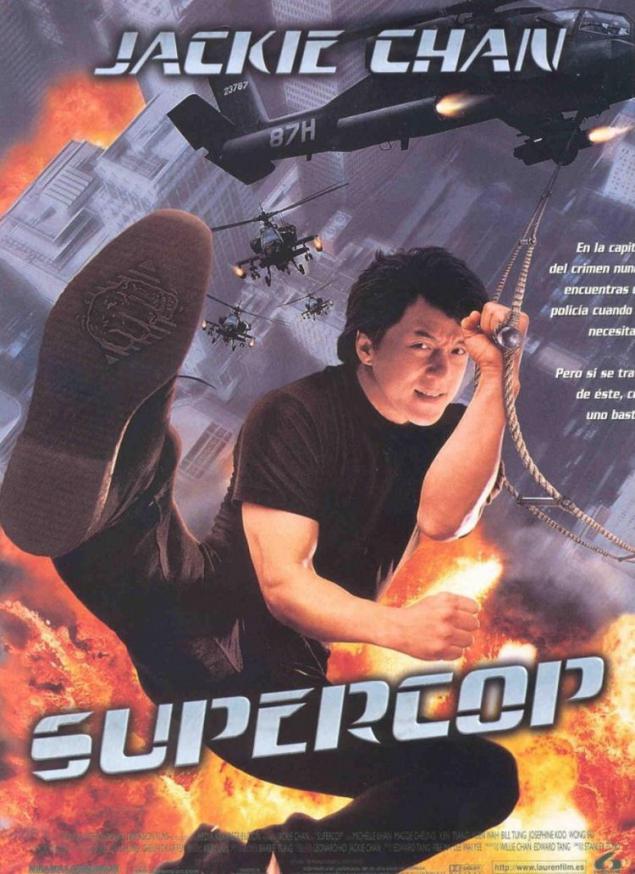 The film "Police Story»
I do not have time to dodge the swivel chair and bruised neck.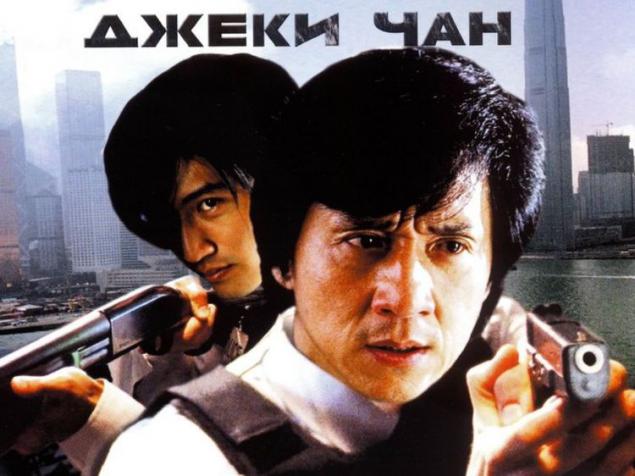 The film "Armour of God»
I rushed to the walls of the building down to the rock and hurt his head and ears.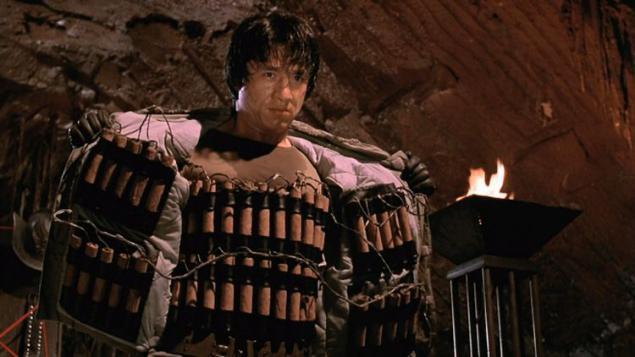 The film "Armour of God 2:" Operation Condor »
When caught in the chain high above the ground, hit the barrier, bruised chest.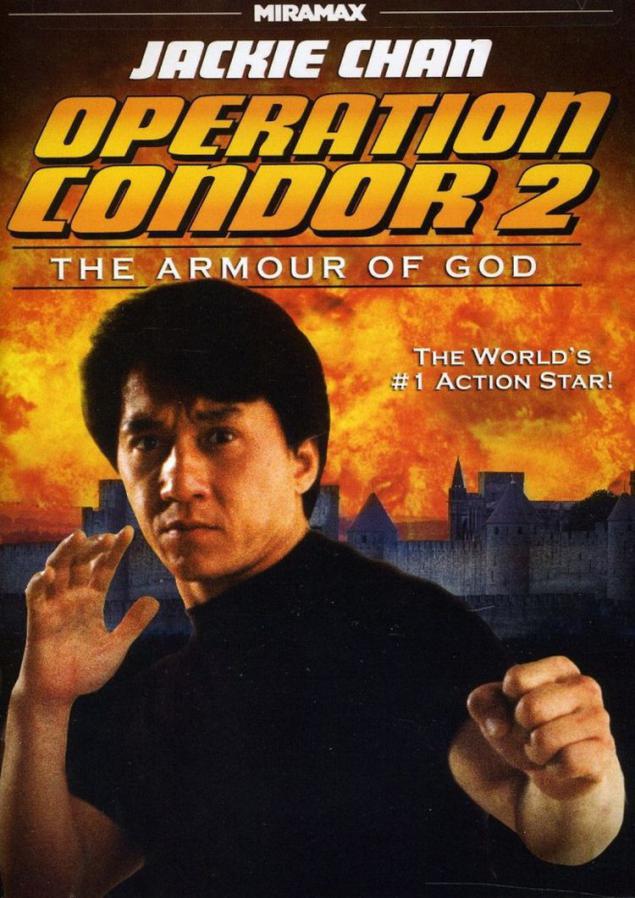 Film: "The project" A »
He fell from the tower, and injured his spine.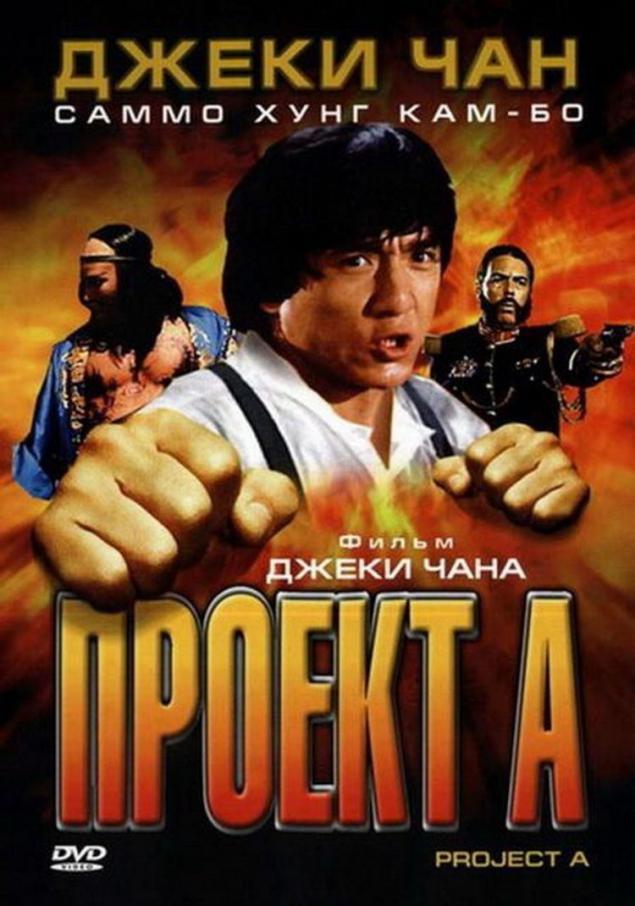 Film: "Crime Story»
I jumped between cars and tore ligaments in both feet.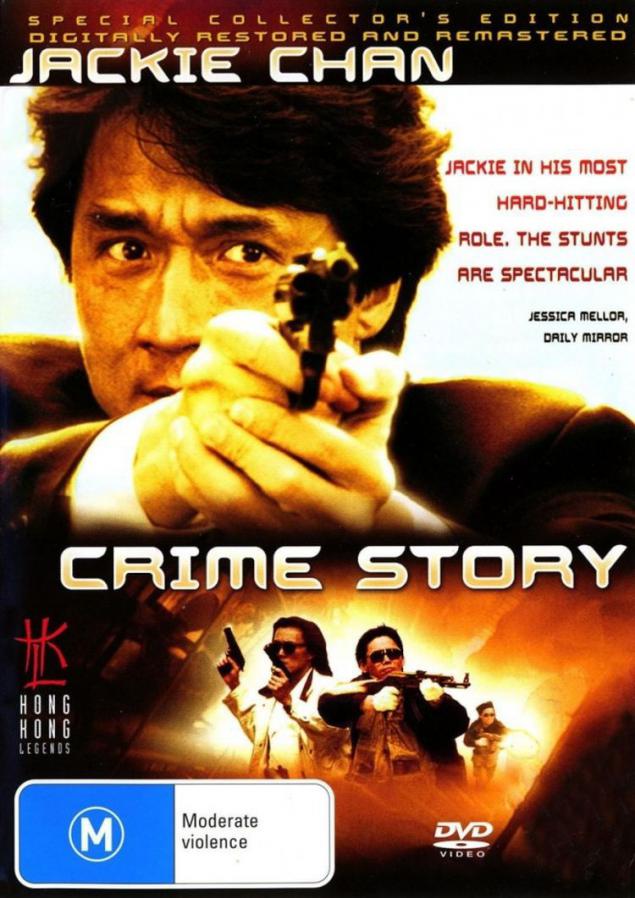 The film "Dragon Lord»
If you fall from the mountain bruised neck.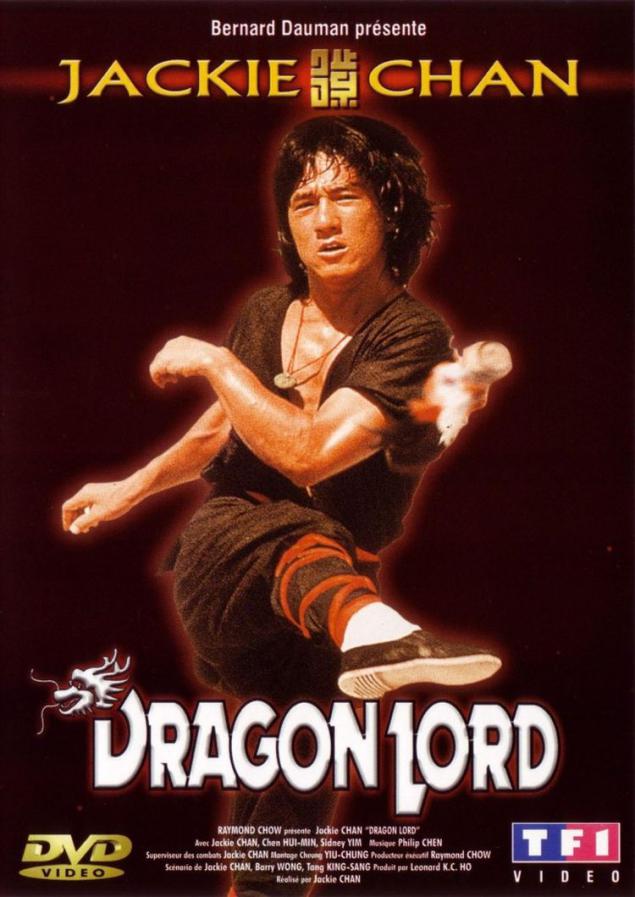 The film "Police Story»
Served sliding down the pole under tension. Burned hands and a bruised spine.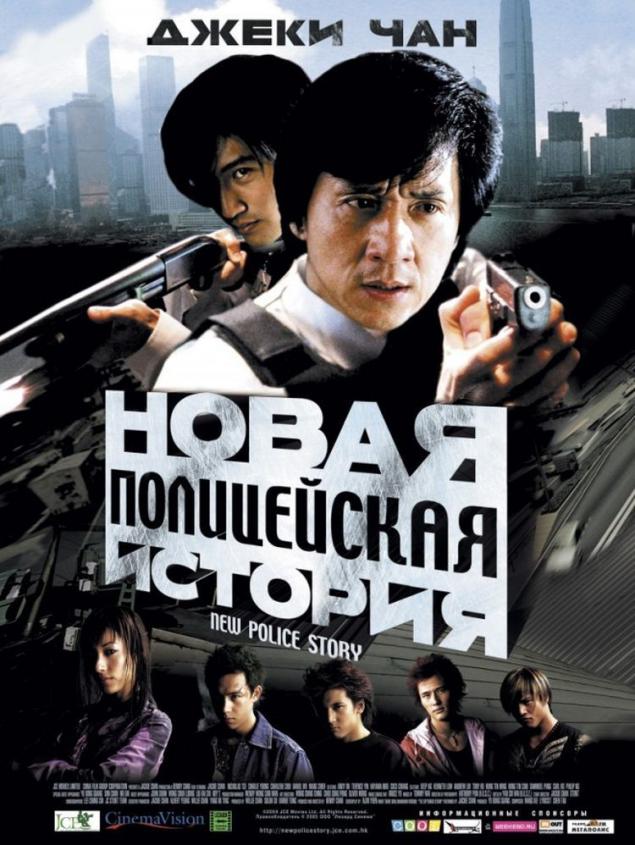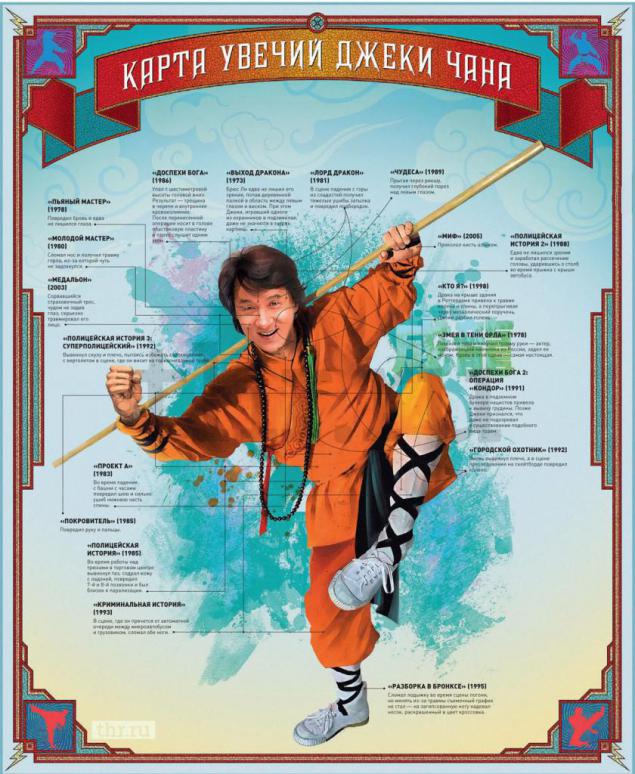 Source: vse-krugom.ru