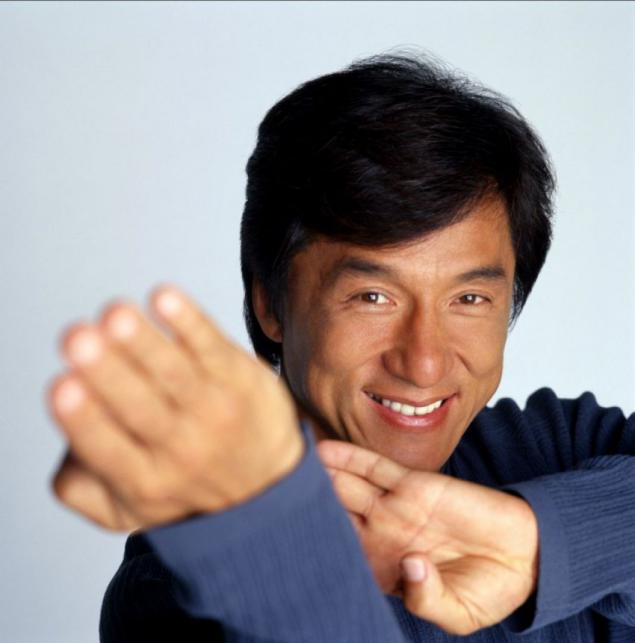 Jackie Chan was born in Hong Kong, April 7, 1954. His parents were so poor that even intended to sell the boy's obstetrician, but, fortunately, changed their minds.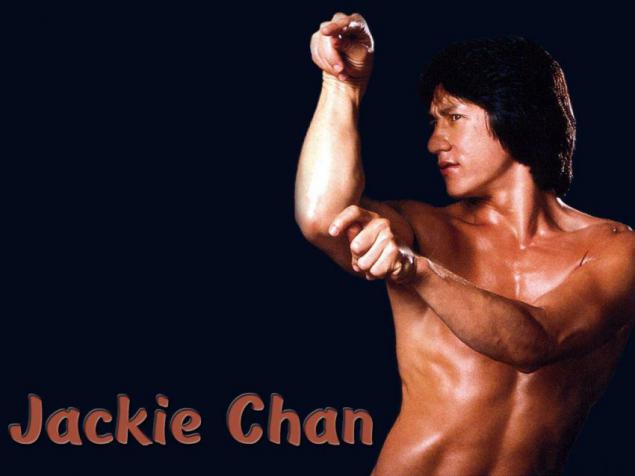 After some time, they were able to get a job at the US Embassy in Australia. When Jackie was seven years old, he was sent to study in Hong Kong at the Beijing Opera School. The school was very prestigious, it taught martial arts, acting skills, singing, acrobatics and dancing. In the words of Jackie, where he developed a strong will and learned to strive for victory. Then he became interested in martial arts and kung fu.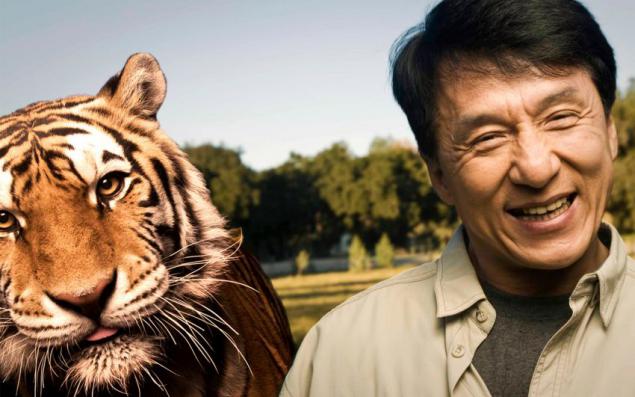 In 1971, after graduation Jackie took a job as a stunt. It is in this capacity, he began his career in the movies, sometimes held in the episodes, and small roles. Surely wielding kung fu, acrobatics, having good plasticity and skills scenic skill, Chan since the mid-1970s began to play a larger role, and then he puts movies - basically it makes the picture entertainment plan.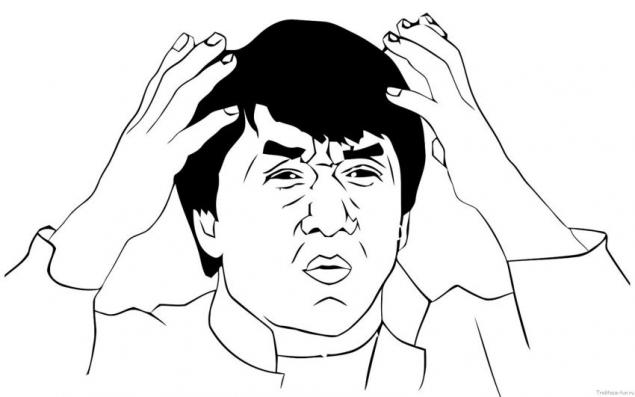 Among the first notable works Chan - movies "Snake in the Eagle's Shadow", "Drunken Master," "Armour of God". After that, he quickly became the highest-paid actor in Hong Kong. Dabbled as a writer, he was a director of his films, he wrote the music, and he also played in them all the tricks. Having conquered all of Asia, he began to dream about America. The first films shown in the US, did not attract much attention, and Jackie was folded hands. But awarding him the 1994 MTV Award for outstanding contribution to cinema led him to a second attempt the conquest of America.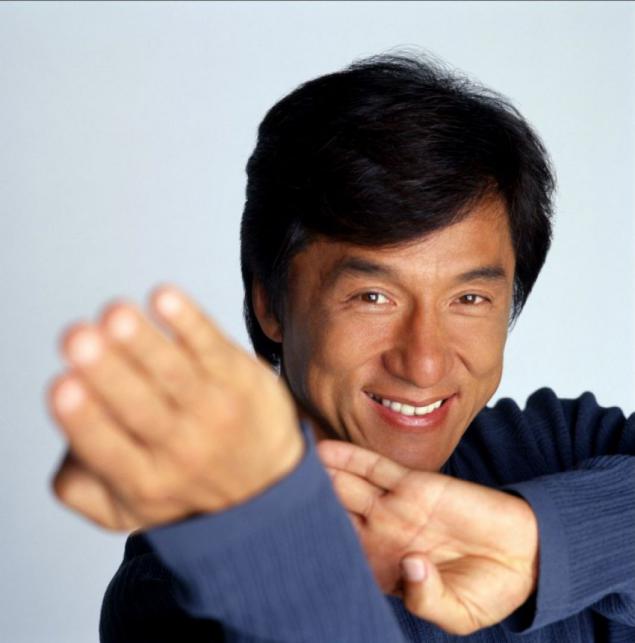 This success came after Chan painting "Rumble in the Bronx" in 1995. Then there were the films "Crime Story," "Drunken Master 2", "First Strike", "Stormbreaker", "Shanghai Noon," "Rush Hour," "Around the World in 80 Days," "The Spy Next Door", "Shaolin" "Armour of God 2" and others, which were also very well accepted by the audience and received recognition. Jackie captivated the audience with his humor, stunts and fighting scenes. It is these moments have become a hallmark of the actor and director. Actors, he starred in more than 100 films. Known Chan and a successful pop singer - since 1984 he has released more than 100 songs on 20 albums. And he sings in Chinese, Japanese and English, often sang the title song for his films. And also participated in voicing cartoons.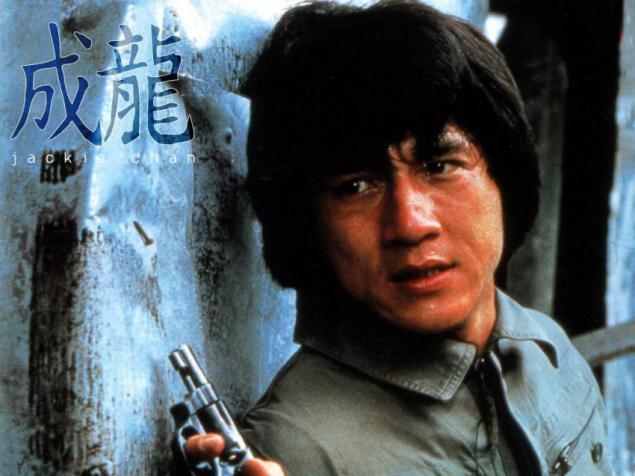 Widely known Jackie Chan and his charity work, he often acts as a Goodwill Ambassador in various promotions and events. On it is written a lot of books, Jack has stars on the Avenue of Stars in Hong Kong and on the Walk of Stars in Hollywood, as well as at the Old Arbat in Moscow. Today, Jackie Chan - one of the most famous Asian actors and directors in the world and the popular action hero - continues to work hard and full of creative plans.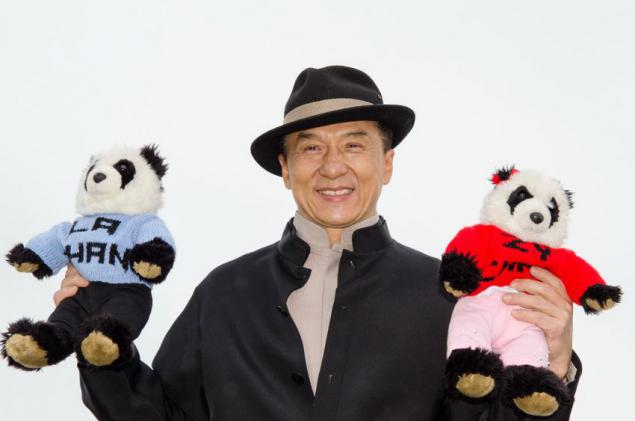 Source: