A soldier from the United States decided in the military strictly to educate a daughter who forgot about cleaning my room ...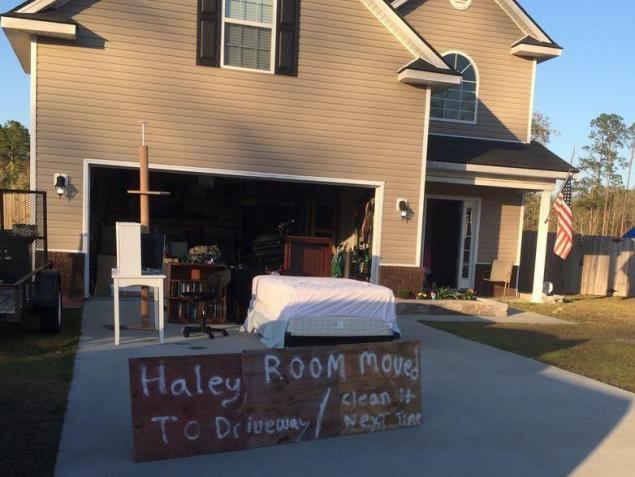 American Craig Shlichenmayer Long County, Georgia, tired to persuade his teenage daughter to get out of the room and did it for her. Only in his own way.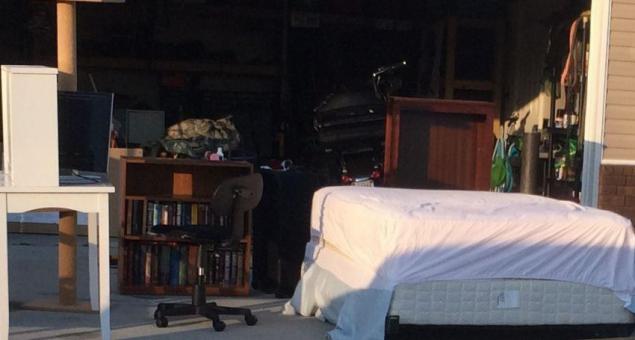 He pulled out all the furniture, the things her daughter on the street and put a sign: "Hayley, your room is moved on the road. The next time you get out of it ».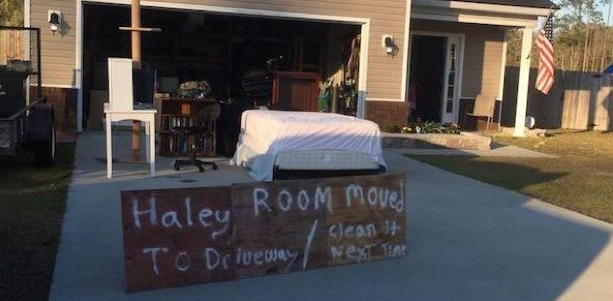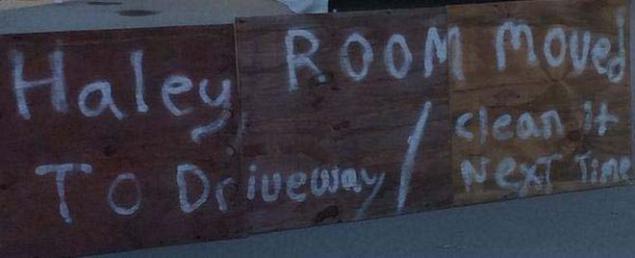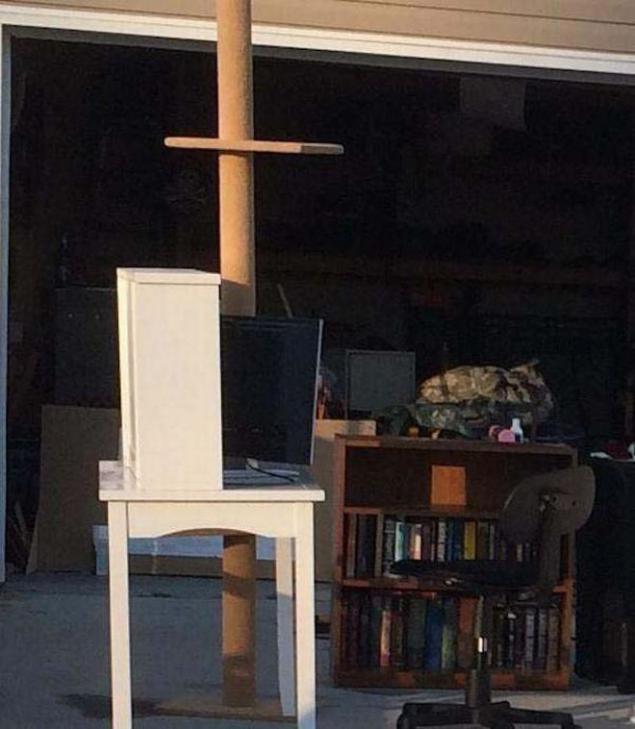 According to the father, the daughter was angry at first, but then together they settled the matter, and even took advantage of the situation to paint the walls in the room freed.
Source:
www.sooziq.com