Year 2013 is almost over. This year happened plenty of remarkable and surprising events, many of which were captured in photographs. I have collected for you the most weird and wonderful images of the year. To explain the meaning of some rather difficult.
A man working on a snake slaughter in the village Kapetakan near Cirebon, Indonesia.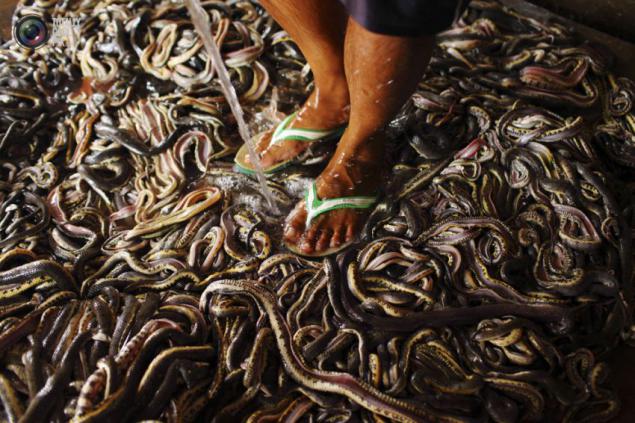 A man takes part in a stylized biathlon snowshoe in Dalton, Minnesota.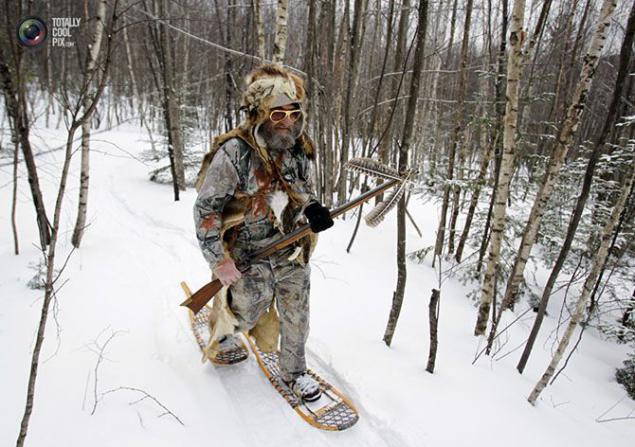 Animator in panda costume slides down an ice slide at the Harbin International Ice and Snow Festival in Harbin, China.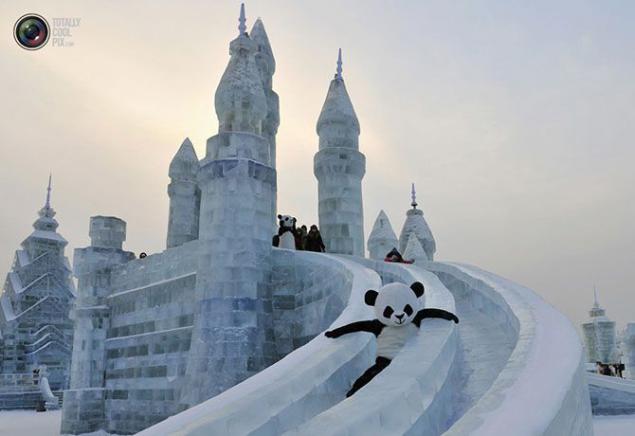 Circus «Circus of Horrors», cares hypertrichosis, rehearsing in the theater room of Churchill near Bromley in south London.
A girl walks past a billboard in front of the 21-th international exhibition of cats in Athens, Greece.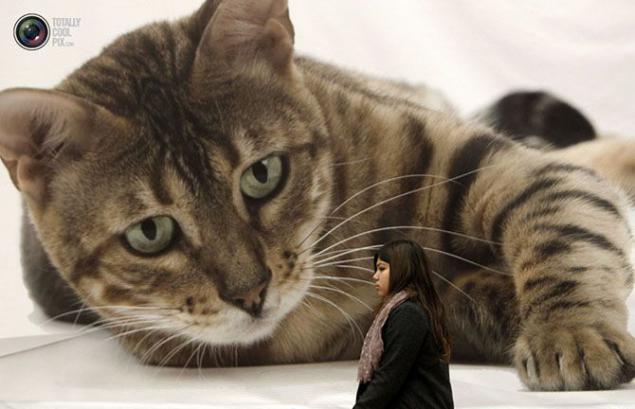 The woman mounts a cow on wheels at the fair Toy Toy Fair 2013.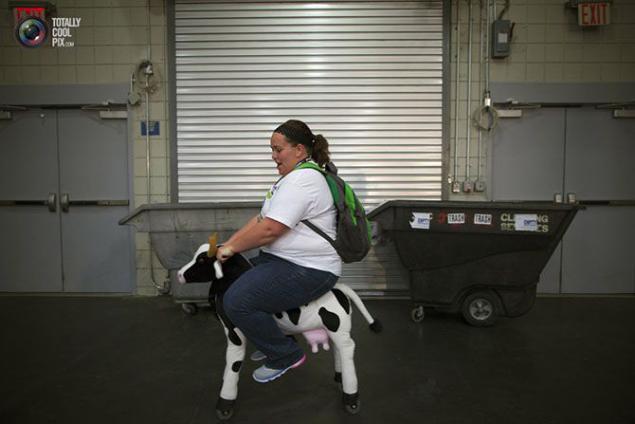 People in costumes snakes participate in the celebration of Chinese New Year in Sydney, Australia.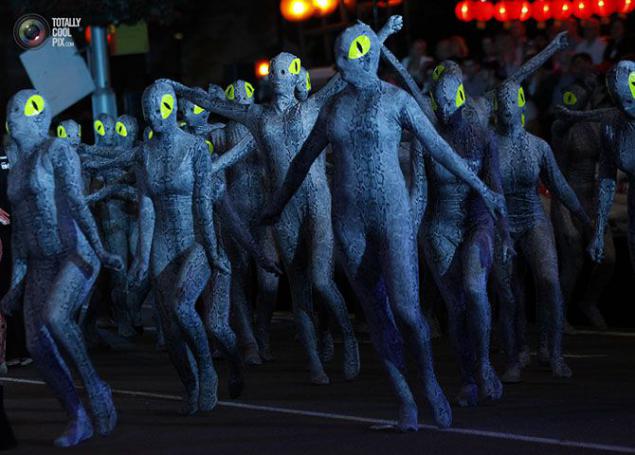 A man dressed as Batman takes part in the Jerusalem Marathon.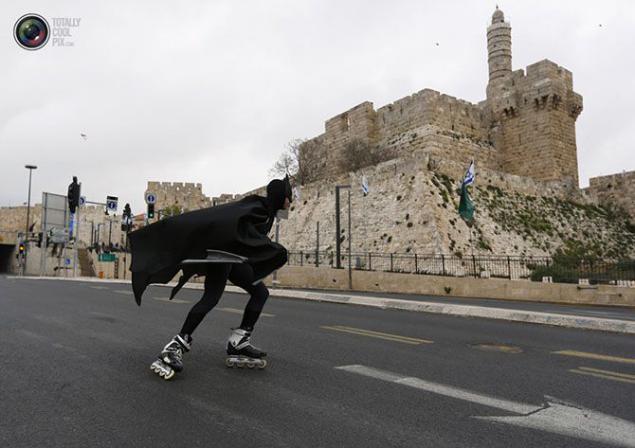 The tattoo artist poses for photographers at the international exhibition Expo Tatuaje Internacional Monterrey in Monterrey, Mexico.
Workers Chester Zoo weighed emerald dove, UK.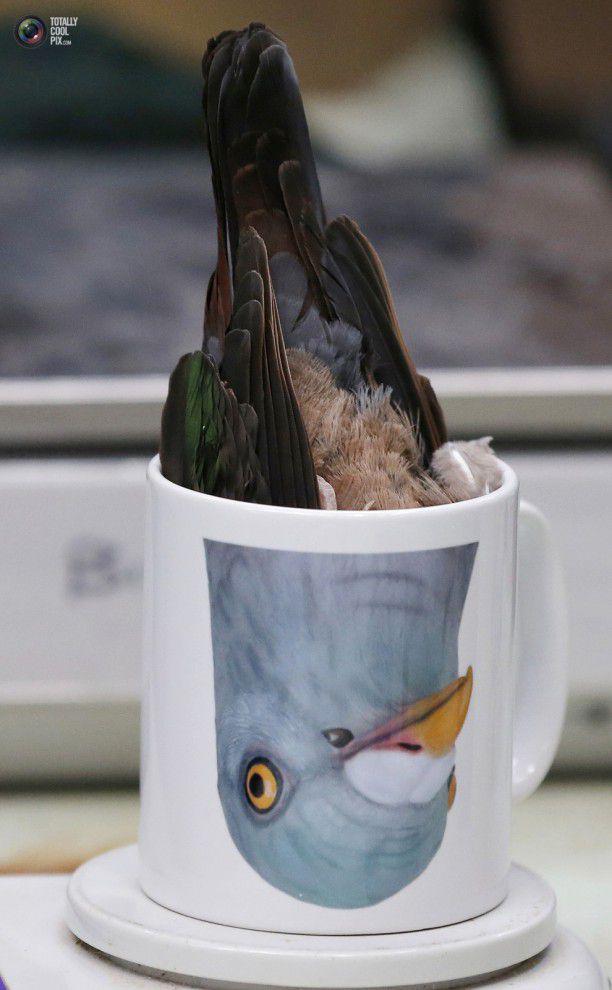 Models demonstrate clothes from the collection of autumn \ winter 2013 \ 2014 Italian designer Valli at Fashion Week in Paris.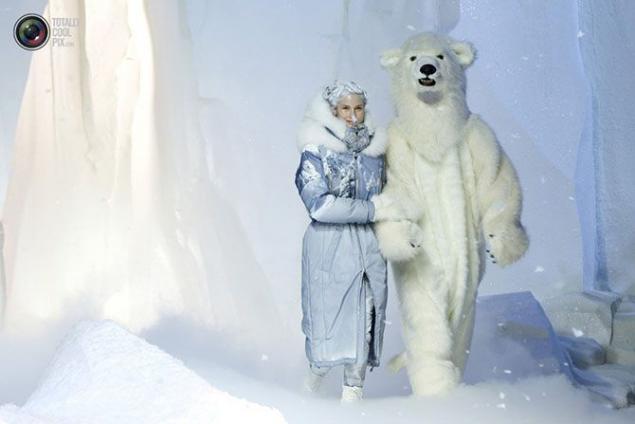 Balloon in the form of the head of Darth Vader landed after a flight of Canberra, Australia.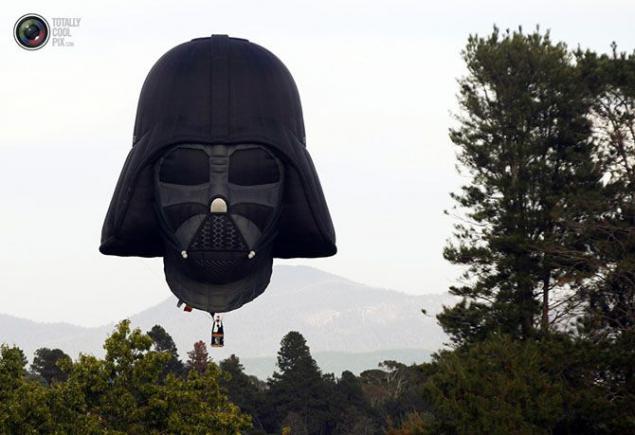 Woman sunbathing at the wall fortress in St. Petersburg, Russia.
A man carries a sofa near Nairobi, Kenya.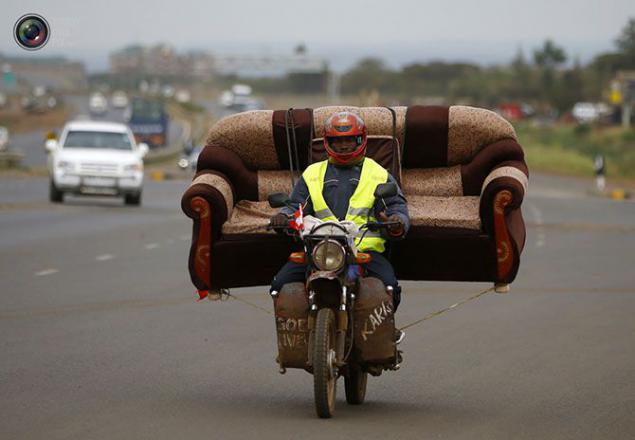 A geologist collects samples of rocks in the desert in Utah.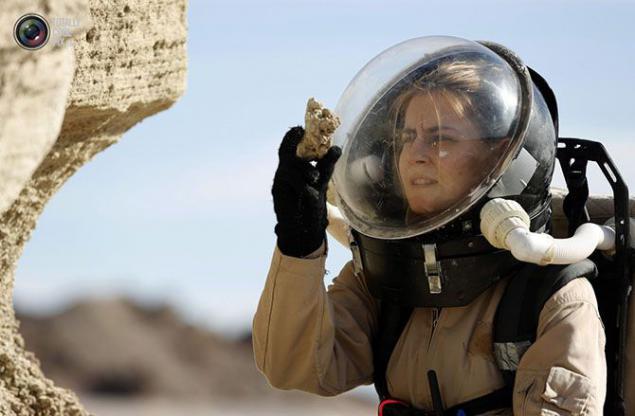 Painted Cat on a tree in Shijiazhuang, China.
Canadian astronaut Christopher Hadfield and a drop of water.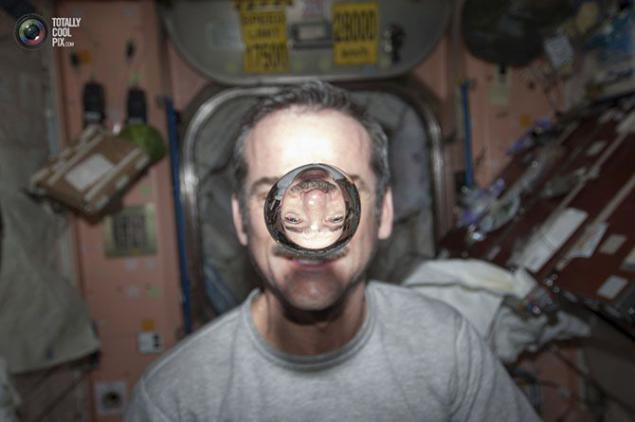 Hindus celebrate Holi in a temple in the city of Barsana, Uttar Pradesh, India.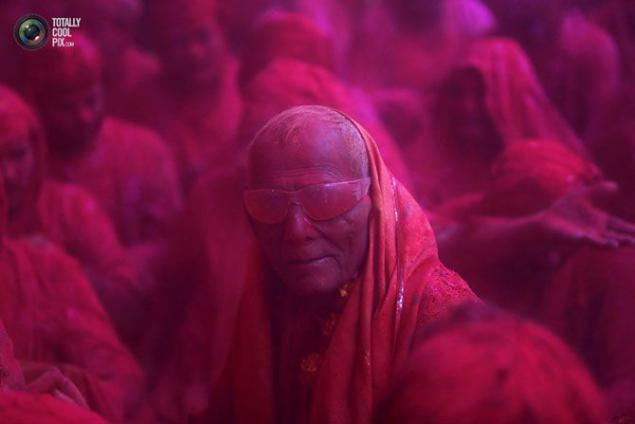 Dog urinating on a new work by British artist Banksy graffiti on the West 24th Street in New York.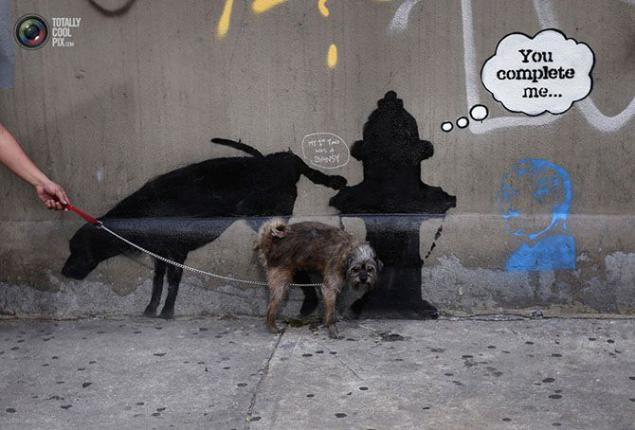 The dog lies near a small copy of a rubber duck Dutch artist Florentin Hoffman in Tianjin, China.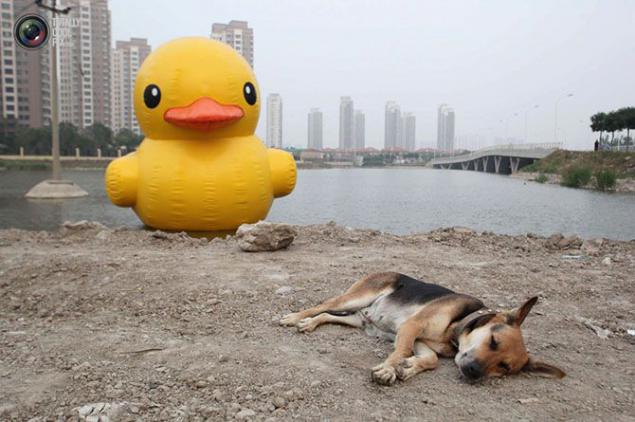 A fisherman in a lake looking for a network of Laguna de Bay in the city of Taguig, Philippines.
Journalists present at the presentation of a flying bicycle in Prague.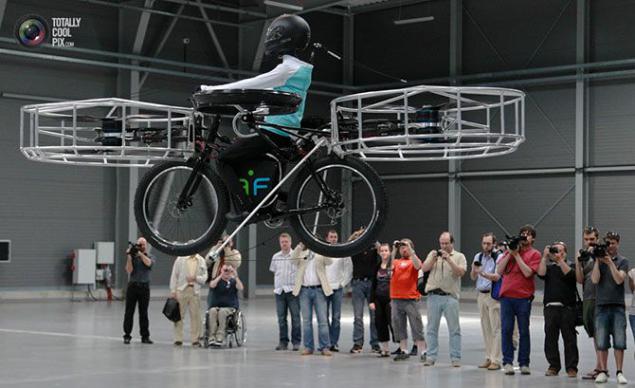 Iguana sits on the head boy in El Salvador.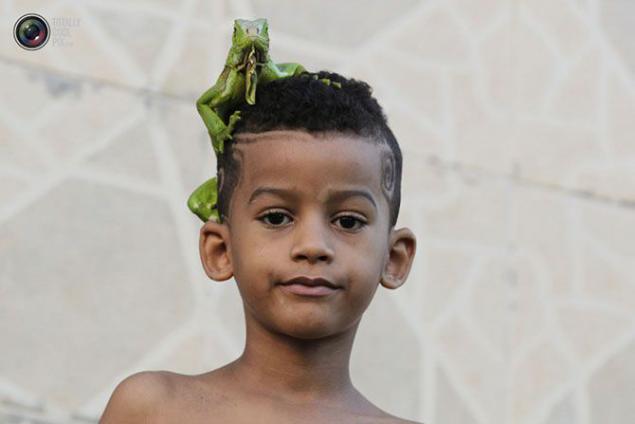 Rock band robots Z-Machines makes its debut live concert in Tokyo, Japan.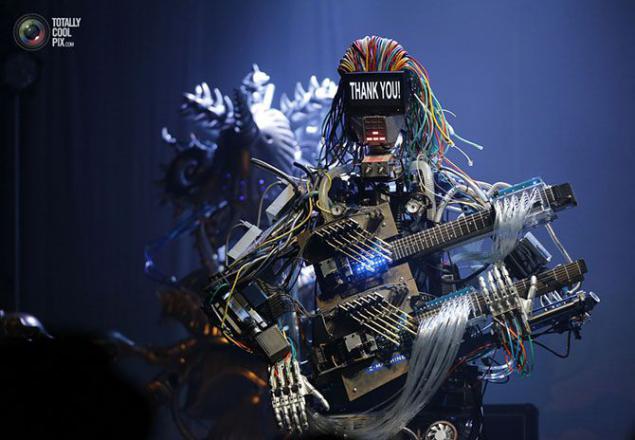 Naked Cowboy, Robert Burke prays before going on Times Square in New York City.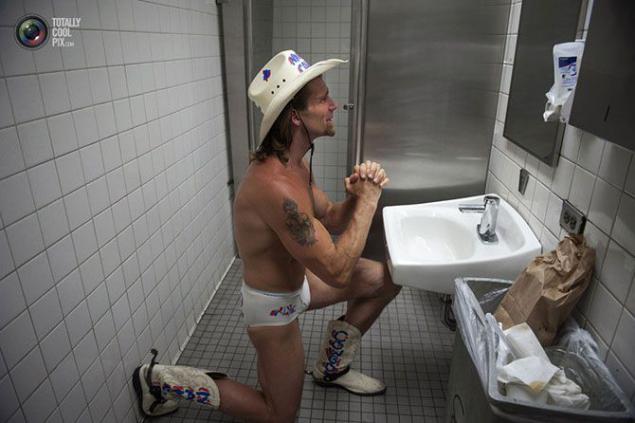 A woman demonstrates a new cosmetic procedure with snails in the cabin in the center of Tokyo.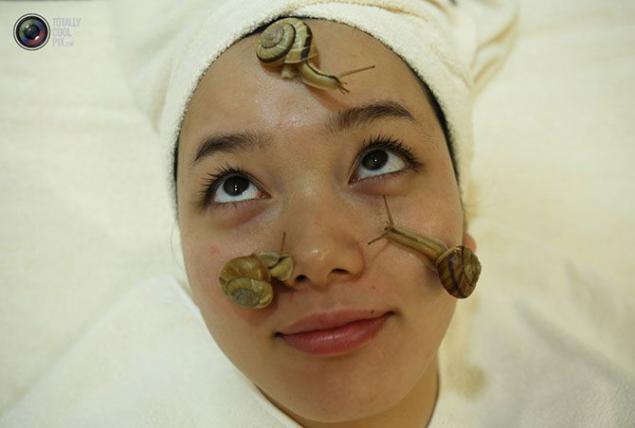 A man poses for photographers at the international festival of tattooing in Sao Paulo, Brazil.
Dan McManus and his dog named Shadow fly a paraglider over Salt Lake City, Utah.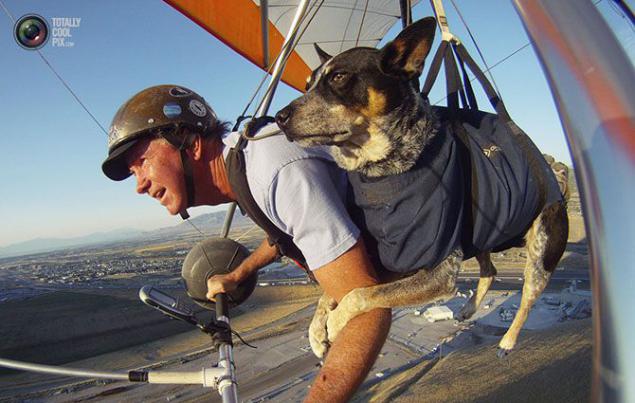 The wind lifted the kilt of one of the team members of the orchestra of the University of Notre Dame «Fighting Irish» before a football match between colleges in Miami, Florida.
Source: supercoolpics.com