We will not seek to cover the most popular devices of the year. This is stated more than once. So why repeat? More interesting to recall the ten most attractive visual and functional gadgets.
Let's start with a personal 3D-display Sony HMZ-T1. In a way, it is no analogues. This unique headset where both eyes in the presence of an individual screen showing an image with the response only 0, 01 milliseconds, and the screen resolution is 1280 x 720 pixels. Besides the two OLED-screen, headset includes a virtual surround sound.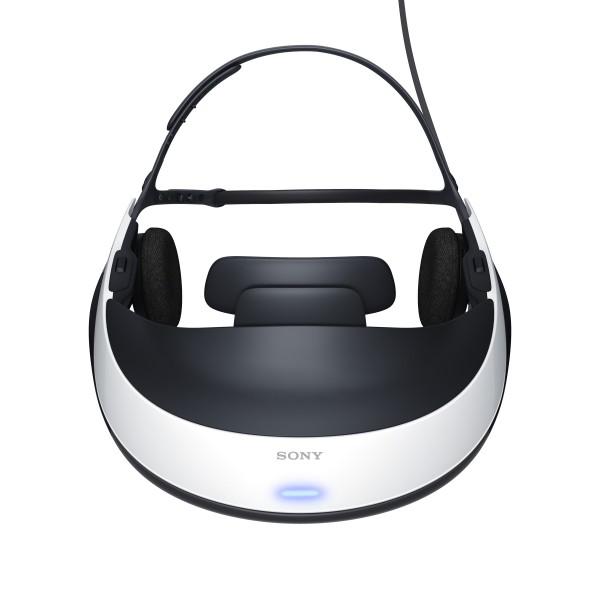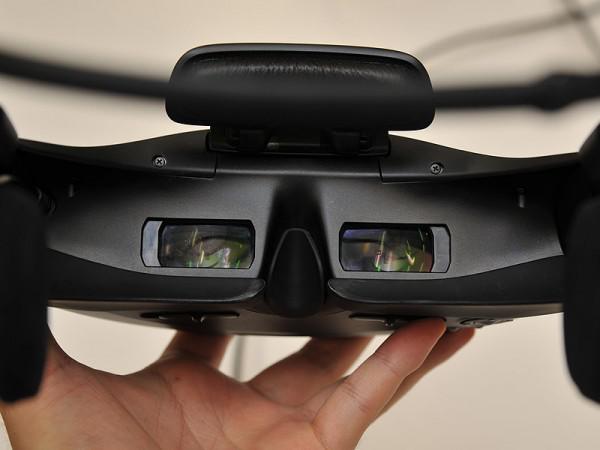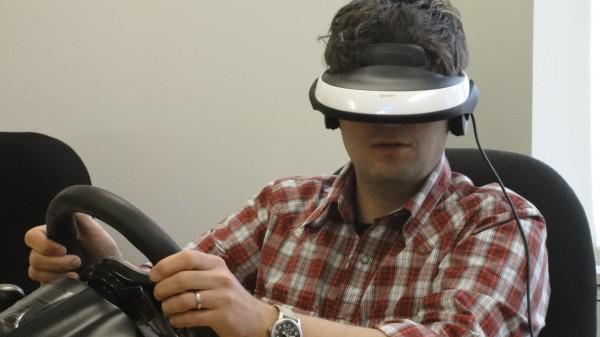 Nest Thermostat is the world's first smart thermostat that regulates the heat in your housing, based on your preferences and tastes, rather than software, which not everyone will want to tinker. This thermostat is able to save money without sacrificing comfort, up to 50% energy. "Um," confirms this gadget is another unique opportunity - it will heat the house to your arrival and to lower the temperature when you go to bed. If the thermostat is connected to the system, Wi-Fi, it can even orient the heating or cooling the room depending on the weather outside. Control thermostat can be virtually any communications device, which can operate an application to a thermostat.