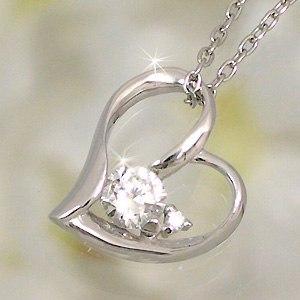 There once was a man, and he had a dream - to find the world's largest diamond. He day and night digging the mountain looking for the stone, but could not find a way he wanted. Married man, but his wife did not see much: the whole day was lost in the caves. His daughter was born. But also on the daughter he did not have time.
Then one day a man found a huge diamond - pure water, so that a glass of water dropped, and it is not visible at all. Man berёg diamond as the apple of an eye, kept in a casket on a soft pillow and a casket that did not take his eyes. Spent every free minute at the casket - admiring his treasure.
But once he saw a diamond and saw that it has a small crack. Man grabbed his head: he was no longer young, and knew that the second of the stone he did not find. He decided then facet diamond to cover the defect. Became a grind stone, and as it appeared on the verge of how to make it a diamond, then played in the sun all the colors of the rainbow. The man put it in a frame and hung on a gold chain around his neck daughter that when she moves, the sun played in his favorite diamond.
And when he saw the daughter of the man, saying:
- What unearthly beauty!
But after some time people realized that people did not talk about the stone behind which he hunted all his life, and his daughter, who was given him by God ... Chasing beauty, he did not see the beauty in your home.