Let's talk about what to look for when getting acquainted with the girl.
Be sure to ask her who she likes more: cats or bears.
If she says "cat", run without looking back, so you just do not fit.
These ladies are in love with themselves and in their personal space, lazy and not able to give the peasant nothing but licking his place of residence and an empty fridge.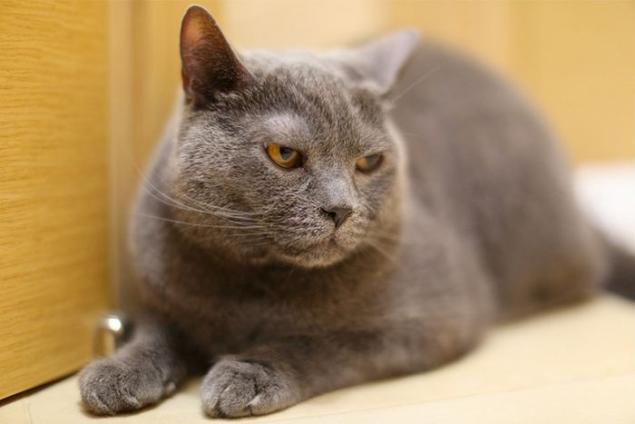 A woman who prefers "lion" is selfish to the core: it is certain that it will fulfill its mission in the world has only one presence in these places, in sensual pleasures forever pulls the blanket over himself, reluctantly allowing the partner to satisfy themselves, without the need, however in the very proximity to the extent that the true pleasure brings her exhibitionism in all its forms. A woman who loves cats, you'll always be hungry because her house - a museum named it the most, but perhaps in museums feed?
Record some advice: if babonki - Cat Lady, turn the shafts and about anything do not be sorry! Let her live better footy fish sklizskaya iguana or, at worst, common cockroaches, but not a cat with an impudent face and "independent character". Cat in the house - a man out!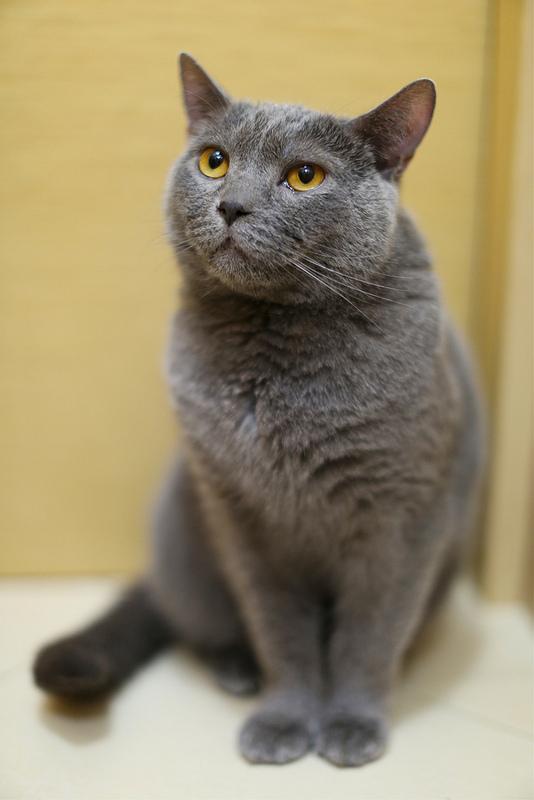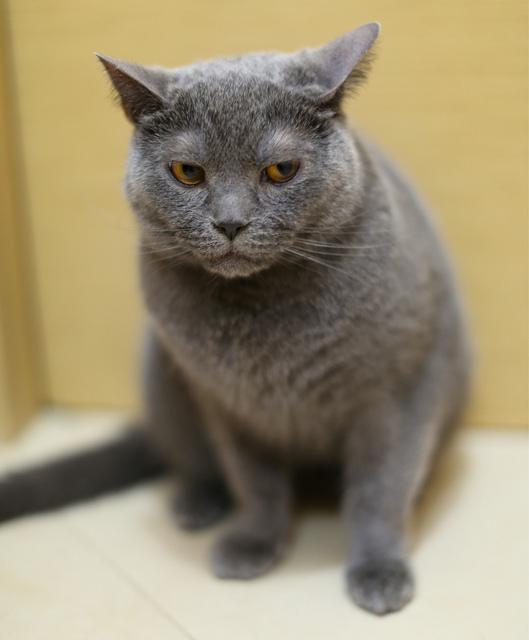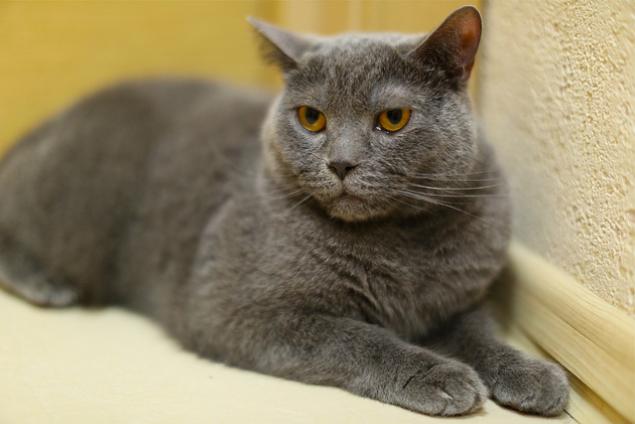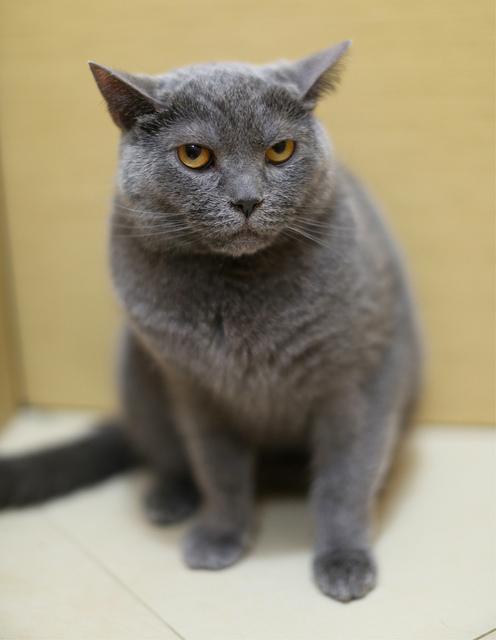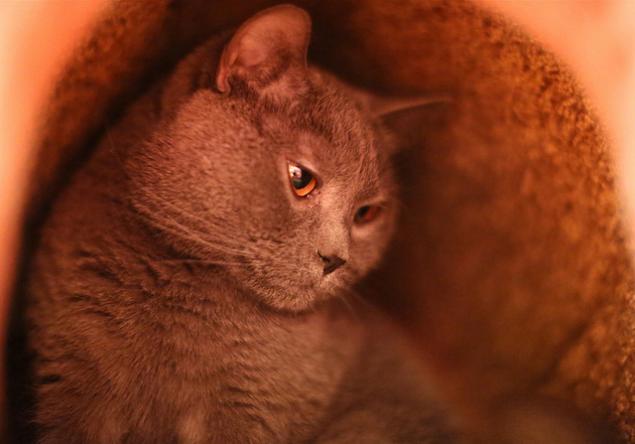 Source: stillavin.livejournal.com