I present to you a selection of beautiful and unusual offices. Mojang-the company that created Meincraft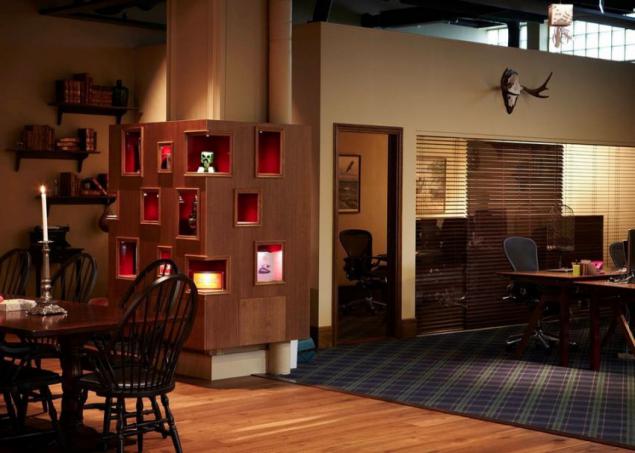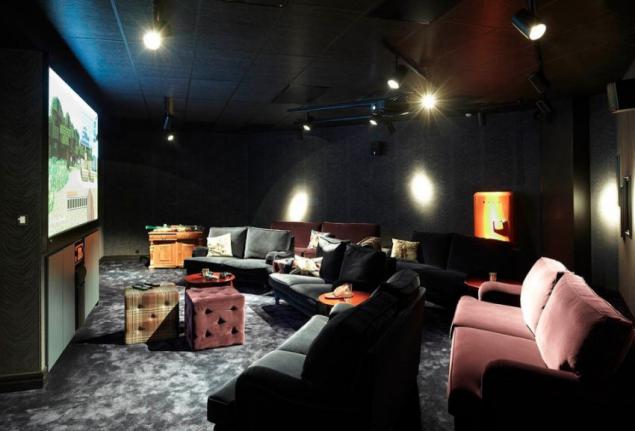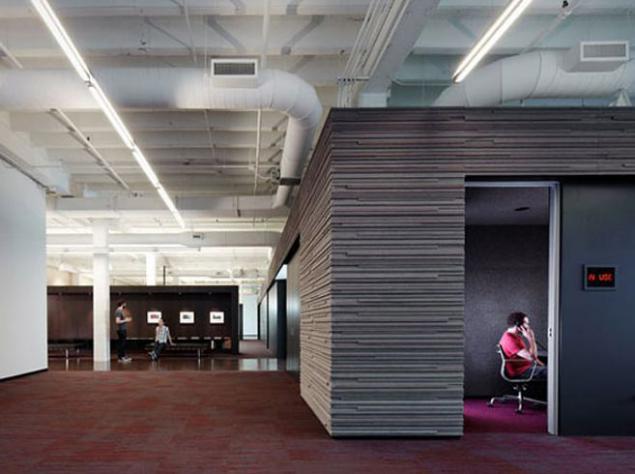 The office is full of multi-colored baubles that make almost homeliness.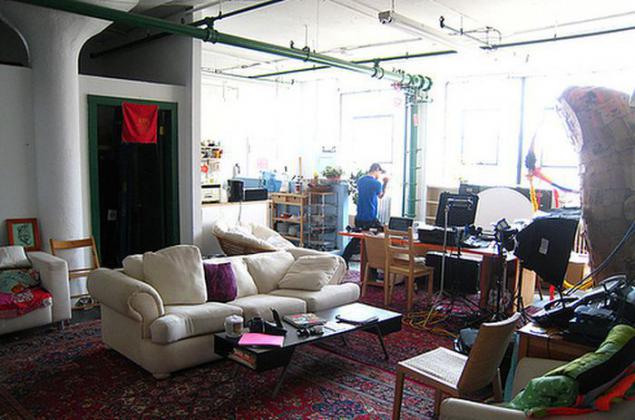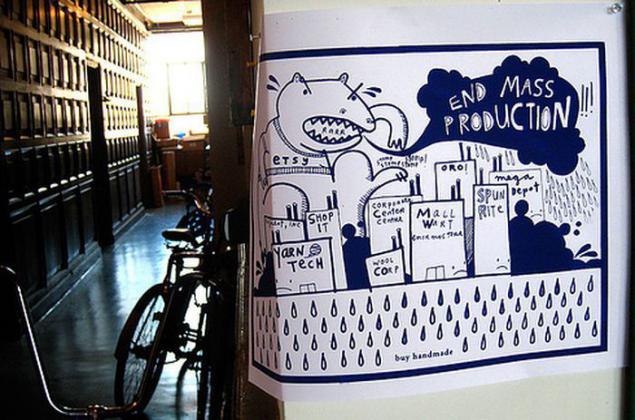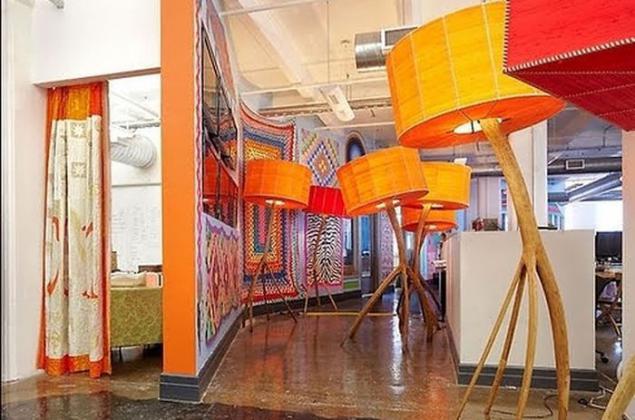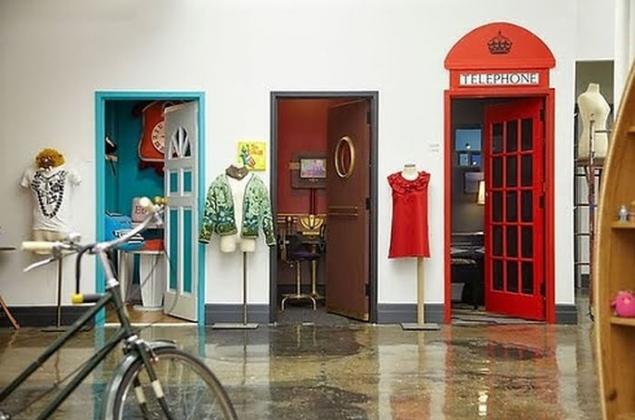 In the office Etcy in Hudson more space, all done in a minimalist style. It has a pharmacy with medicines made from natural ingredients to office workers, the old billiard table and a lot of hoops.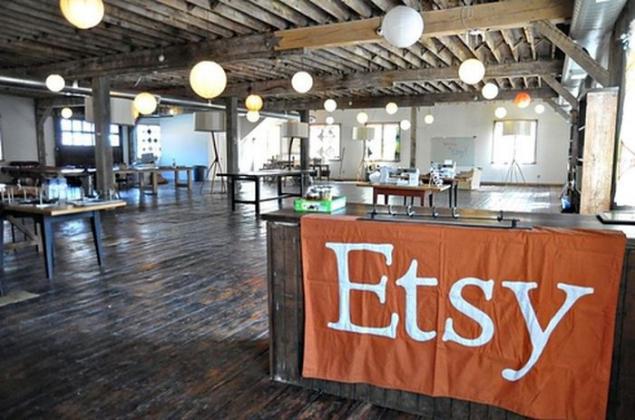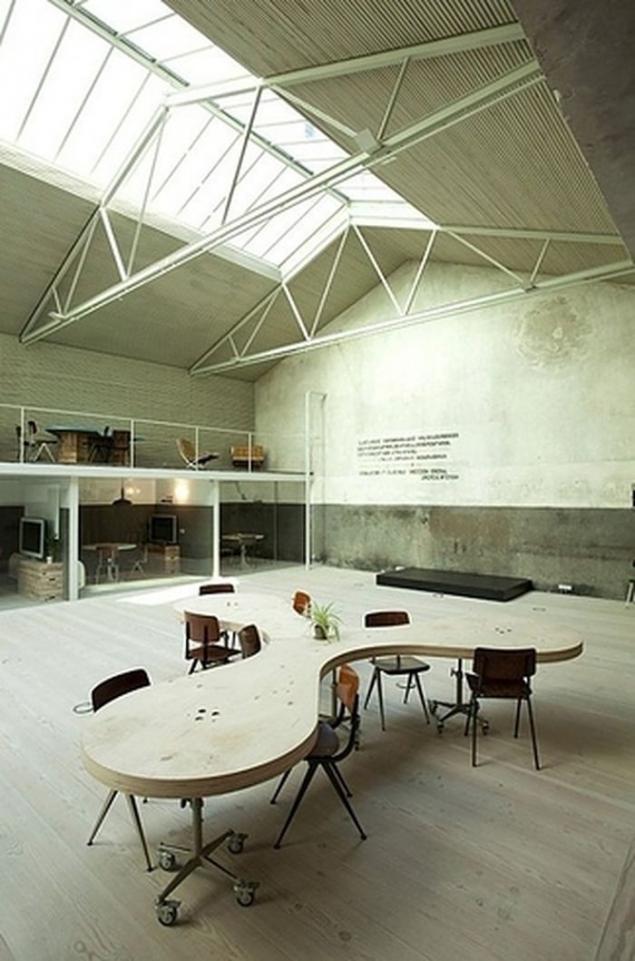 Hubbard this business incubator, and a place for coworking, and social entrepreneurs.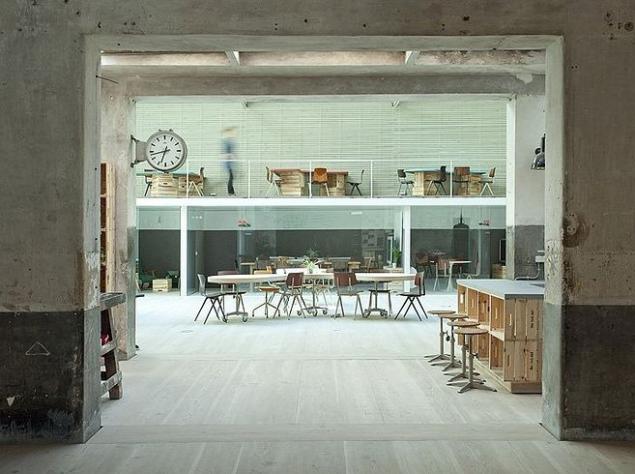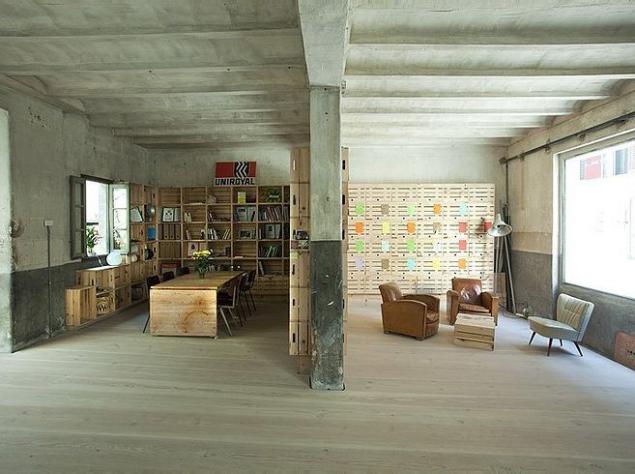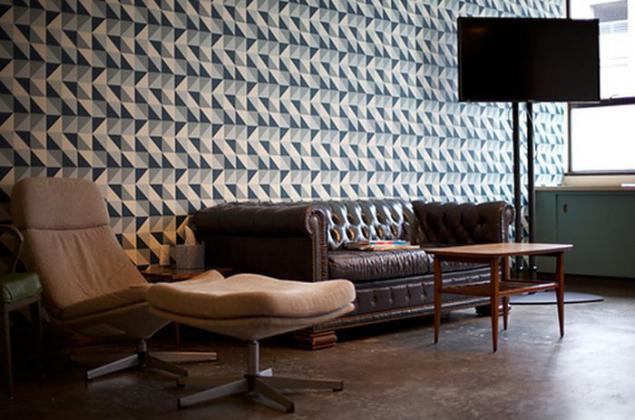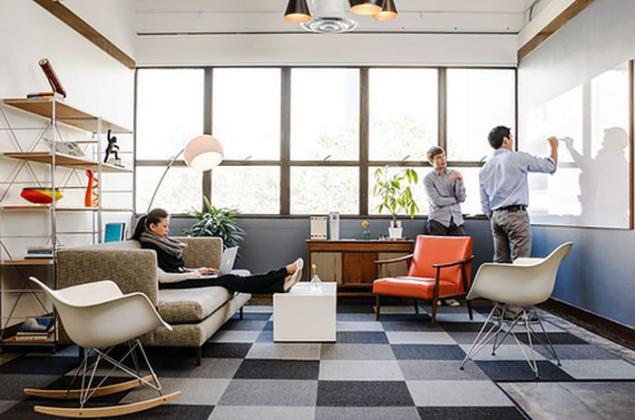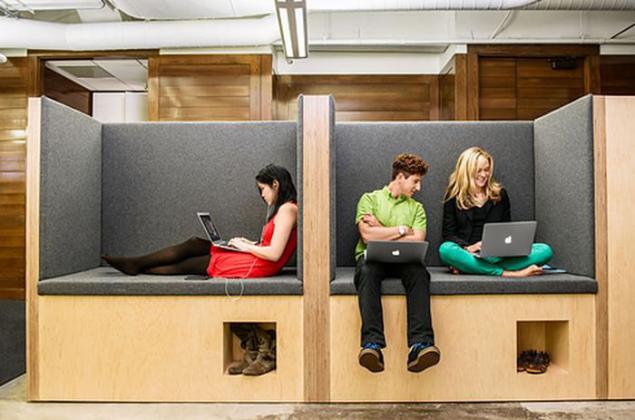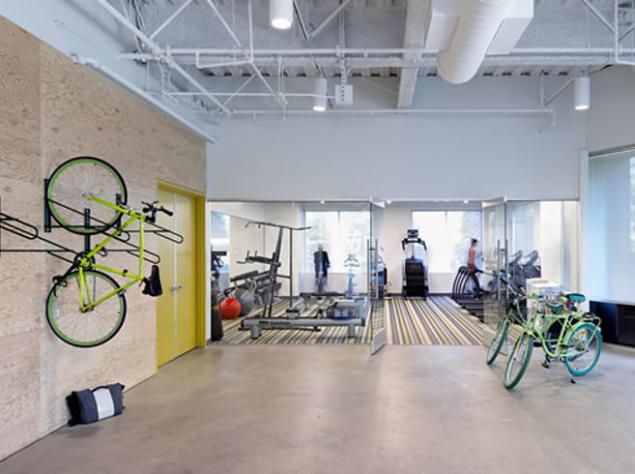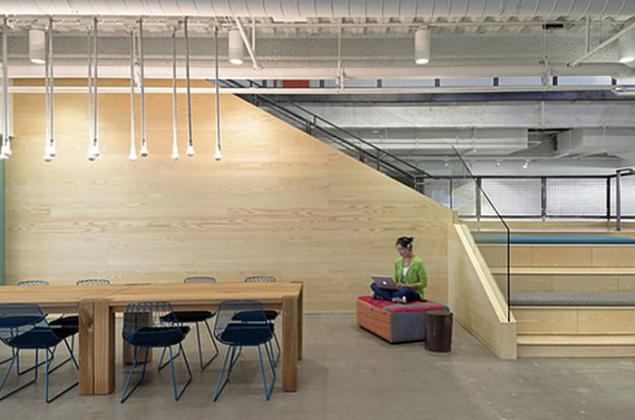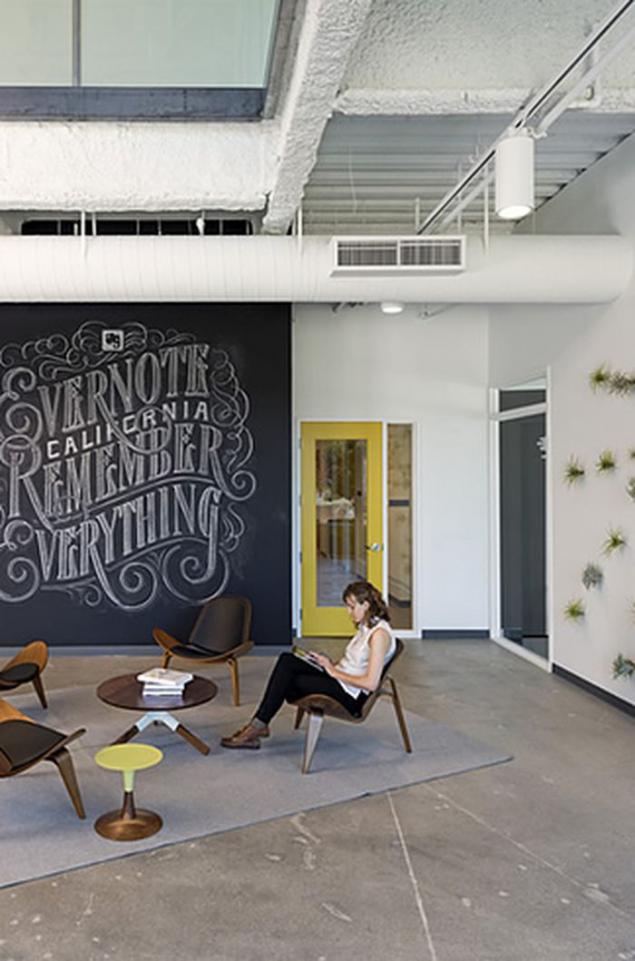 This company is engaged in manufacturing of business cards. In the office of the company, you can see all the colors of the rainbow.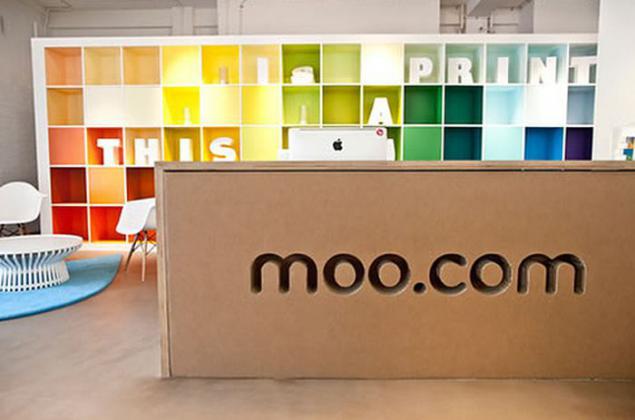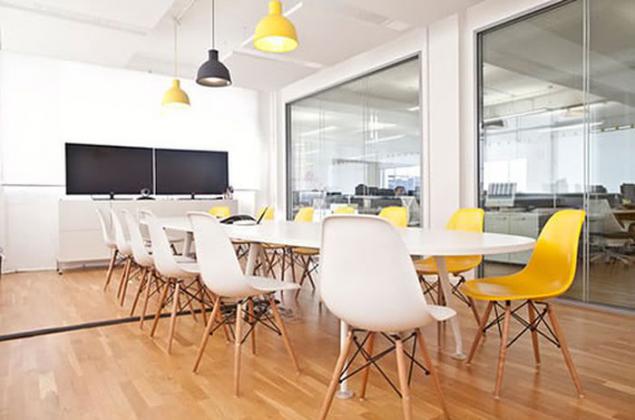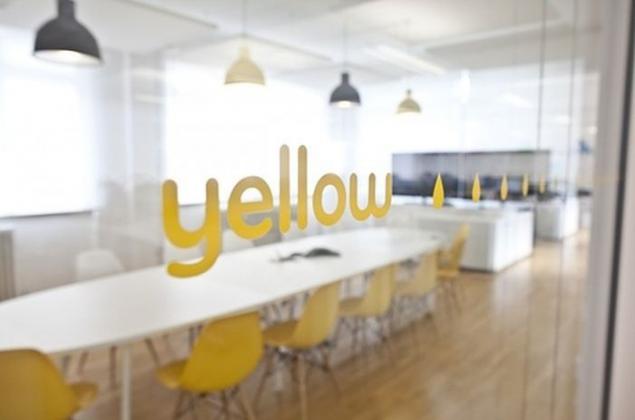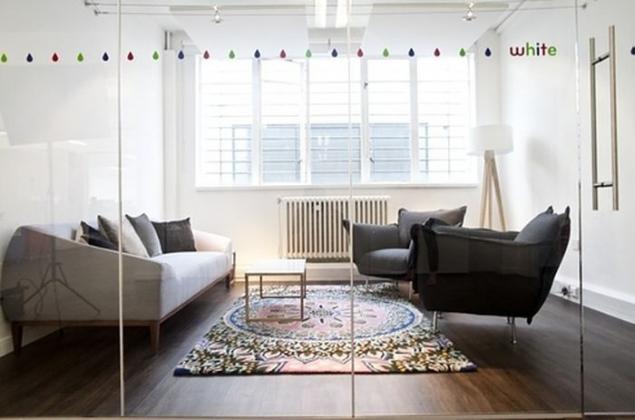 Meeting room is decorated with figures of Lego and each of them has a funny name.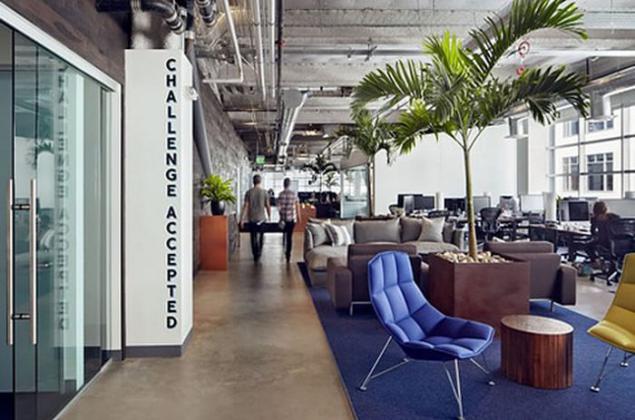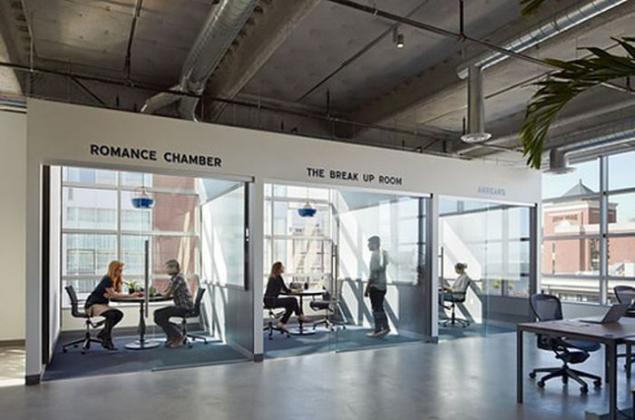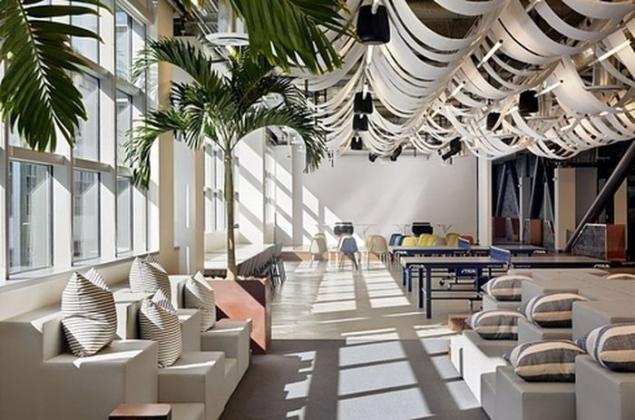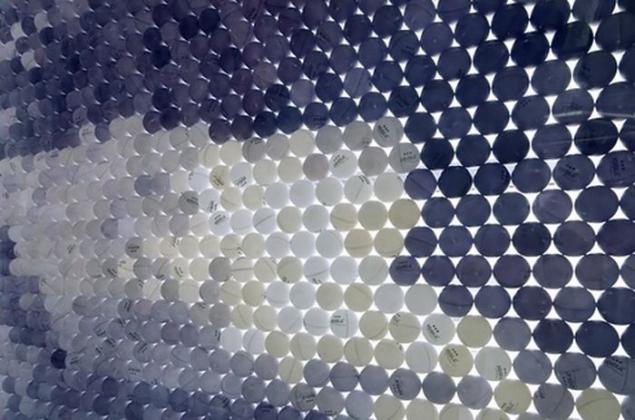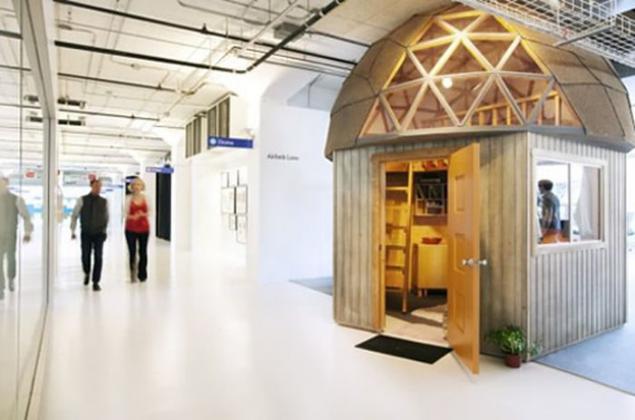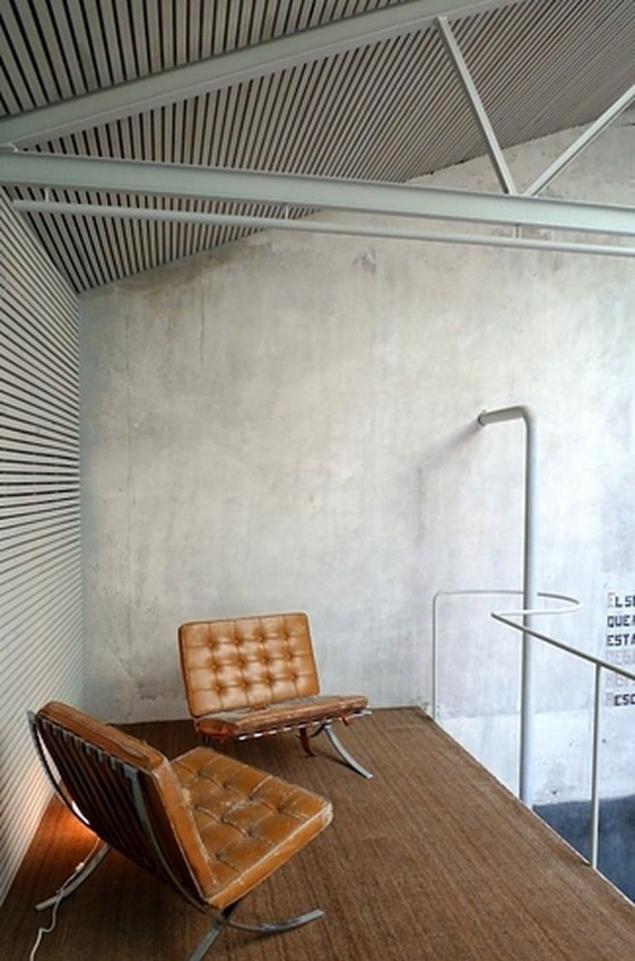 It is said that swing on a swing in between work increases productivity.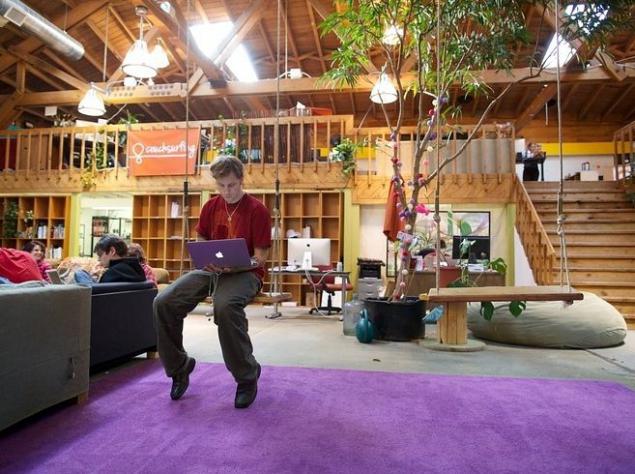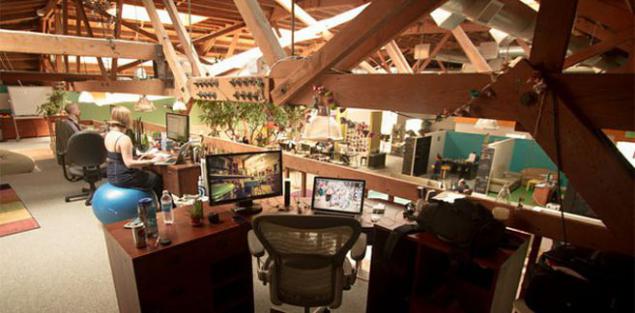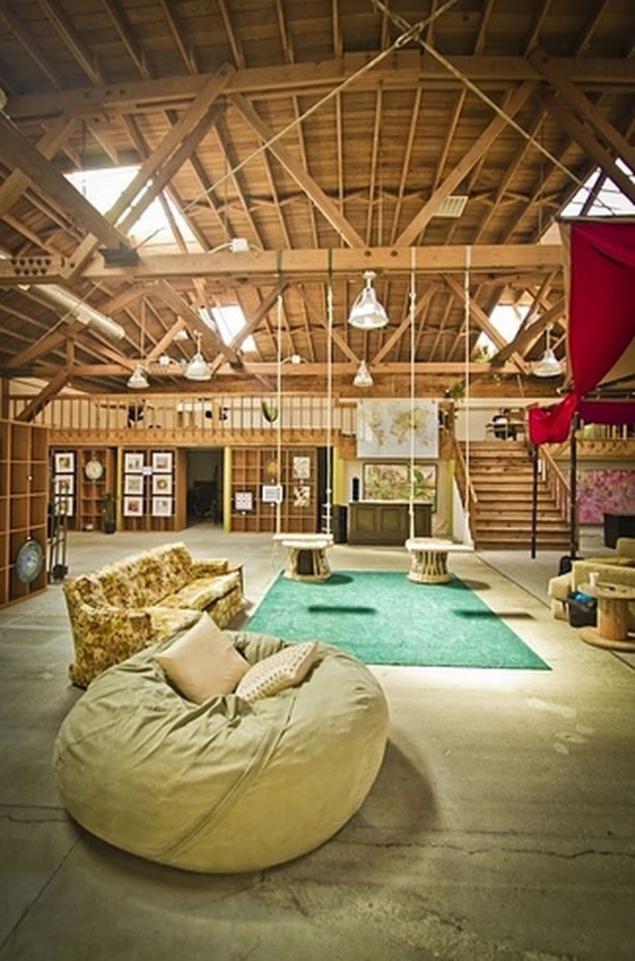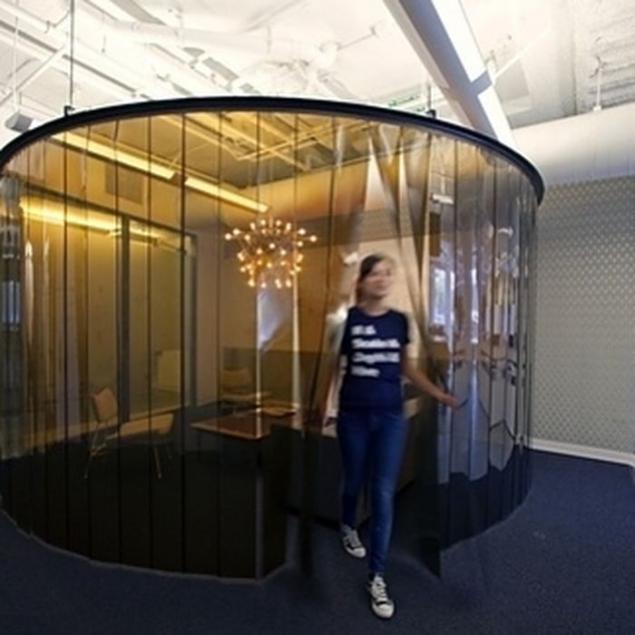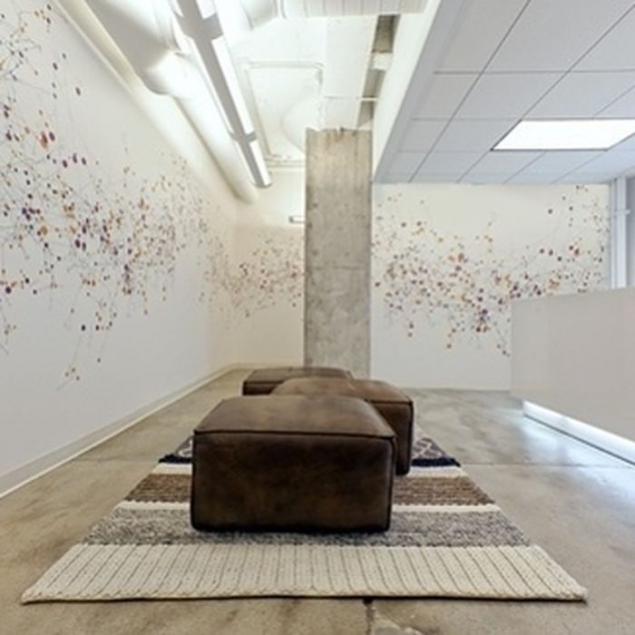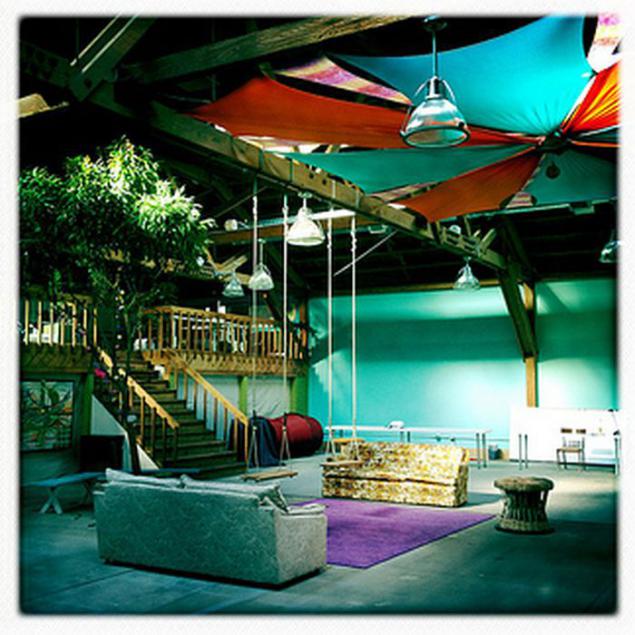 The database company is located in an old bunker and the entrance door is installed 16-inch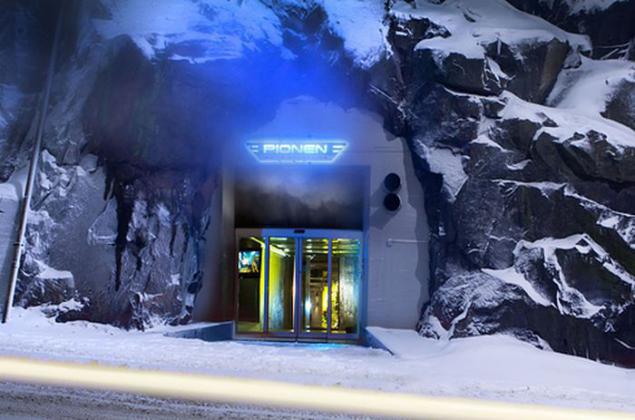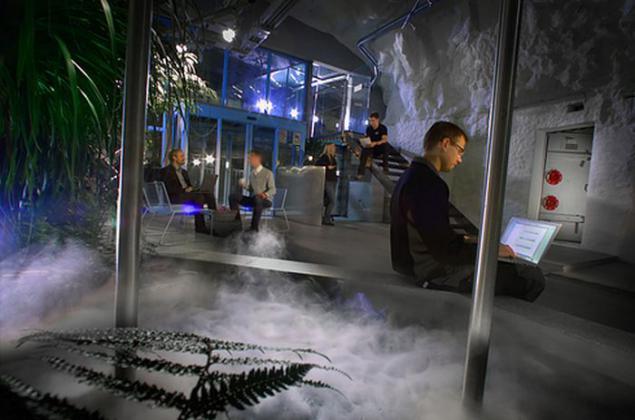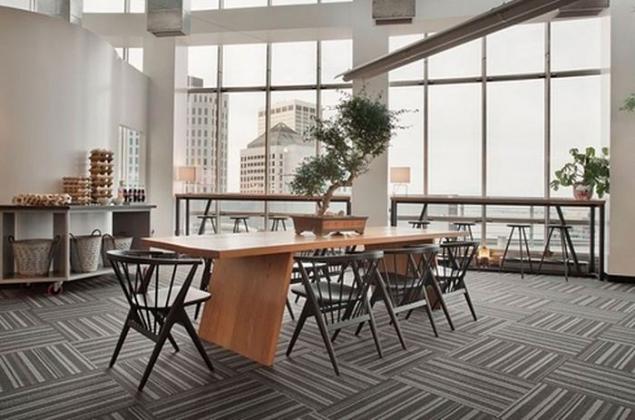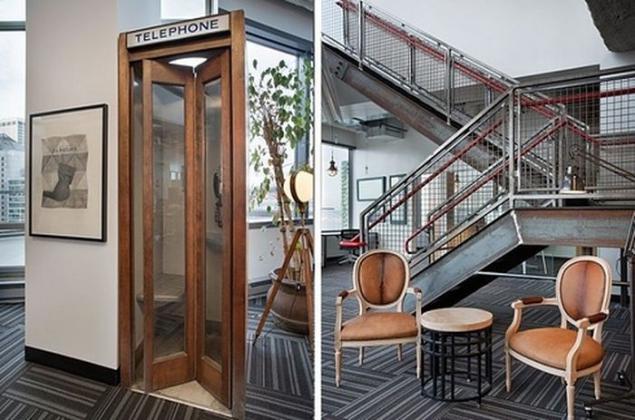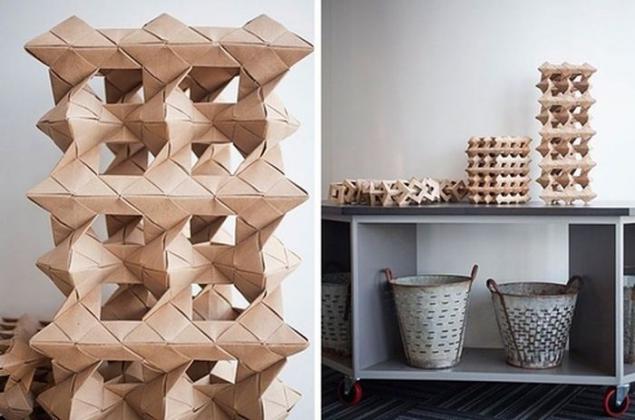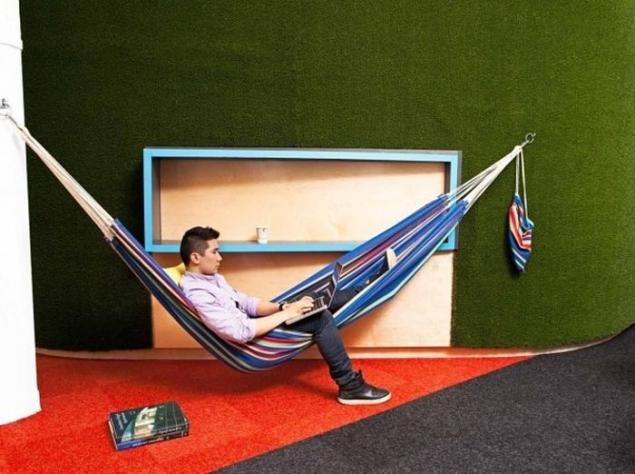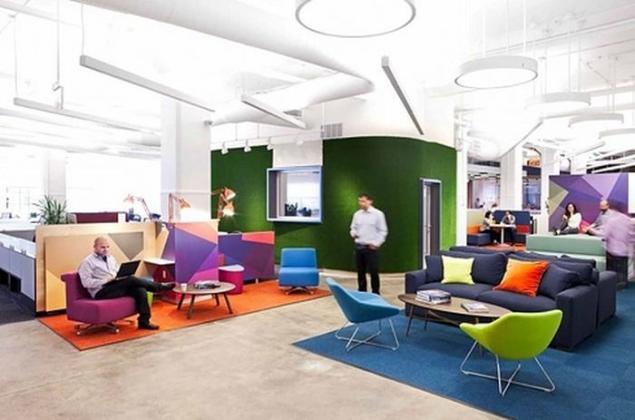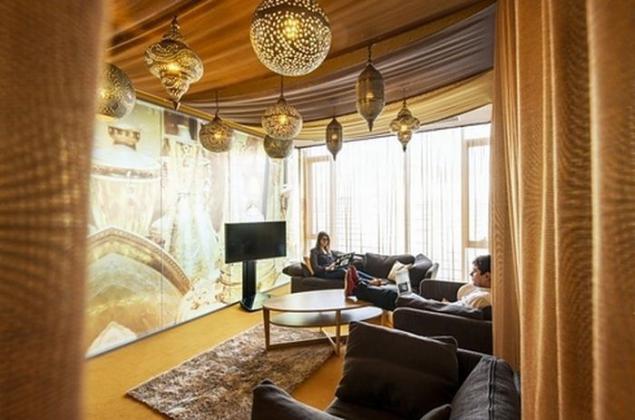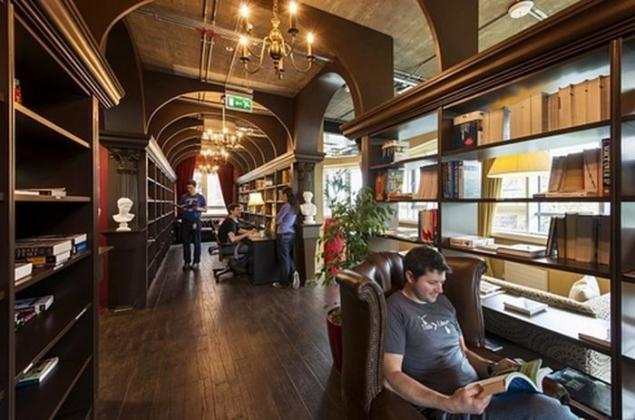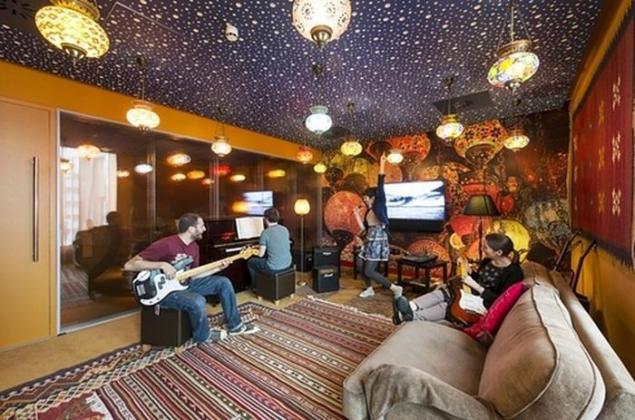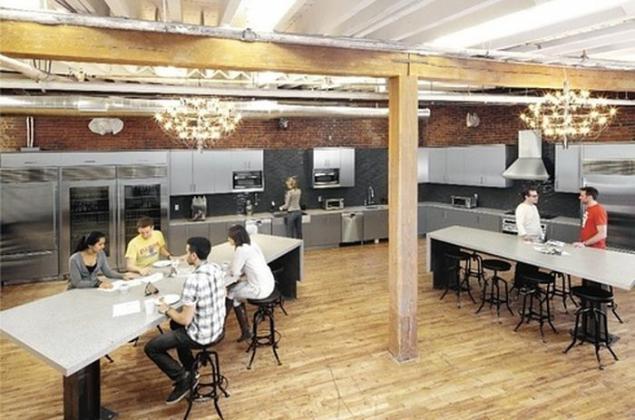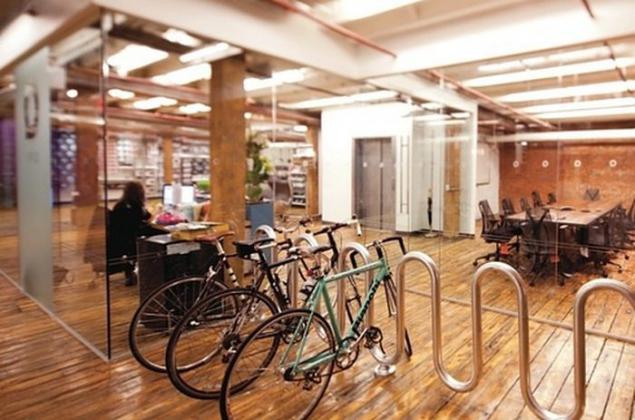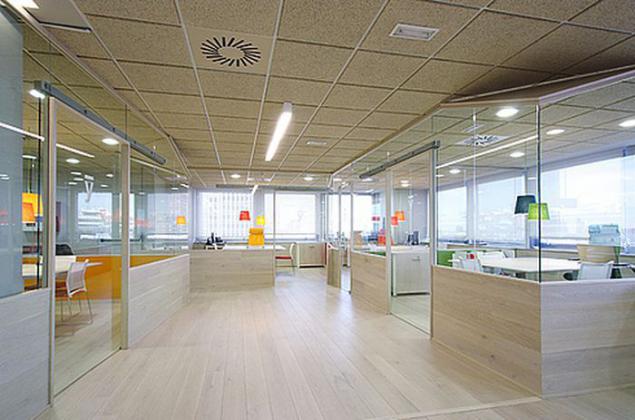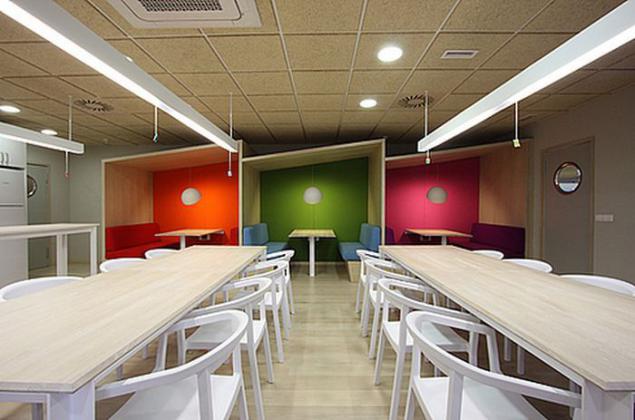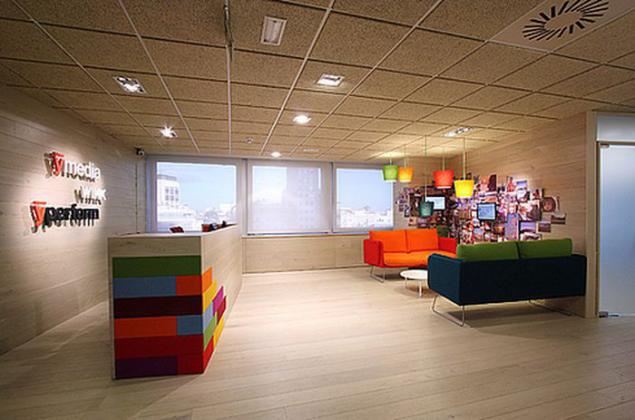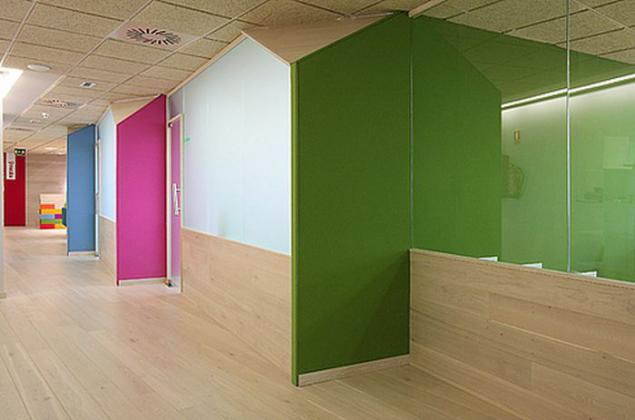 Draugiem is a sots.set in Latvia, which is popular in their country exceeds Facebook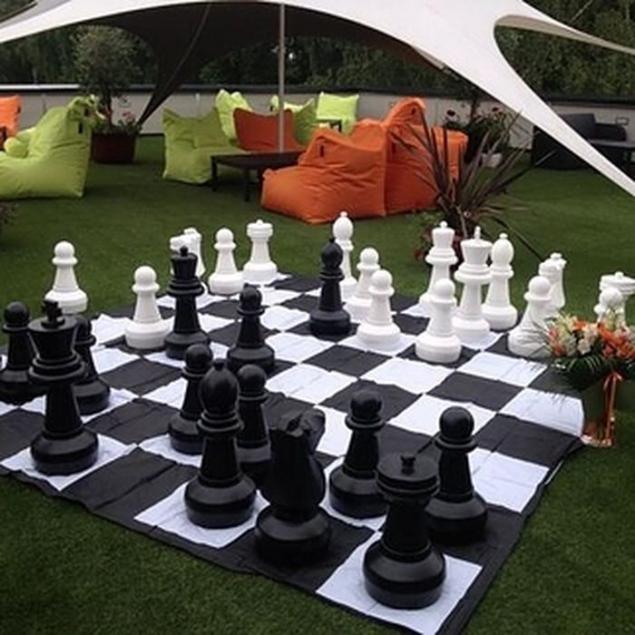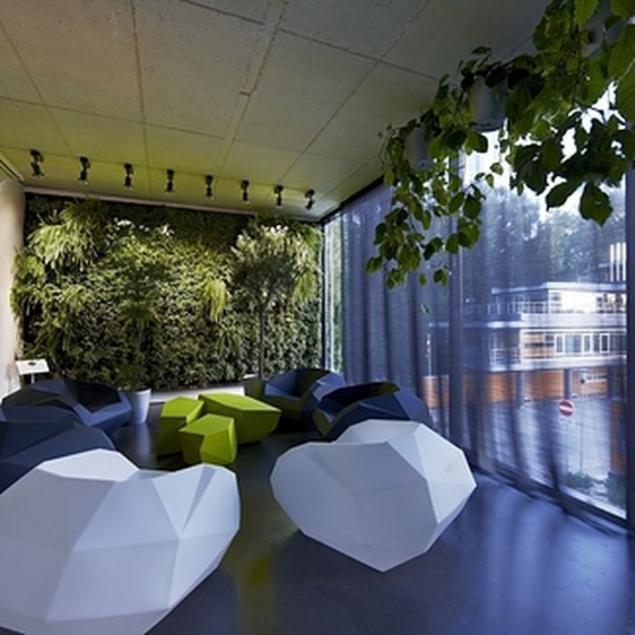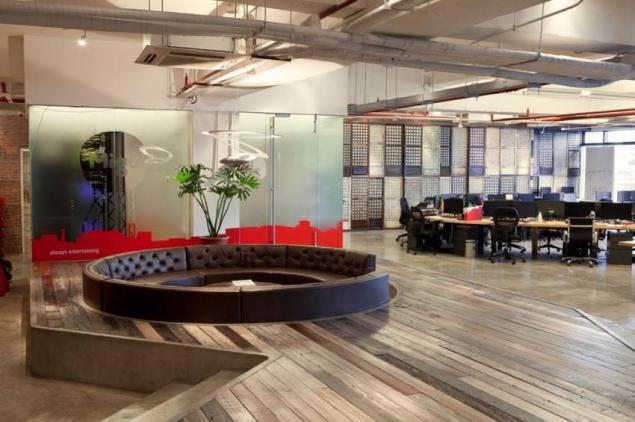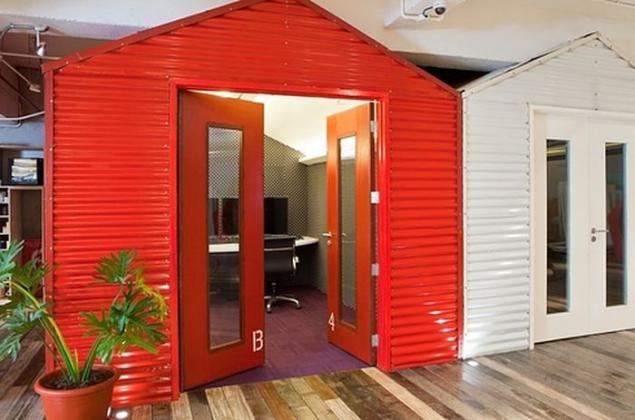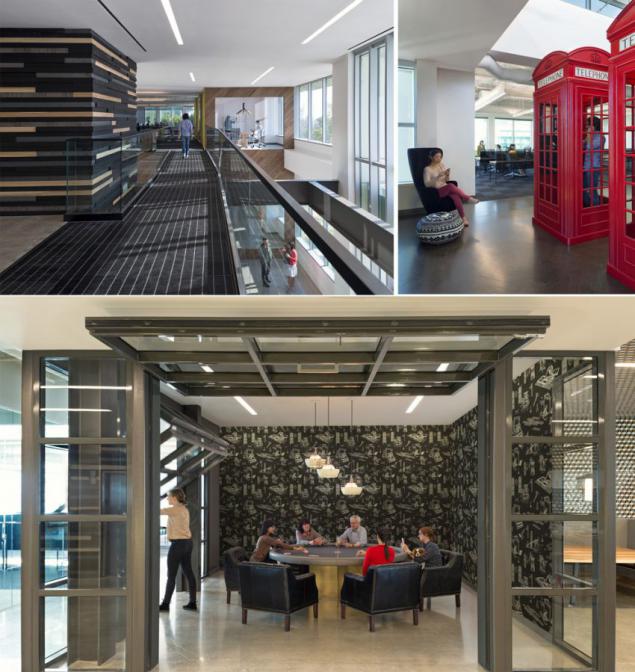 Office for several companies.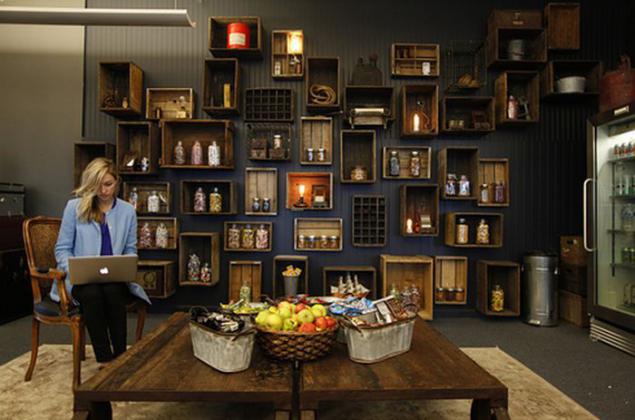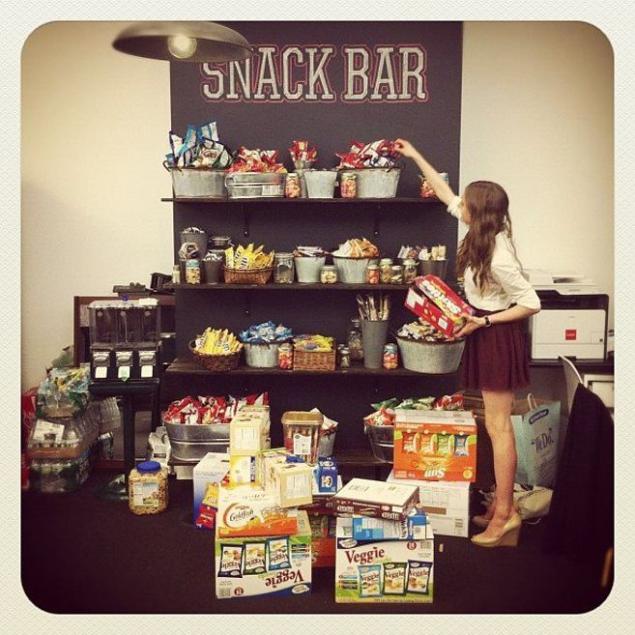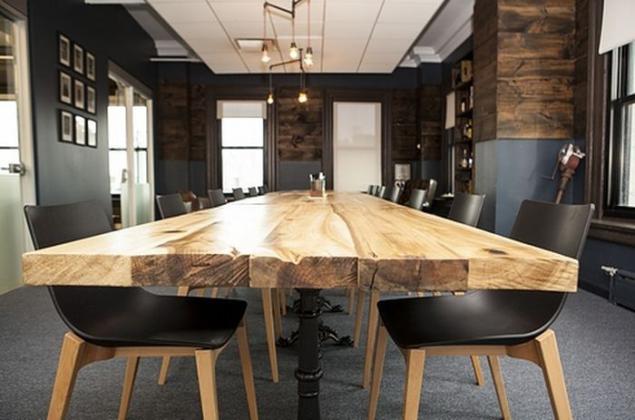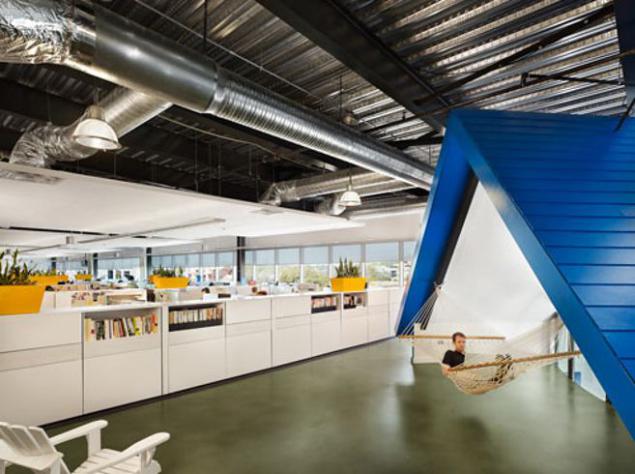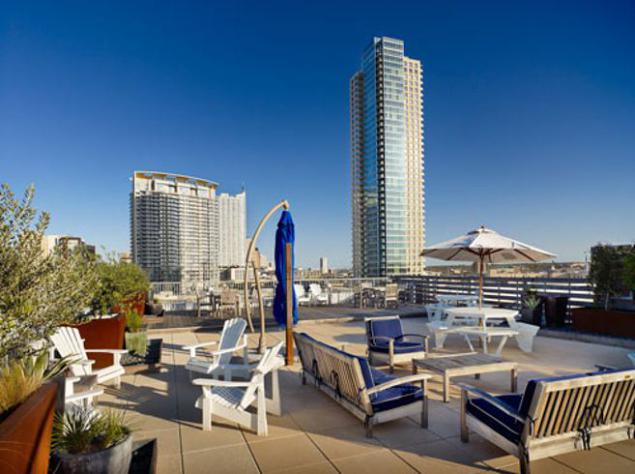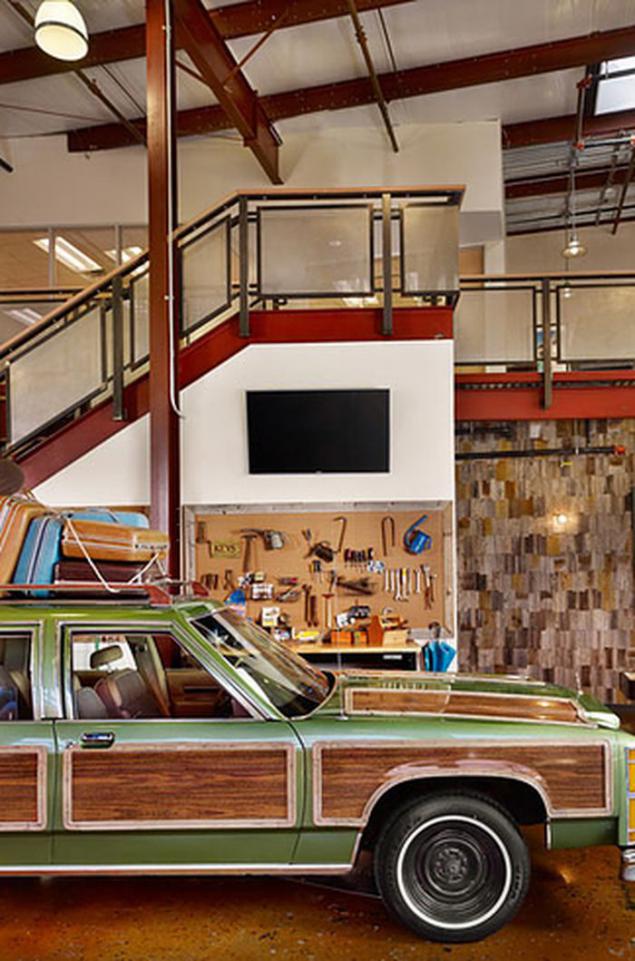 Source:
www.buzzfeed.com