What profession you like the most as a child? Who do you want to be in the early school years? Many are attracted to the beautiful description of the seas in the artistic novels, and they wanted to be a sailor. Some grew up in the Soviet "Uncle Styopa" and sincerely wanted to become a policeman. Some drew unexplored, and they dream of becoming astronauts. In our proletarian class most boys wanted to become truck drivers. Well, I grew up in the immediate vicinity of the railway that long instilled in me a love for this type of transport.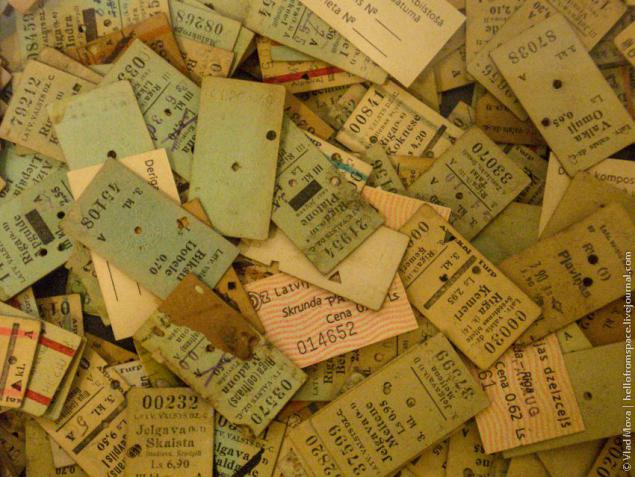 Recently I visited the Museum of the Latvian railway in Riga (for the first time of life, oddly enough), and wrote about what today's post.
On this day in the museum was a lot of children, a variety of activities. Rather, there have to be high school or kindergarten trips, so the frame is often caught strangers.
In the first room there is a large model railway station with historical reconstruction Meitene. Circling race toy trains, taking a solid fourth place among the things on which you can watch forever.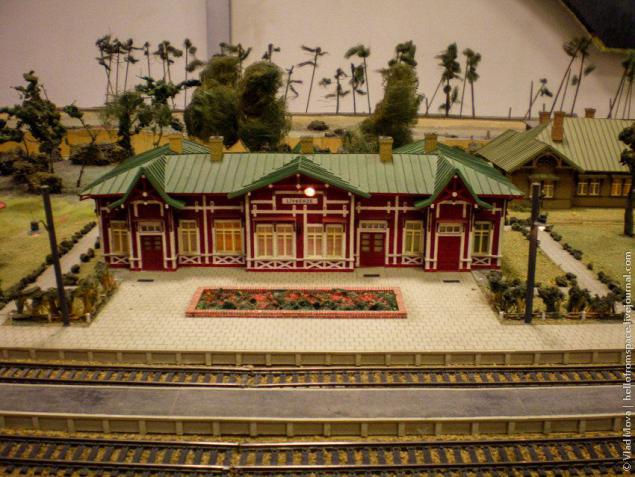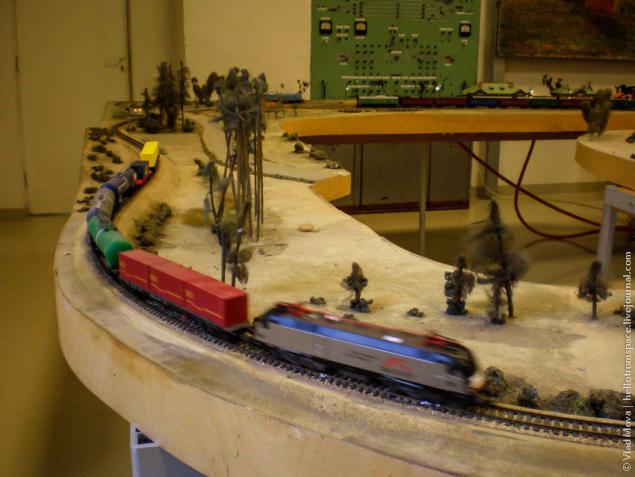 In the great hall of the young craftsmen showed the fruits of your hobby.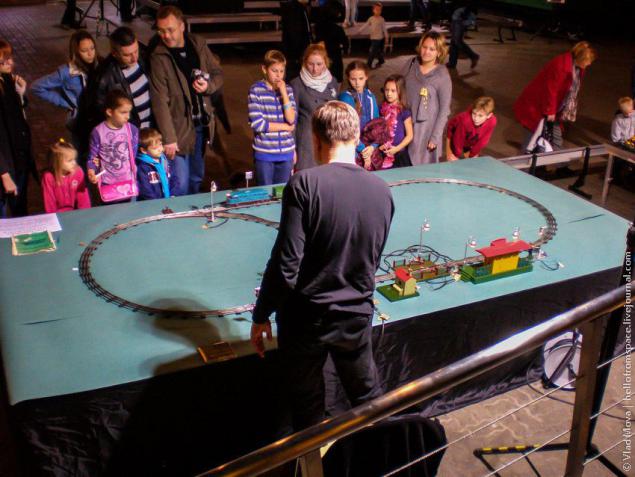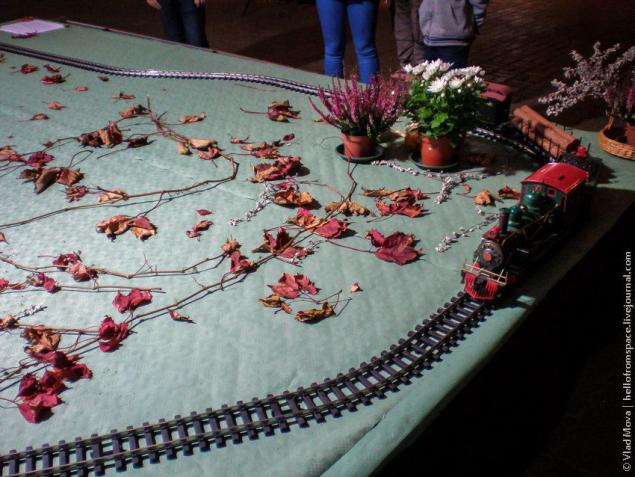 Some worked on the spot.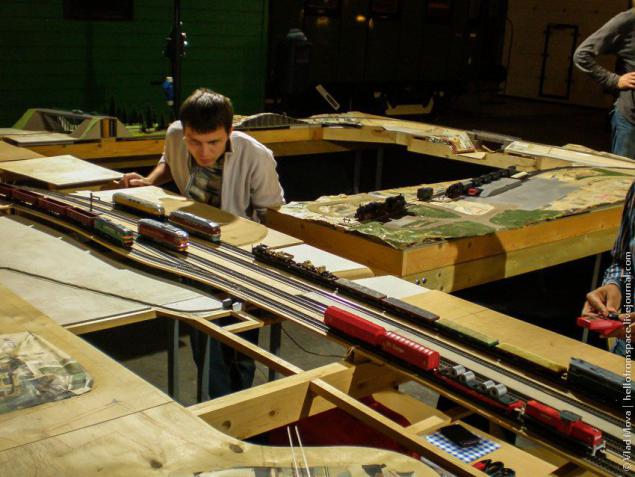 Super bag! I came, I opened the case, played gathered case, gone.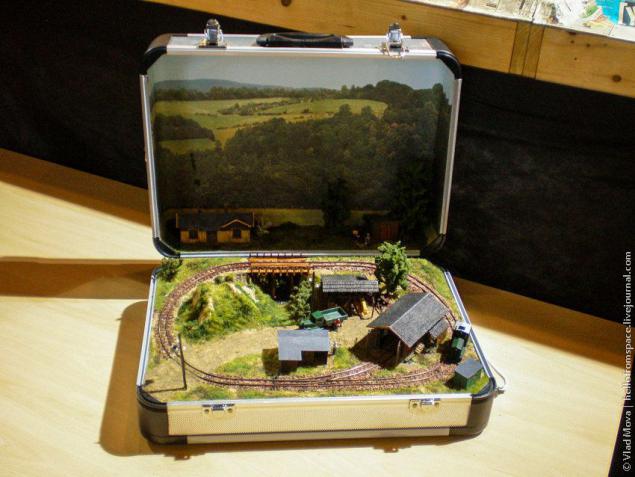 Several booths occupied by models of cars in use.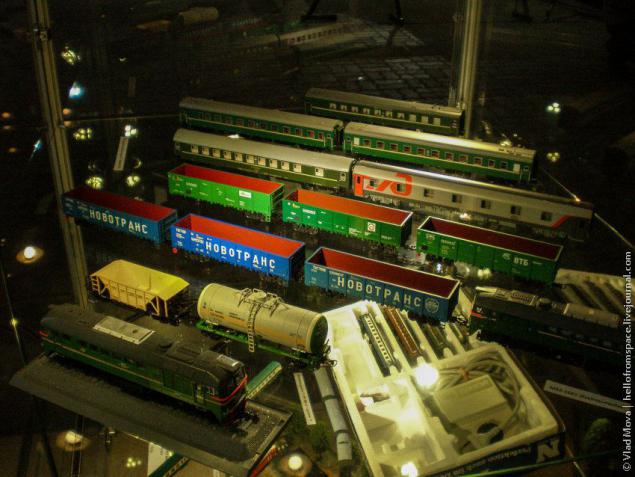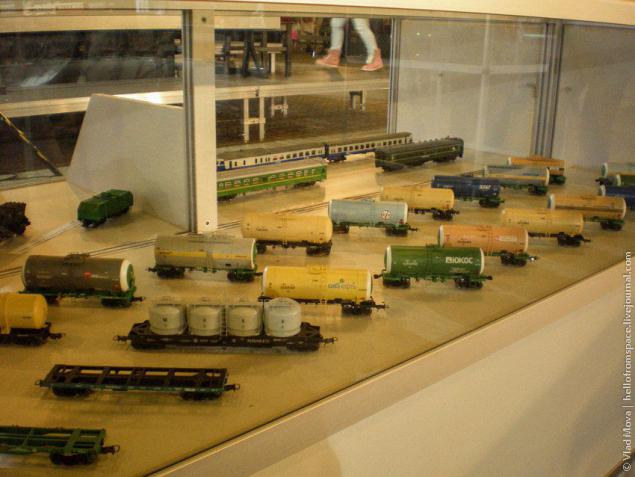 Question to experts: what kind of structure in the middle? It looks like an express train, but like a train pantograph. Manufactured at «RVR». Where this is generally used?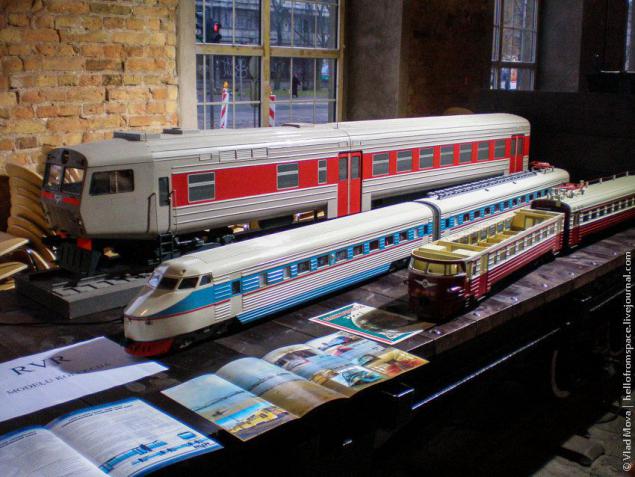 Vintage photos - it's always exciting. Especially if they depict velodrezina and one of the first motodrezin.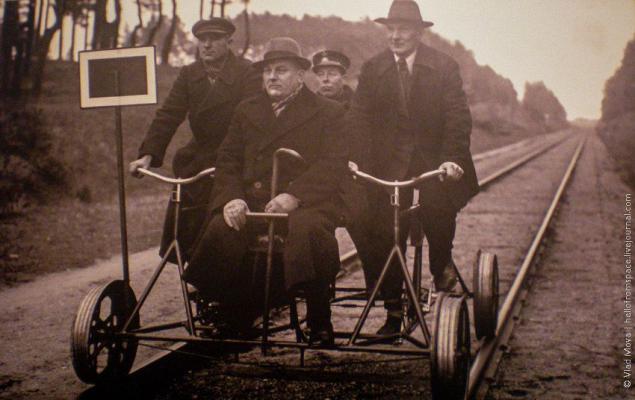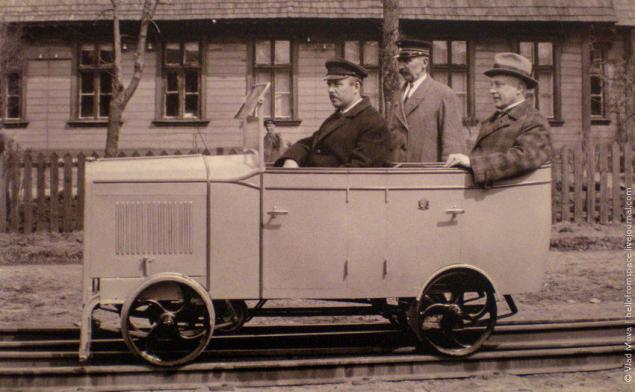 Riga Central Station in the 60s of the last century.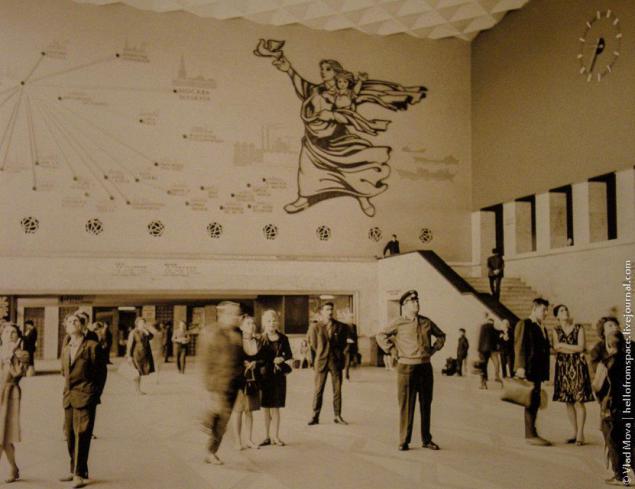 The station is in the pope.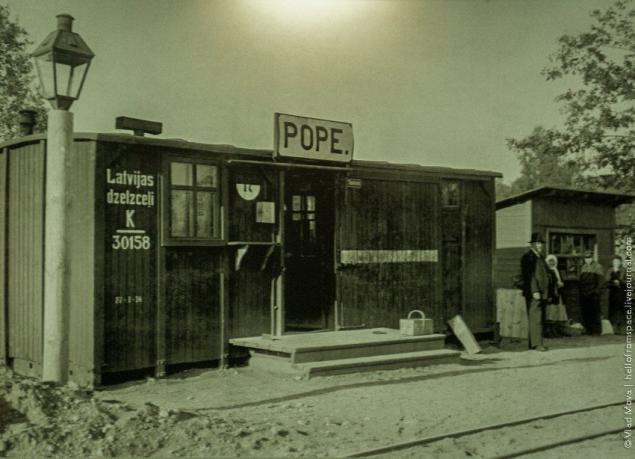 Let's go back?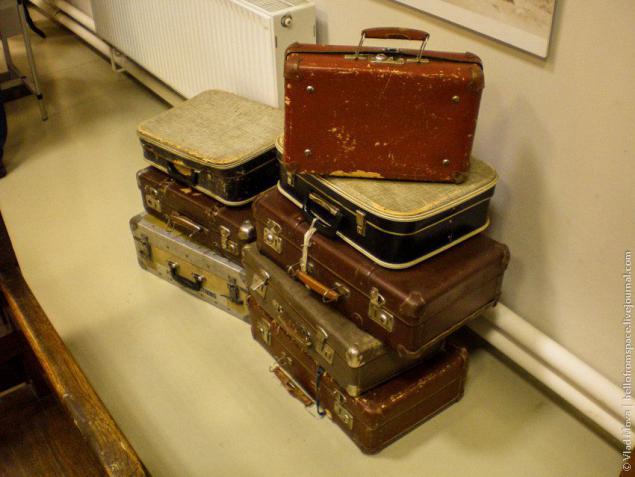 No, that's set this traveler!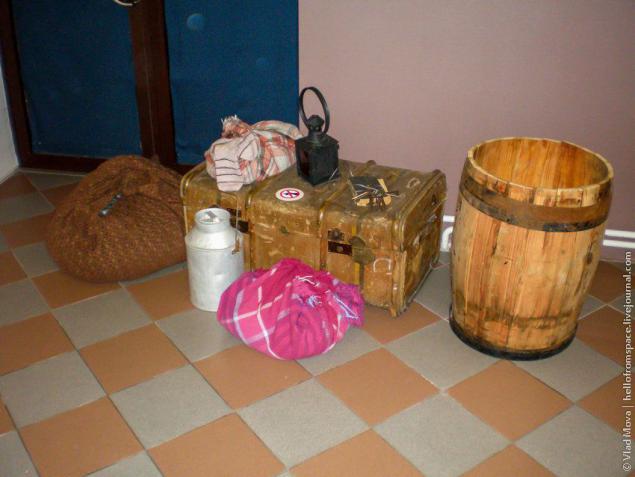 Composter 20 - 30-ies of the last century. Grandma needs to be remembered.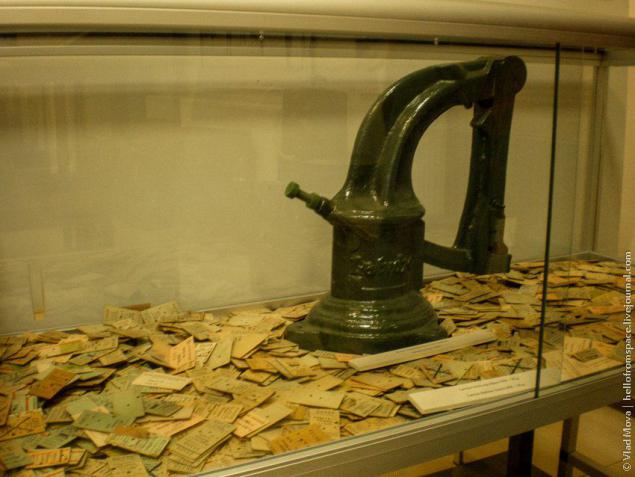 With this piece almost certainly can cause the devil. In fact with its help regulate the movement of trains, and in particular, keep between two adjacent stations are just one part, but the first version to use it much more affordable for understanding.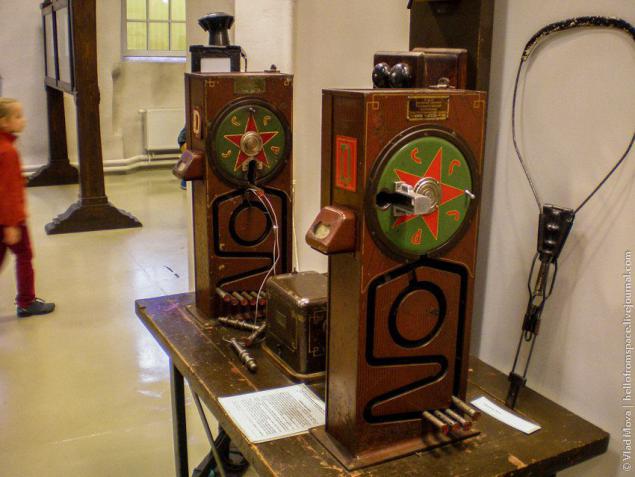 Previously, from Riga could go round the train almost the entire continent. Now, unfortunately, the trains run only in Moscow, St. Petersburg and Belarus.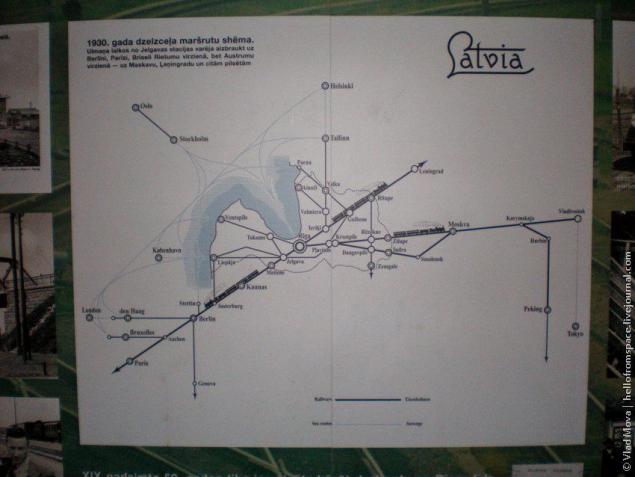 Beautiful artifacts of the past. It is clear that in this land did not carry a wheelbarrow, but that it does not become worse.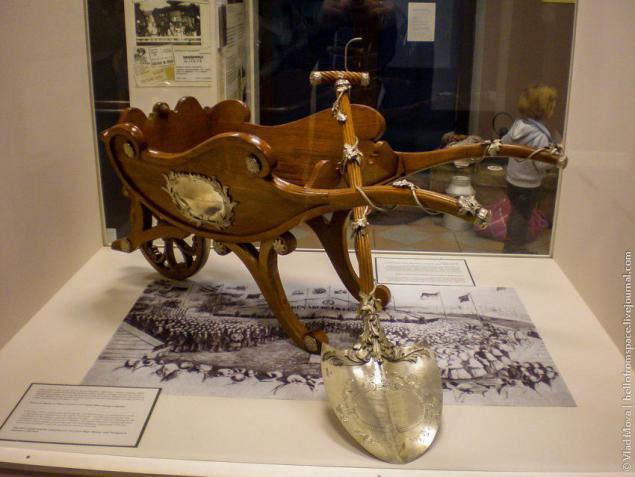 Railway plate 20s.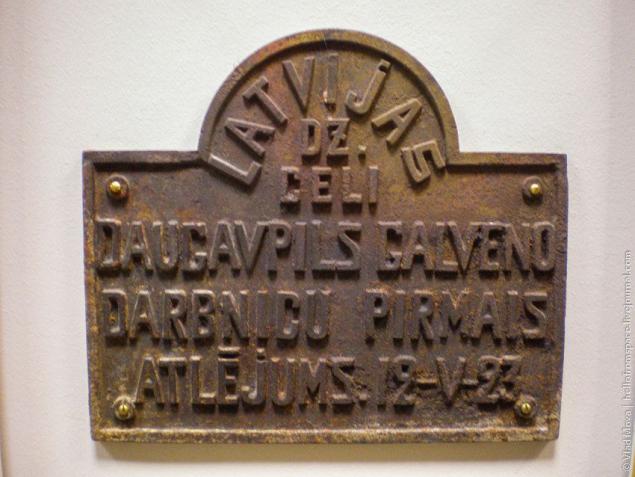 So before made out pocket schedule trains. Looks like a real book!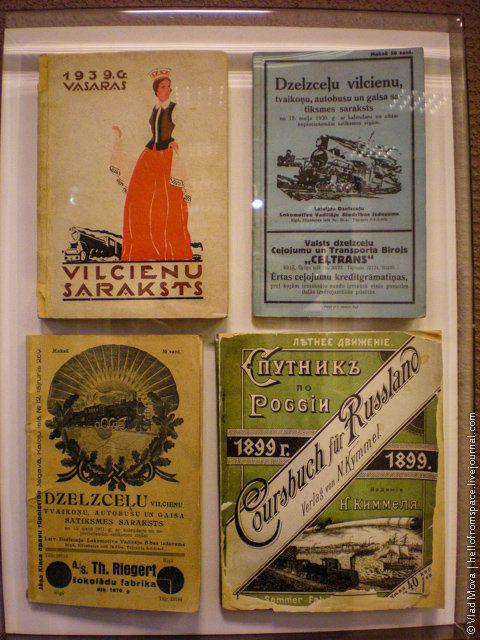 Imagine how nice it was waiting for a train in the room with such landside hours.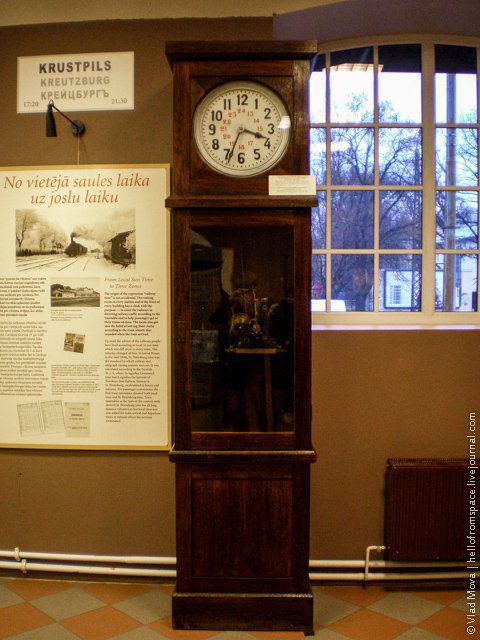 In the cab of the Soviet train.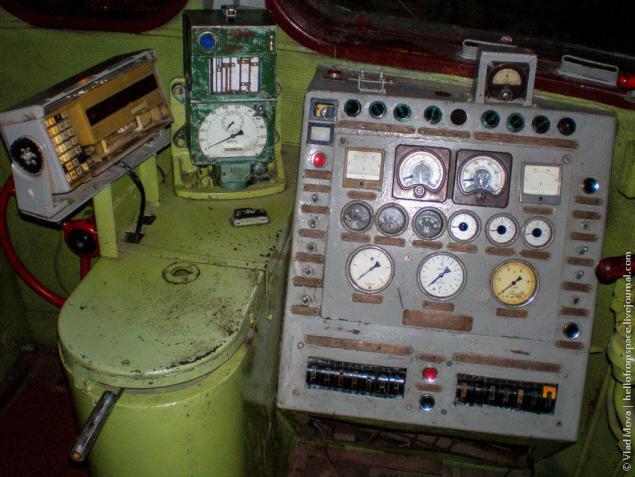 The museum has more and outdoor exposure, consisting already from real trains, wagons and locomotives.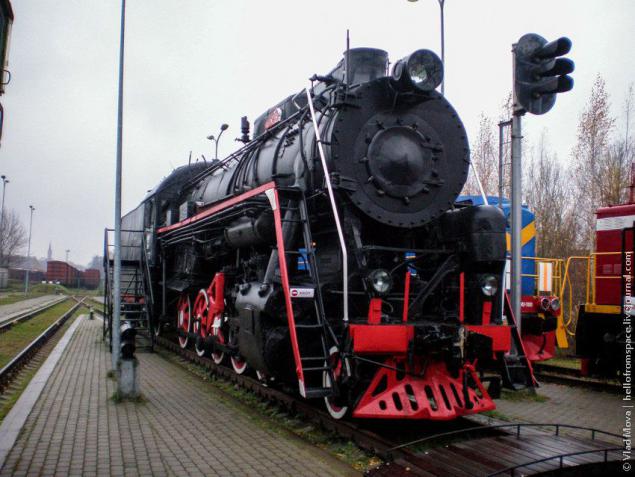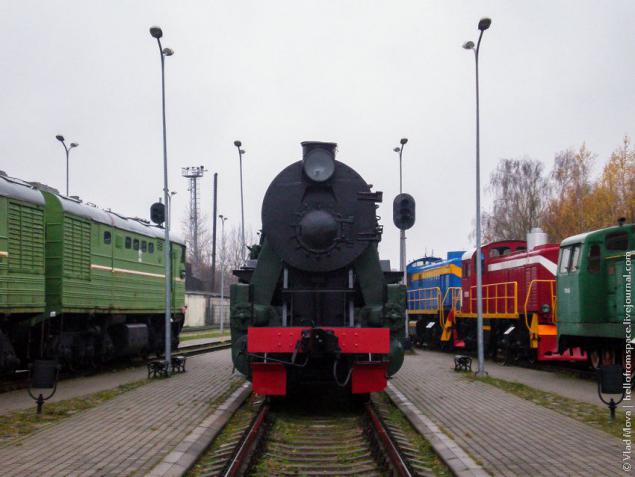 Trolley, similar to a converted truck.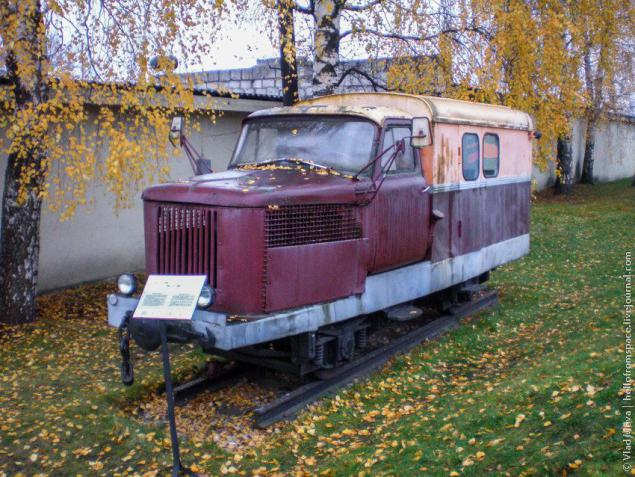 Wooden Railway snow-clearing equipment. For the first time I see this.
Magnificent shop
"Komsomol-youth».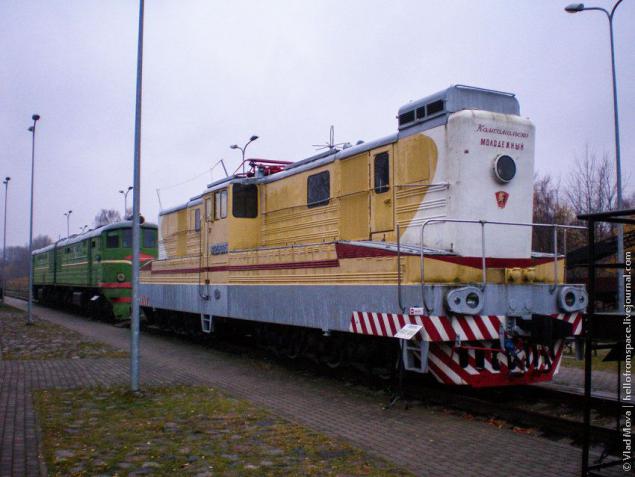 Let's go!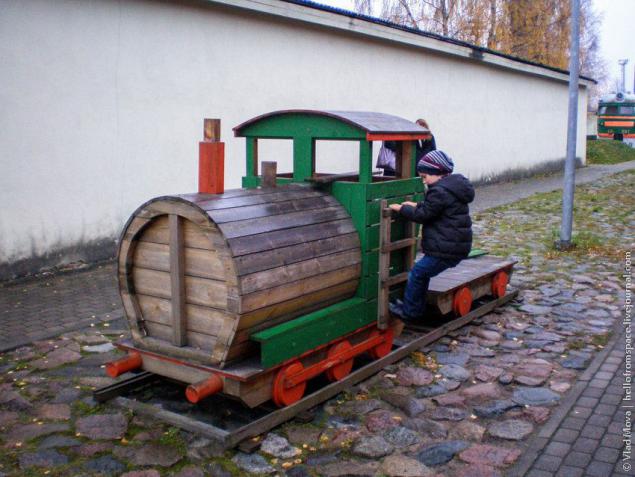 Source: hellofromspace.livejournal.com