What profession you like the most as a child? Who do you want to be in the early school years? Many are attracted to the beautiful description of the seas in the artistic novels, and they wanted to be a sailor. Some grew up in the Soviet "Uncle Styopa" and sincerely wanted to become a policeman. Some drew unexplored, and they dream of becoming astronauts. In our proletarian class most boys wanted to become truck drivers. Well, I grew up in the immediate vicinity of the railway that long instilled in me a love for this type of transport.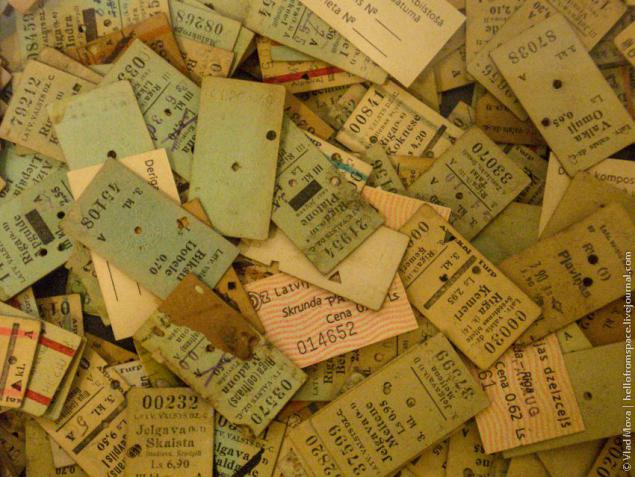 Recently I visited the Museum of the Latvian railway in Riga (for the first time of life, oddly enough), and wrote about what today's post.
On this day in the museum was a lot of children, a variety of activities. Rather, there have to be high school or kindergarten trips, so the frame is often caught strangers.
In the first room there is a large model railway station with historical reconstruction Meitene. Circling race toy trains, taking a solid fourth place among the things on which you can watch forever.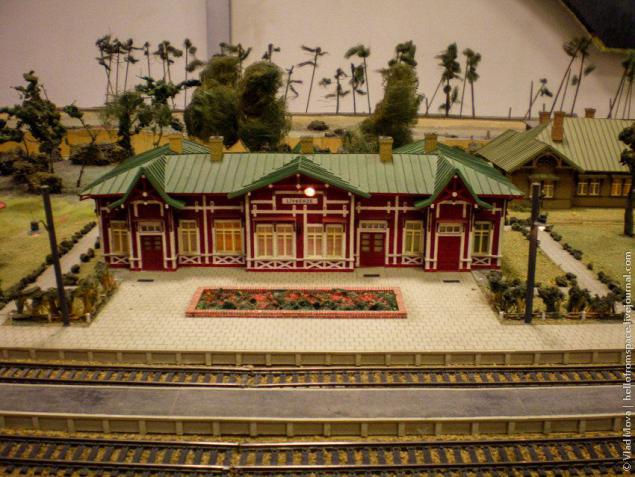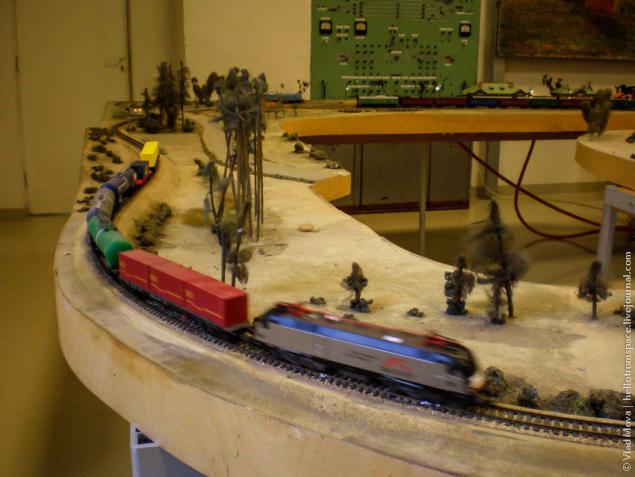 In the great hall of the young craftsmen showed the fruits of your hobby.