To get an actor "Oscar" - not in vain live life. That tomorrow lie down and die - do not be sorry, his mission on this sinful earth fulfilled. It is not clear to me what's so great about this little statuette that adult aunts and uncles, dressed in the best clothes, on shaky legs take the stage, shaking hands are drawn to the coveted figure and thickly uttered incoherent speech - is so worried ... «Thank you for parents, for producer, to God »
Let's ponastalgiruem and remember the best women's roles in the last decade.
2000 / Julia Roberts / "Erin Brockovich" / the role of Erin Brockovich
In my opinion - rather mediocre film, but who am I to judge. Good for you, Julia earned!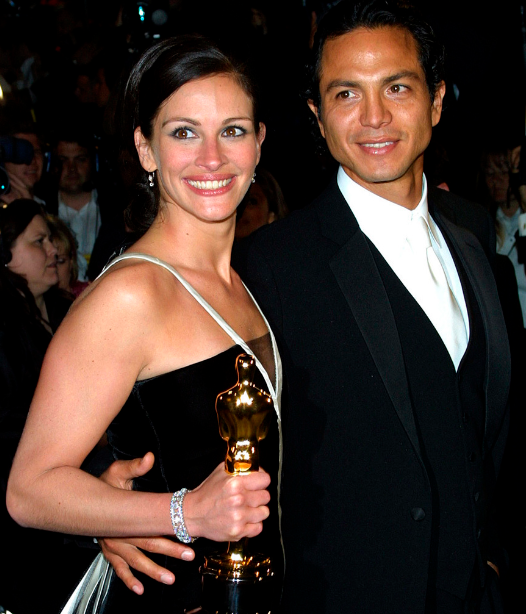 2001 / Halle Berry / "Monster's Ball" / Leticia Musgrove role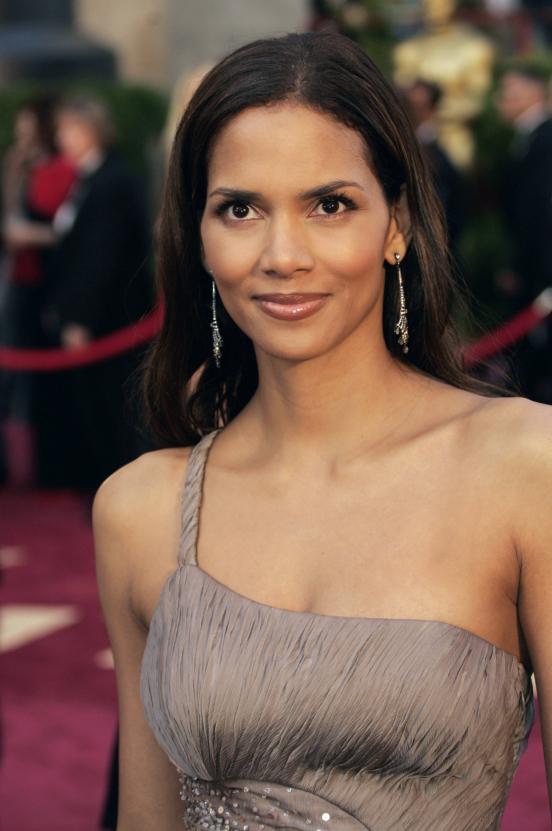 2002 / Nicole Kidman / "Clock" / the role of Virginia Woolf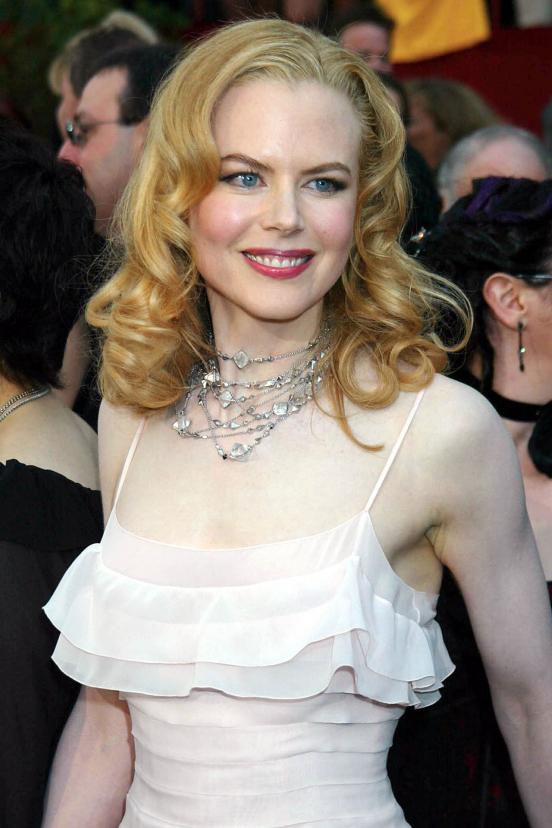 2003 / Charlize Theron / "Monster" / the role of Aileen Wuornos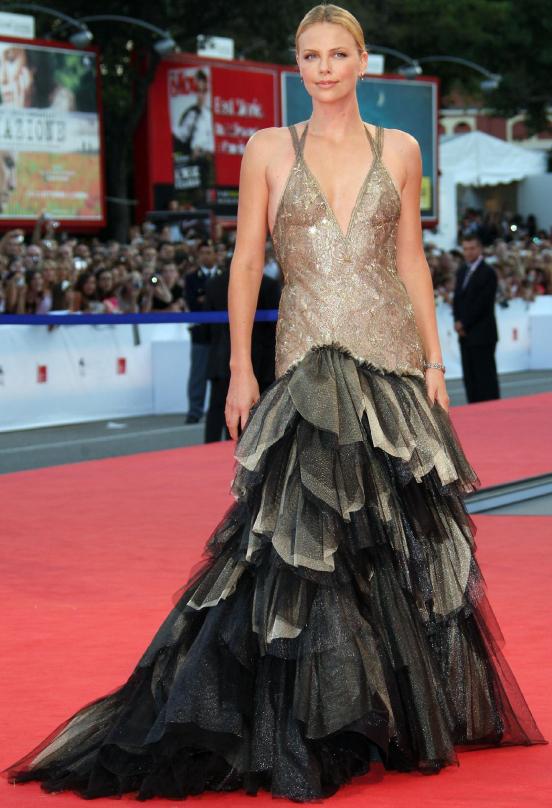 2004 / Hilary Swank / "Million Dollar Baby" / the role of Maggie Fitzgerald
2005 / Reese Witherspoon / "Walk the Line" / the role of June Carter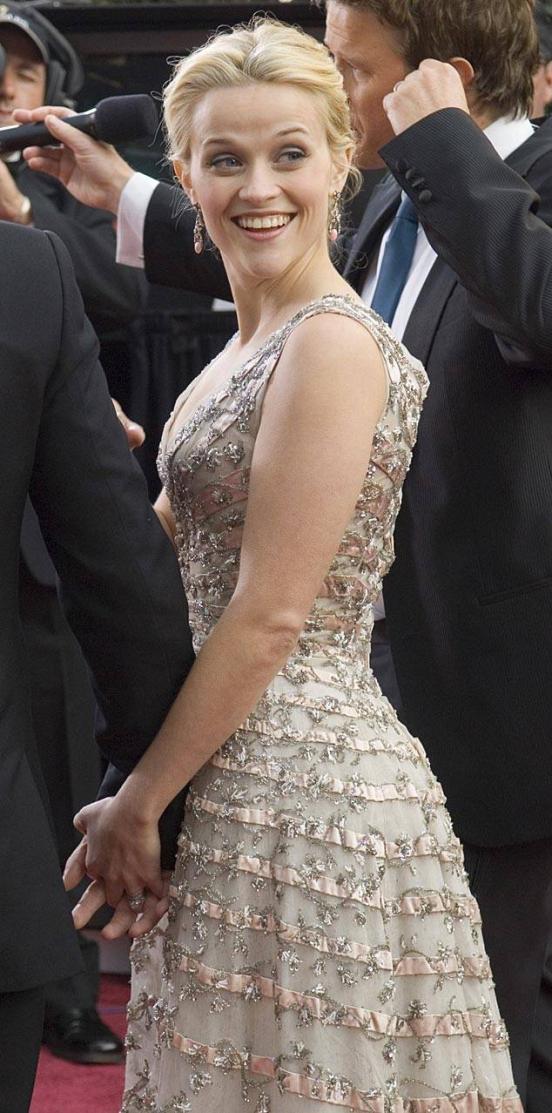 2006 / Helen Mirren / "The Queen" / the role of Queen Elizabeth II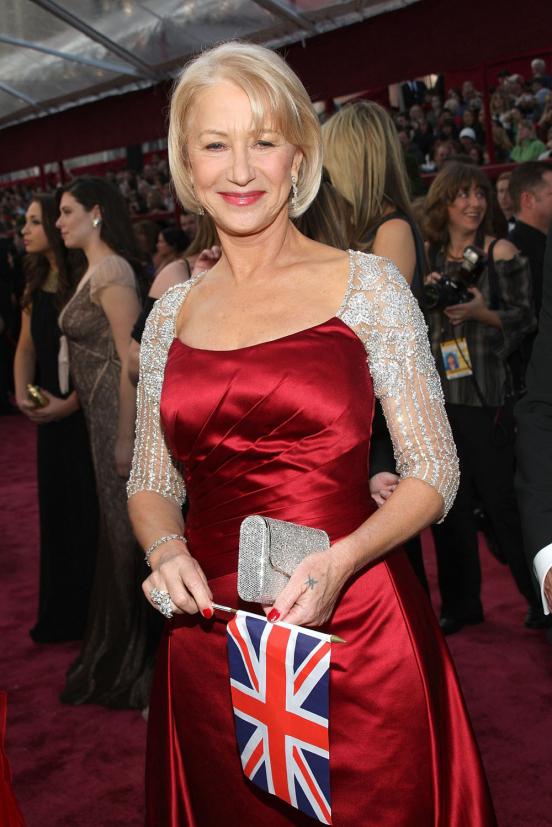 2007 / Marion Cotillard / "La Vie en Rose" / role of Edith Piaf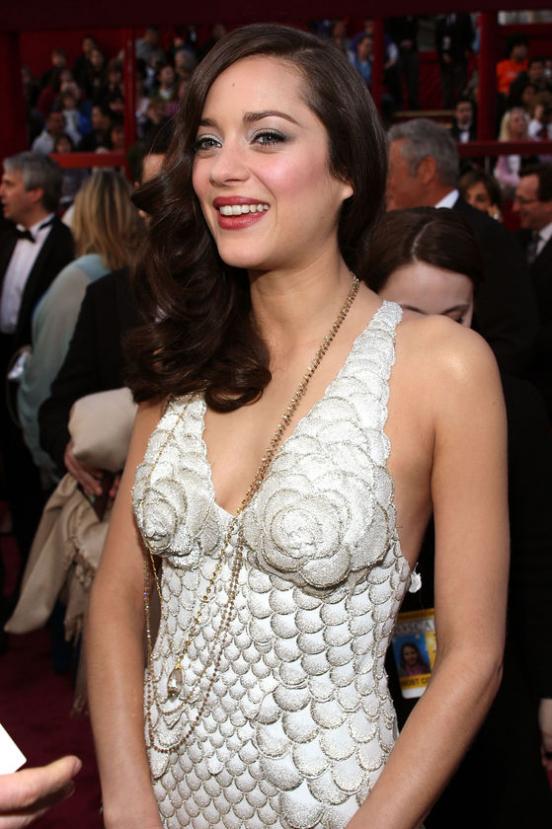 2008 / Kate Winslet / "Reader" role / Hanna Schmitz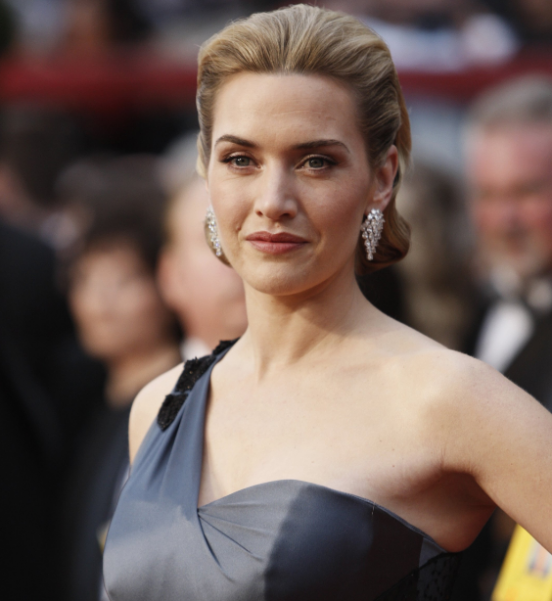 2009 / Sandra Bullock / "The Blind Side" / the role of Leigh Anne Thuy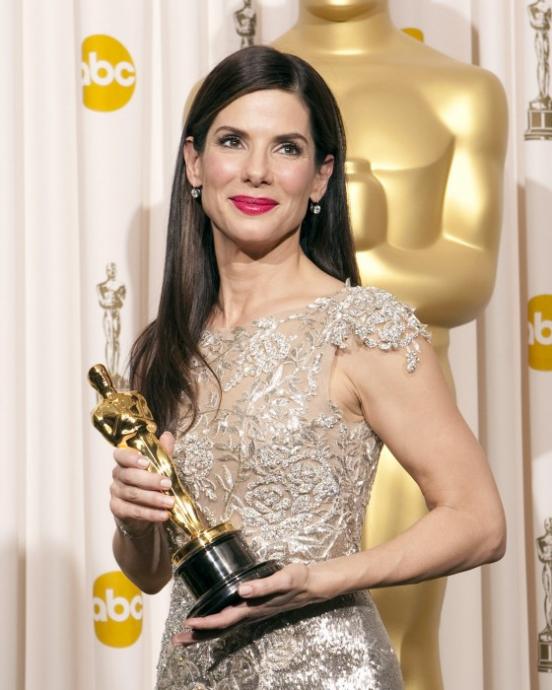 2010 / Natalie Portman / "Black Swan" / the role of Nina Sayers