Having grown up under the hot southern sun, fed juicy olives and grapes, Italian childhood know all the charm of the abundant life. And they themselves exude exuberance - curvy shape, thick hair, black eyes languid. Their sexuality has never been modest, constrained movement and restrained gestures. When you see the Italian front of him, to exclaim: "Here it is - a real woman!»
Gina Lollobrigida
"The girl with a name like that certainly a hard life." - "The girl with the appearance can not be no problem!»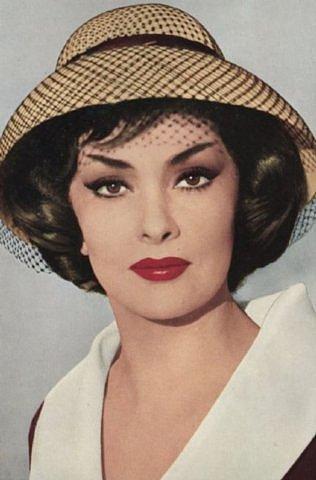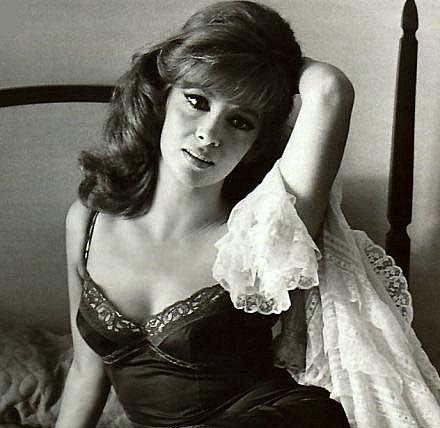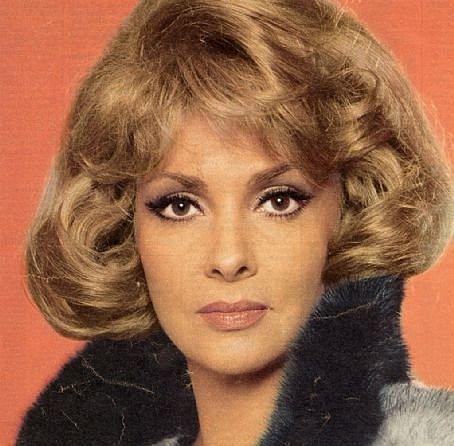 Anna Magnani
Slightly coarser appearance did not prevent her actresses to star in the title role of the film "The Most Beautiful."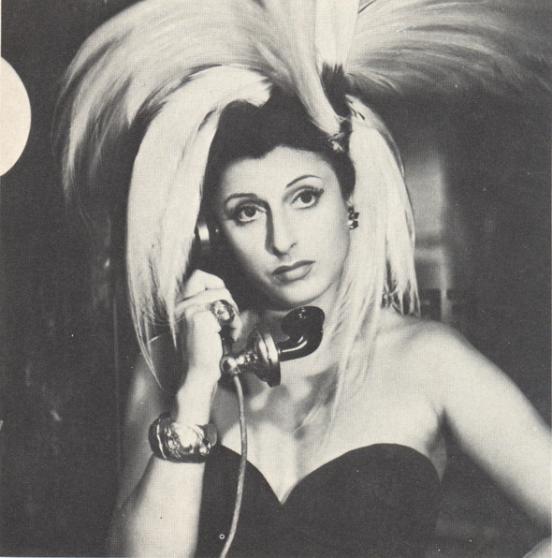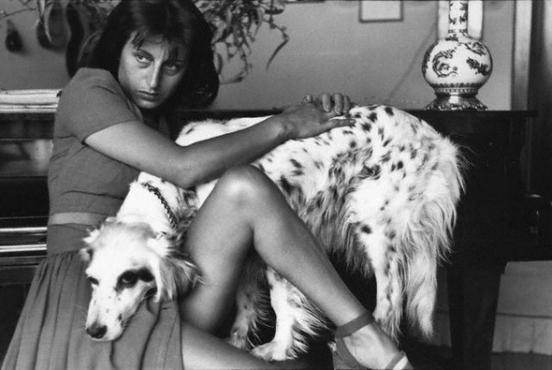 Virna Lisi
Name of the actress sounds frivolous - as an alias yoke of cabaret. However, the appearance of Virna no solidity. In 1994 he received the prize for Best Actress at the Cannes Film Festival for the film "Queen Margot". This is already solidly!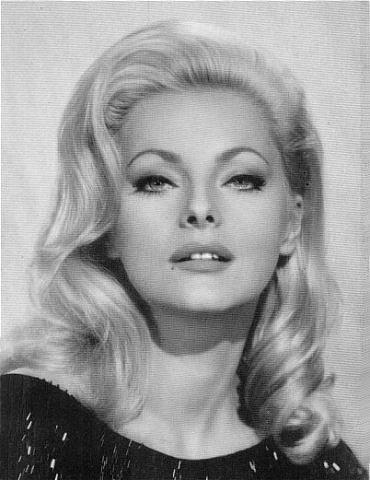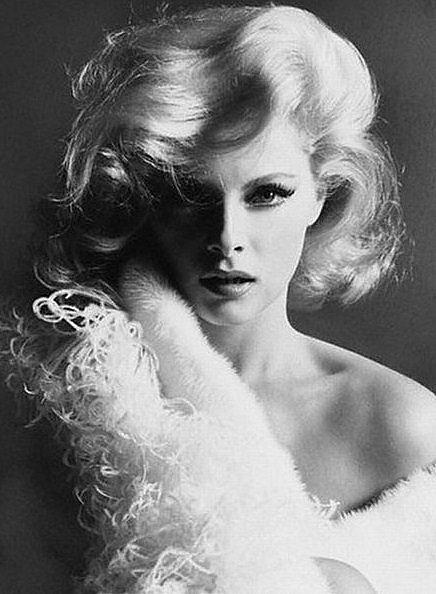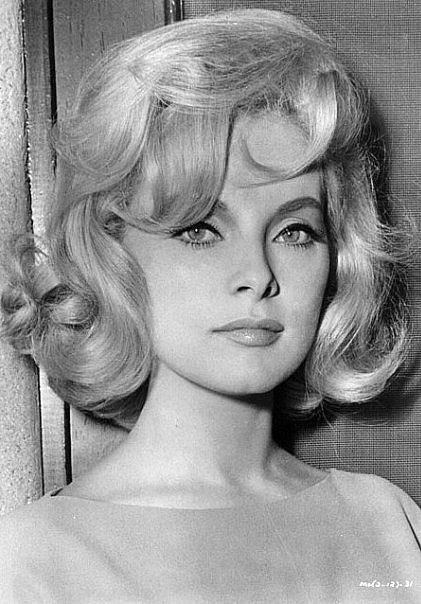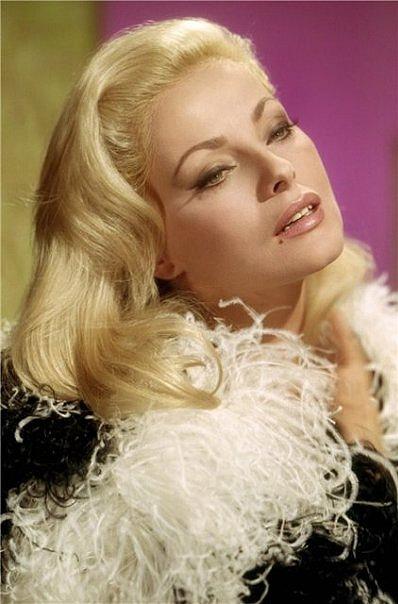 Isabella Rossellini
In appearance the woman guessed and features of insidious seducer, and the austere beauty of the Queen Mother. This is what distinguishes many Italian women, probably.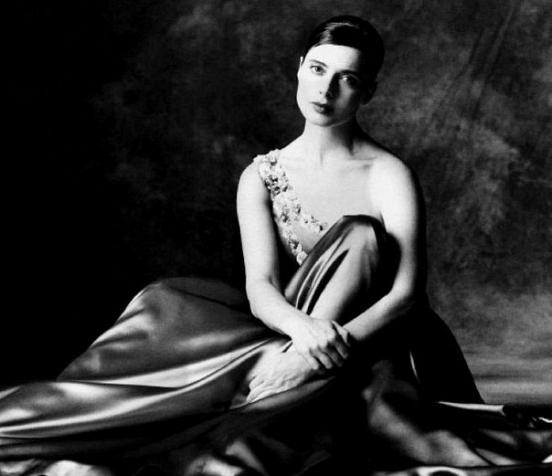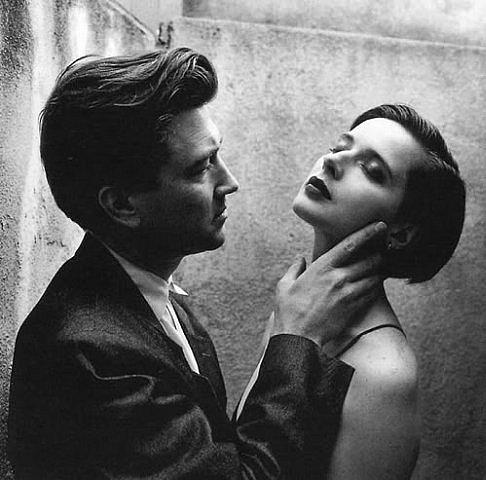 Claudia Cardinale
There has always been indifferent to the woman. In some photos of her features startlingly wrong for others - it can not be beautiful. It's all about perspective.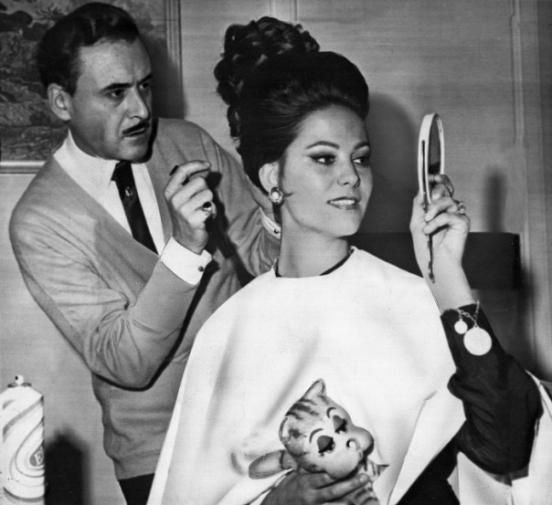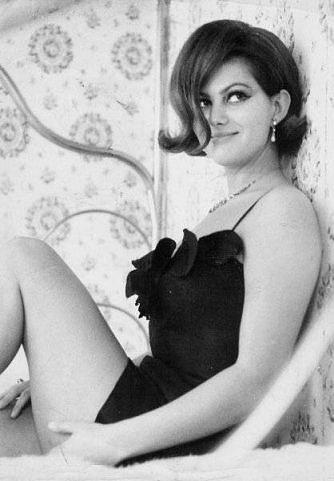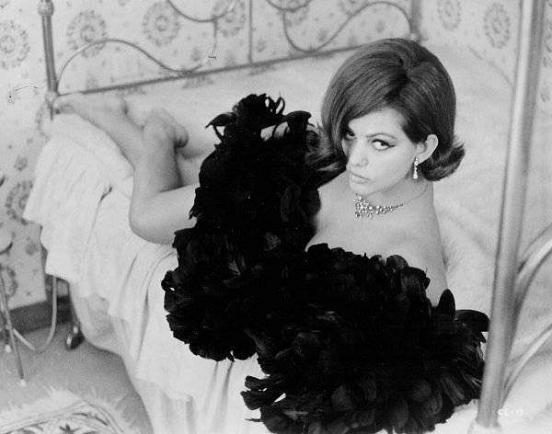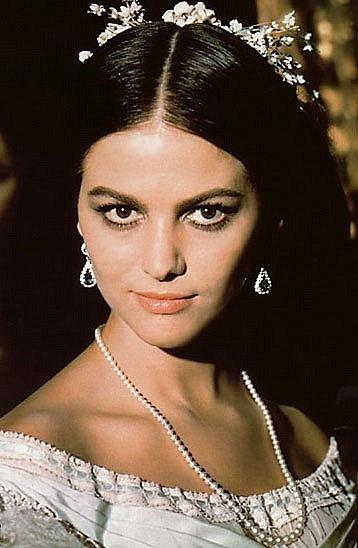 Monica Vitti
The namesake of another infamous Italian krasavitstsy Monica Bellucci in the first blonde, second or no way inferior to the latter by kasote and sexuality.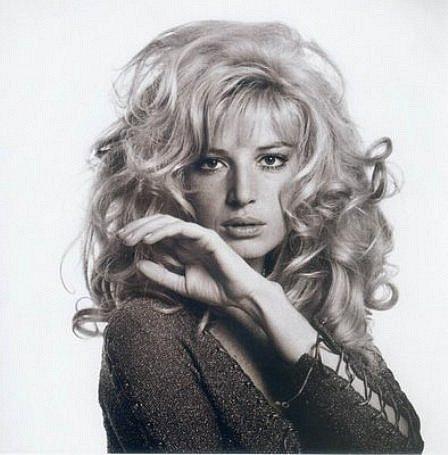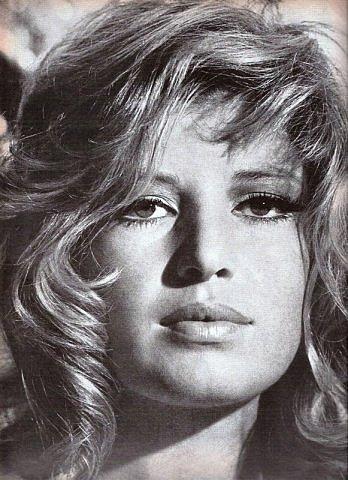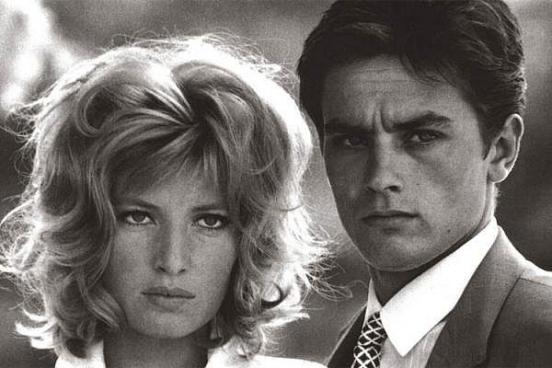 Ornella Muti
Belle starred in more than one dozen films, and continues to act until now (the last work - the role of Mary Magdalene in 2006). She was even lucky enough to be in the arms of Alain Delon.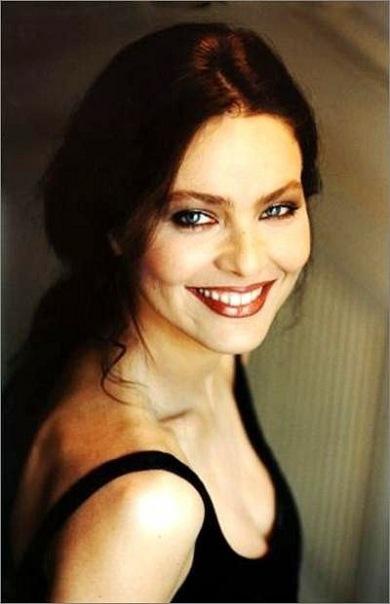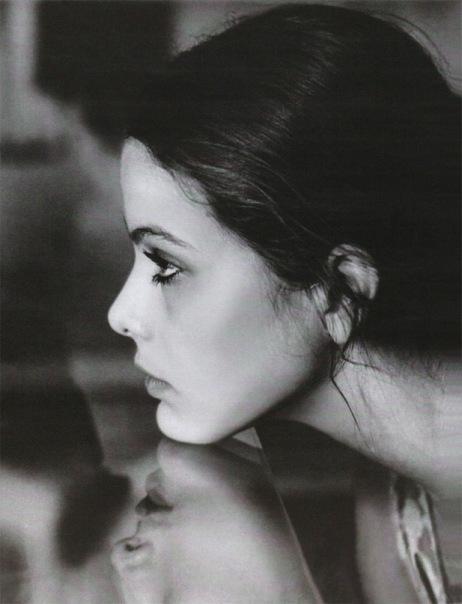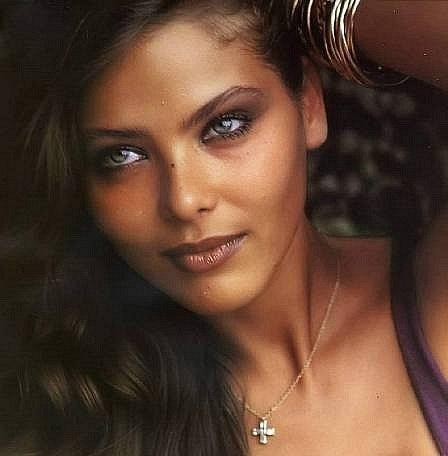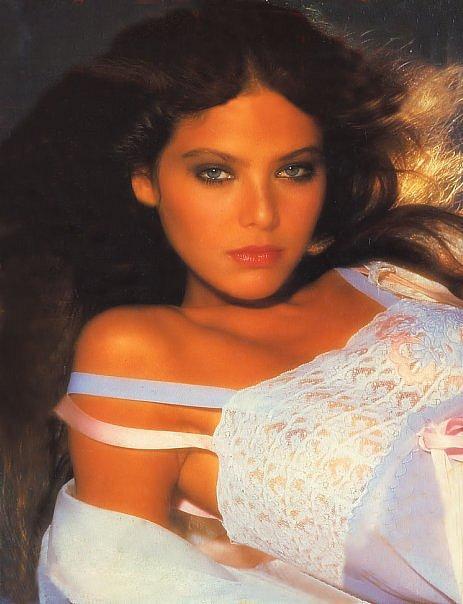 Silvana Mangano
Beauty with noble features was appreciated by directors dramatic genre.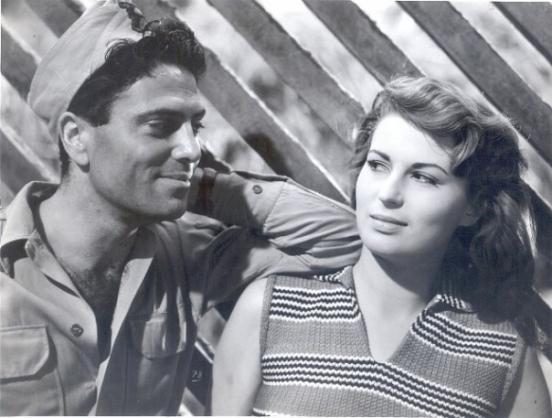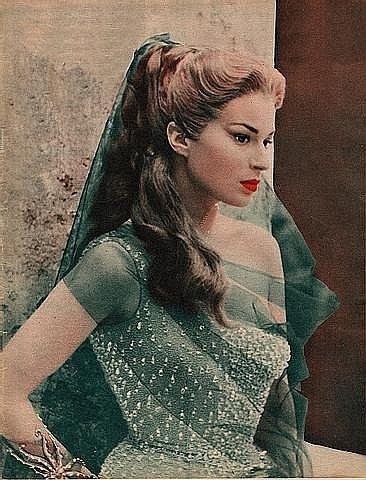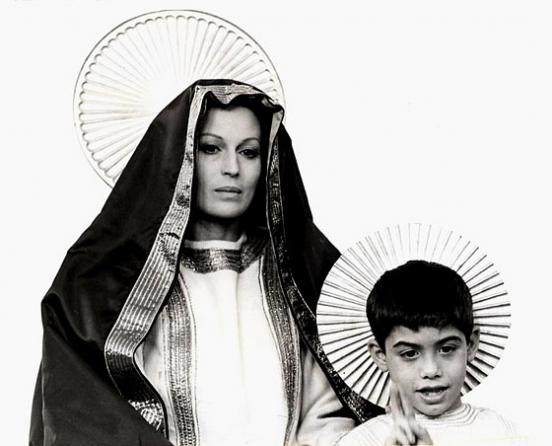 Stefania Sandrelli
A worthy example of how not having the parameters of 90-60-90 figure, you can become a sex symbol. This is Italy!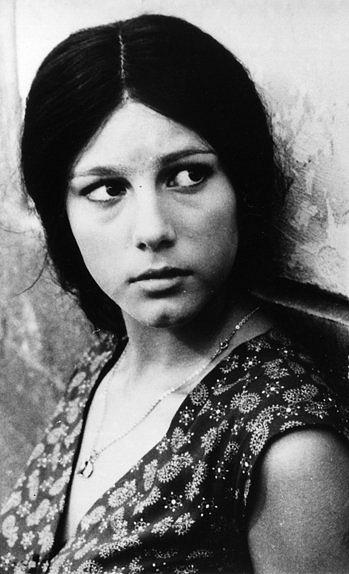 Sophia Loren
I think the comments here are unnecessary.