A whole bunch for original and little-known facts about Italy's stunning!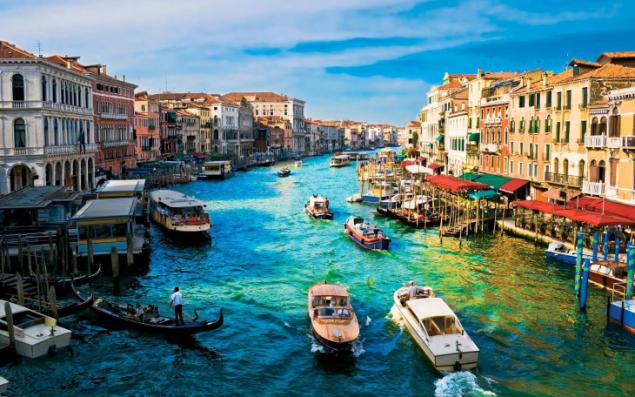 1. 7% of GDP in Italy obtained through the Mafia. However, about 80% of businesses in Sicily, Calabria and Campania pay tribute to the Mafia.

2. Despite this (or perhaps because of this), Italy ranks 8th in the world in terms of financial and industrial development.

3. Italian "traffic cops" ride around on Lamborghini Gallardo.

4. Venice is built on stilts from the Russian larch, which is almost does not rot in water.

5. The real Italian pizza baked in wood-fired ovens. The first pizzeria in the world was called Antica Pizzeria Port'Alba. It was opened in Naples in 1830.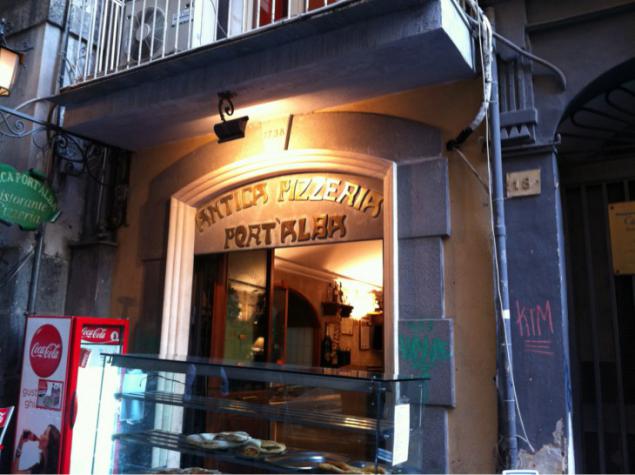 6. Italy is the fourth most visited in the world. Every year it attracts more than 40 million tourists.

7. Tomatoes are actually native to America and got to Italy only in 1500-ies.

8. Founded in 1088 the University of Bologna is the oldest still existing universities in the world.

9. From the lake Reschen rise tower - all that remained of the village is completely flooded.

10. The best restaurants often have no signs. You can get there only on the recommendation. In Italy, all very important recommendations. Even if you just want to get a haircut. Come "from anyone" to the doctor or the hairdresser is considered strange.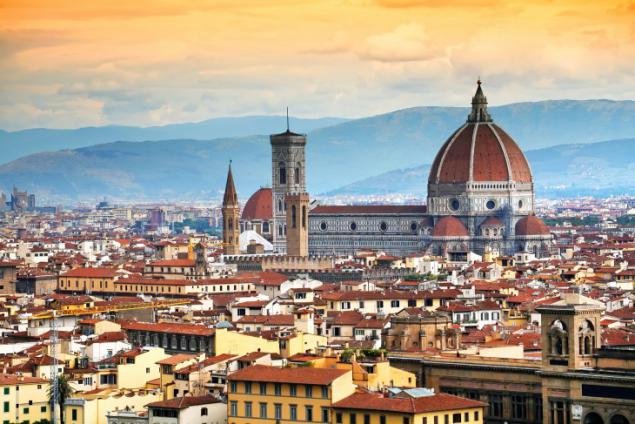 11. In Italy, soccer fans are called "tifosi" - yes, you thought right, it means "carriers of typhoid fever", because fanaticism - as fever.

12. In Italy, more than UNESCO World Heritage sites than any other country (50 pieces).

13. Italy - the largest producer of wine in the world.

14. Founded in the year 301 BC. e. state of San Marino - the oldest republic in the world, from all sides surrounded by Italy. In the San Marino is the oldest constitution in the world, written in 1600.

15. For killing cats in the Italian capital faces a fine of EUR 10 000, and up to three years in prison. At the same time wandering through the streets of Rome, about 300 000 stray cats.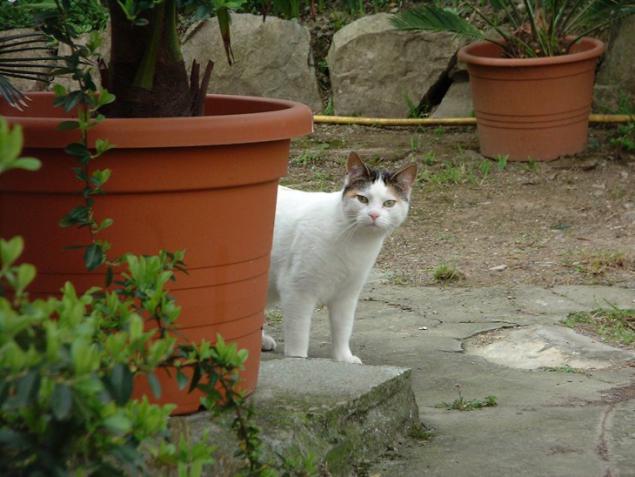 16. application WhatsApp appears in almost 50% of all Italian cases of divorce.

17. The original statue of "Christ of the Abyss" is off the coast of the Italian Riviera.

18. The Italians are actively using dozens of gestures when speaking. They were born as an aid in communication because of the substantial differences between languages ​​in the country. At the same time women indecent gesture.

19. Ferrari - an Italian family name, which is found in the country as often as Smith in England, well, or Ivanov, Russia.

20. The most famous Italian sweet dessert tiramisu was created in the XVII century. Word tira mi su mean metaphorically "makes me happy." The reason - the tonic ingredients coffee and cocoa.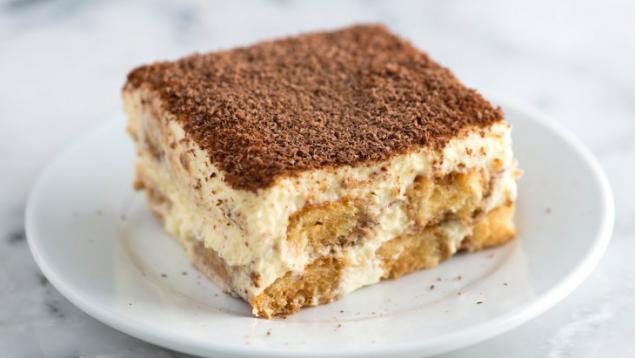 21. Vatican - another state, completely surrounded by Italy. It is the only state that has the right to lock their gates at night.

22. The Rome University has 150,000 students, making it the largest in the world.

23. A large Italian family today is not a myth - in Italy the lowest birth rates in Europe. This only child usually lives with his parents until 30 years - there is nothing to be ashamed of.

24. In Italy there are three active volcanoes - Vesuvius, Etna and Stromboli. All of them are in southern Italy.

25. The average Italian eats in a year 30 kilograms of pasta. Vermicelli, spaghetti and fettuccine - that's not all. In Italy, there are about 150 types of pasta.

via bigpicture.ru/?p=658754