Sometimes it is just one feature that could be called a seductive woman. Someone is incredible leg length, someone shrill, deep eyes, someone outstanding form, and someone has lips that men want to kiss and from which women howl with jealousy. And then it does not matter, she blonde or brunette with green or brown eyes, high or low does not matter ... as long as she smiles captivating plump lips. In today's collection of 10 most sensual, most seductive lips in the history of Hollywood.
10. Eva Mendes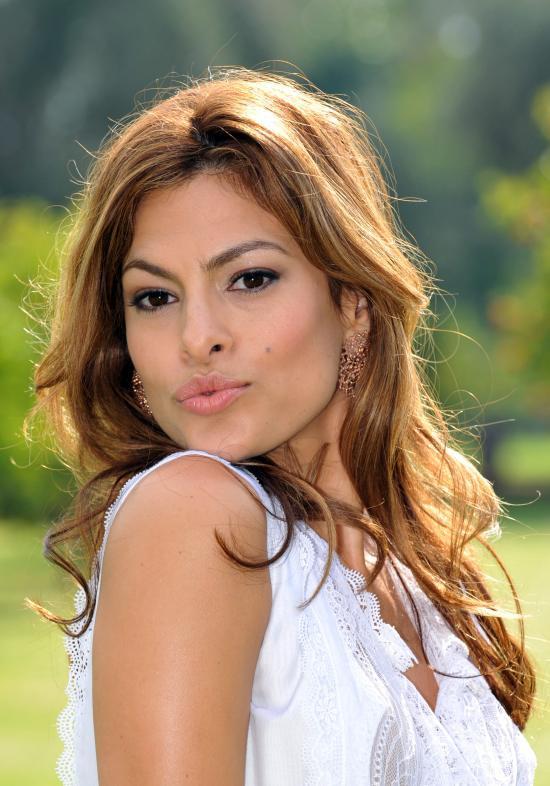 Probably Amazing Eve looks to some extent the merit of its Cuban origin. Sexy actress repeatedly battered as hot temptresses. Her performance in the film Rodriguez "Once in Mexico" has been more impressive than that luminary Johnny Depa. Eva easily reveals today the top, sending us a kiss. Her lips - the best that she could have got from the Cuban ancestors.
9. Rihanna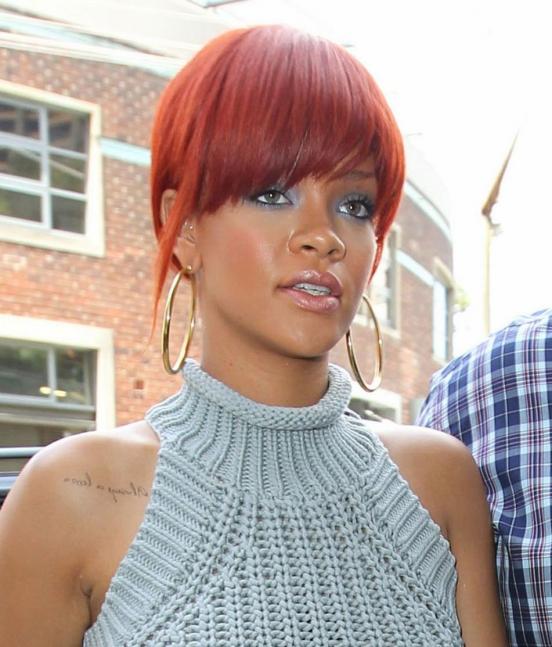 With delicious lip Rihanna break wonderful songs, through which she became famous. This girl can not only sing, but also to write great lyrics for their songs. The talented and extremely beautiful. Even her frikovatye costumes and hairstyles are not able to distract attention from her inviting lips.
8. Jennifer Garner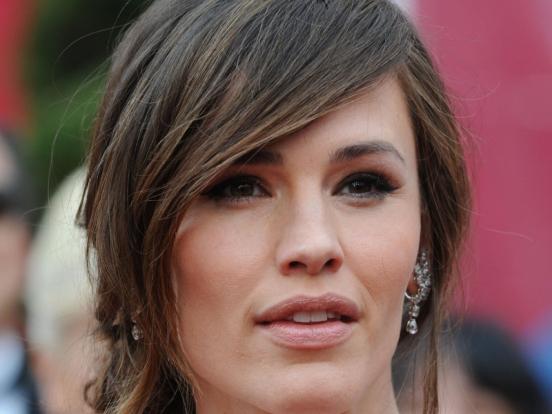 Jennifer's mouth can not help but draw attention: such fascinating, gentle. Now I understand why Ben Affleck could not resist after the movie "Daredevil", in which they appeared together, and Jen made his lawful wife.
7. Emily Browning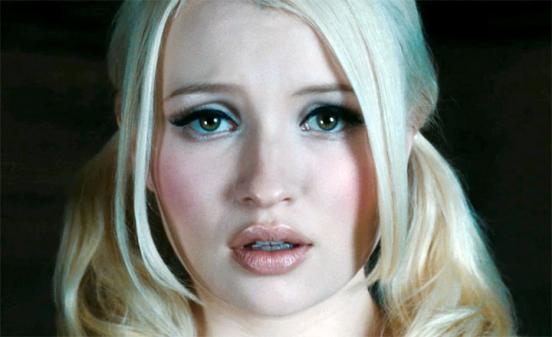 Emily - one of the young and the young hopeful actresses. I do not know about you, but I have while watching a movie, "Sucker Punch" could not take her eyes off her marvelous lips.
6. Megan Fox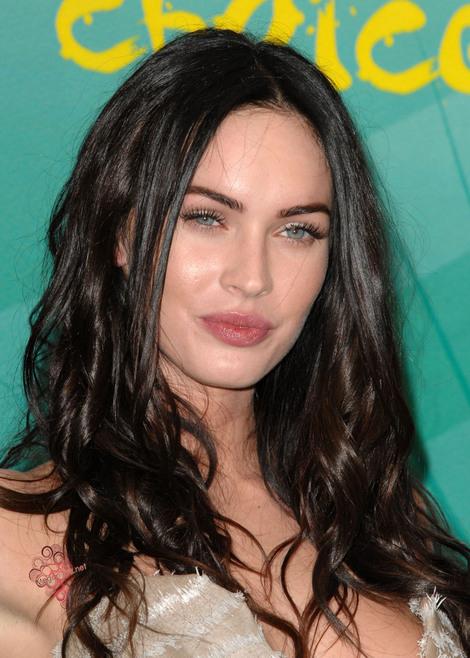 Megan Fox popularity soared to the heavens after the movie "Transformers," released in 2007. Then her award-winning title of sex symbol. And the media never tire of comparing it with Angelina Jolie, remembering that both divas have tattoos and sensual full lips.
5. Sophia Loren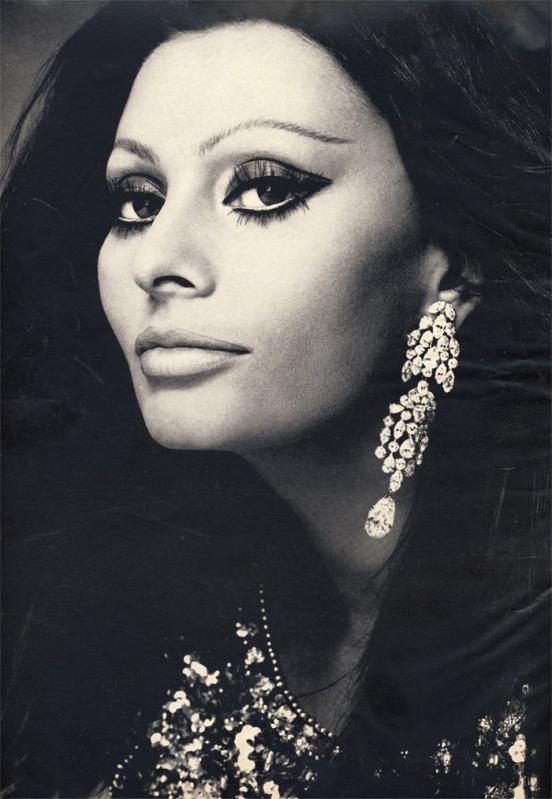 Sophie was a siren 50s, 60s, 70s, admire its beauty until now. Once the main role fell to the feet of the beautiful brunette. Cary Grant described their relationship with Sophie as the most passionate in his life. And no wonder, what else can be a relationship with a woman who is so tempting lips?
4. Marilyn Monroe
Platinum hair, curvy shape and attractive red lips. It is none other than the beautiful seductress of all time, Marilyn Monroe. Childish pouting lips and shining eyes always maintained its status as a sex bomb, no matter what she did: shyly held the dress fluttering from a sudden gust of wind, or accidentally fell in love with Tony Curtis, alongside a woman. She is beautiful in every way, it is - a sex symbol, disturbing the blood in the veins of men for generations.
3. Scarlett Johansson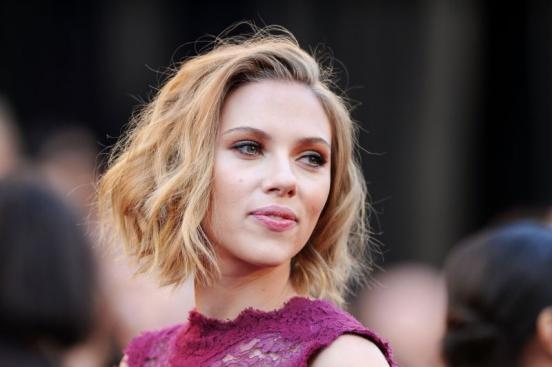 How beautiful was the Scarlett in the film "Lost in Translation." She captured the imagination of many men who have looked the picture. Even Bill Murray could not resist the charm of this beautiful actress with full lips.
2. Brigitte Bardot
O la la! Every time I can not find words to describe the beauty of this woman, forced to fight more often hearts of men. For some reason comes to mind the phrase "a playful kitten." It is the sex symbol of European cinema 50-70yh years. Yes, its luxurious, sensual lips maddening.
1. Jessica Alba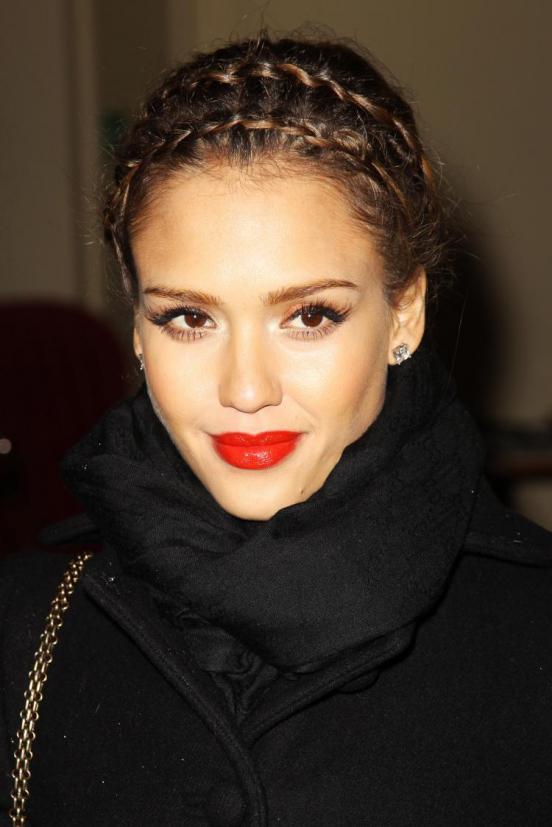 The girl with an angelic face and devilishly seductive lips on them. She - stringy sweet honey from Sin City, it is - sweet lips from which men want to drink this honey.
Angelina Jolie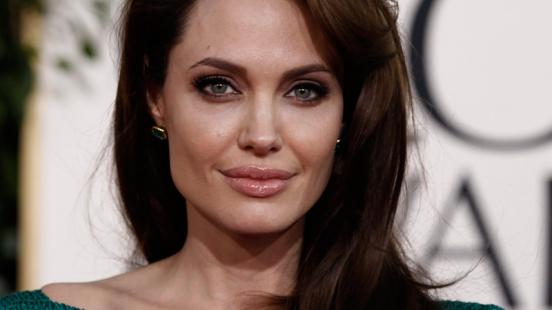 On the lips of Angelina compete useless, so I gave her a kind of grand prix in the list of the most sensual lips. A stunningly beautiful actress armed ultraseksualnymi lips, known not only as superkrasotka, but also as a superstar.