"Natural or unnatural?" - That is the question. Journalists of one of the American news portals addressed this question to Dr. Tony Yuen from Michigan, once and for all dispel rumors about the "origin" of the lips of some stars. Despite the fact that Tony Yuen nothing to do with celebrities, which will be discussed, that is, he did not make them any cosmetic and medical procedures, but it can judge whether increased girl lips or not only because Tony - a professional plastic Surgeon and author of a popular blog on the "star" of plastic surgery. Tony Yuen tried to uncover the truth about the lips of many famous women ...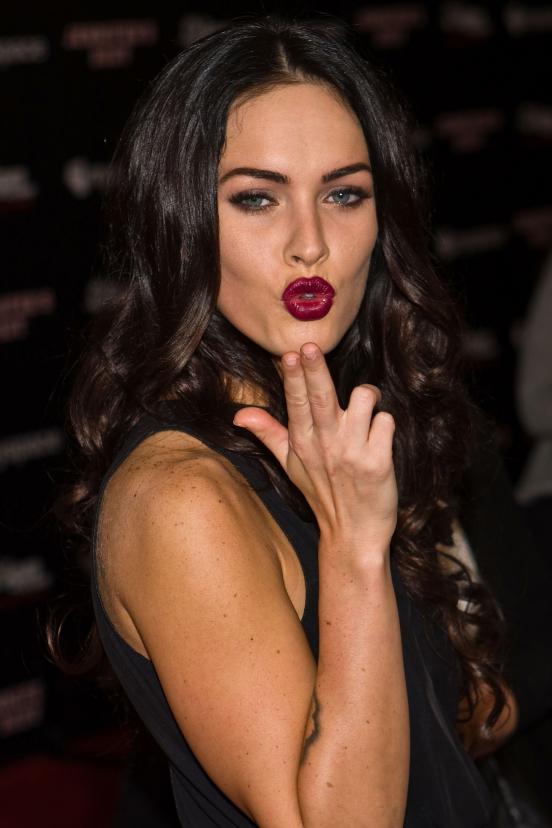 So what are the secrets revealed Tony Yuen and whom will be discussed?
Scarlett Johannson
Scarlett's lips lips surpassed most of Angelina Jolie by nature They plump and sensual, they play an important role in her image. Nowadays, many women turn to plastic surgeons and ask them to make lips like Scarlett. But not all surgeons manage to create such perfection that got Johannson.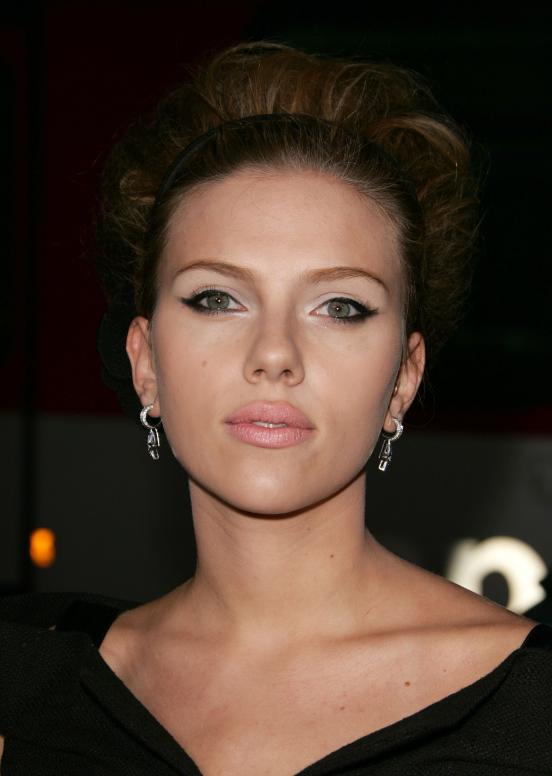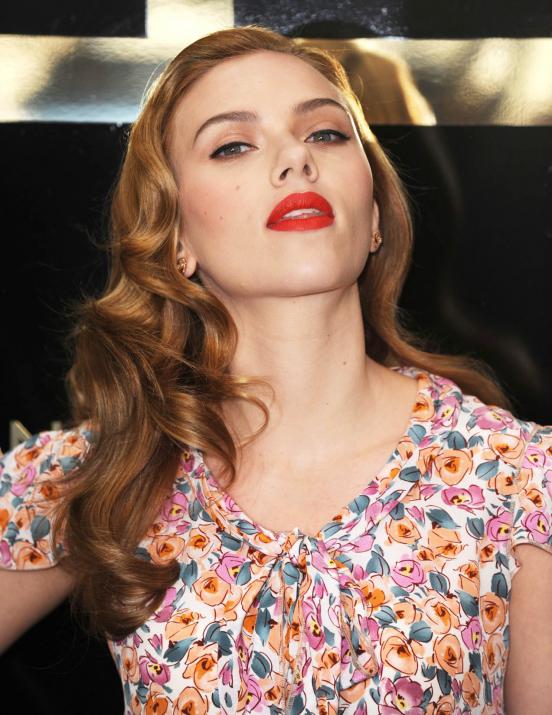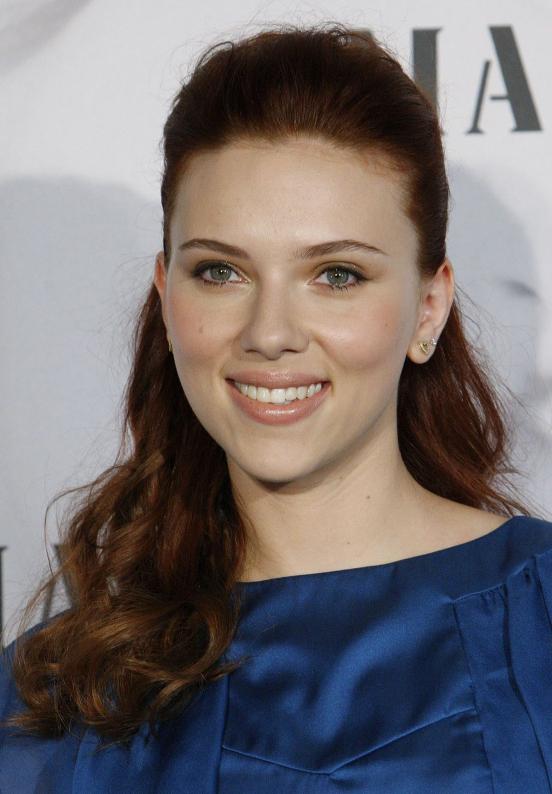 Beyonce
Beyonce have on the nature of the beautiful and sensual lips. Many women would like to have the same. Not to say that Beyonce did not adjust their appearance, because I think that it has changed the chest and nose. Beyonce is no need of any Restylane injections, no needles, because it the perfect face. If Beyonce asked me to increase her lips, I would have chased her away, because there is not the slightest reason to change the natural perfection.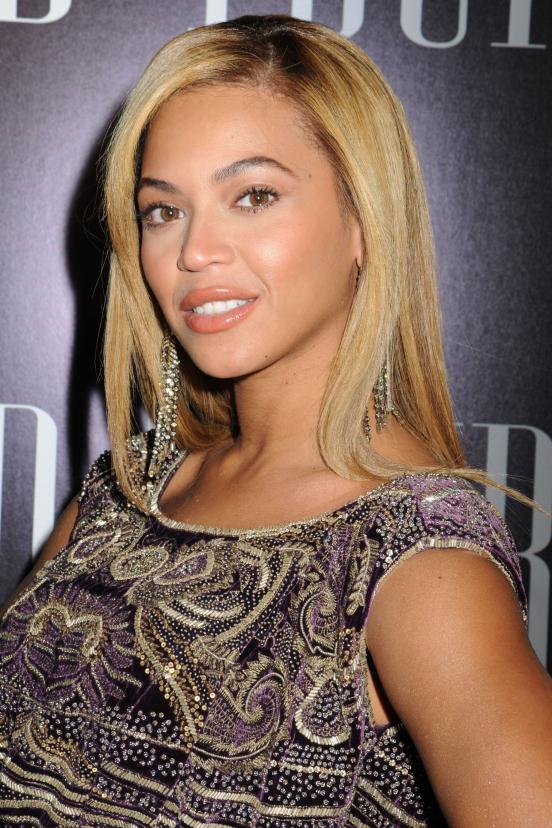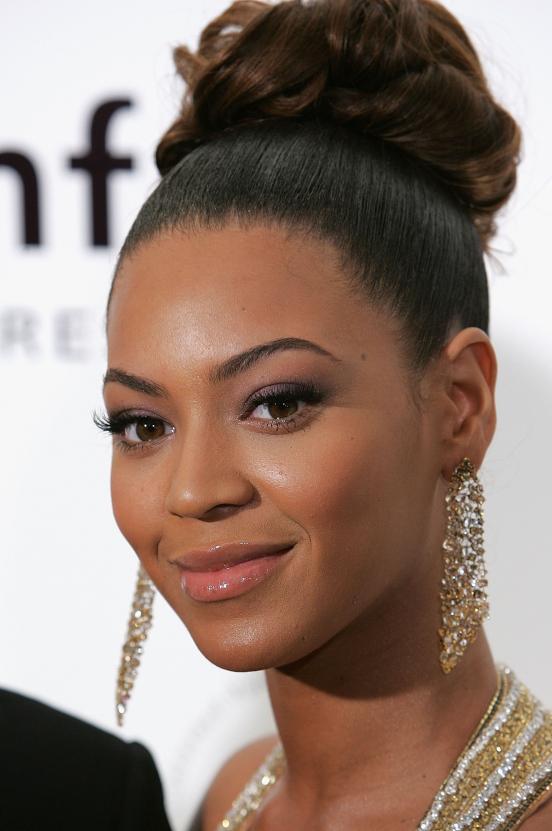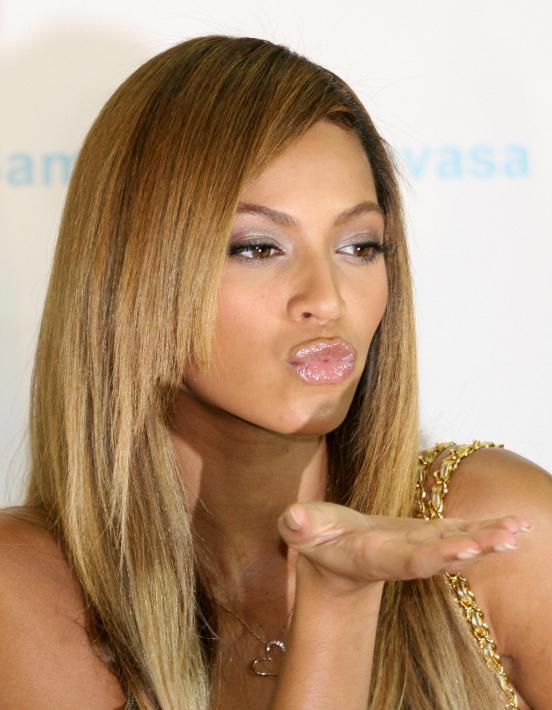 Lindsay Lohan
During a recent hearing on the case of Lohan her lips looked almost like two huge pillows. Both lips (upper and lower) unnaturally plump. I'm interested in only one thing - both between the parties, and stints stint in rehab Lindsay has time to visit a plastic surgeon?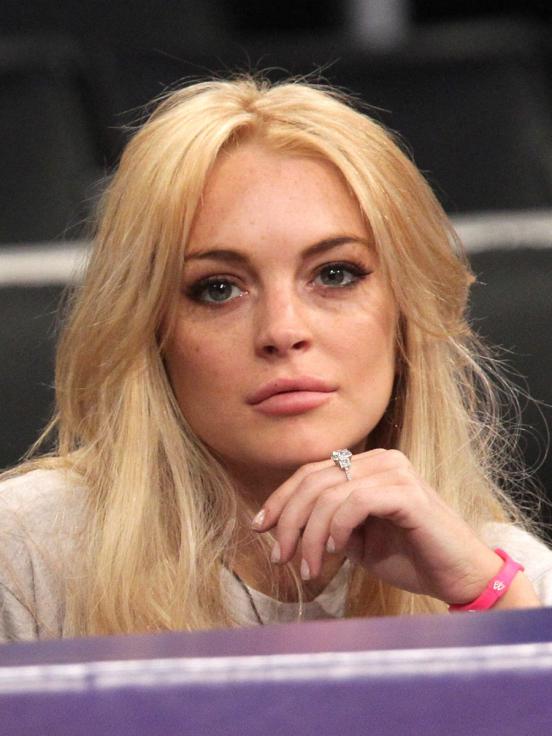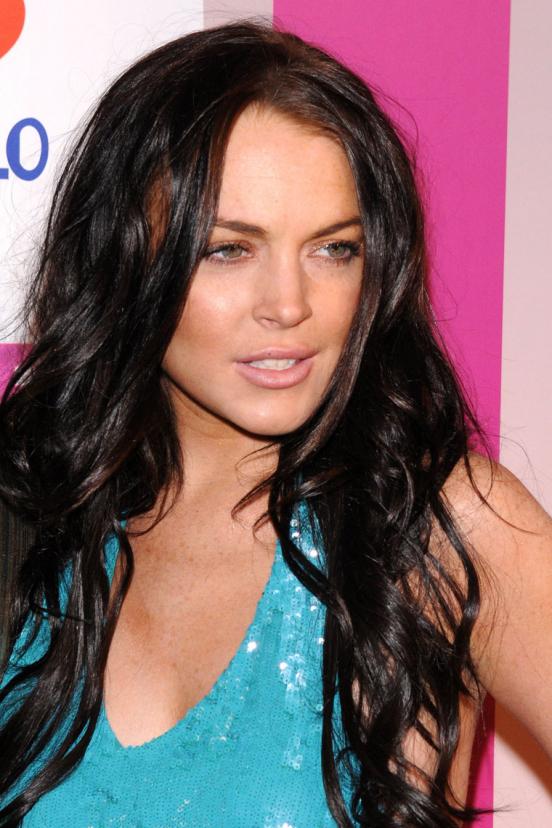 Lara Flynn Boyle
Lips Lara - two sausages. It is obvious intervention of surgeons, as the natural proportions of the lips changed. For many people, the lower lip is about 50% greater than the upper, but Lara is the opposite. Lara left the classic "fish mouth" and I suppose that her lips are implants.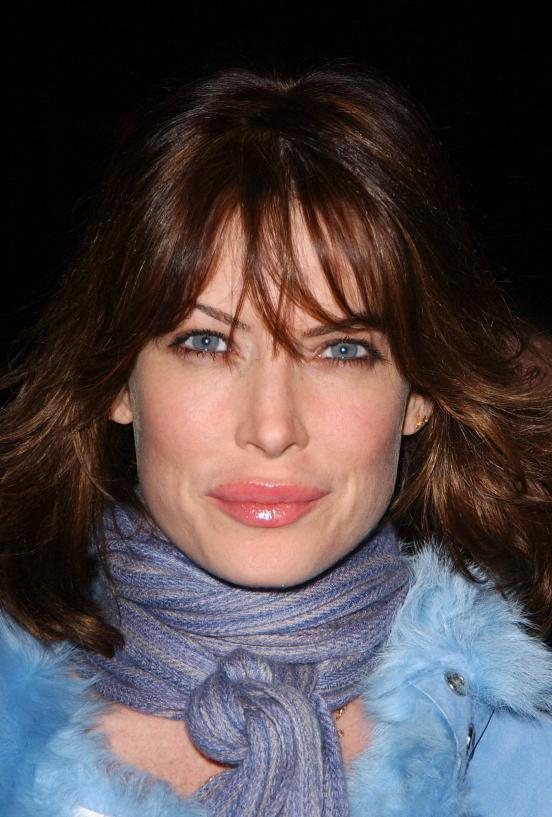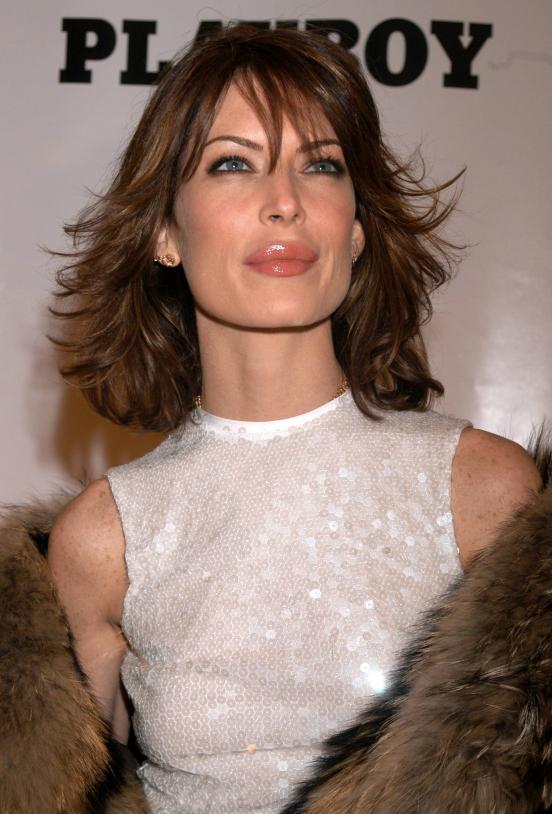 Megan Fox
Megan Fox - Angelina Jolie is the new generation, but without Oscar, and the nature of the plump lips. If Oscar can not buy, the lip is quite possible that Megan did. Bravo her plastic surgeon! Good work.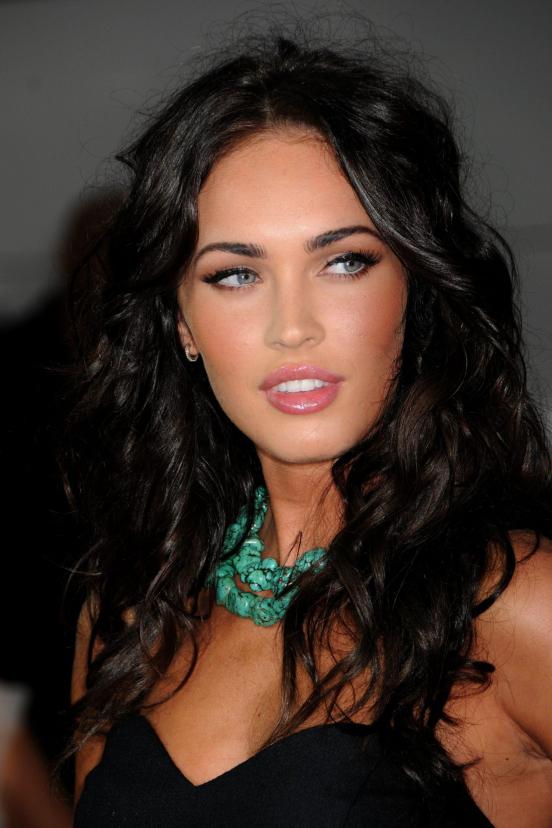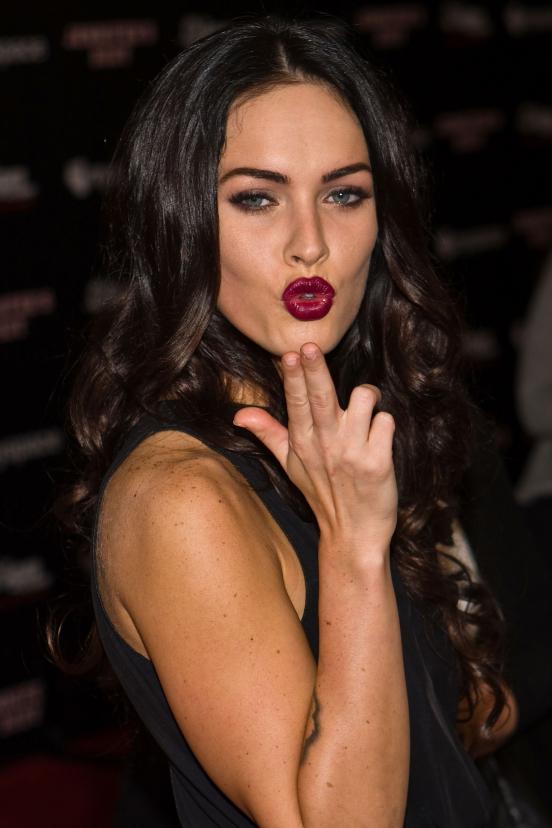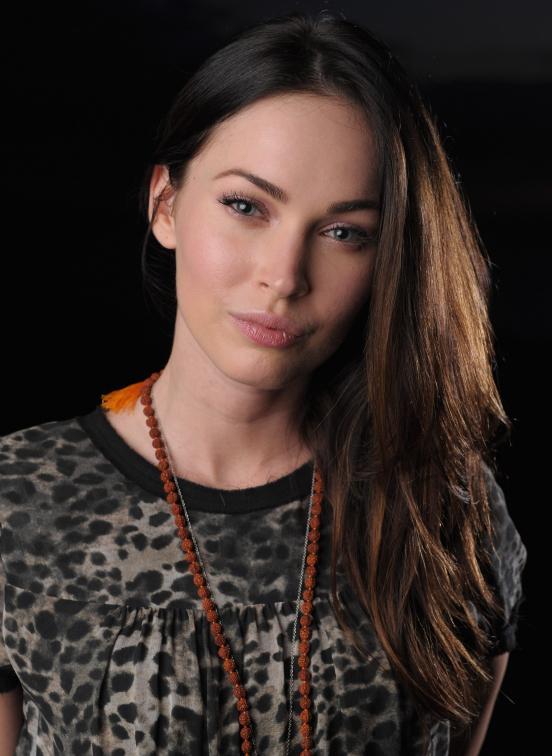 Kim Kardashian
I always thought that Kim same natural lips like Angelina Jolie, Johannson and Knowles, but one day I came across a photo where Kim lips looked as if stung by a swarm of bees. Kardashian denies rumors of intervention of plastic surgeons, but the pictures can not lie. Perhaps her natural pop, hair, but his lips - no.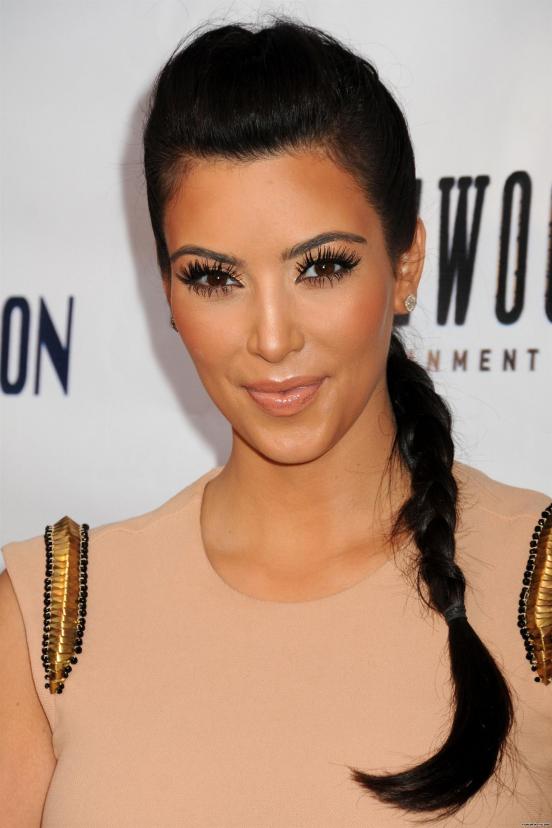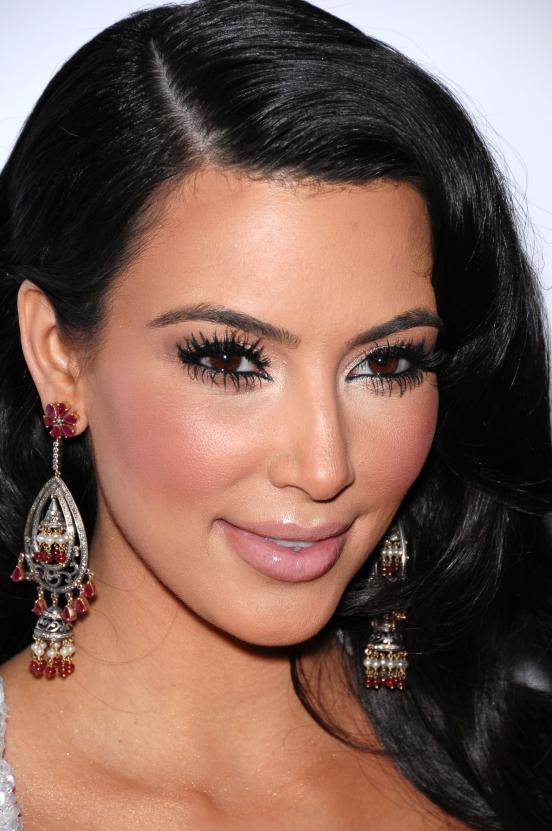 Meg Ryan
The favorite of America - Meg Ryan - is a great example of how women can overdo it with the "pumping" of their own lips. Since it first appeared in the movie "My Mom's New Boyfriend" her upper lip became noticeably more than the top, with it ceased to be elastic. Perhaps this is due to the use of implants, for example, of silicone. If so, it is still possible to correct as the silicone gets just 20 minutes. Meg conjured over this time, we will see her in films such as "Sleepless in Seattle" and "When Harry Met Sally».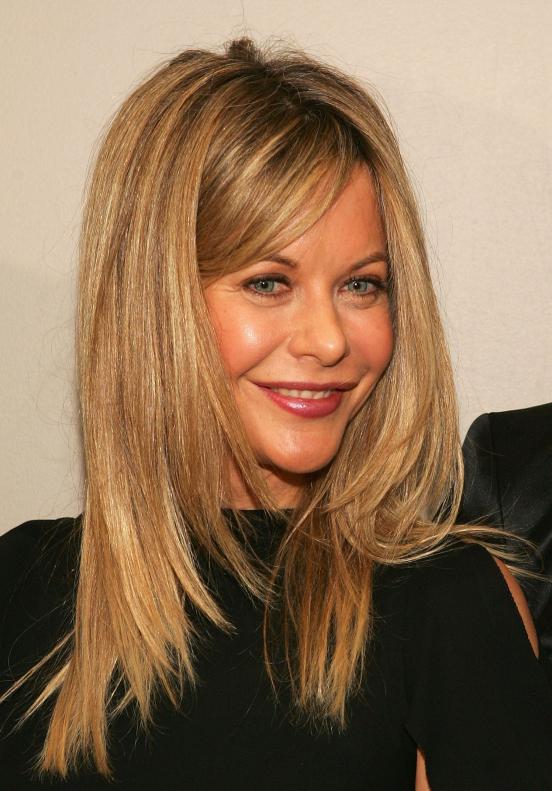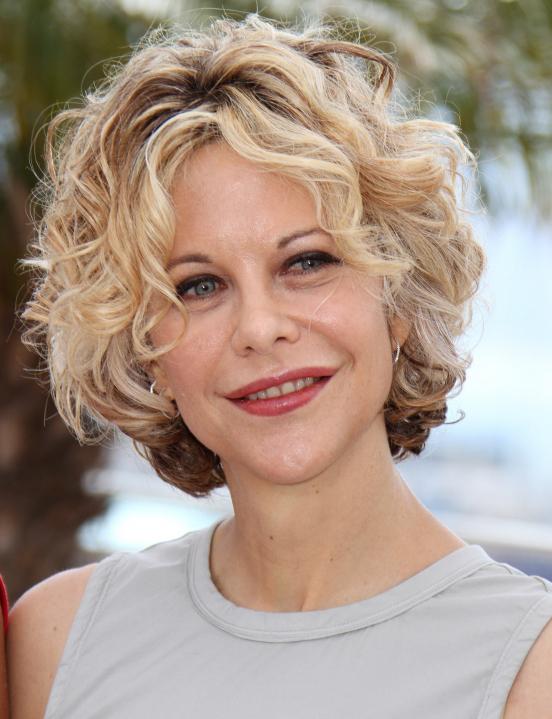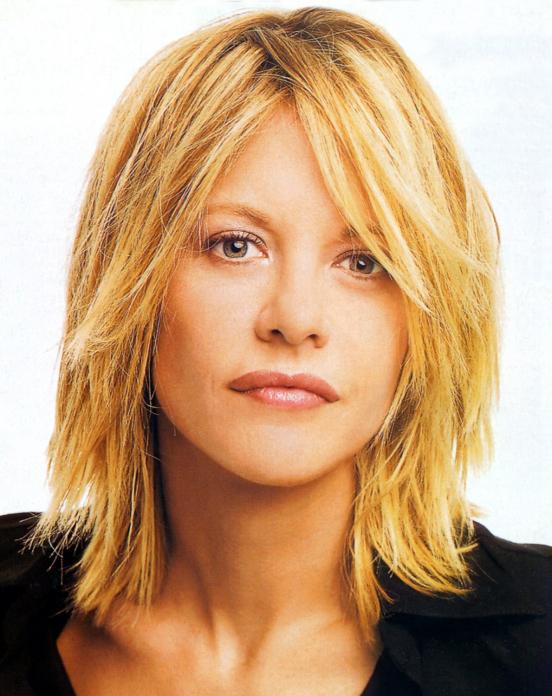 Demi Moore
Demi is very thin on the nature of the lips and if you compare them with what we have now, then you will feel the difference. The upper lip became somewhat plump though not by much. I think that some high-flying surgeon from Beverly -Hillz corrected it, using very moderate injection to natural proportions have been preserved, and the lips themselves are not much increased in size. I should add that I very much doubt that Demi dumps 3 million dollars on plastic surgery, as in her case would be enough, and a few thousand.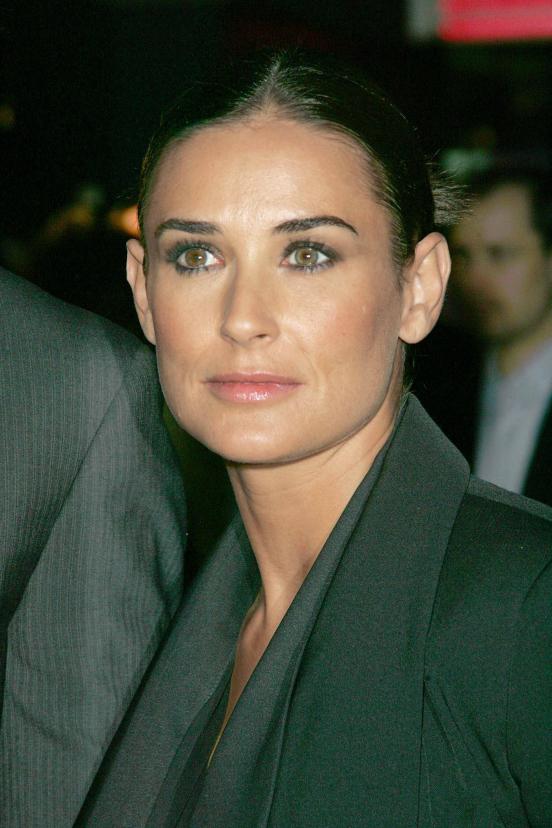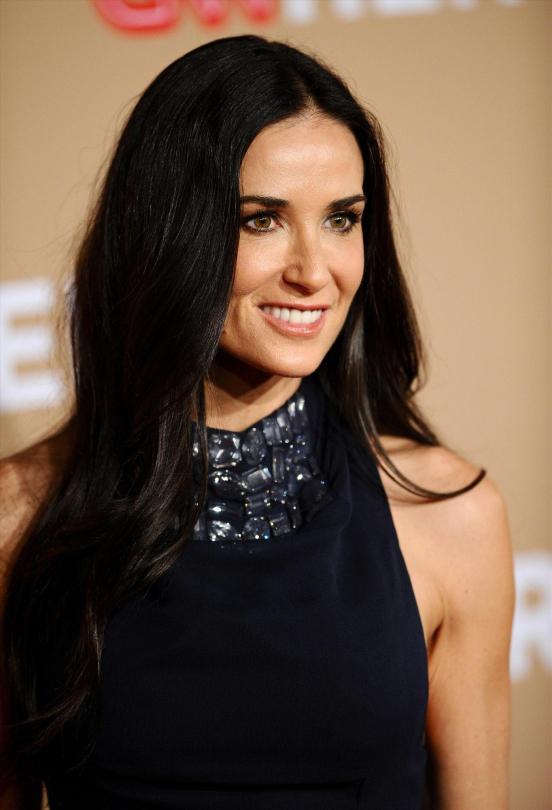 Jennifer Garner
I never thought that Jennifer was doing something with his lips until confronted with a photo from the category of "before and after", which were clearly noticeable changes in the lips of the actress. Although to be honest, I'm still unsure what Garner used injections, it is very tolerable and natural look of her lips.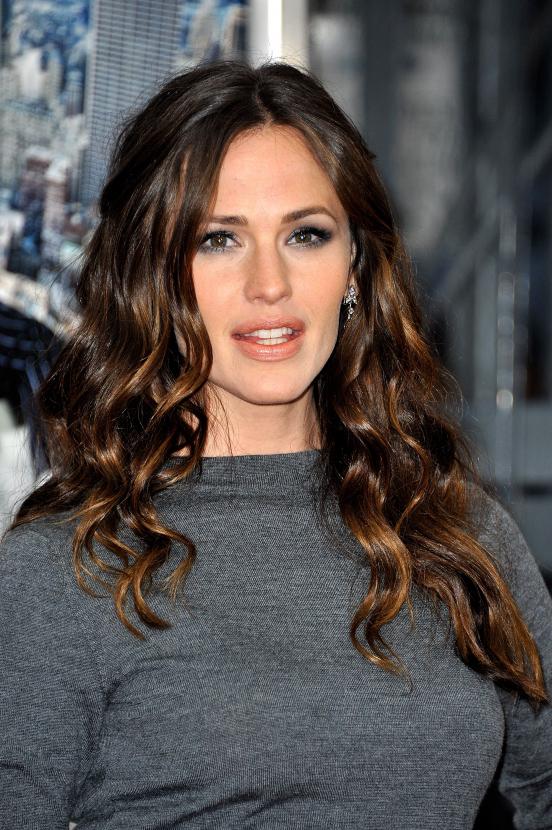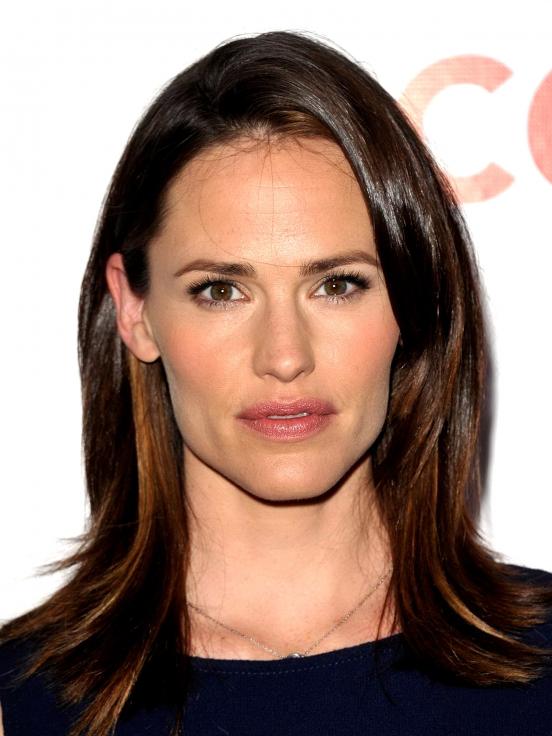 Eva Longoria
Until now, the lips of Eve did not receive much attention, although this part of her face can be called attractive and beautiful. To Eve's lips did not touch the plastic surgeon and she can safely take the "test for a kiss." What is the "test for a kiss?" This is the surest way to check the naturalness of the lips. Just kiss the person and if the lips remind you of two rubber tires, the "kiss test" will fail. I am fully confident that Eve will take advantage of this test.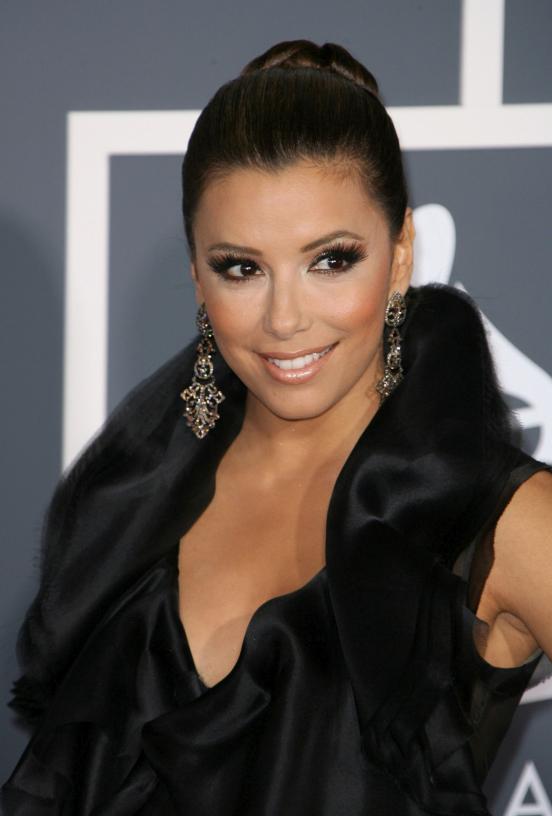 Angelina Jolie
Jolie course the most famous lips in the world. And the envy of all women of the world they are plump and sensual by nature. Angelina's lips look the same as a few years ago, when the actress was just beginning his career. Even substantial weight loss did not affect the volume of the lips Jolie. Business Card Jolie is still in effect, despite the fact that the mouth of the most attractive in Hollywood is famous Scarlett Johannson.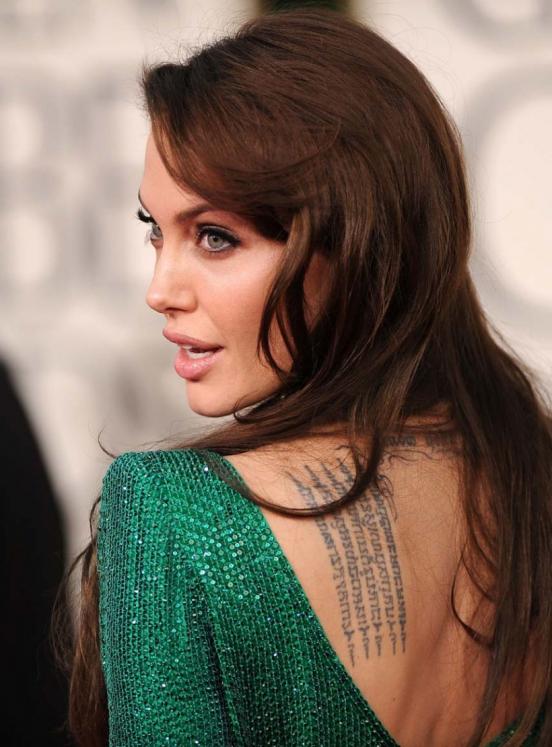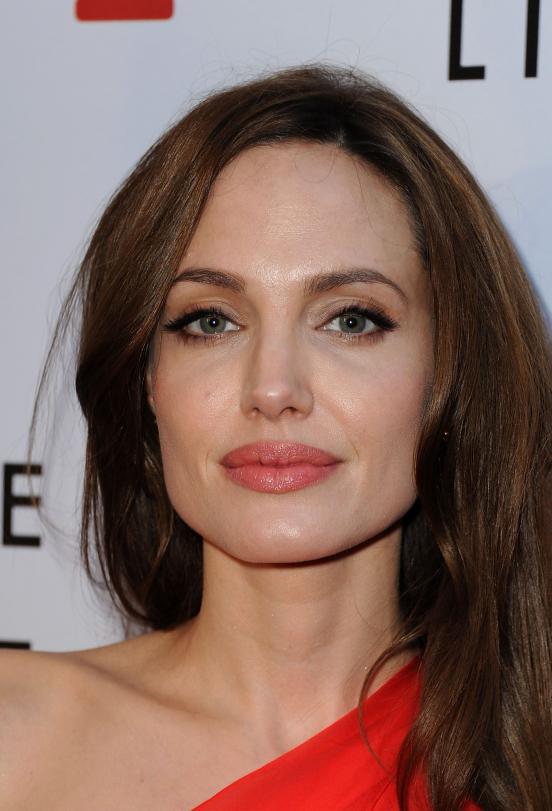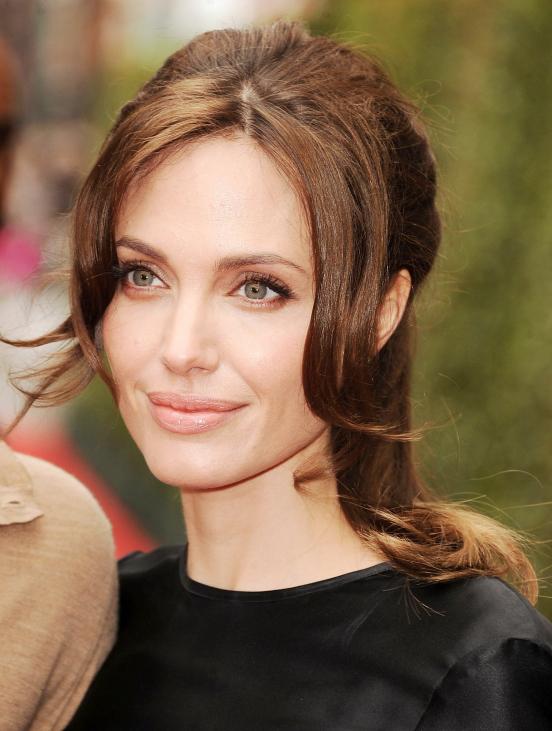 Julia Roberts
Julie is the most attractive smile I've ever seen. I fell in love with the actress in the days of "Pretty Woman", but I can say for sure - Julia adjust their lips. She started using collagen is one of the first back in the distant 1990, when other "gubouvelichiteley" was not. Even though unnatural, lips and smile Julia still considered a classical standard of beauty in Hollywood. Her smile is divine and it is the most adorable smile of the Mona Lisa.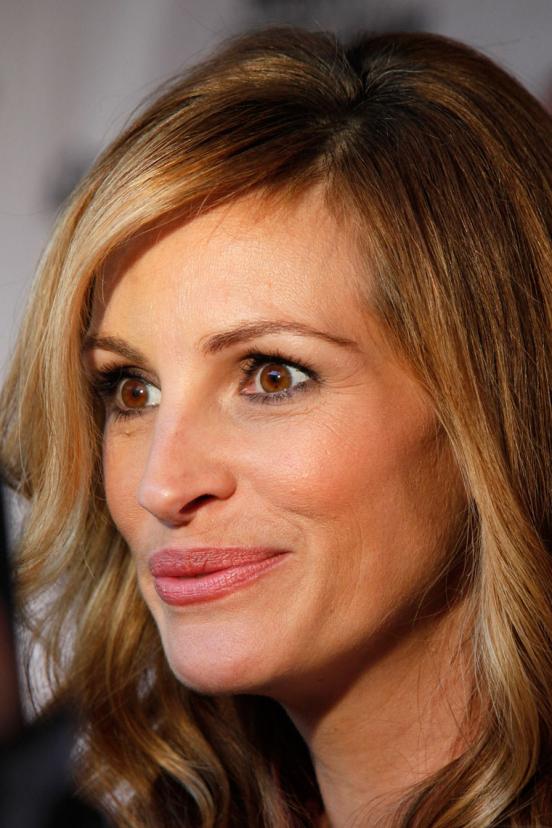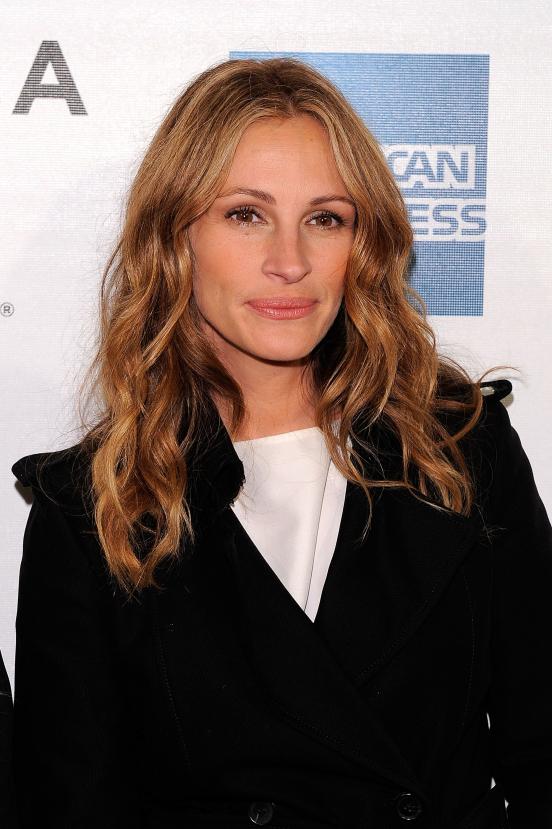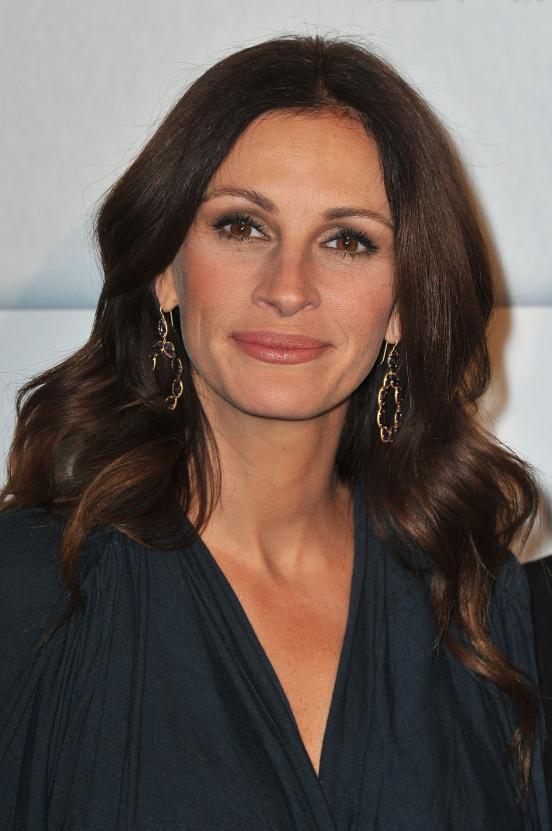 Priscilla Presley
Priscilla lips look even scarier than the lip-jovial Joker, played by Jack Nicholson. They too pulled the corners of his mouth, which made seem overly large. I think that one of Restylane is not done. From reliable sources I have learned that the lips Presley doing unskilled doctor who used industrial silicone and was arrested for malpractice.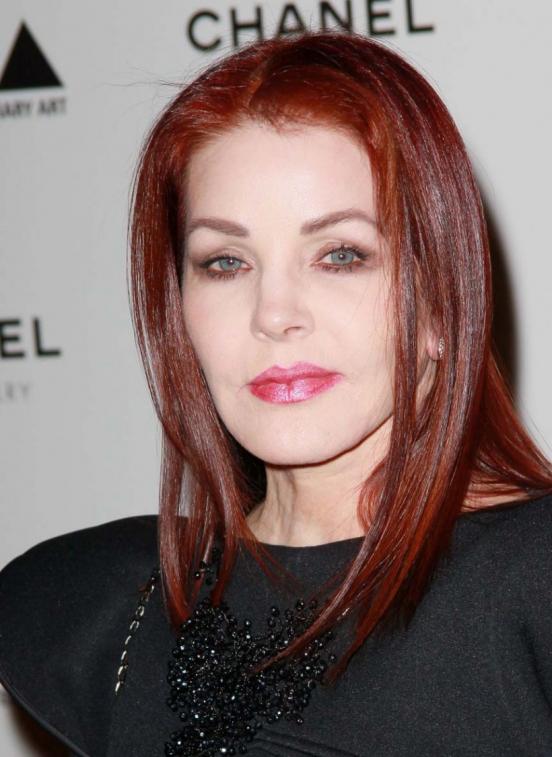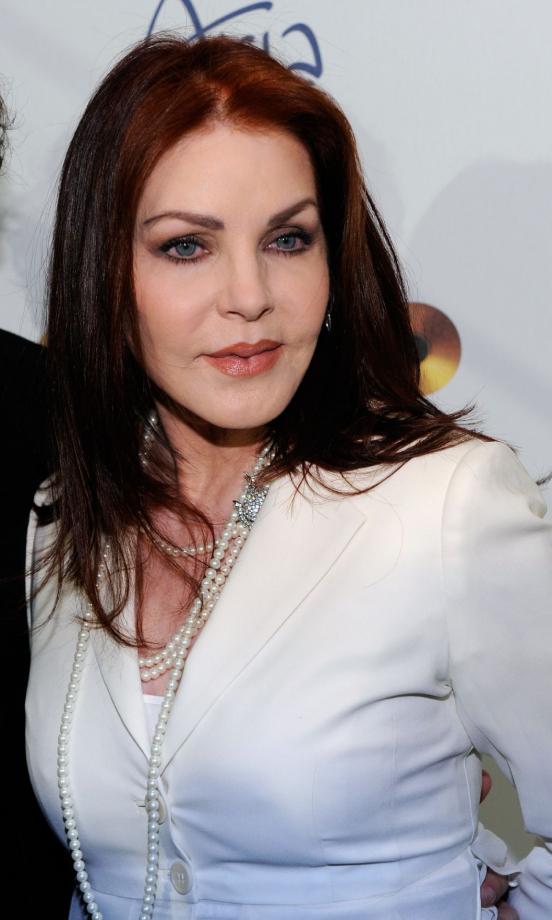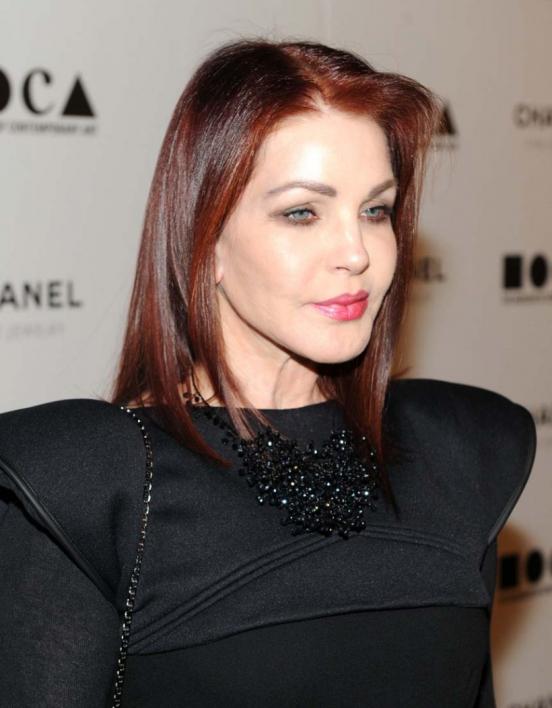 Nicole Kidman
Lips Nicole similar to her acting game. They sometimes enchanting and sometimes awful. When Nicole lips slightly increased, they have become the most charming in Hollywood, but when it is pumped and put them in the face Botox, I realized that this woman is crazy. With the increase of the lips have to be careful - less is better.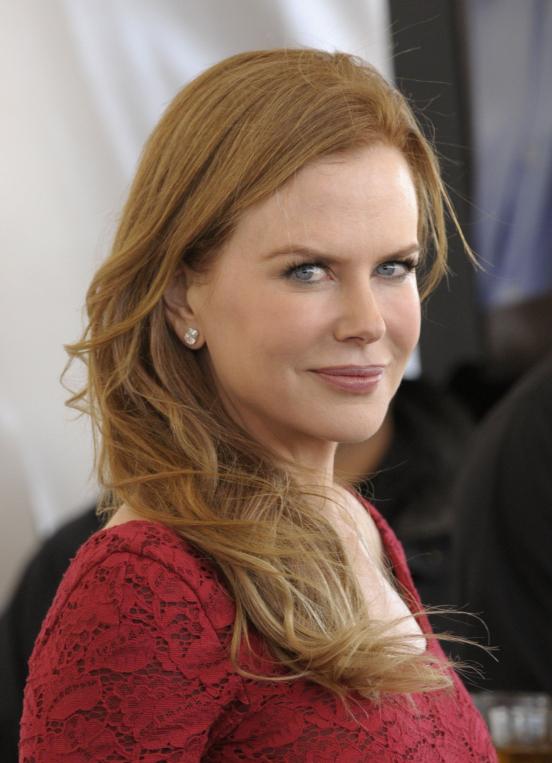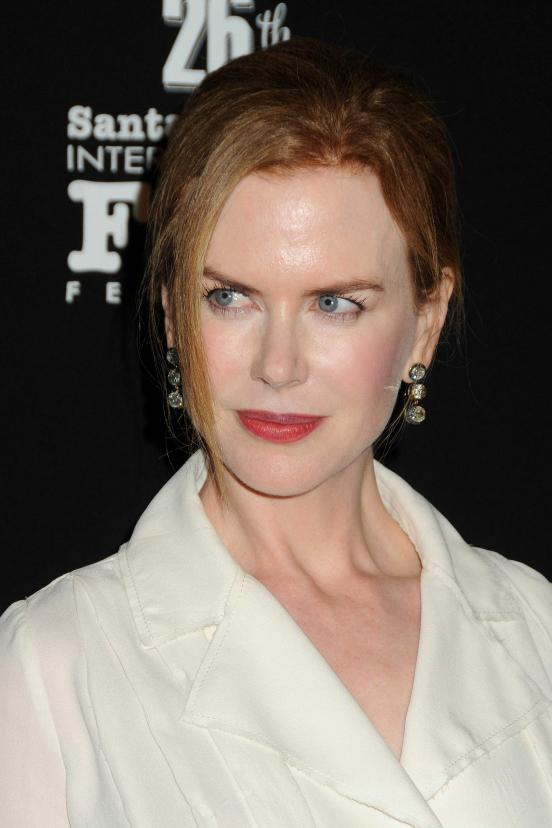 Suzanne Somers
Who is this woman in full advertises the book on how to grow old gracefully and with dignity without surgery. I think that without it still has not done, because Susanne lips look much swell, than in his youth. I think that is a result of the introduction of any fat or Juvederm injections. I do not be surprised if Susanne pricked himself in the face and stem cells.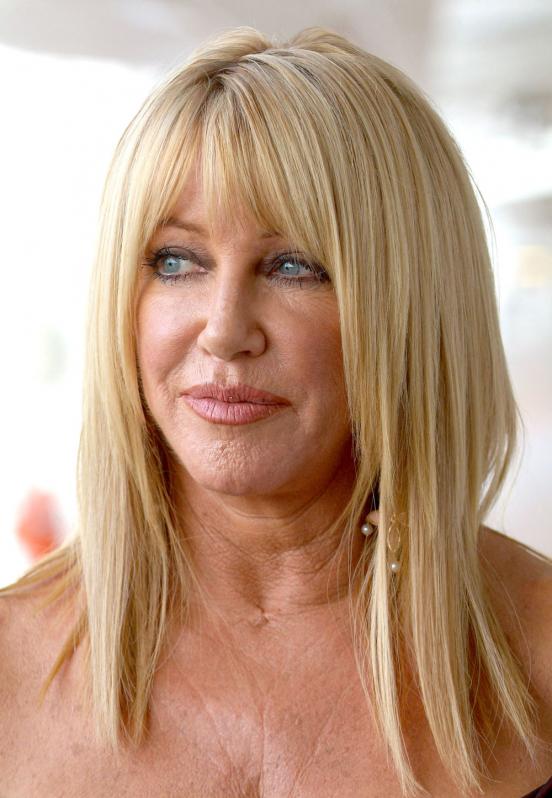 On it all. Tony Yuen did not consider it necessary to comment on the lips of other celebrities, but who knows, maybe in the near future, he will tell us his point of view on the lips of several other celebrities ...