In the spring and summer, I want the ease and elegance. And still want as much as possible the air. The designers have taken into account our pressing needs, and today I present to you the new trend for spring / summer 2011: the lace in all its forms. For the most part white - it's timeless classics. But you can experiment with the color, add a mischief.
Dolce & Gabbana Spring / Summer 2011: Well, who said that the lace - just for the dress? This season, lace can be worn anywhere!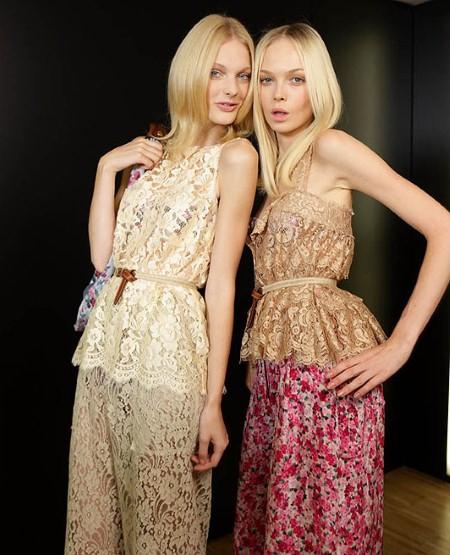 Well, in the fee, of course)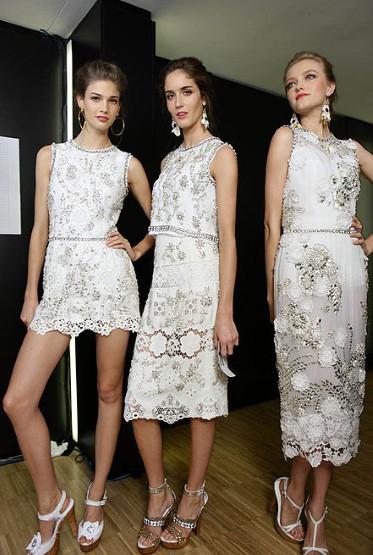 Erdem - amazingly juicy combination of white with red!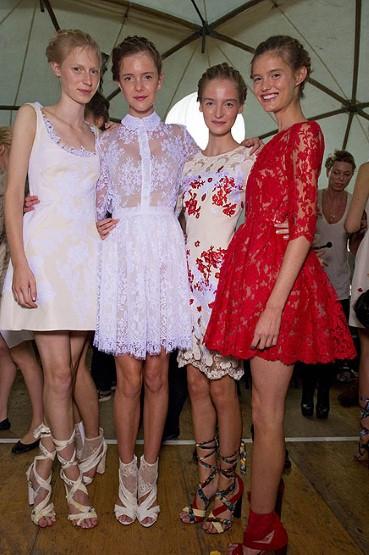 And here is an example of celebrity in a dress from this collection: Kate Bosworth.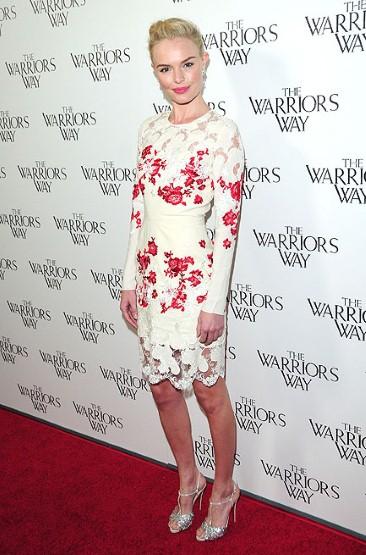 The dress from the same collection, this time Emily Browning.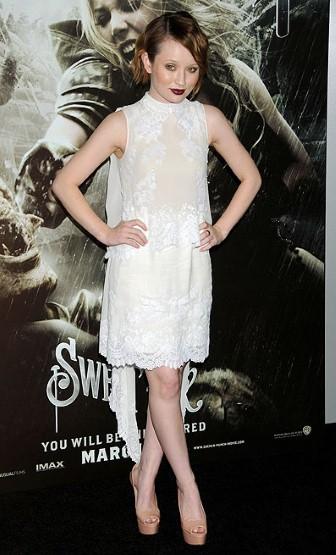 Collection Sportmax. I had already showed. Consolidate the results because very fashionable.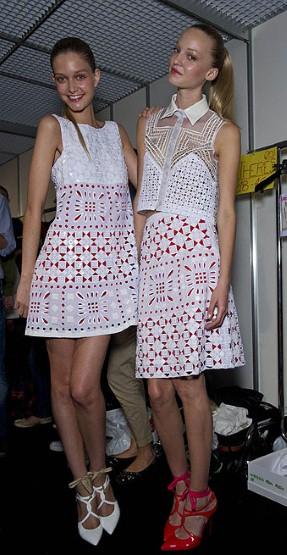 Alberta Feretti - ideal for summer. Because only natural fabrics. And fashionable, and not hot.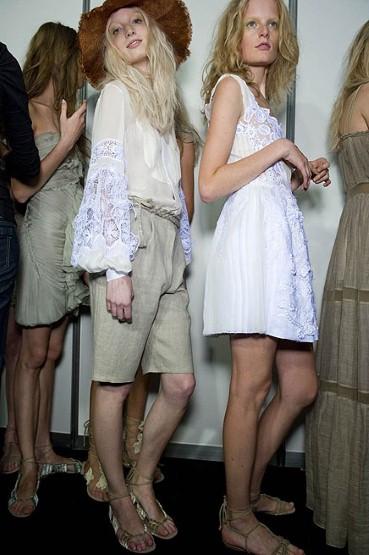 Christopher Kane - a splash of color and emotion.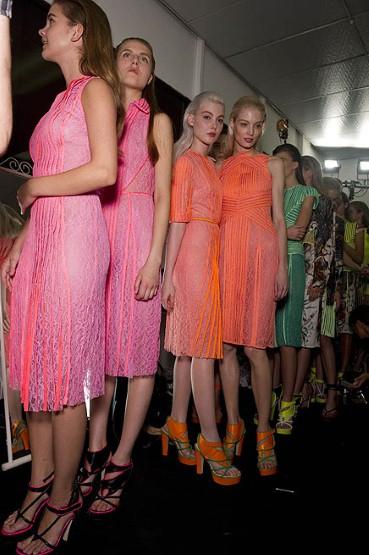 Sample dresses in this collection - on Jade Parfitt.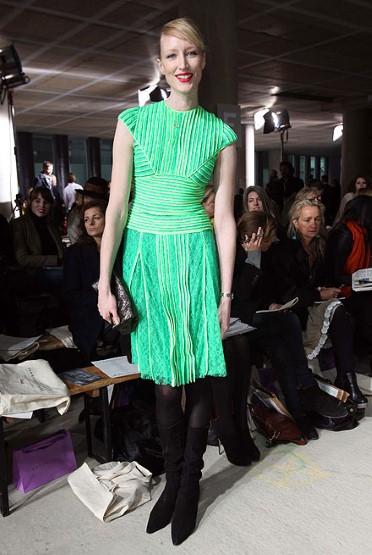 The classic little black dress in the new version. Valentino.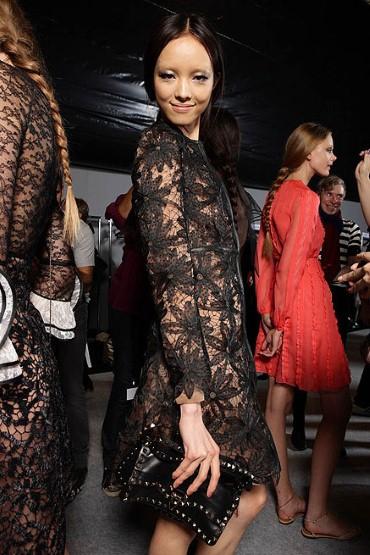 Monochrome Chanel. Air, easily and beautifully.
Rihanna in a dress from Stella McCartney on the red carpet. And though many fashion critics did not appreciate, I still think she's so cute like a mermaid.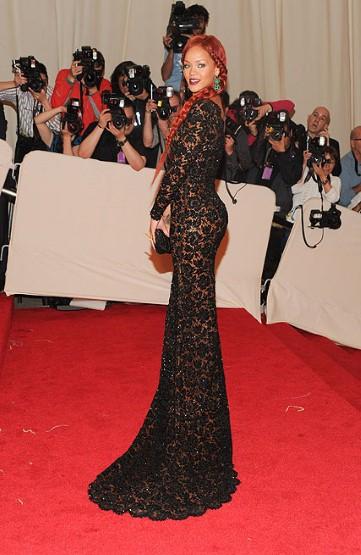 Model Chanel Ayman dressed fashionably.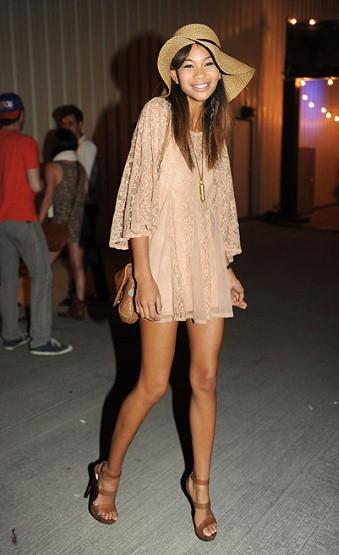 Isabel Marant dress-up, blue endearing.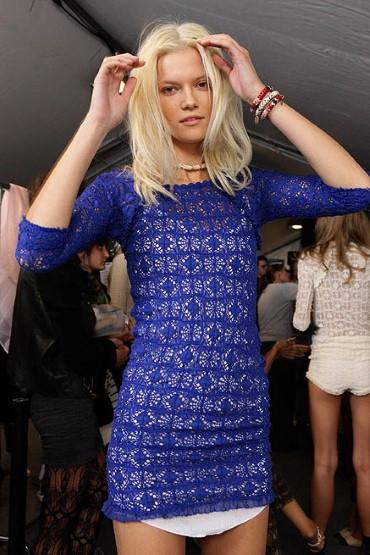 The new trend - Proenza Schouler. Do not fall behind!
Kirsten Dunst in a dress from Proenza Schouler. Dress fashionable. Kirsten looks not completely happy.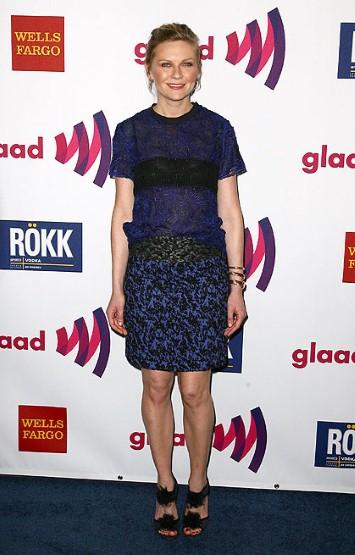 Gwen Stefani and a walk selects all stylish.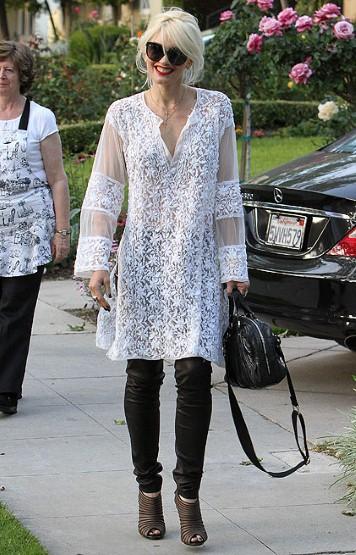 Tommy Hilfiger - white on white.
Photo: fashion.telegraph.co.uk