Fashion industry today is a world outside the rules. If in 90-e years of the last century a decisive factor for the model was the notorious 90-60-90, but today they are expendable and do not care. Some designers put on the podium the slender ranks of androgynous models with angular boyish figures, but others try to be closer to the people and cooperate with the feminine fat girls plus size models.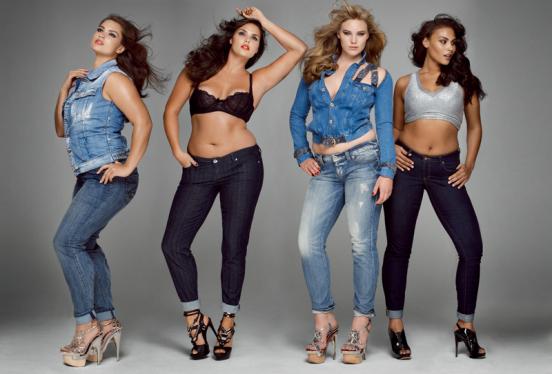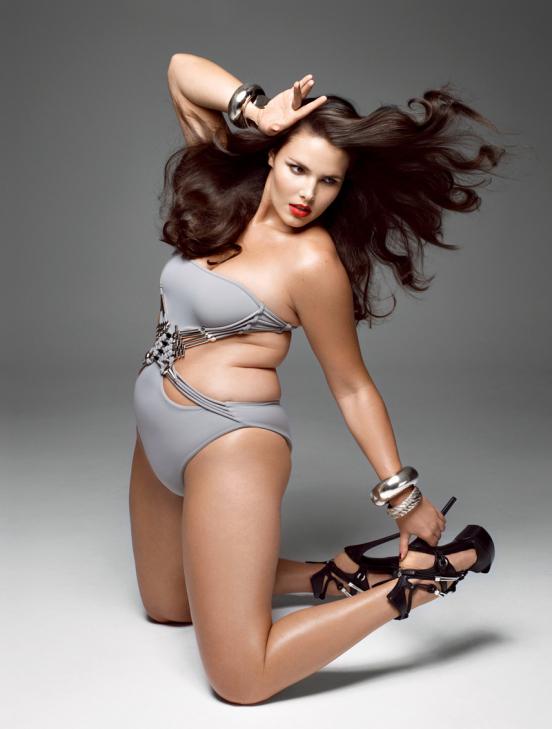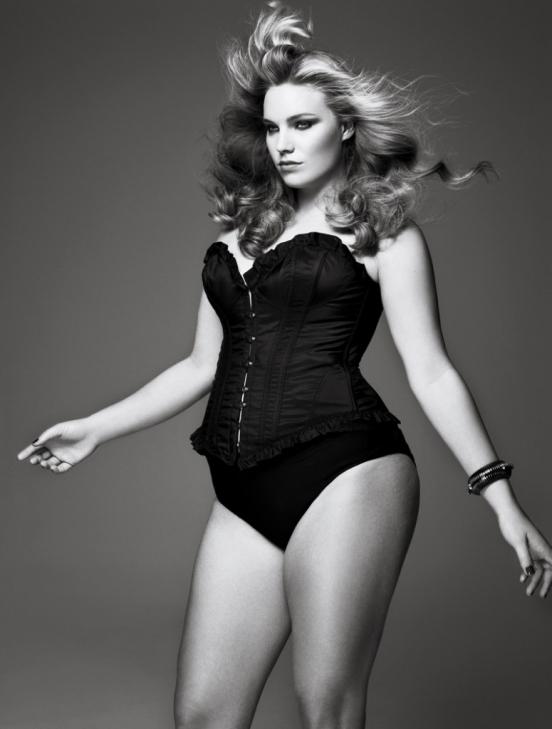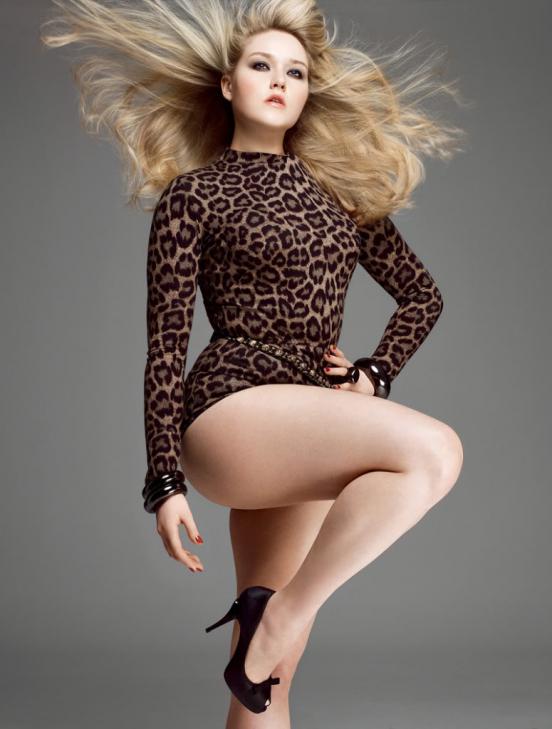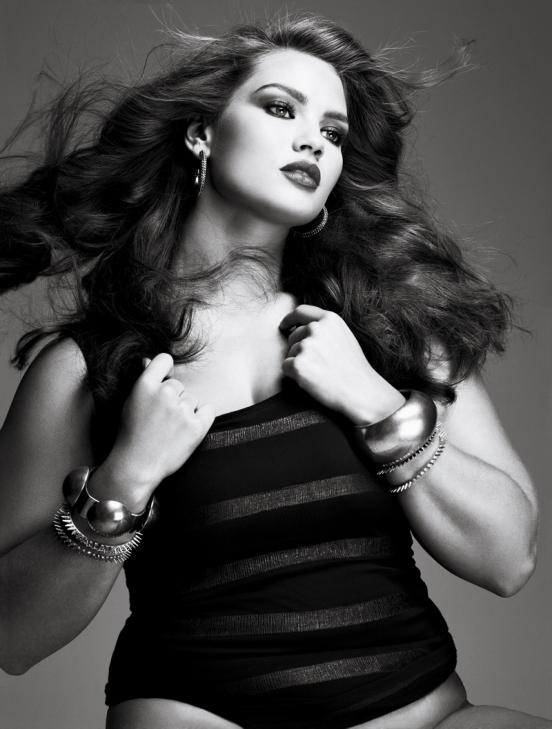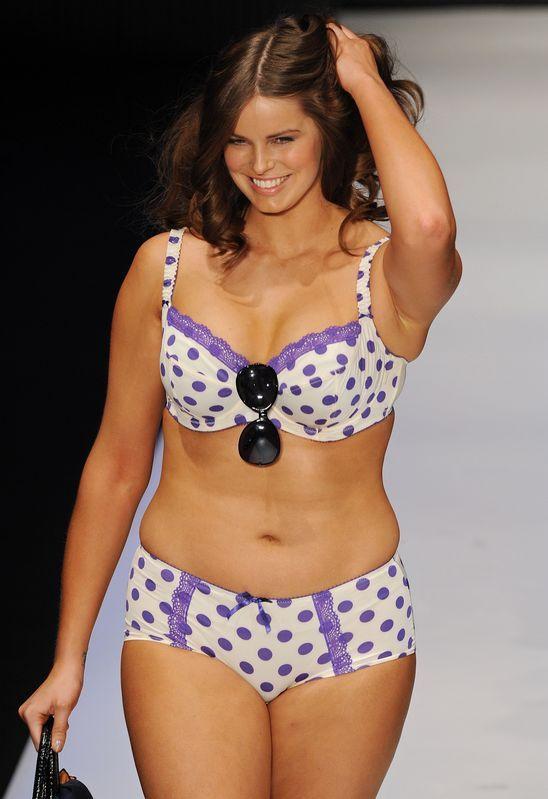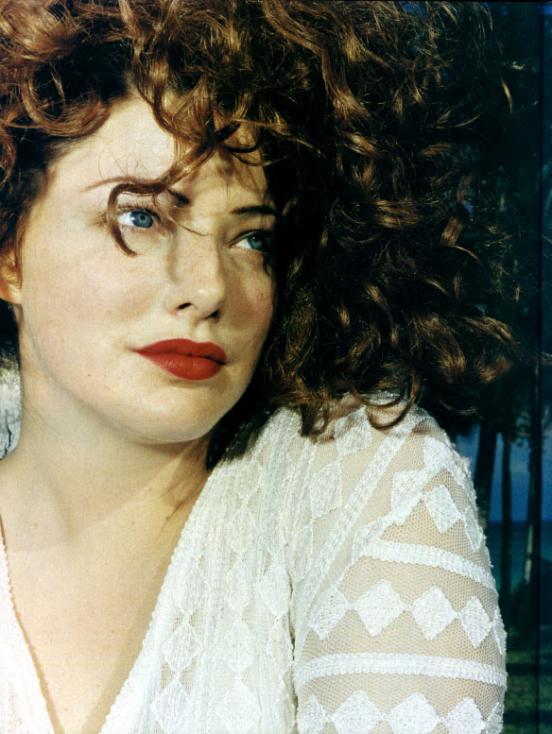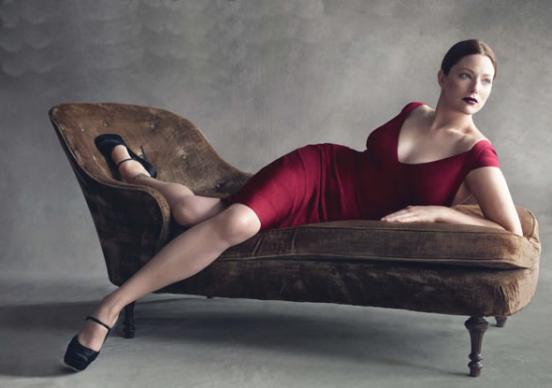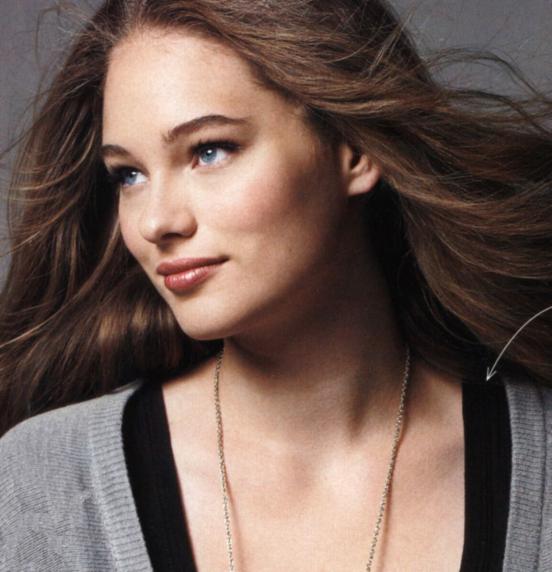 It all started a couple years ago, when in one of the rooms of a fashionable American magazine there was a picture of a naked woman, whose body was far from model parameters – full belly, folds of fat, and even stretch marks on the sides. To the journal received more than a million emails with rave reviews like "Well, finally we see a healthy, beautiful, real woman!". Lizzie Miller is a professional model, weighing about 80 kg – not ashamed of his shapes and loves herself for who she is.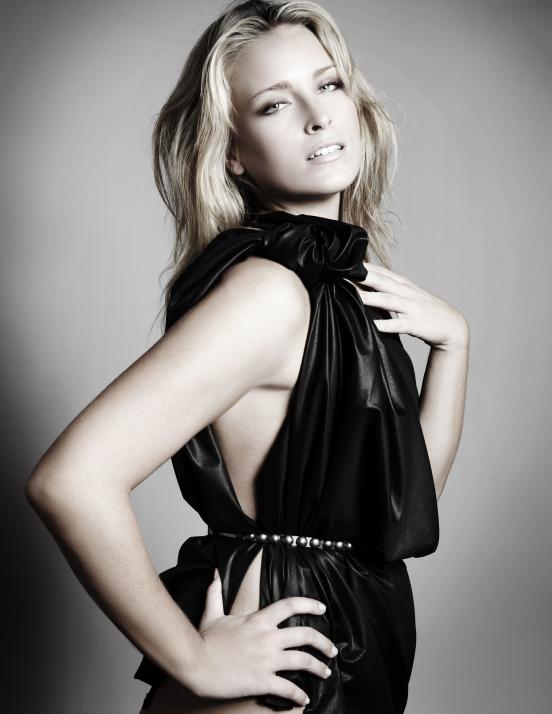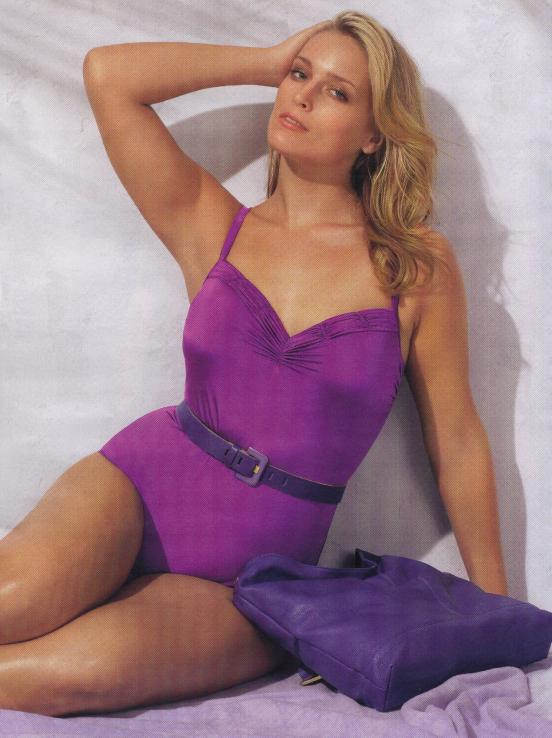 22-year-old Ashley Graham is a bright representative of the kind of plus-size models. On account of Ashley's many photo shoots in the fashion magazines, including a photo shoot for Vogue called "get in shape".
I thought not admit that looking at me because I'm bigger than the other. Look at me, because I'm sure that beautiful.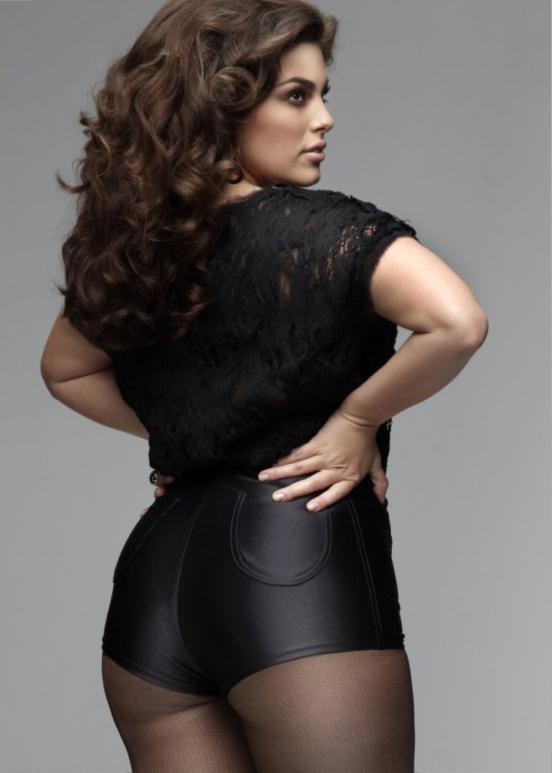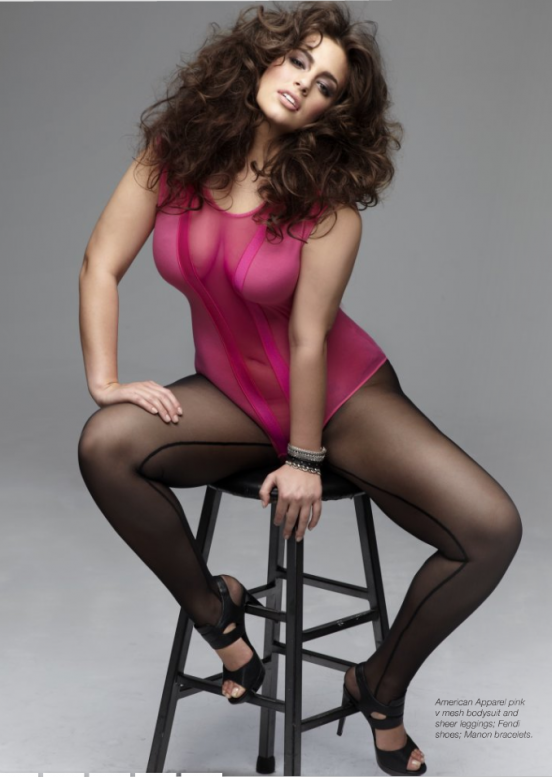 The most famous model in the category is considered a plus Crystal Renn – the girl with the tough history. Once one of the scouts model Agency told Crystal that if she got rid of a couple dozen pounds, he could become a super model.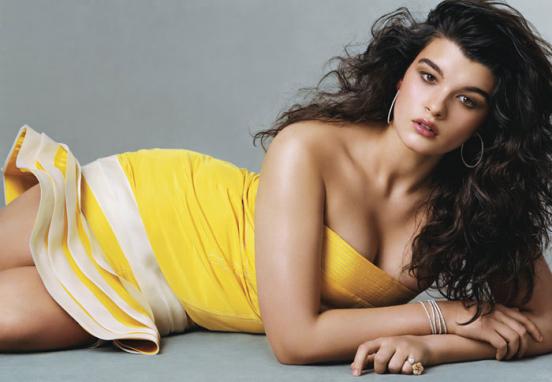 Blindly following the dream, a year the girl lost 30 kg – she only ate vegetables and salad, heavily involved in sports, chewed sugarless gum. With the growth of 175 crystal weighed 49 kg. Diet almost brought the girl to the grave, fainting, anorexia, bulimia, hair loss, heart problems has led to the fact that the body ceased to obey her and... she began to gain weight.
The "new" crystal began to appear in the pages of Vogue, she was asked to pose for advertising campaigns of famous designer houses, and even Amateur skinny women Jean Paul Gaultier succumbed to the allure model and trusted her to close the show at fashion Week in Paris.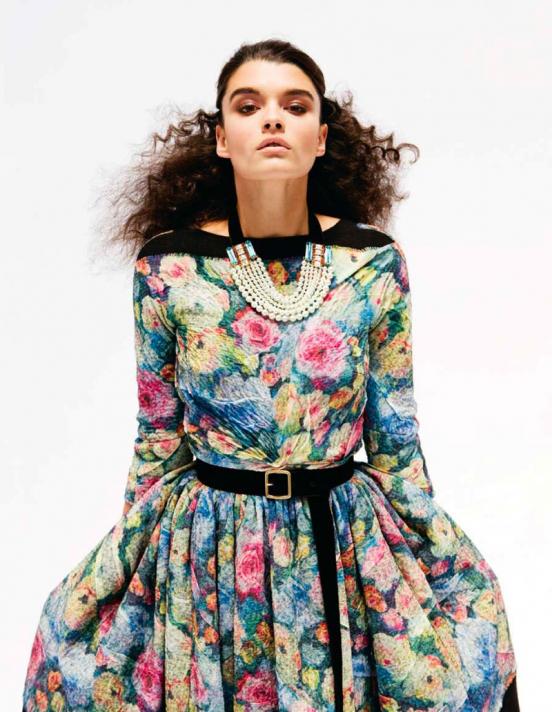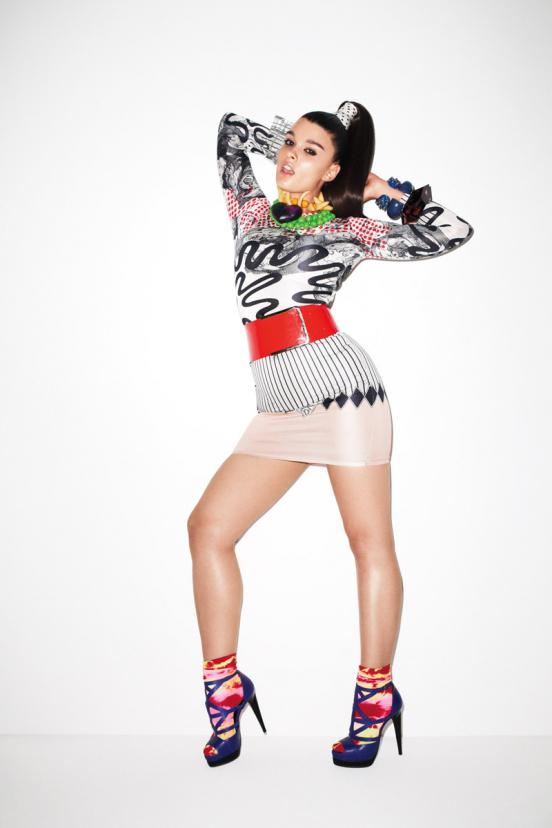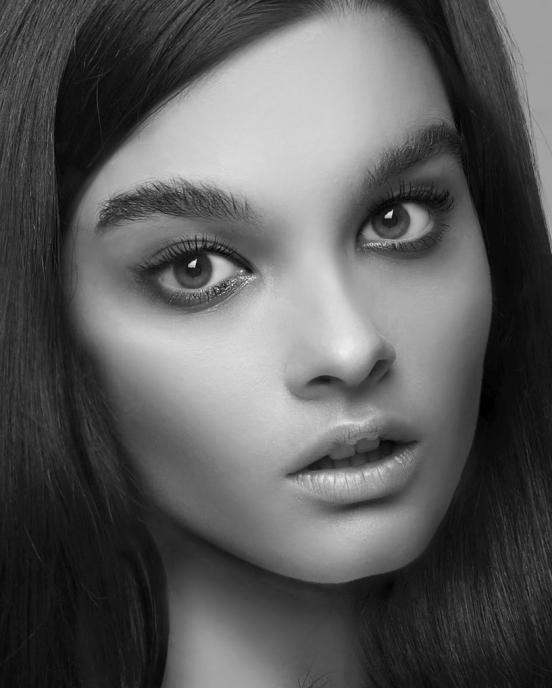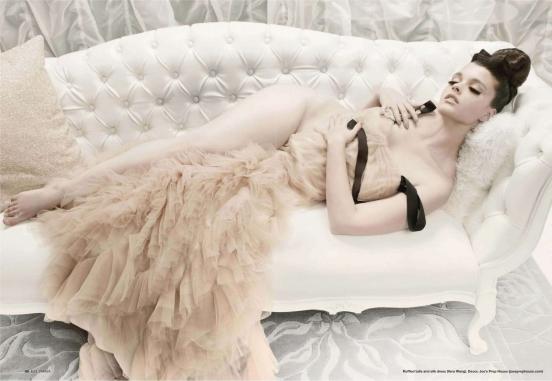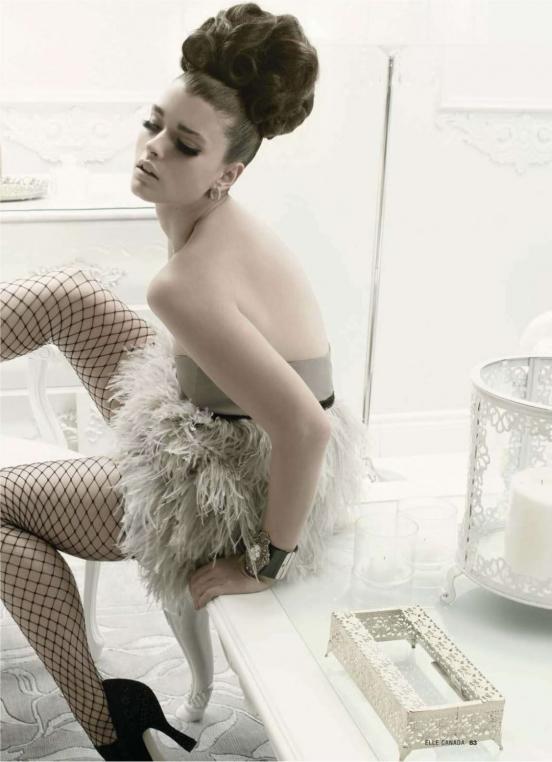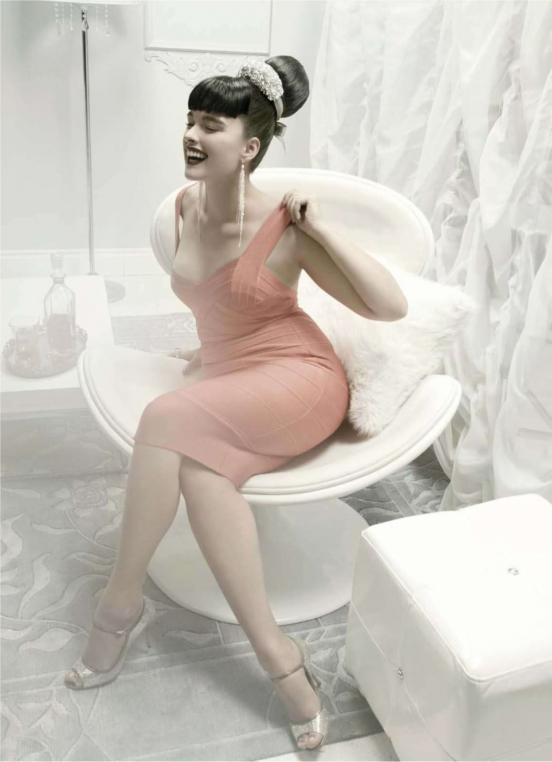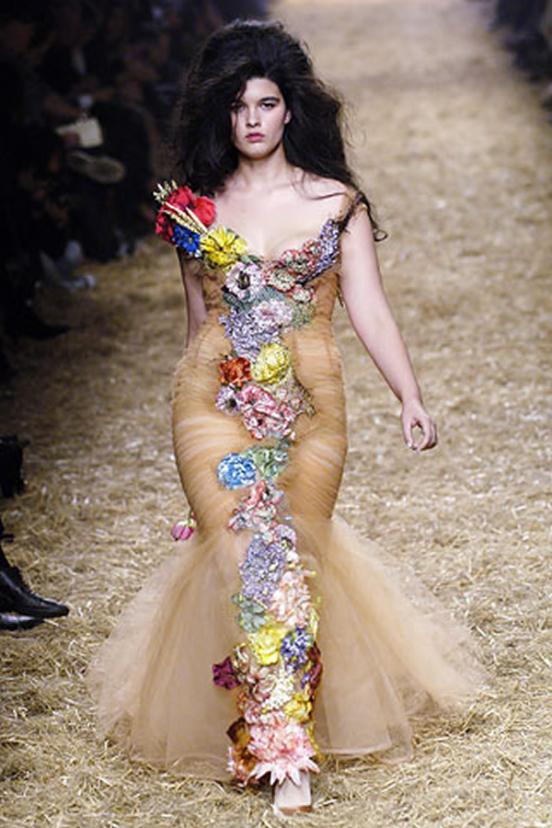 Plus-size model told her story in the book with the telling title "Hungry."
I Wake up every day full of energy and without pain. When you suffer anorexia, all thoughts revolve only around calories, I even dreamed of. Today, my head is free for other things. And since I feel a lot better, I am much better working with the camera.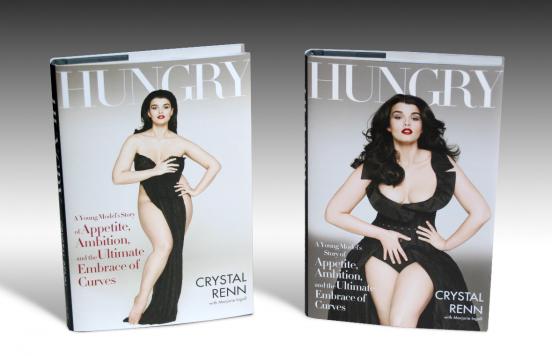 But in less than a year, as in Harper's Bazaar appeared a photo shoot featuring Crystal that... lost a few sizes. The public started, but the girl hurried excuse: "I just began to play sports to improve their health. So and lost a few pounds."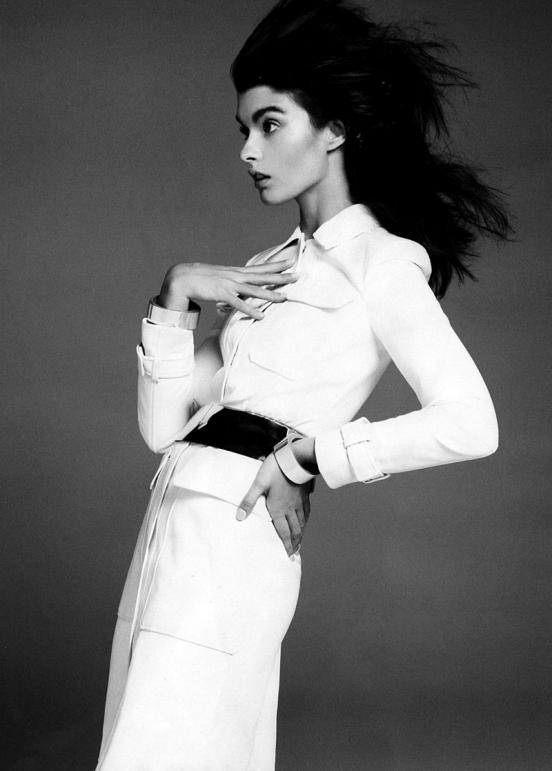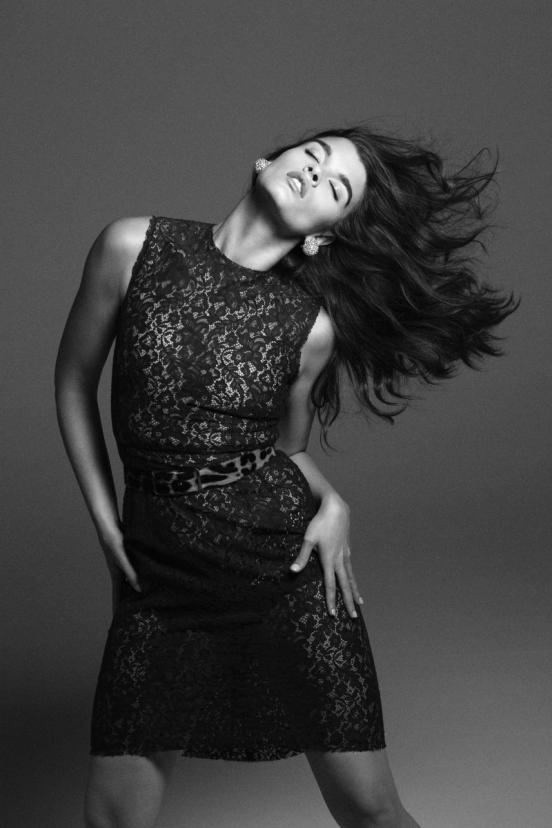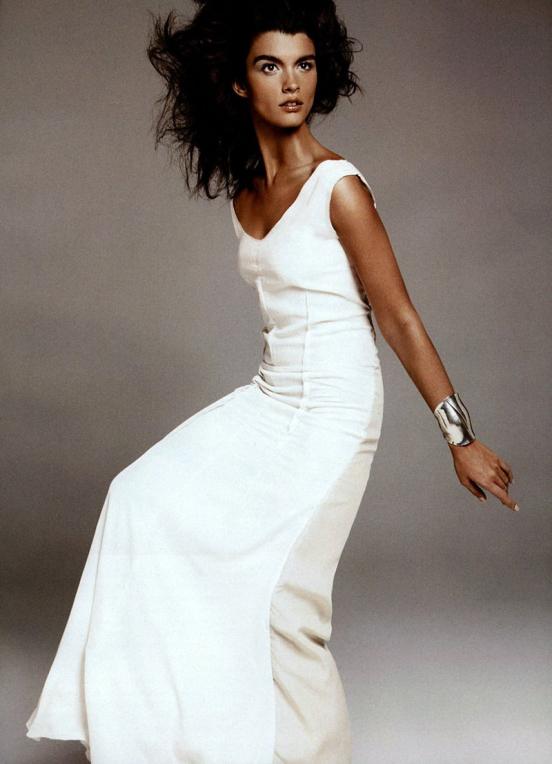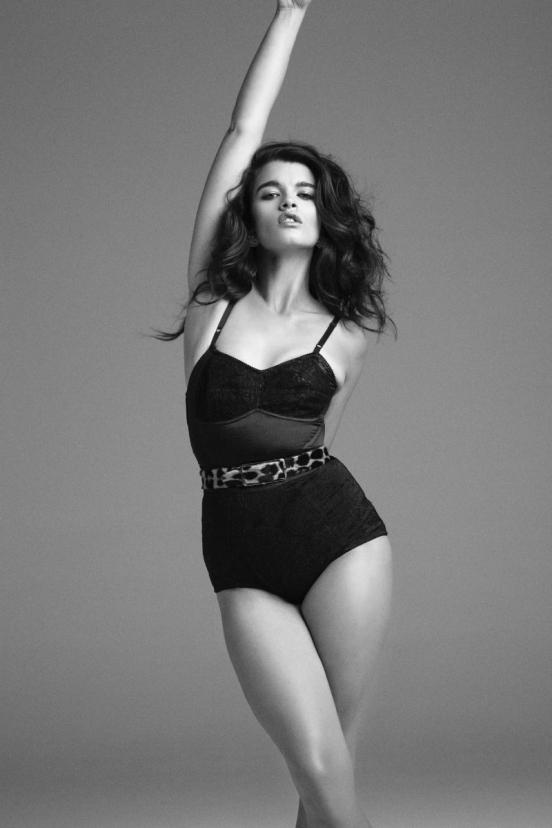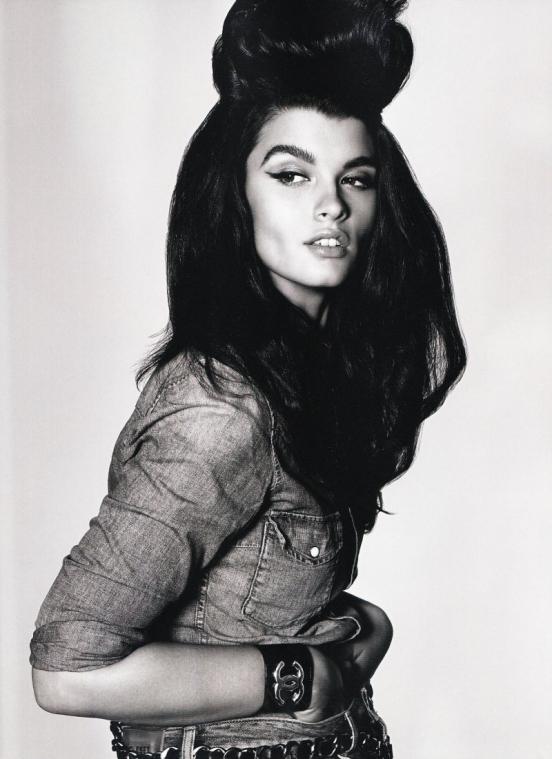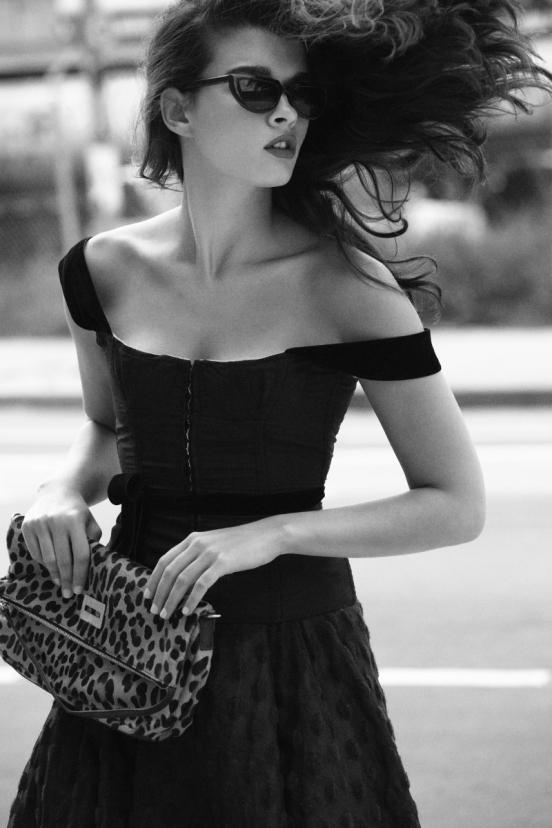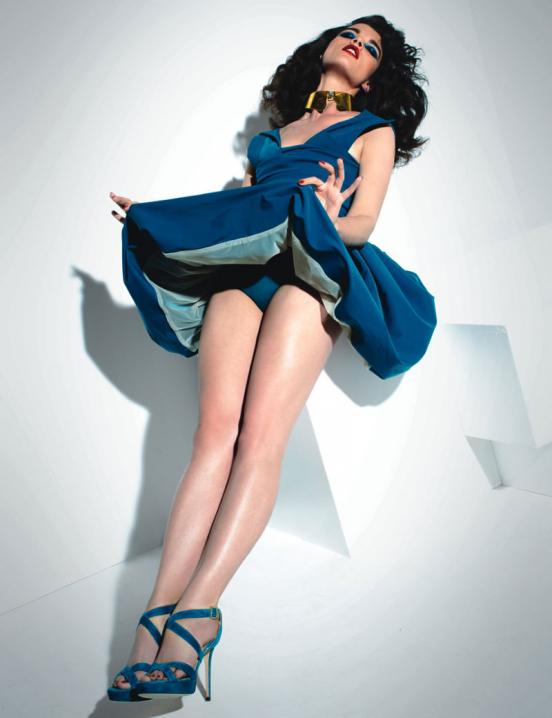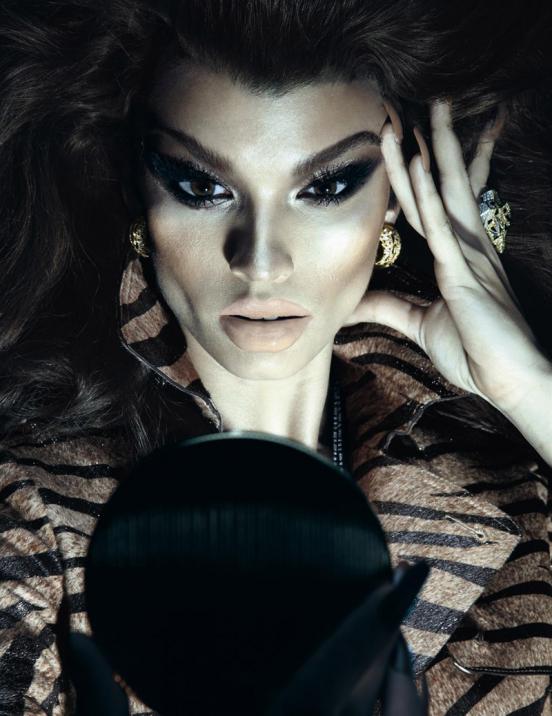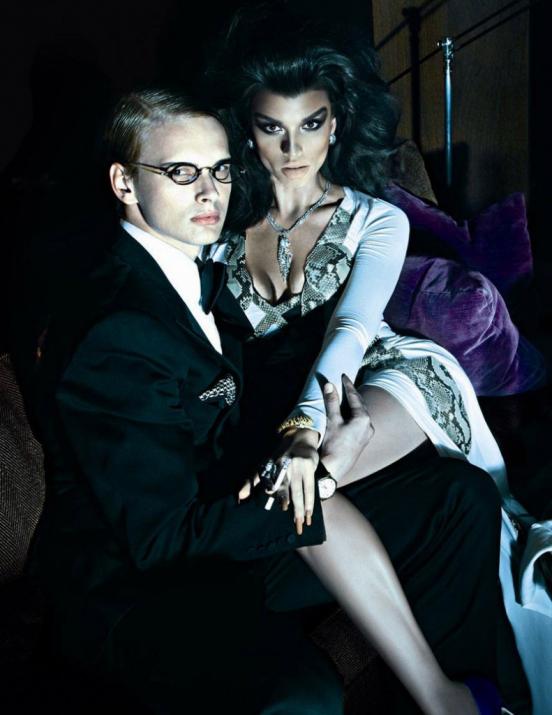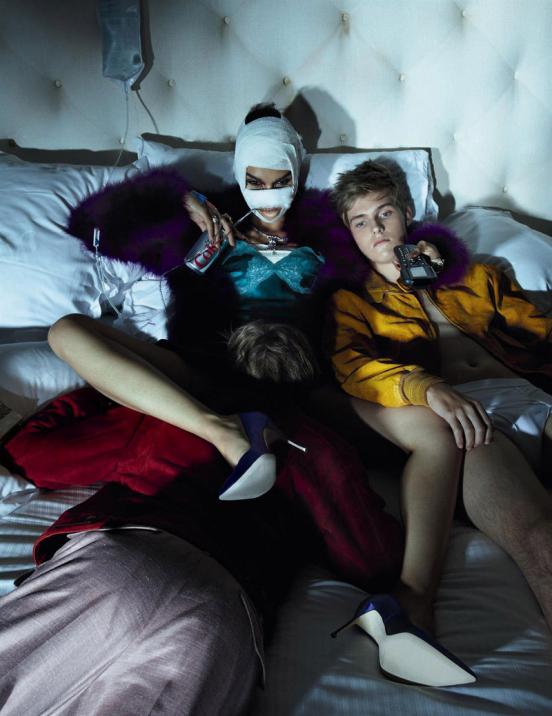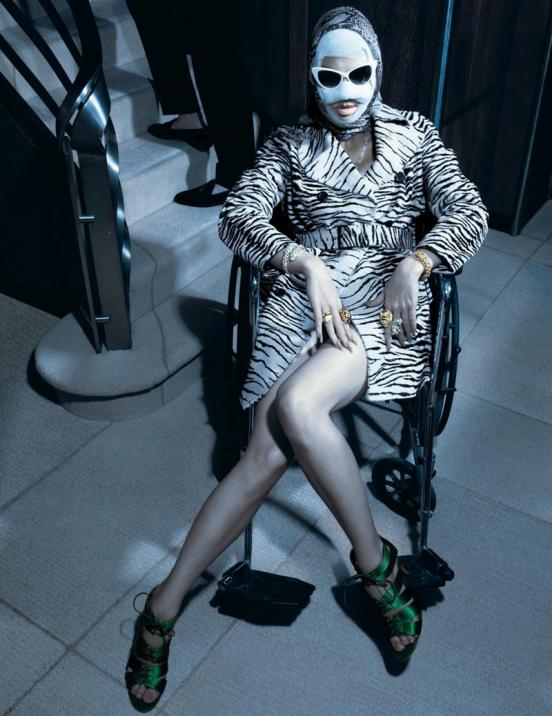 Crystal finally came to the Golden middle – a healthy body without painful thinness and fat folds on the sides. But the question arises: can it still be considered a plus-size model?!