Today, every self-respecting star considered a matter of honor to join the fashionable cooperation with sebepodobnymi. Singers and actors together with well-known brands and launch a line of fashionable clothes and those brands that do not want to let into their professional environment amateurs from the world of show business, collaborating with fellow designers. In any case, the project, the name of which means not one, but two (or even three) high-profile star name, is simply doomed to success.
Surely, everyone remembers the episode "In the City" where Carrie being in the inner sanctum of the US «Vogue», trying to pull on his leg, though little-known model of shoes Manolo Blahnik «Campari». Designer jewelry brand Tous, famous worldwide for its pendants in the shape of teddy bears, has fitted this same (but precious) to a chain of shoe and got a very stylish decoration. Initially, the designers wanted to decorate the shoe Tous a button in the form of a small diamond, but in order to reduce costs and enable all to buy jewelry, rejected this idea. The models presented in gold and silver, and for those who want gold jewelry, but still can not afford it, there is a democratic option - silver slipper in gilt.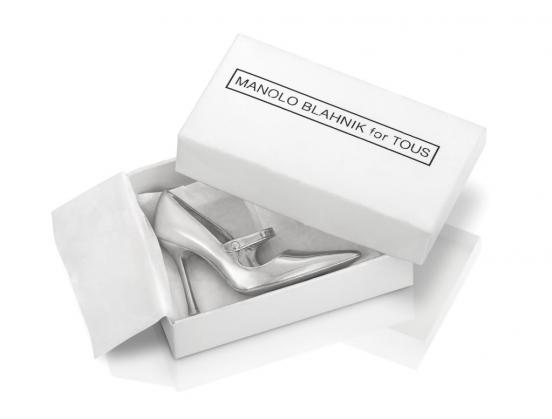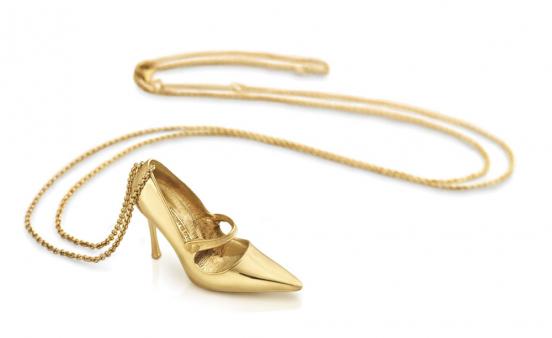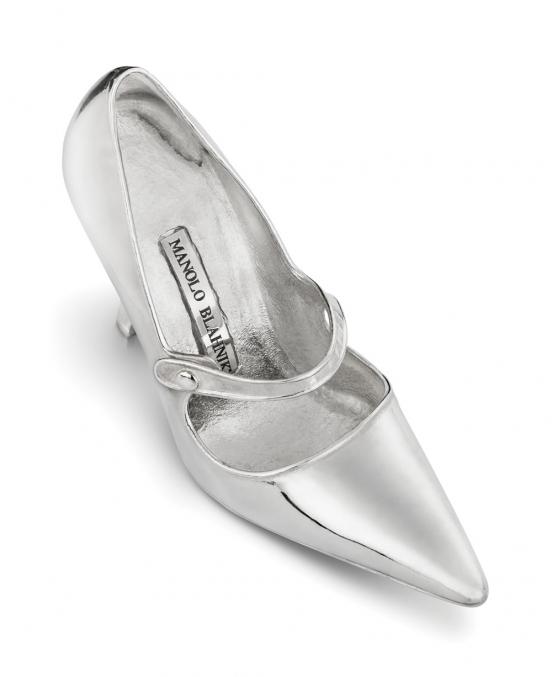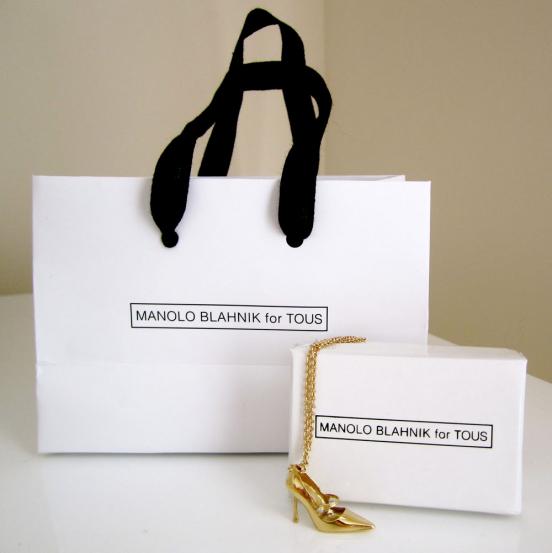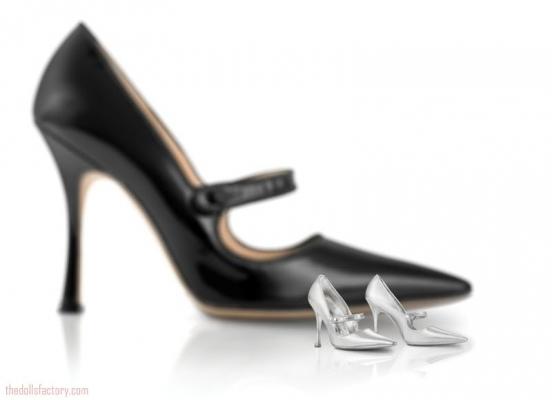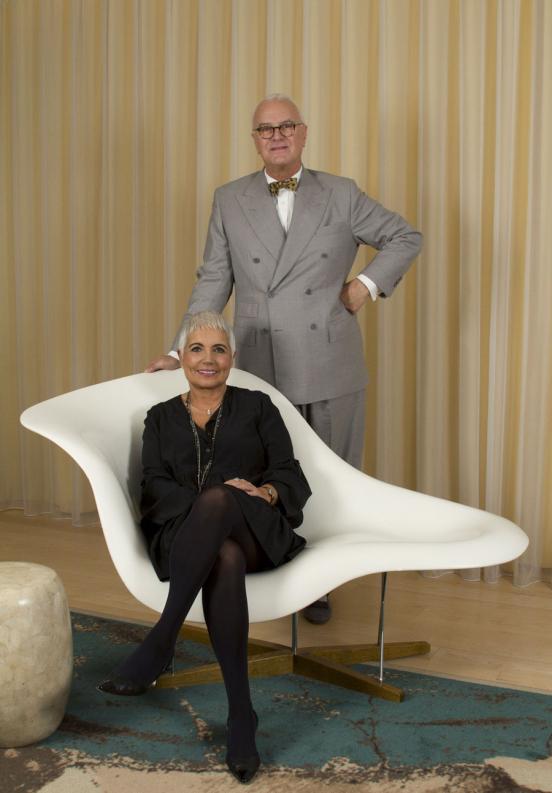 Creative Union of French fashion house Lanvin and democratic Swedish brand H & M resulted in the creation of women's and men's clothing line Lanvin for H & M. The owners of both brands driven by a desire to make designer clothes accessible to all, not everyone can afford to buy a little black dress for a couple of thousand dollars. And then you and the actual design, and high quality and reasonable price, although the combination of these three factors seems incredible. The collection was so bright and cheerful that present it to the podium did not abandon even a lover of all bright and cheerful Anna Dello Russo.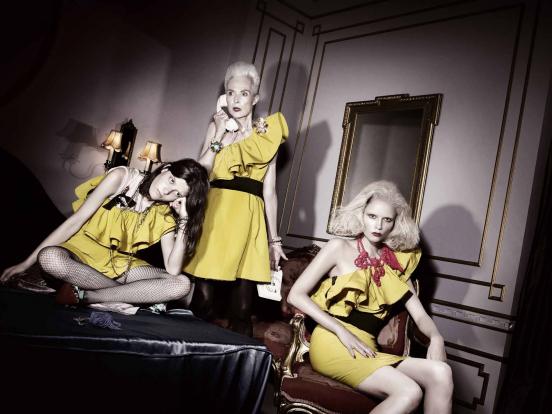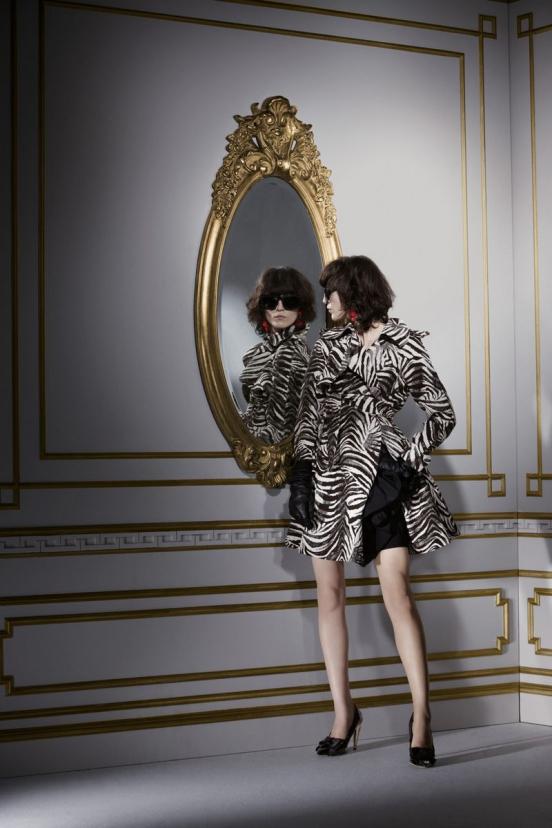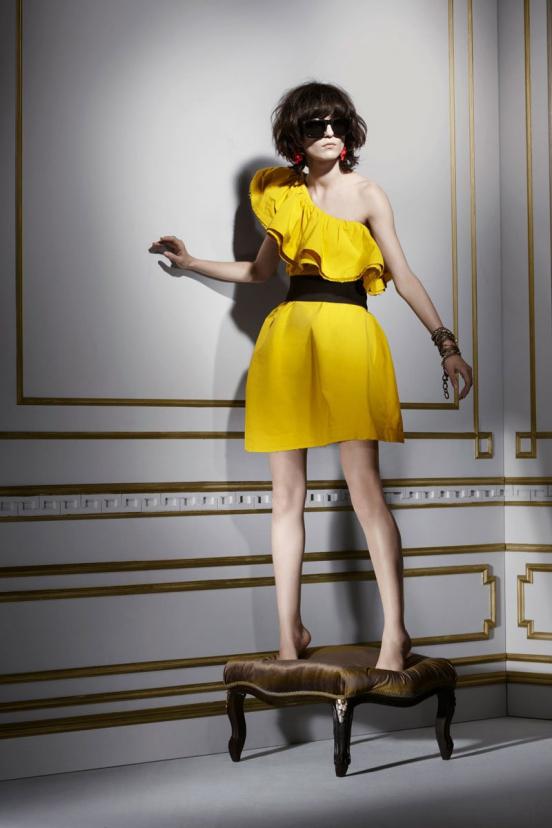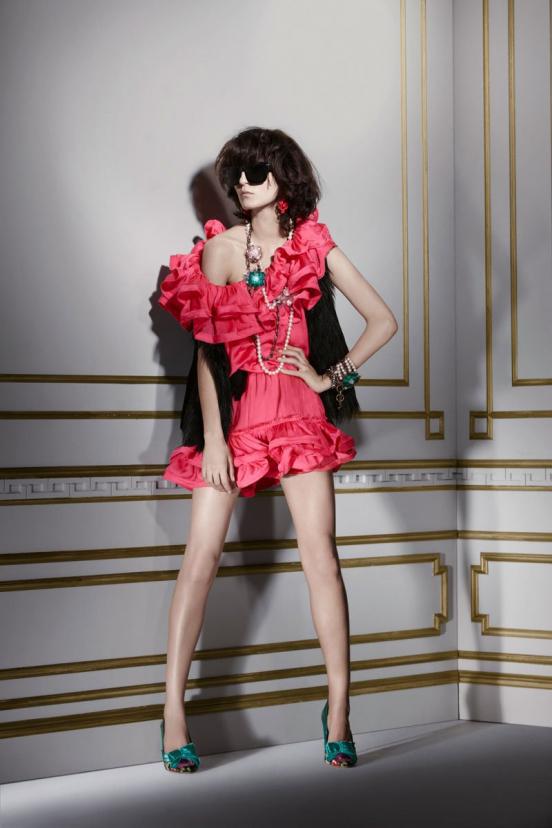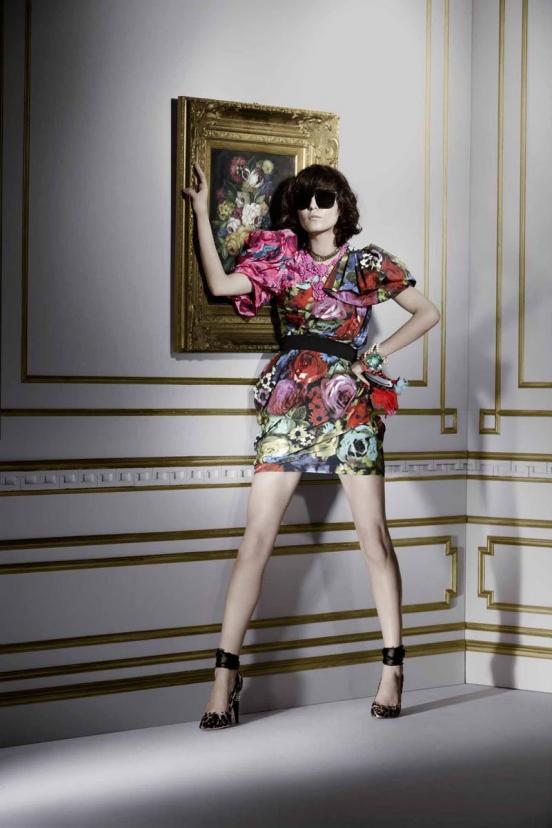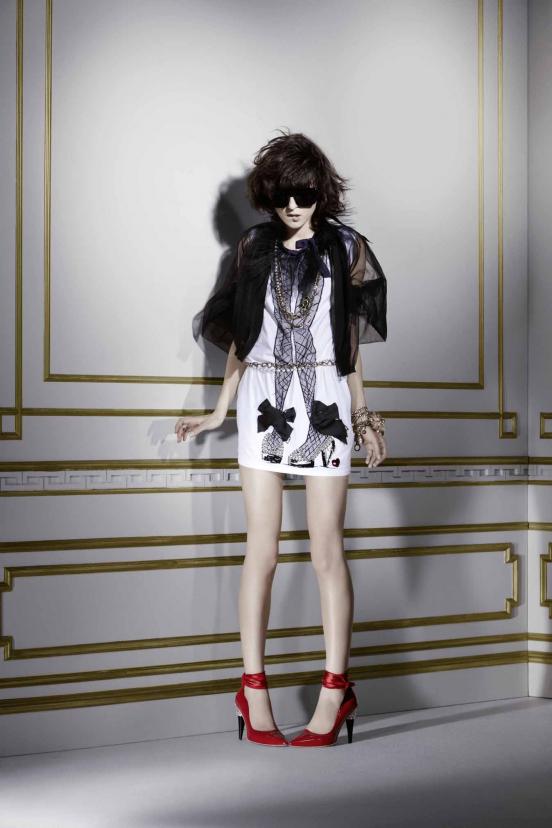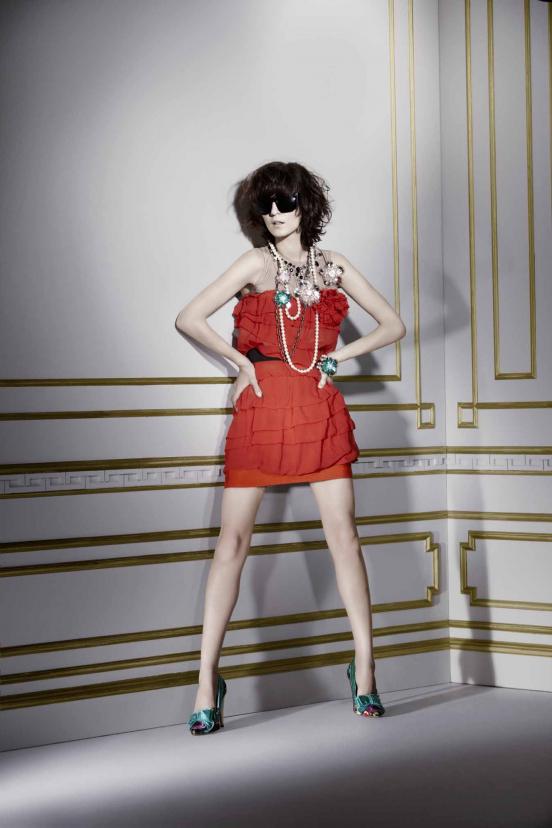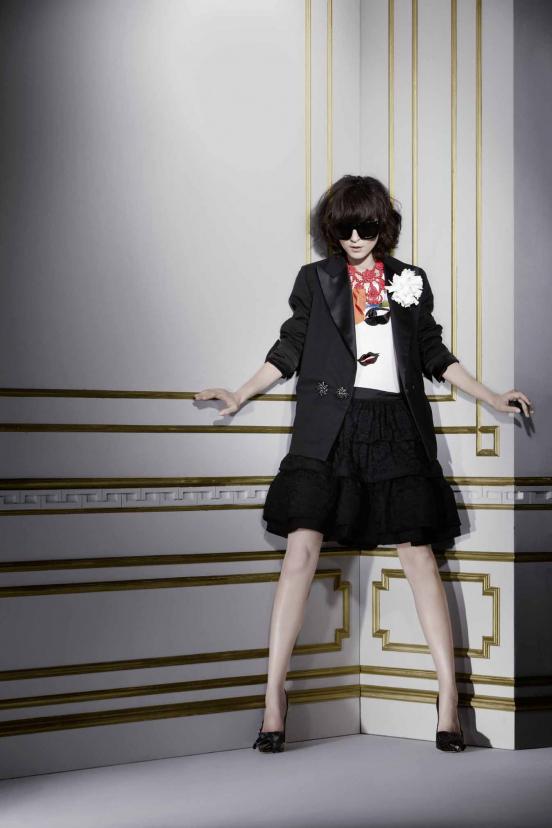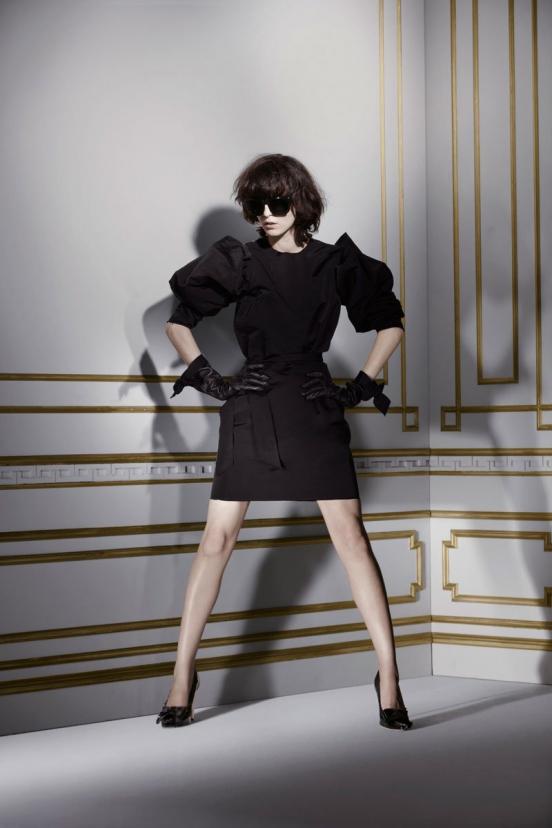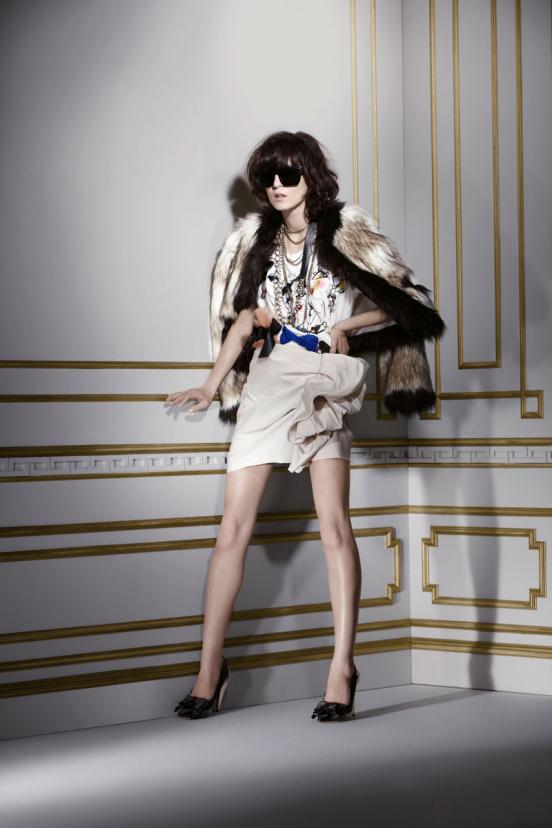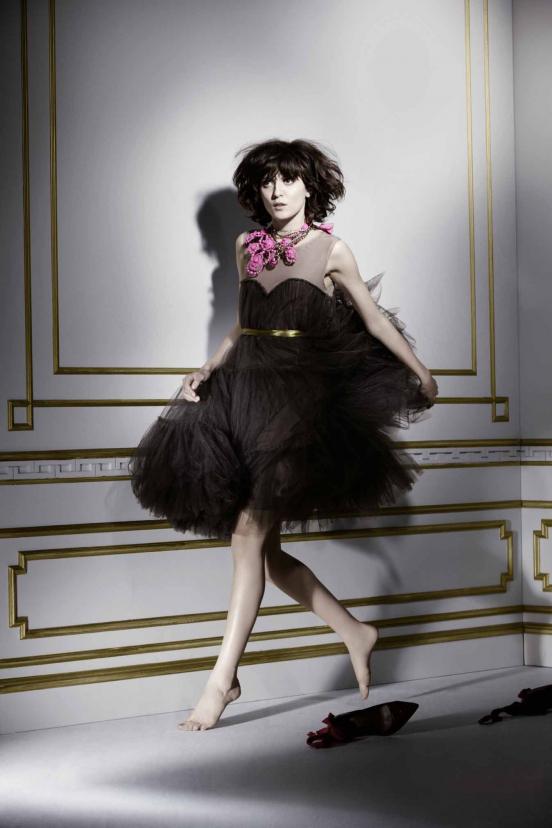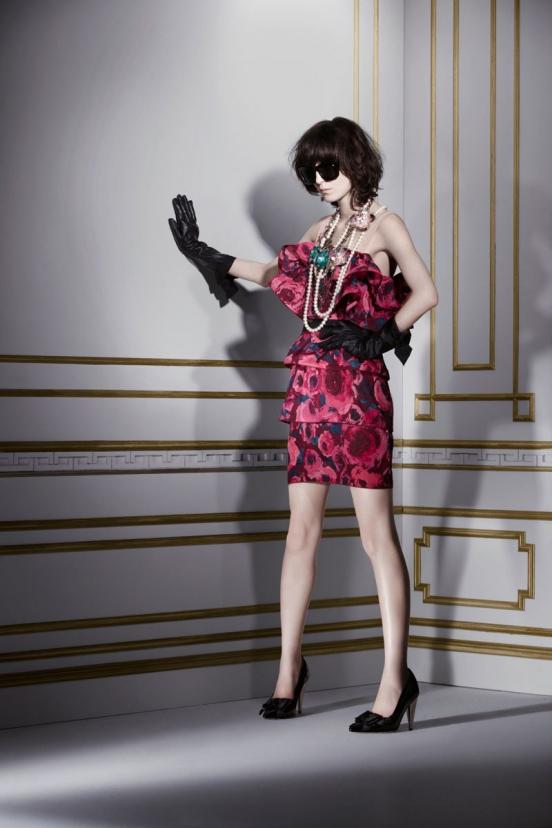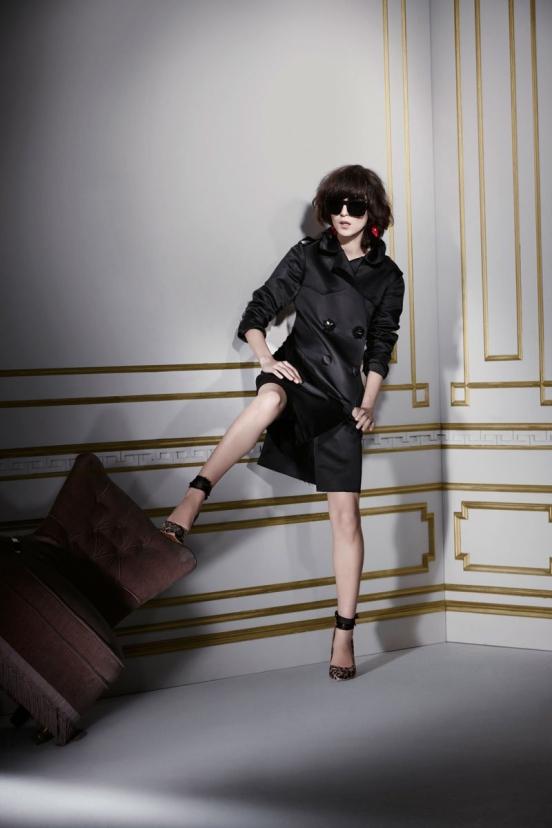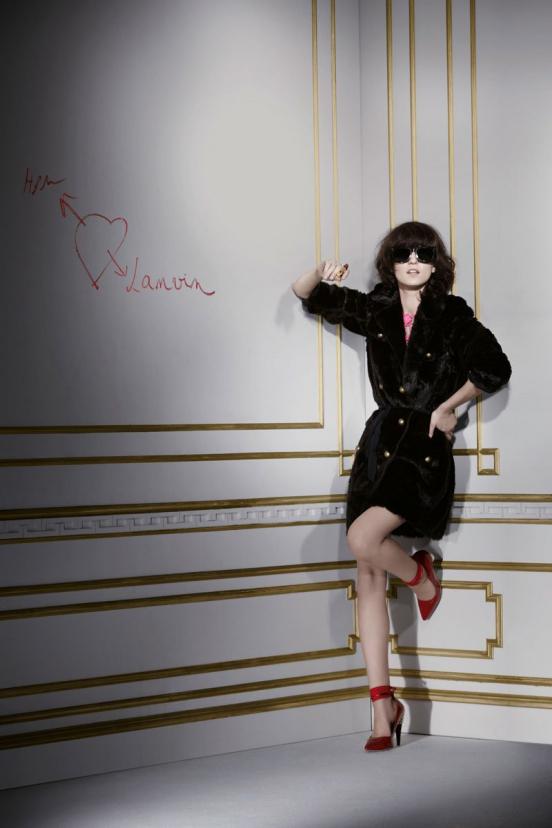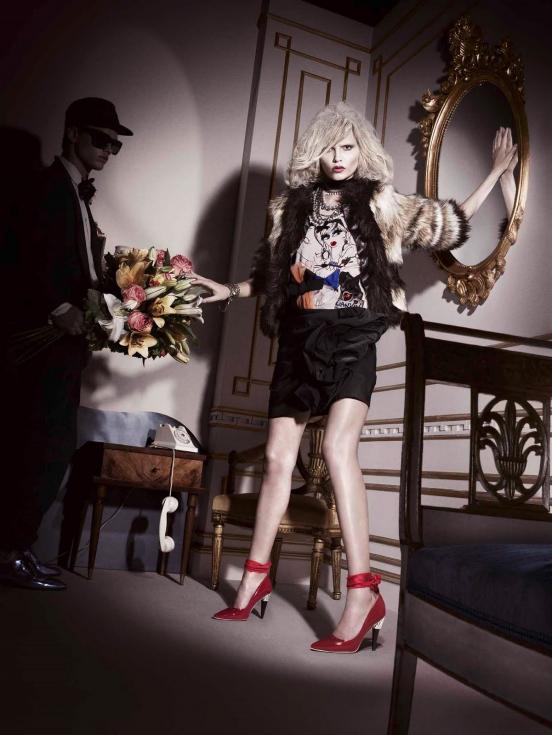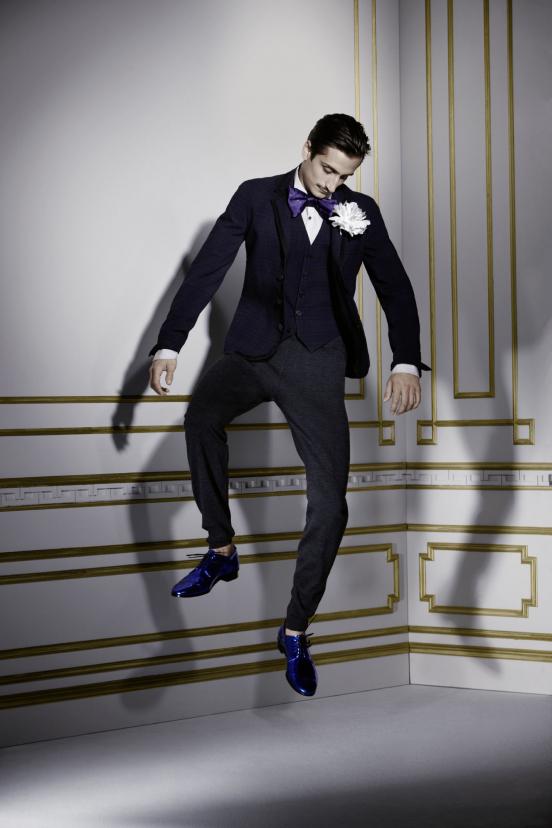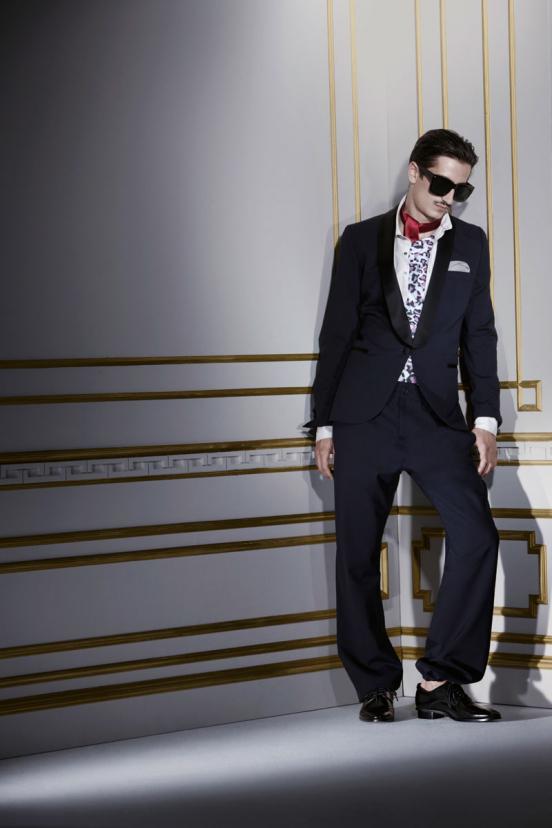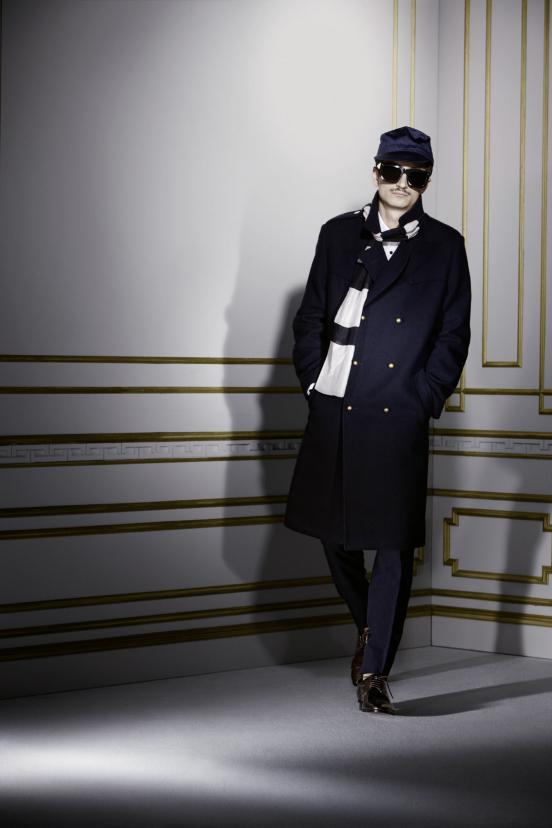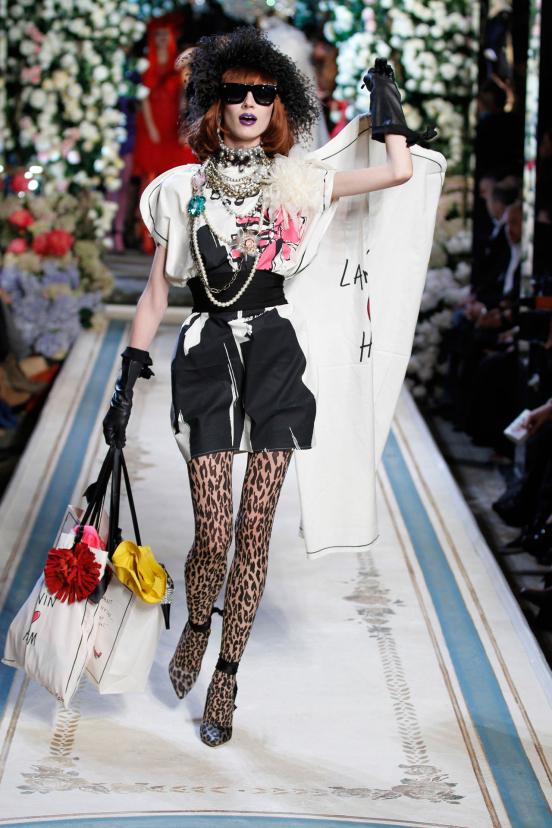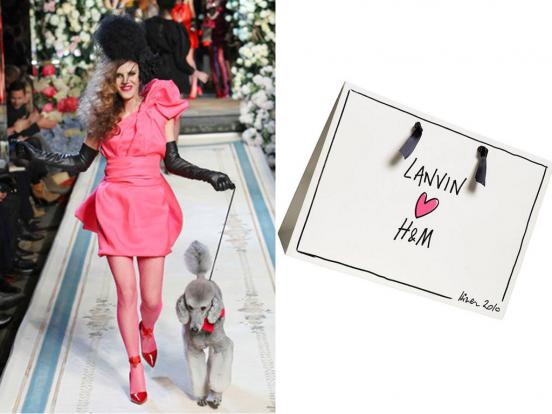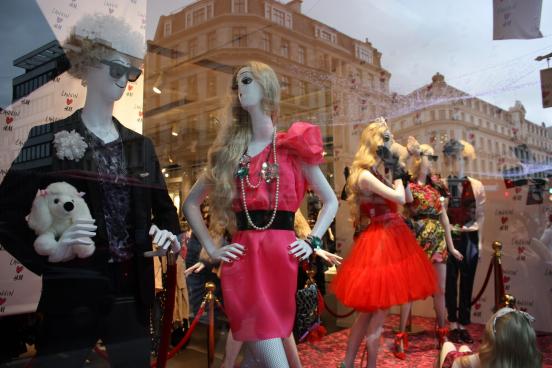 Collaboration with luxury brand can boast and GAP. Last autumn in stores (though only in Italy) there was a collection of clothing Valentino for GAP. Clothing line consists of eight things soft discreet colors in military style in the spirit of GAP. Valentino from here, perhaps, only ruffles and a big name.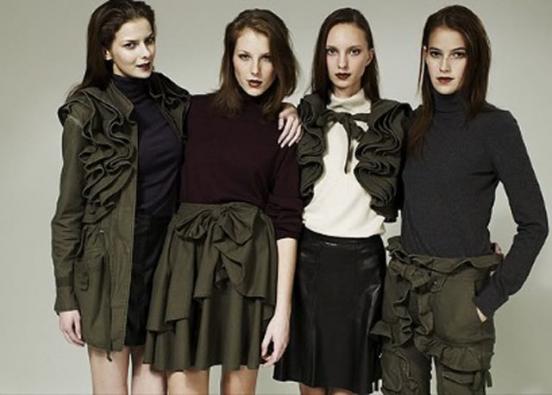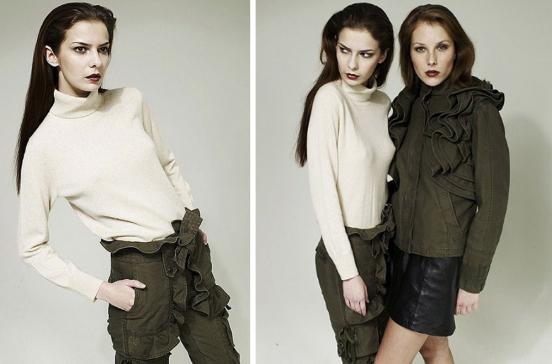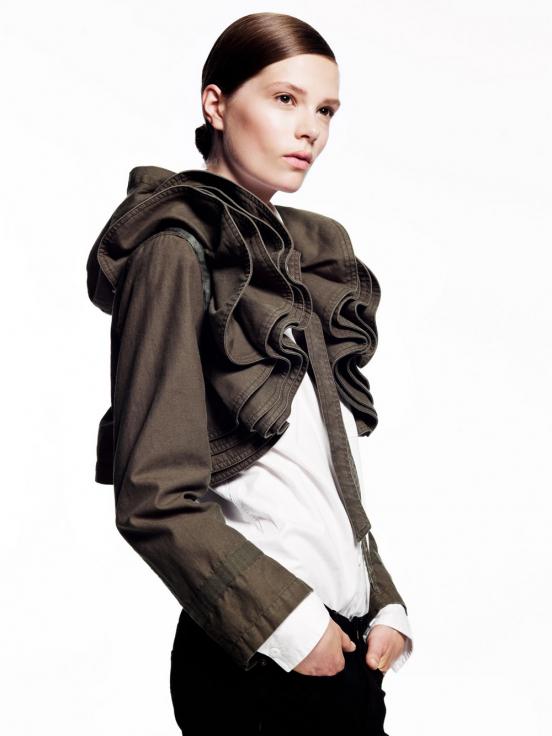 "Nizhny Novgorod Cinderella" Natalia Vodianova for the past three years creating a collection for the French brand Etam. The responsibilities include the development of a supermodel lingerie and comfortable clothes for home and rest. Natalia can be commended - exotic colors and timeless cut look very cute. I'm ambivalent attitude towards Vodianova model, but Vodianova designer I just won.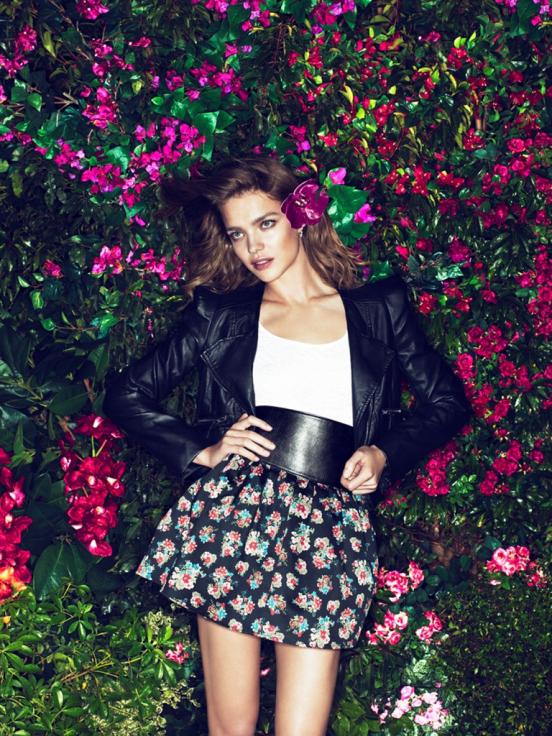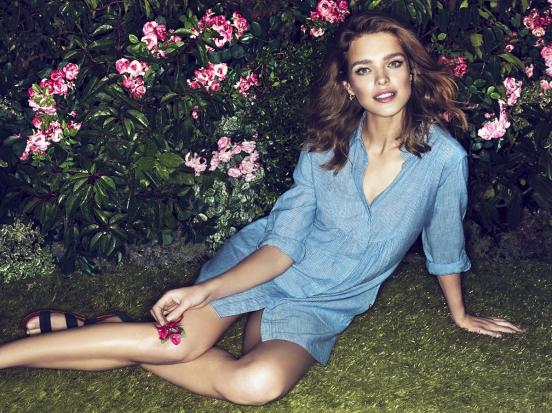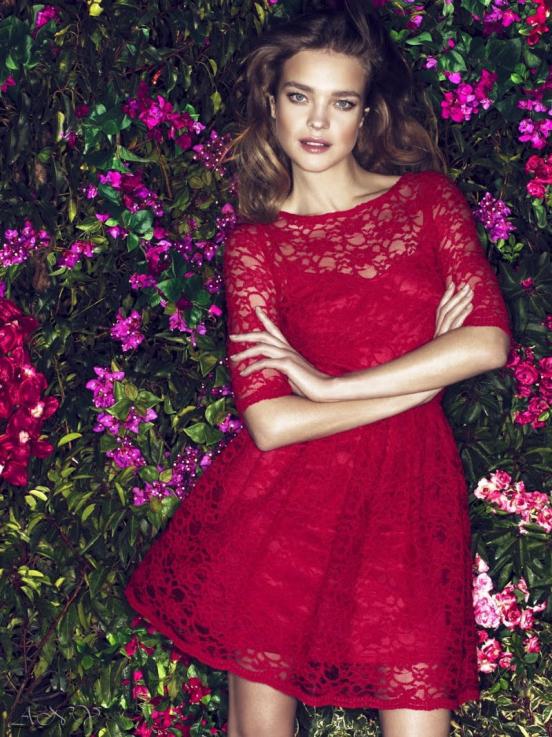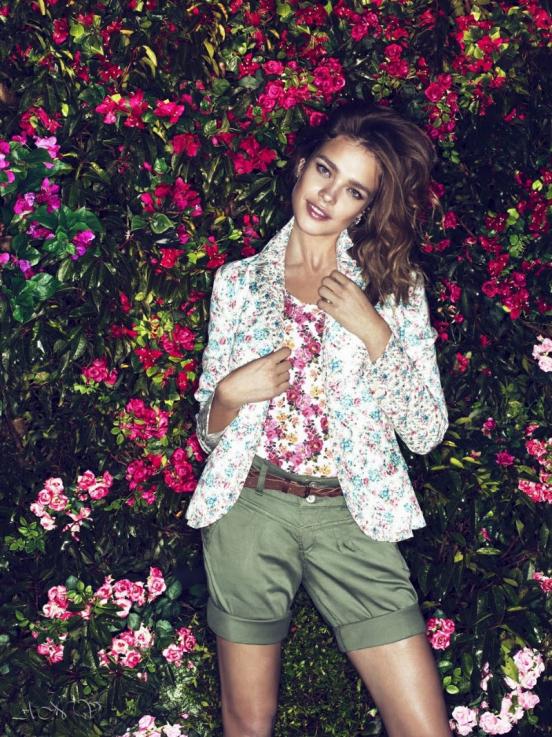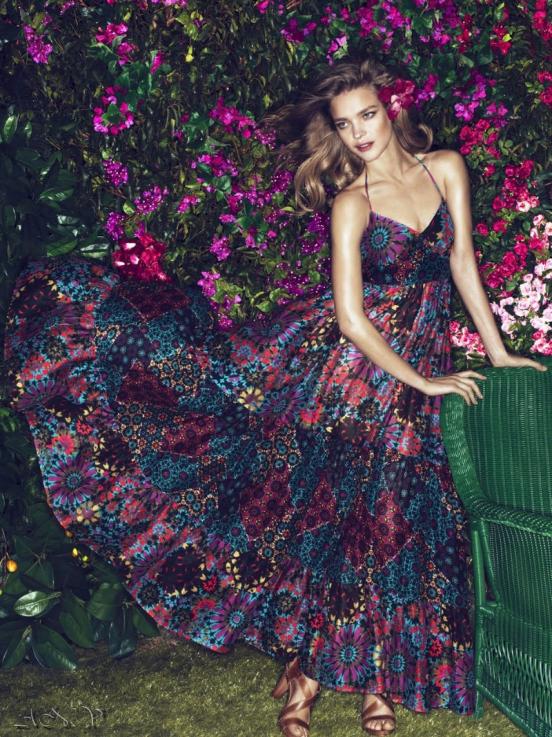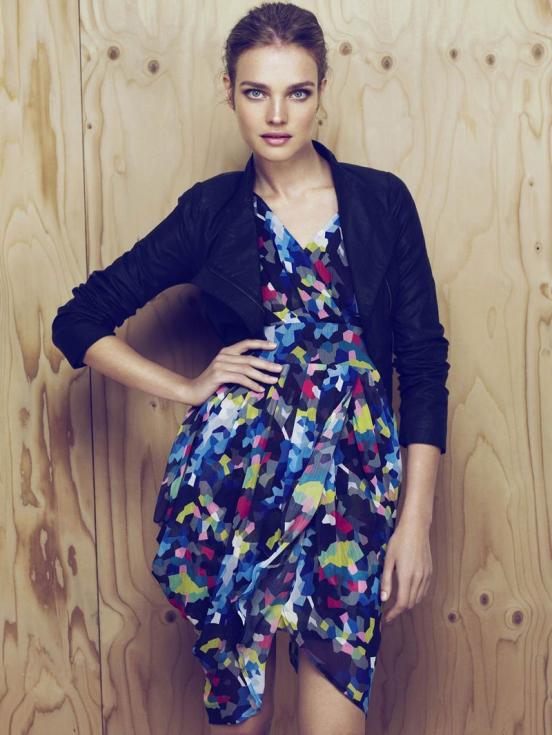 Their hand at fashion design tried and Kate Moss. During the three years of cooperation supermodel has created fourteen collections for Topshop and earn 5 million. Dollars. Clothing sold well, although there was nothing unexpected - almost all models created by careless bohemian style - the style of the Kate Moss. Face of all collections, of course, was very Kate.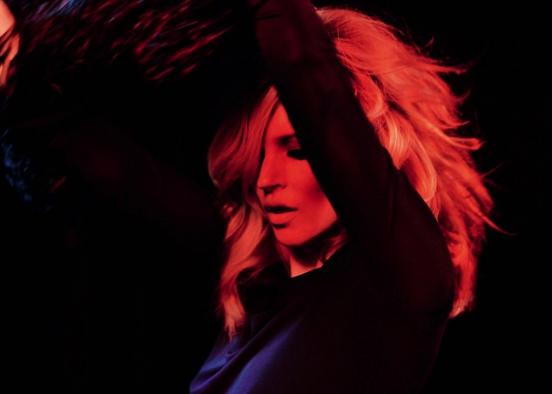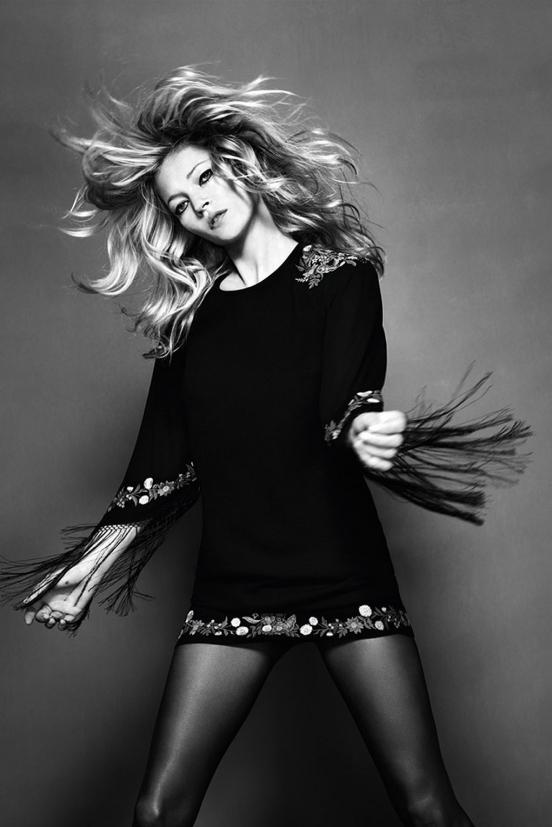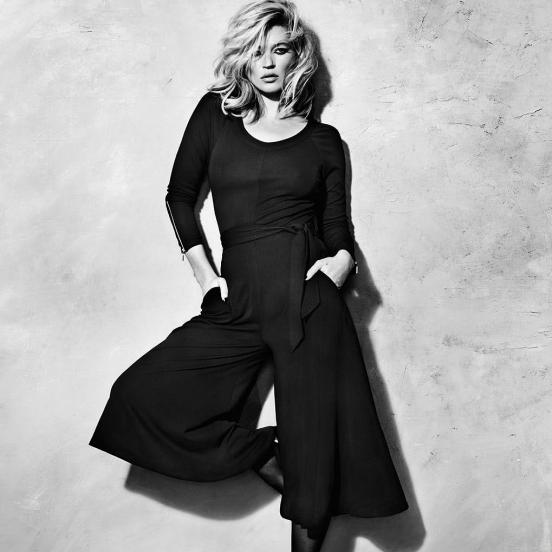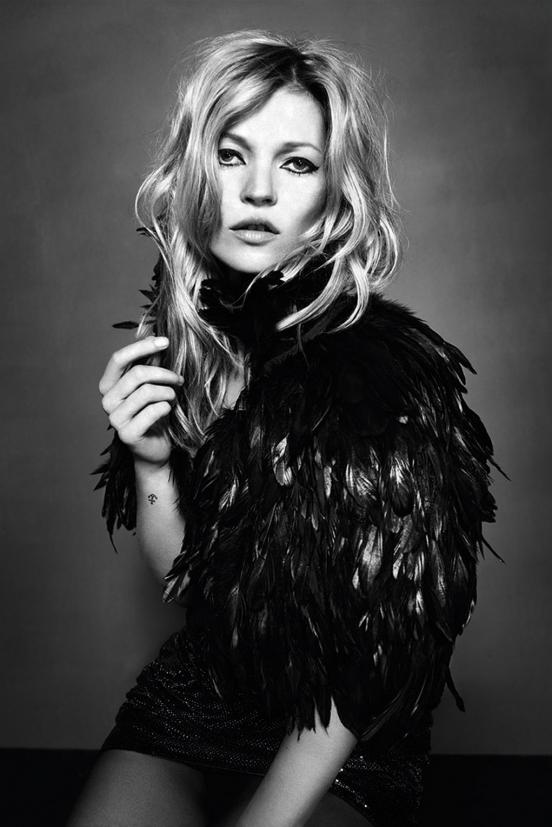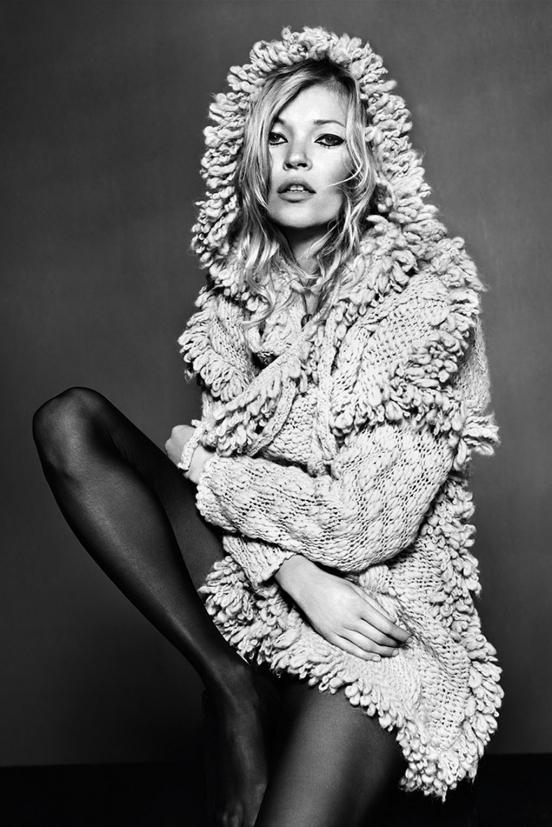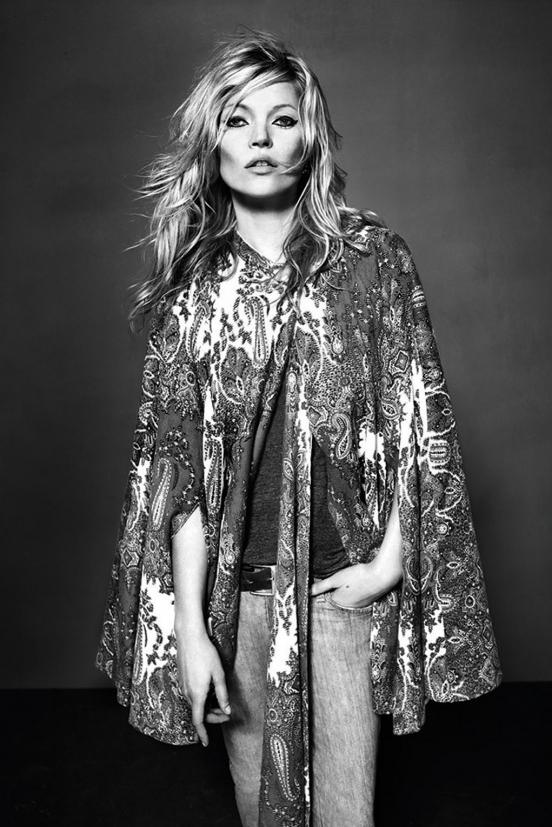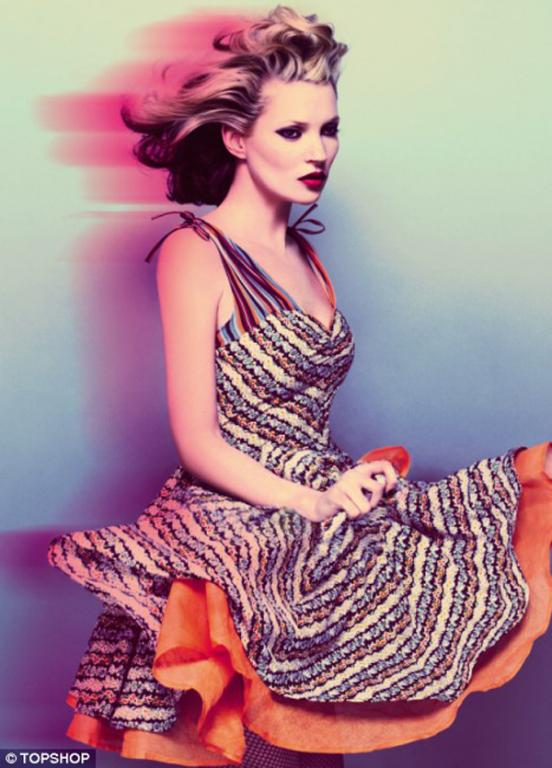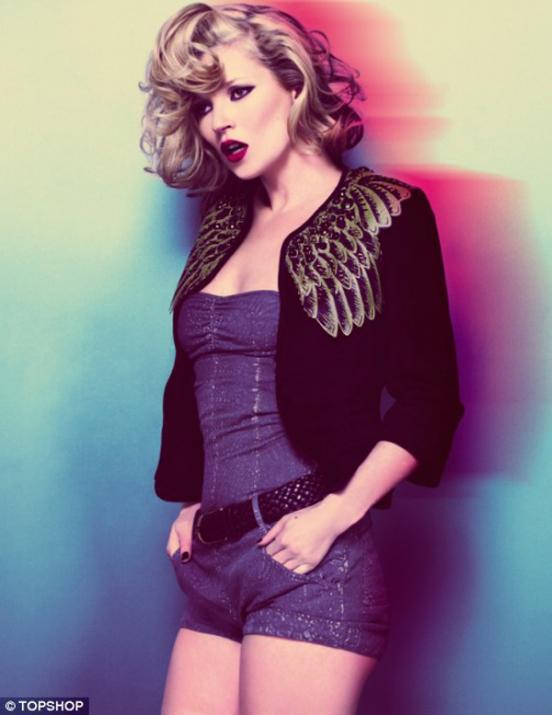 The famous shoe designer Jimmy Choo has teamed up with the brand UGG Australia and has created a unique collection of podnadoevshih order, but these comfortable boots-uggov. Thanks to Jimmy Choo Ugg boots were painted leopard and zebra and decorated with contemporary touches - stars, studs and fringe. In an advertising campaign updated boots adorned the lovely legs Amber Valletta.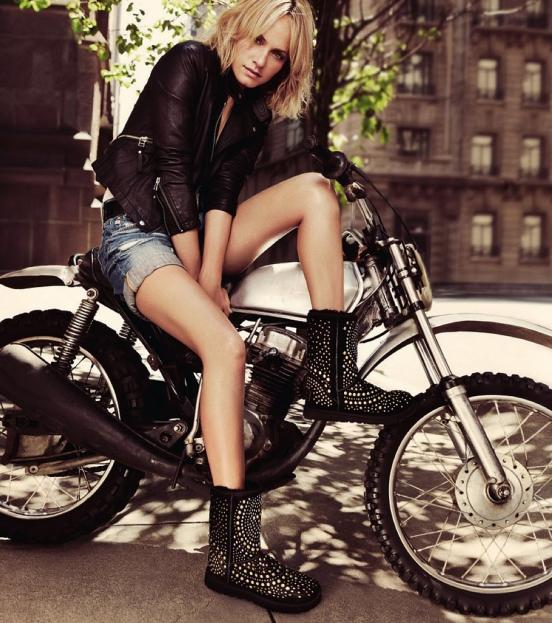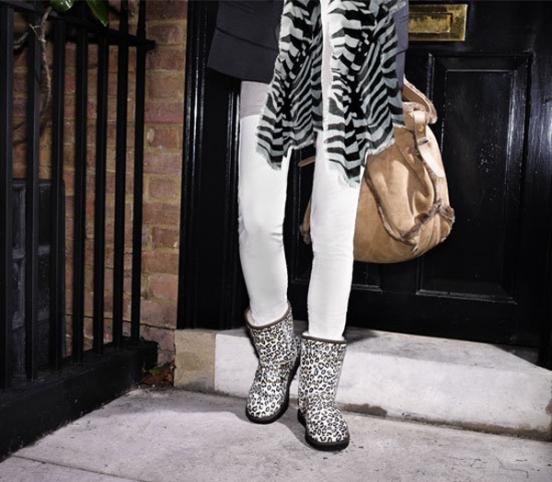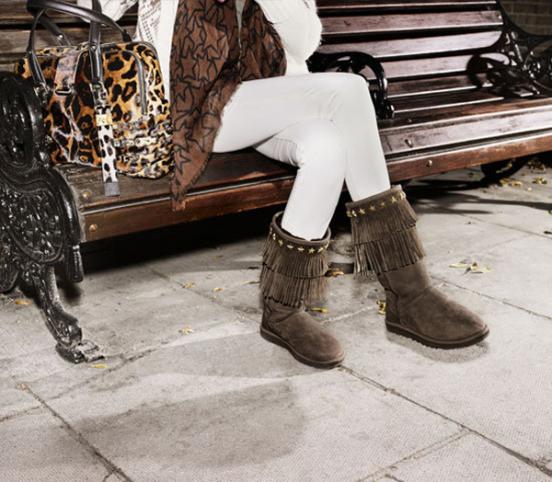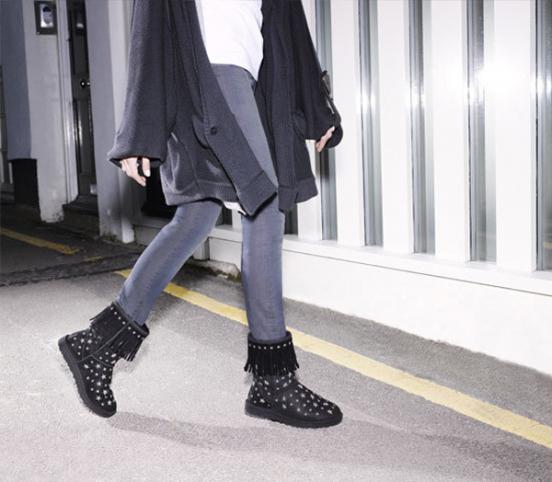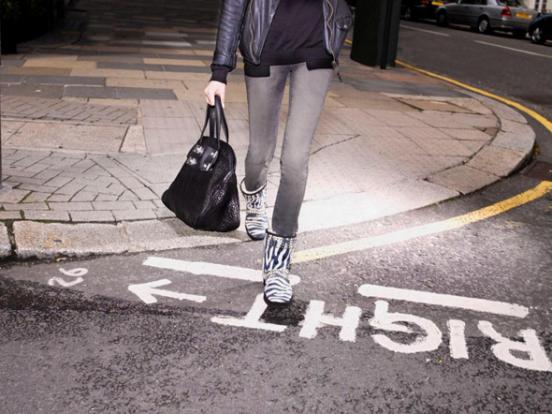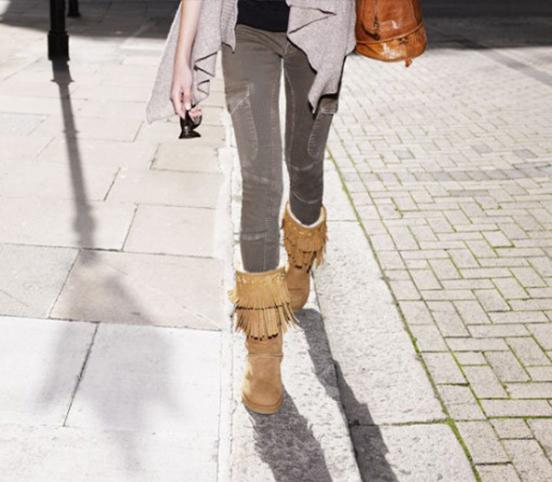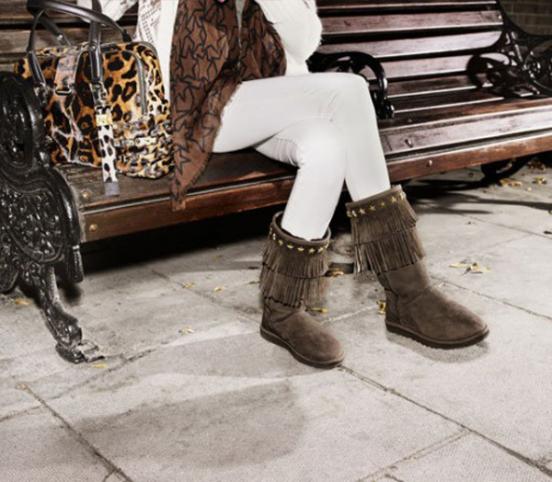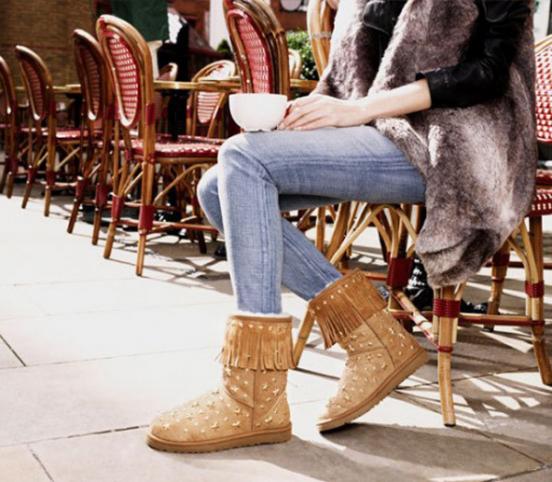 Dolce & Gabbana can boast a long list of celebrities with whom they had to work. On account of the famous Italian duo multiple collaborations with Madonna, Kylie Minogue, Whitney Houston, Dido and even now defunct boy band 'N SYNC. Collaboration with Madonna began in late 1993, and it was her designers are required to access to the fashionable arena. Then D & G created a collection of provocative stage costumes for the tour of pop queen. She, in turn, has developed a collection of sunglasses under the brand Madonna & D & G and starred in an advertising campaign of the brand.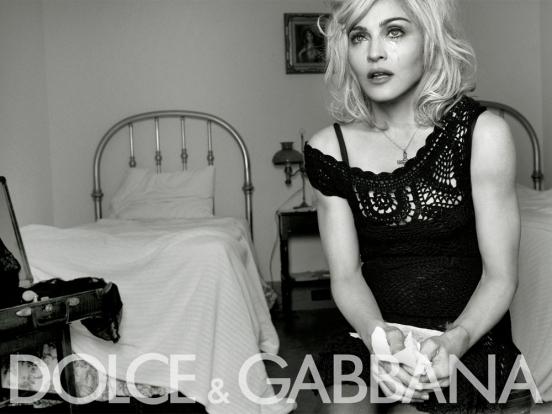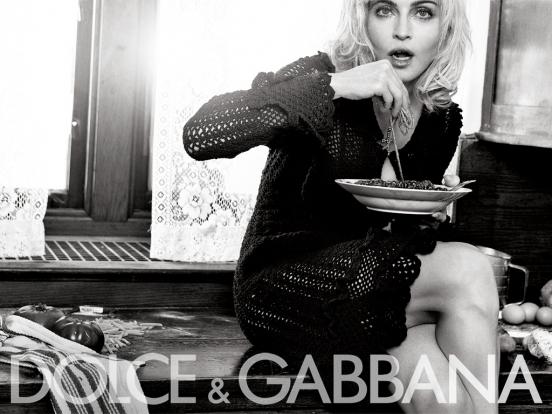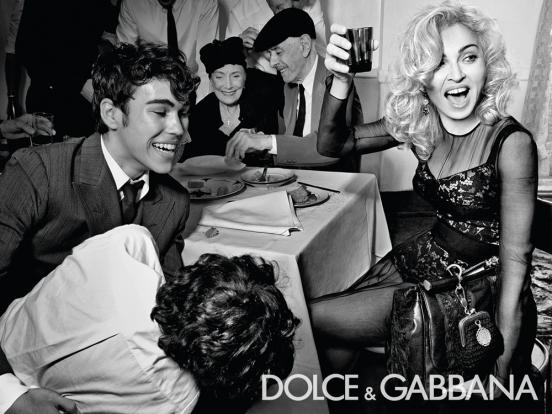 For the new show Kylie Minogue «Aphrodite» designers created several luxury suits in the ancient Greek style, which became the basis of the golden corset. The corset is made of breathable fabric that Kylie could it easy to sing and dance, and is easily removed to the singer did not have to mess around with clothes in between songs.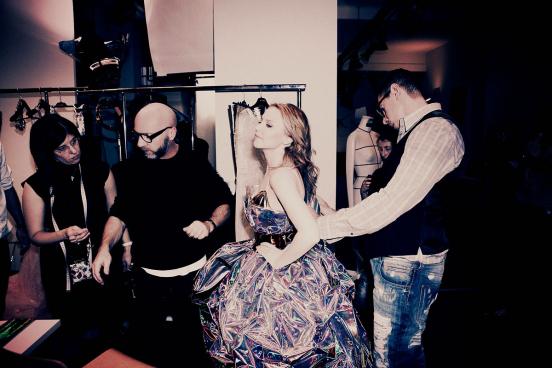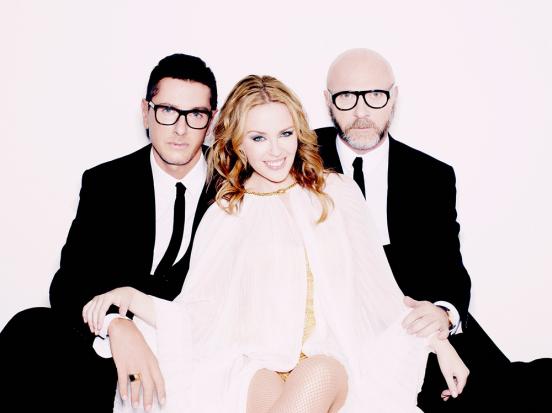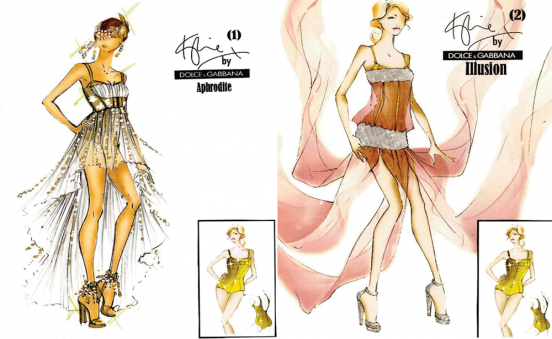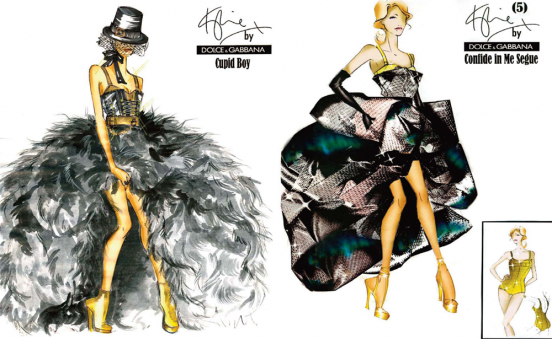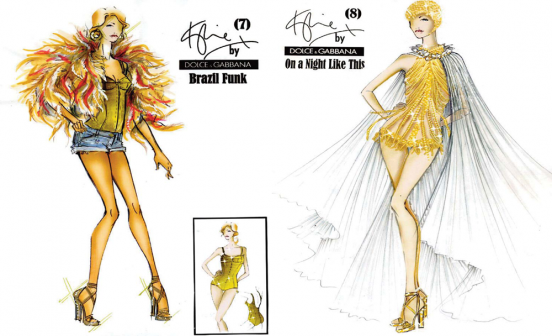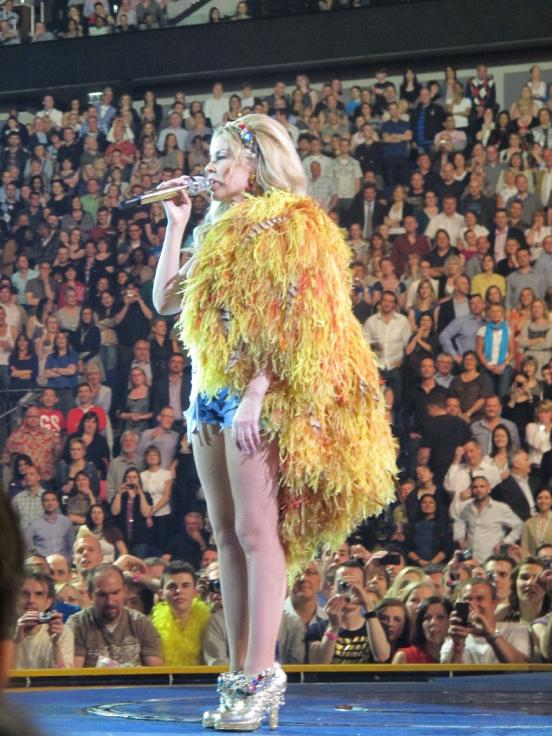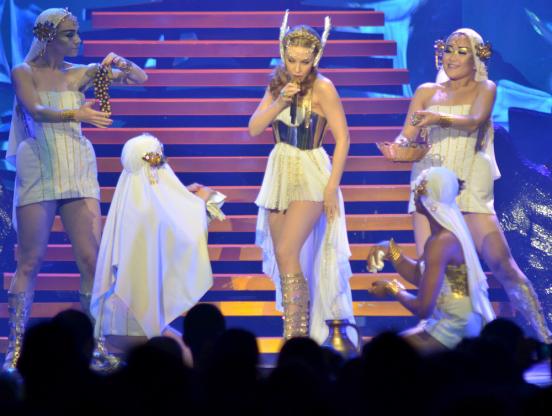 Cooperation with a network of department stores Macy's can boast so young still, but this enterprising Lourdes Ciccone. Apparently, the love of collaborations baby has inherited from her mother. Unlike Madonna, who in the old days, she was engaged in the development of clothing and accessories for fashion brands, Lourdes admits that she "only inspired designers and selected sketches for the collection, the rest of the work done by professionals from Macy's». Clothing line called «Material girl», rather than presenting it at different times of Taylor Momsen and Kelly Osbourne.